Graduation season is gradually approaching and the 2017-18 school year is coming to an end. As much as we are all excited for summer break, the seniors from this year are wrapping up their academic career (undergraduate at least) and it's time to say goodbye.
If you are on the search for the perfect graduation gift for your recent graduate, you've come to the right place. Although a recent graduate would be pleased with receiving money or gift cards as a gift, there is much more to life than money, so here are a few gift ideas by major to celebrate their academic success! Please note: many gifts would be appropriate for any major.
Congratulations class of 2018!
Education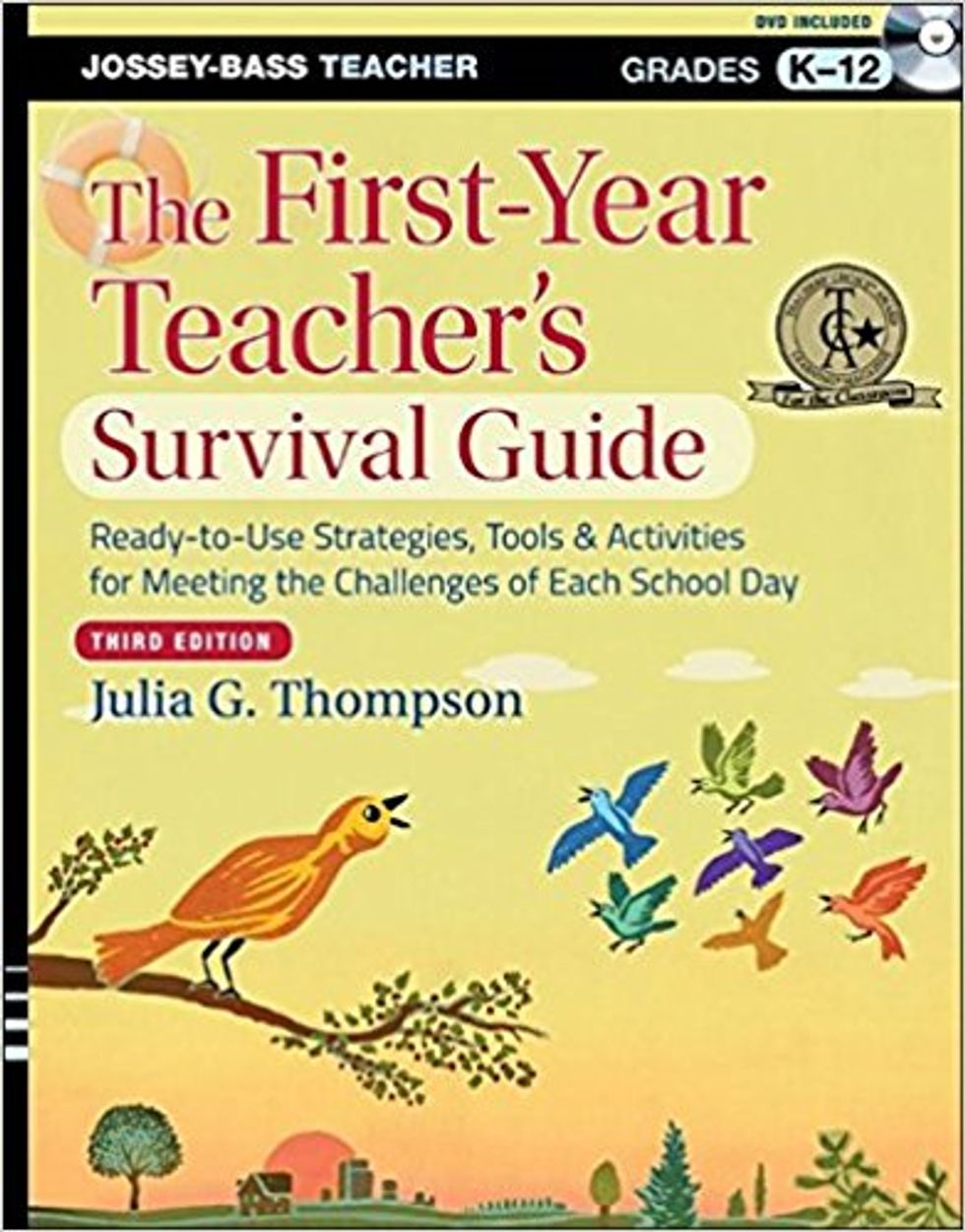 The First-Year Teacher's Survival Guide - $18.25 on Amazon
This award winning book is everything and more for the newly graduated teacher to survive and thrive in the classroom through strategies, tools and activities, and so much more.
Nursing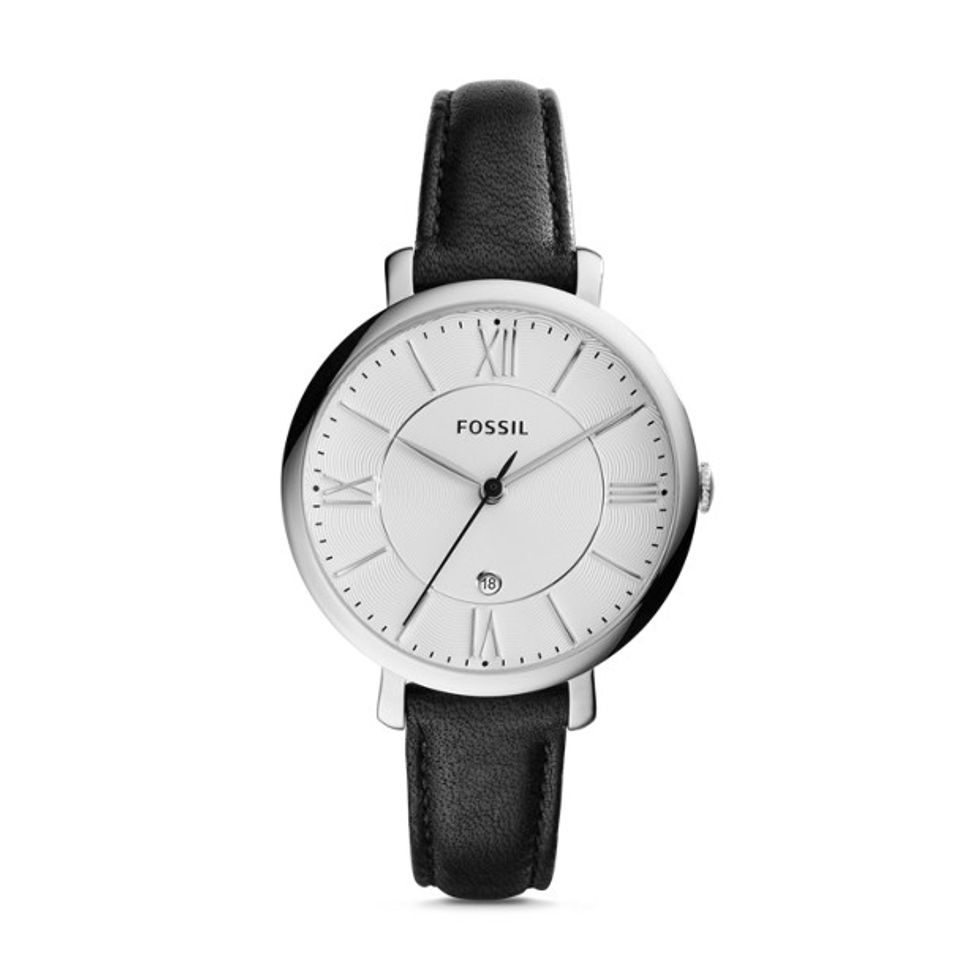 Jacqueline Three-Hand Date Black Leather Watch Fossil - $95.00 on Fossil
Nurses require the use of time so often, why not have it easily accessible? Any recent graduated nurse would love a nice watch for charts, everyday time management, and so much more.
Business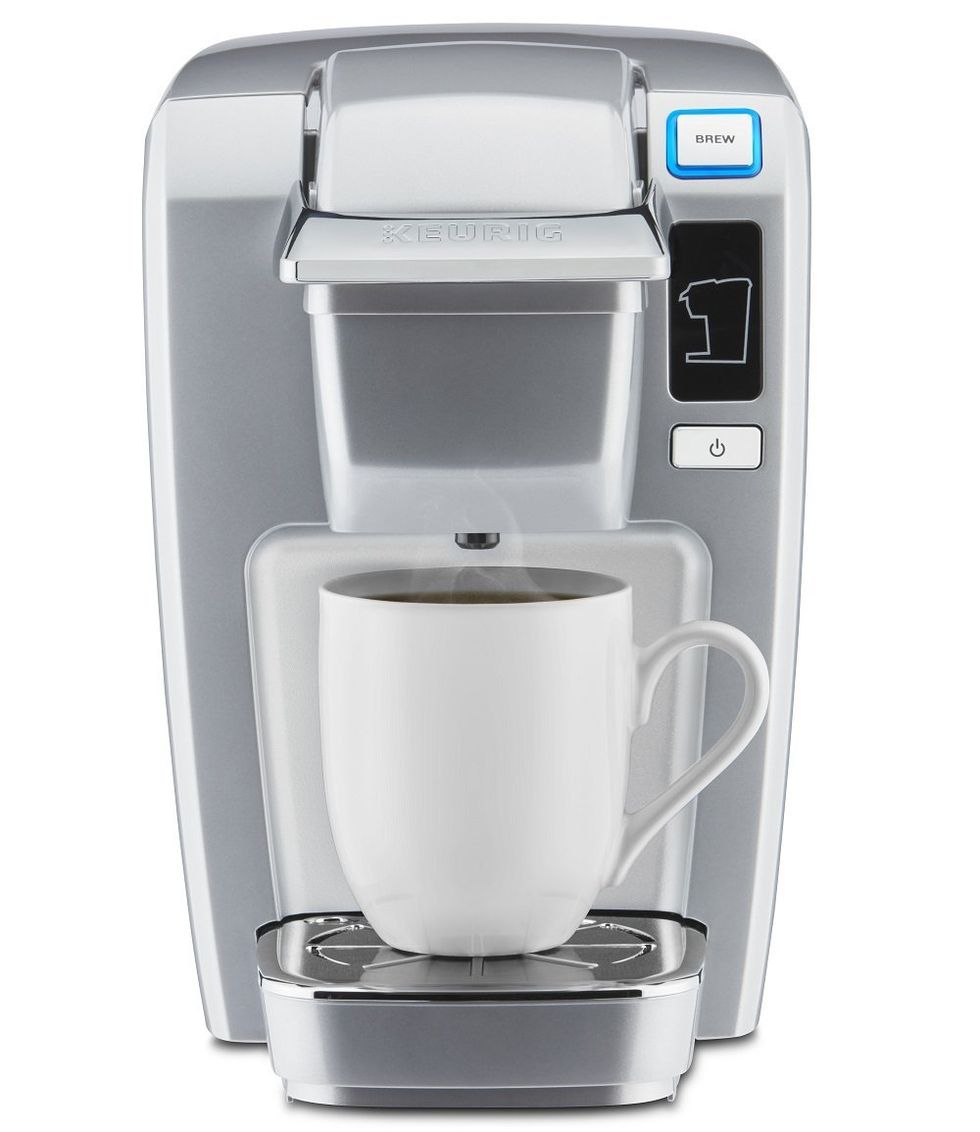 Keurig K15 Single Compact K-Cup Pod Coffee Maker, Platinum - NOW $67.70 on Amazon
Coffee is a must in the business world, and Keurigs are the best of the best. There's no need to get the big, expensive Keurig - a single serve cup is perfect. A recent business school graduate is most likely a regular user when it comes to making coffee for those long hours in the office.
Journalism/Communications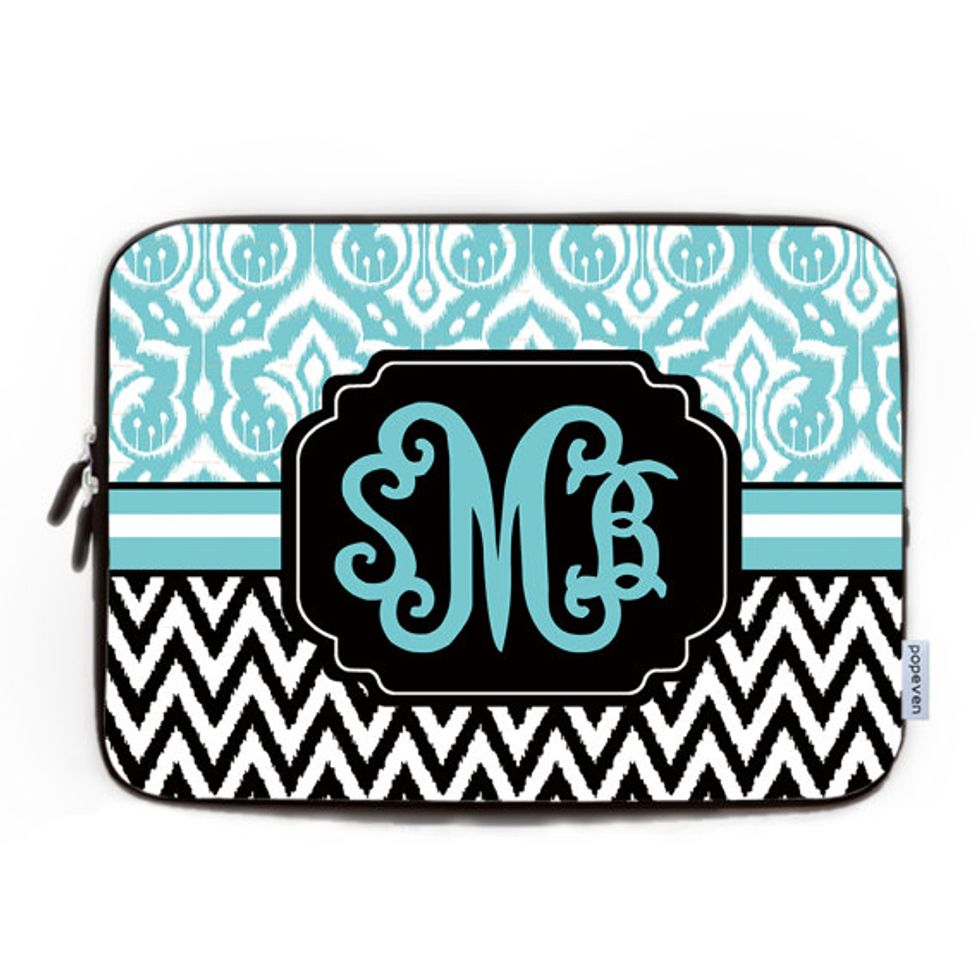 Monogram Initial Laptop Sleeve - $16.99 + on Etsy
Journalism and Communication majors use their own laptops majority of the time, and keeping it safe and not damaged is a huge risk without a case. This laptop sleeve is feminine; however, there are many different types, colors, etc. for both male and females.
Arts/Design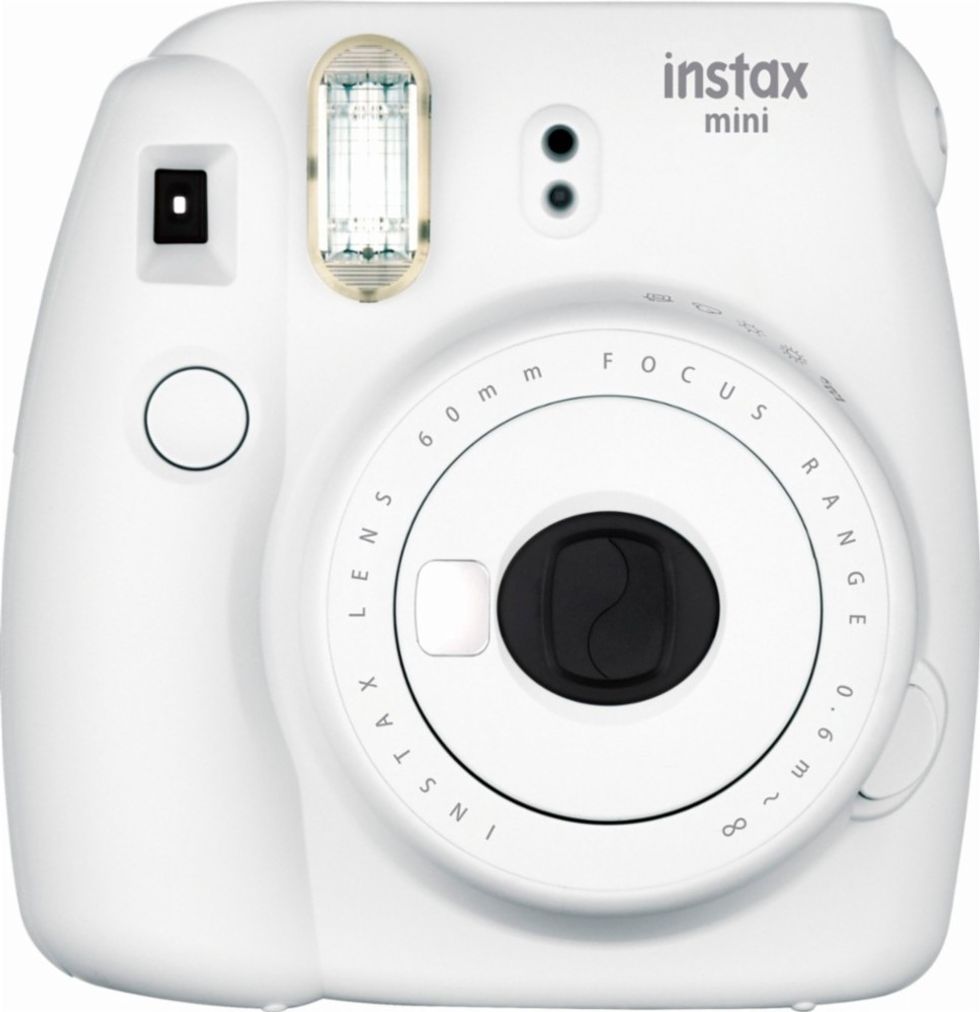 Fujifilm Instax Mini 9 Instant Film Camera - $56.99 at Walmart
Majors in Arts and Design are creative and love to use their creativity at all times. As they shift into adulthood and the "real world," let them use their creativity and capture their life moments with this easy to use and travel with camera.
English/Literature/Language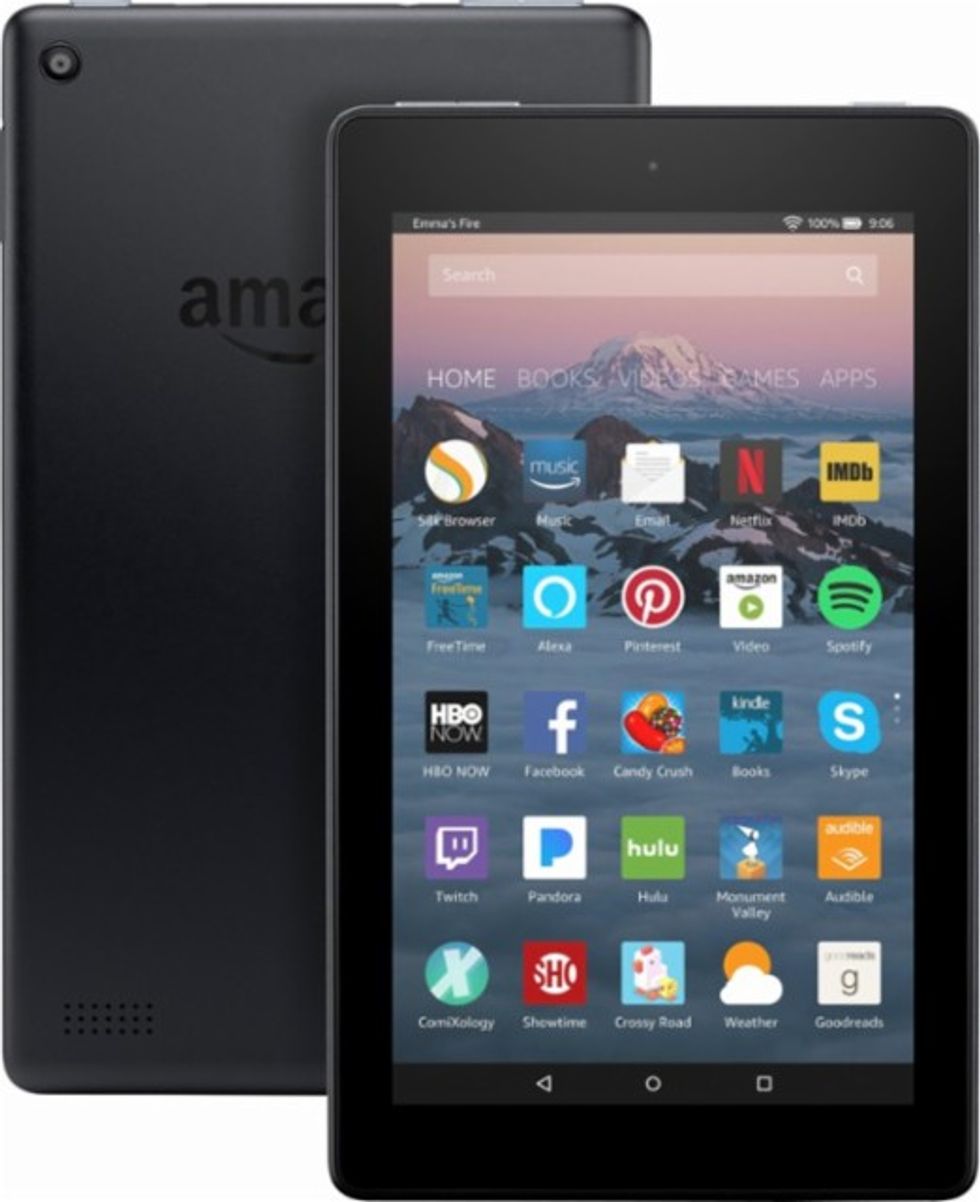 Amazon Fire - 7" Tablet - 8GB - 7th Generation - $49.99 at BestBuy
An Amazon Fire is a tablet that allows you to play games, flip through magazines, or even take photos. It is a touch screen with many features, one being a polarizing filter to read outside. This is perfect for textbooks or literature in general.
Exercise Science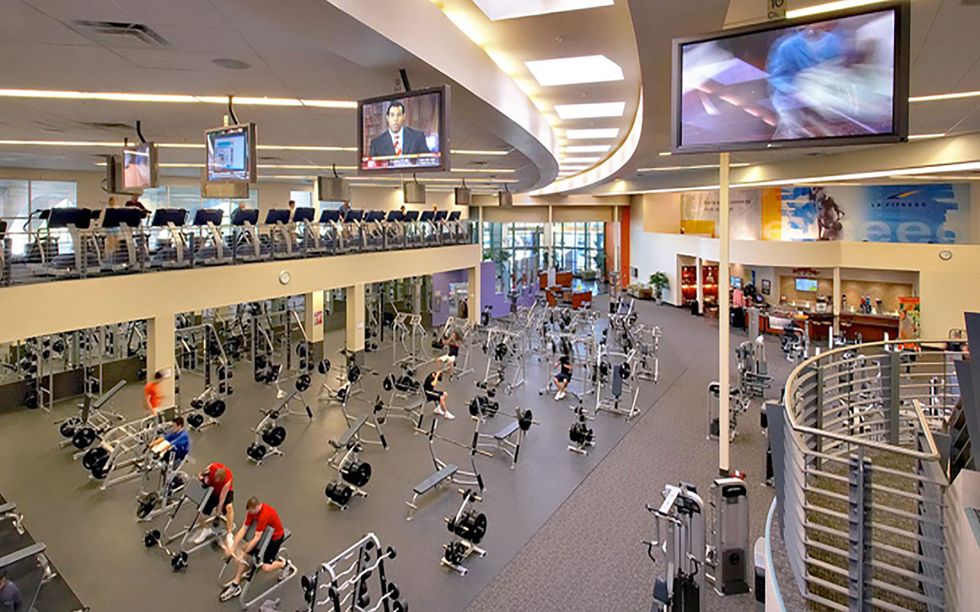 Gym membership - Price varies
A gym memberships may be pricey; however, it is just another cost that recent grads don't necessarily have the money to cover the membership cost. From LA Fitness to Planet Fitness, there are so many great options to remain active in a gym atmosphere.
Political Science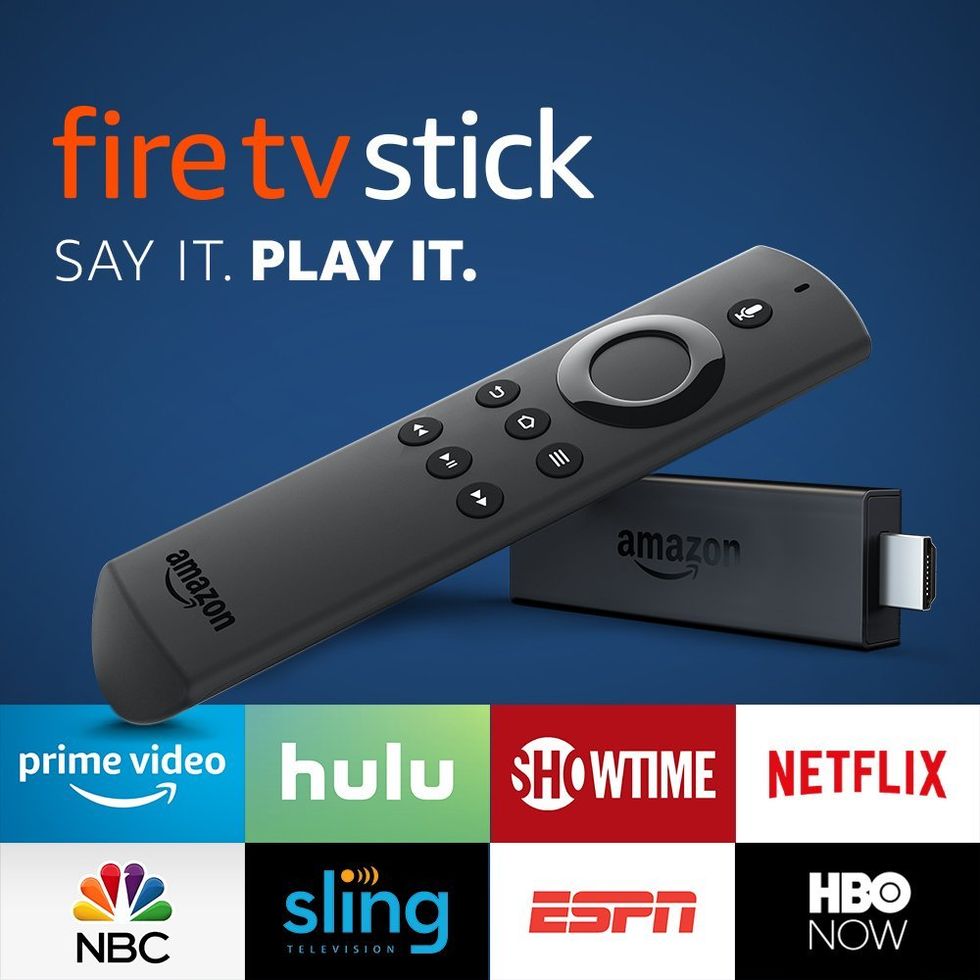 Amazon Fire TV Stick with Alexa Voice Remote - $39.99 on Amazon
This streaming media player is essential for keeping up to date with the news and whats going on in the TV world. You can get basic TV through a provider and access to Hulu, Netflix, and so on. With Amazon Prime, you have access to an unlimited amount of shows and movies through your membership.
General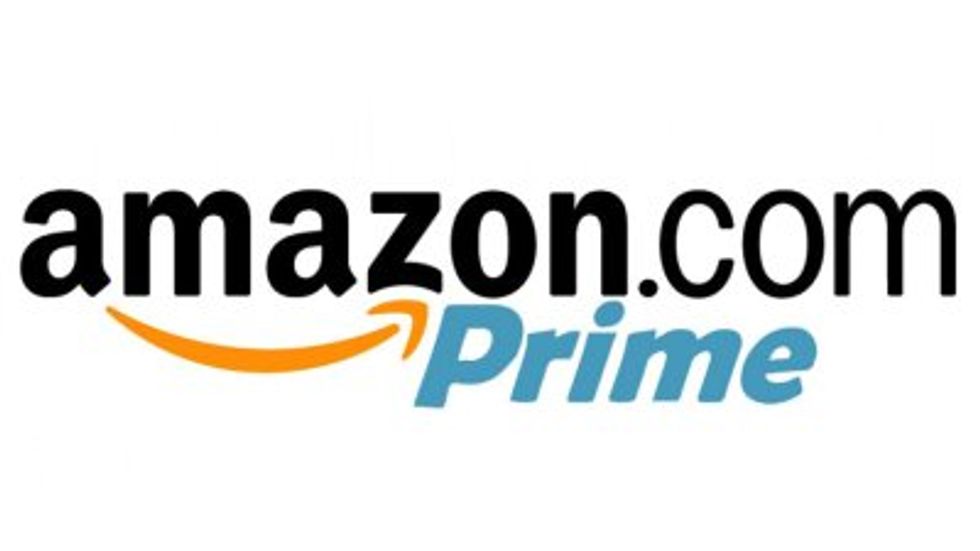 Amazon Prime Membership - $39.00 for 3 months or $99.00 for 12 months on Amazon
Prime members get to enjoy FREE two day shipping, privilege of Prime Video, ability to stream thousands of songs and playlists, and so much more. Amazon Prime is necessary in today's world, so why not grant a recent grad this gift that will help them tremendously as they adapt to the "real world."