The 12-year-old taking over the world with her unique voice. Grace Vanderwaal was probably a name you haven't heard much. She was on America's Got Talent auditioning in front of Howie Mandel, Mel B, Heidi Klum and Simon Cowell. Performing an original song "I Don't Know My Name" impressing the judges Mandel pushed his golden buzzer, sending her to the live shows.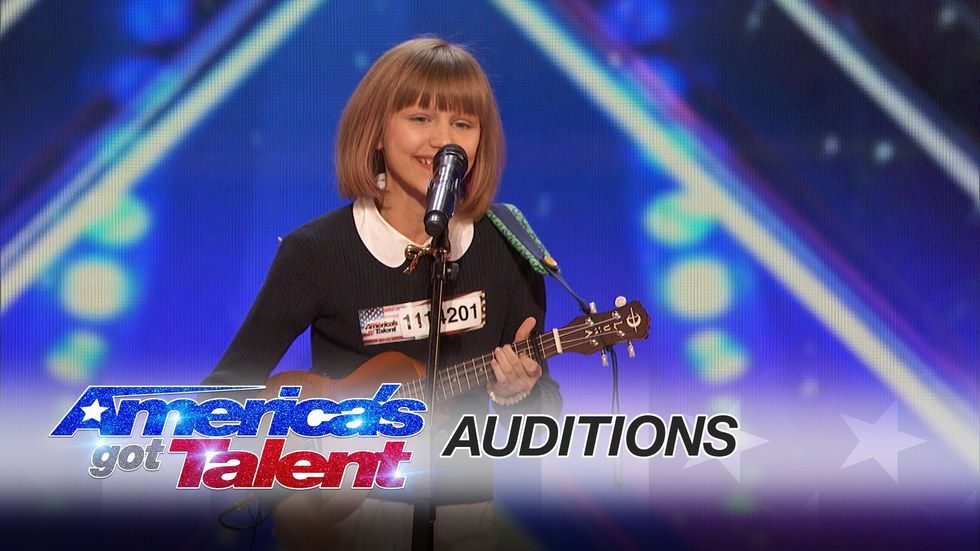 Simon called her the "next Taylor Swift".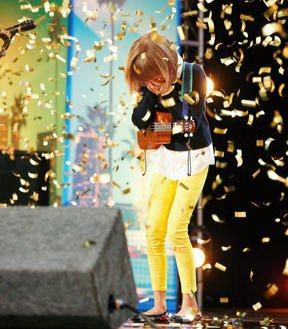 Round after round wowing America. The songs she wrote on America's Got Talent are not only catchy but unique and emotional. During the quarterfinals, she preformed her original song "Beautiful Thing". Making it onto the semifinals singing her song "Light the Sky". Then for the win singing her song "Clay."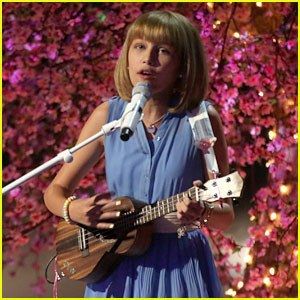 She is the second female winner and second child act to win in the shows running history. Right after season one winner Bianca Ryan, at age 11.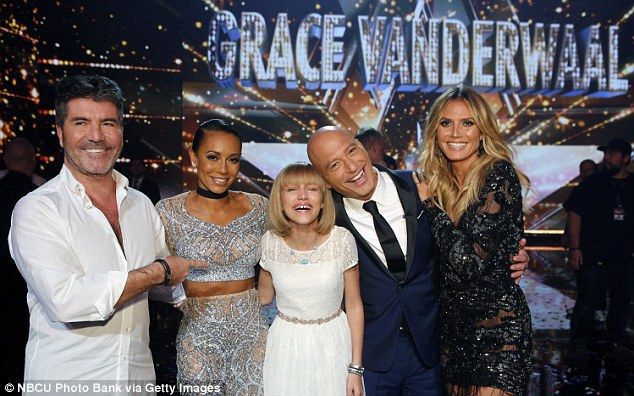 After America's Got Talent the "I Don't Know My Name" singer has been busy. Jump-starting her singing career, landing at Sony Music's Columbia Records, the same company that manages artists such as Adele, Barbra Streisand, Beyonce, One Direction, and much more. During Thanksgiving Grace got the chance to preform during the Macy's Thanksgiving Day Parade, riding on the GoldieBlox float singing her song "I Don't Know My Name." Being a guest on Ellen and the Tonight Show with Jimmy Fallon. Also had 4 sold out shows in Las Vegas.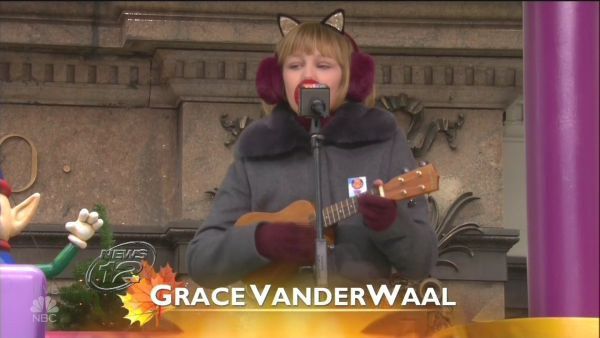 I am 20 years old and I am in love with the voice this one girl has. I can listen to her music all day. You can feel the emotion she puts into each of her songs. This girl is just getting started already have thousands it not millions of fans. She is going to be as big as Taylor Swift some day. I can't wait to see where she goes from here.