The longest partial government shutdown in history has been going on since December 22, 2018. Trump announced on January 25th that the government would temporarily reopen until February 15 in hopes of a return to normalcy, especially for government workers. From the moment Trump shared his opinion and officially shut down the government the internet has been eating it up. The best way to sum up the general population's opinion on the matter is by reading these hilarious memes.
Let's use the word "partially"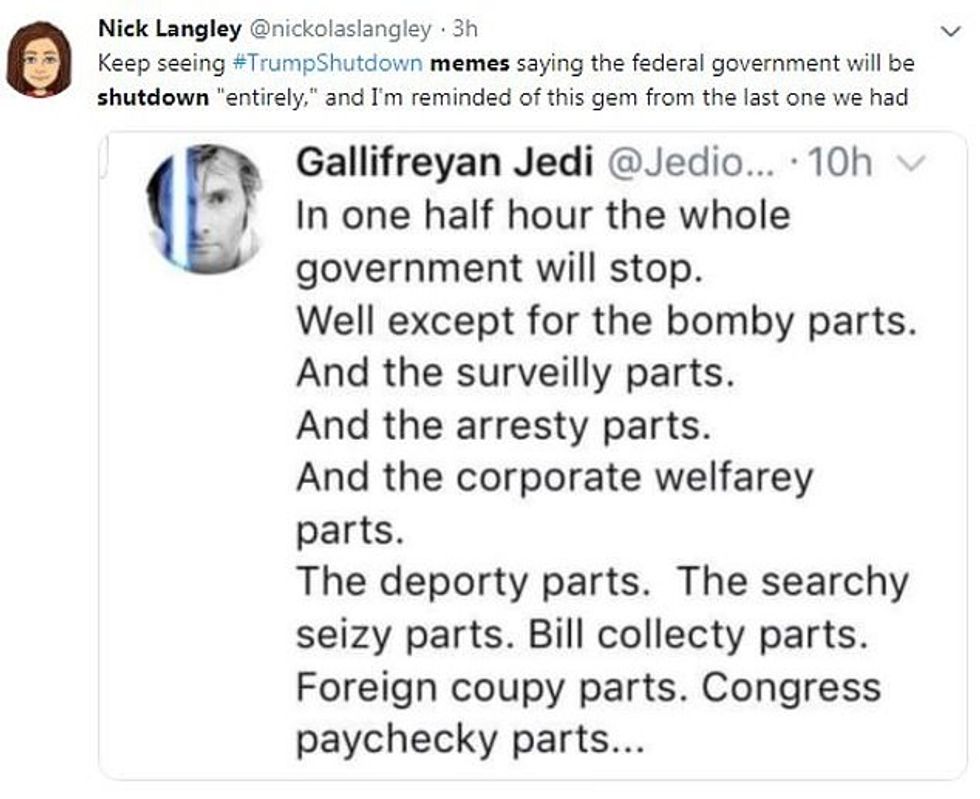 Seems to be a pattern...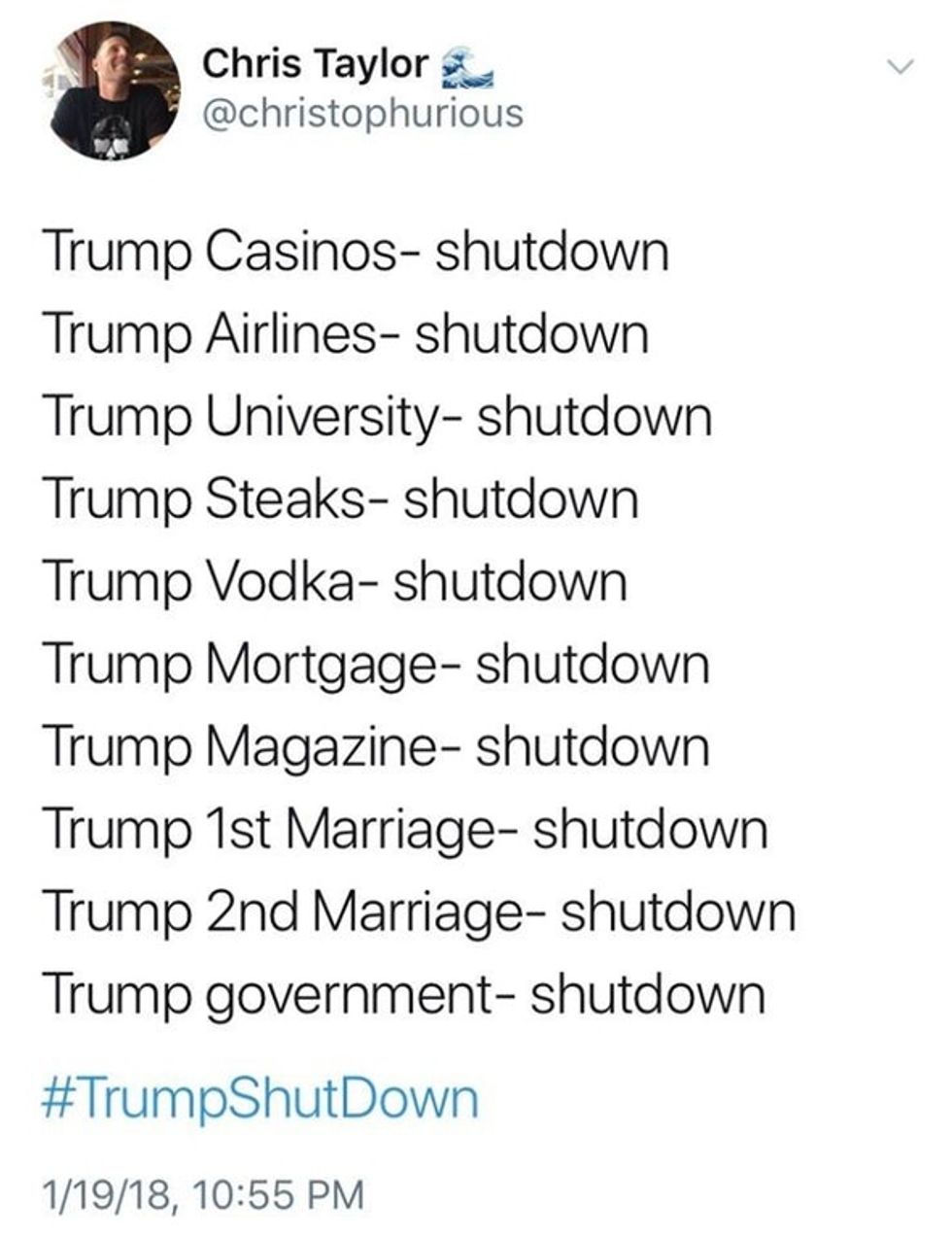 Working Hard or Hardly working?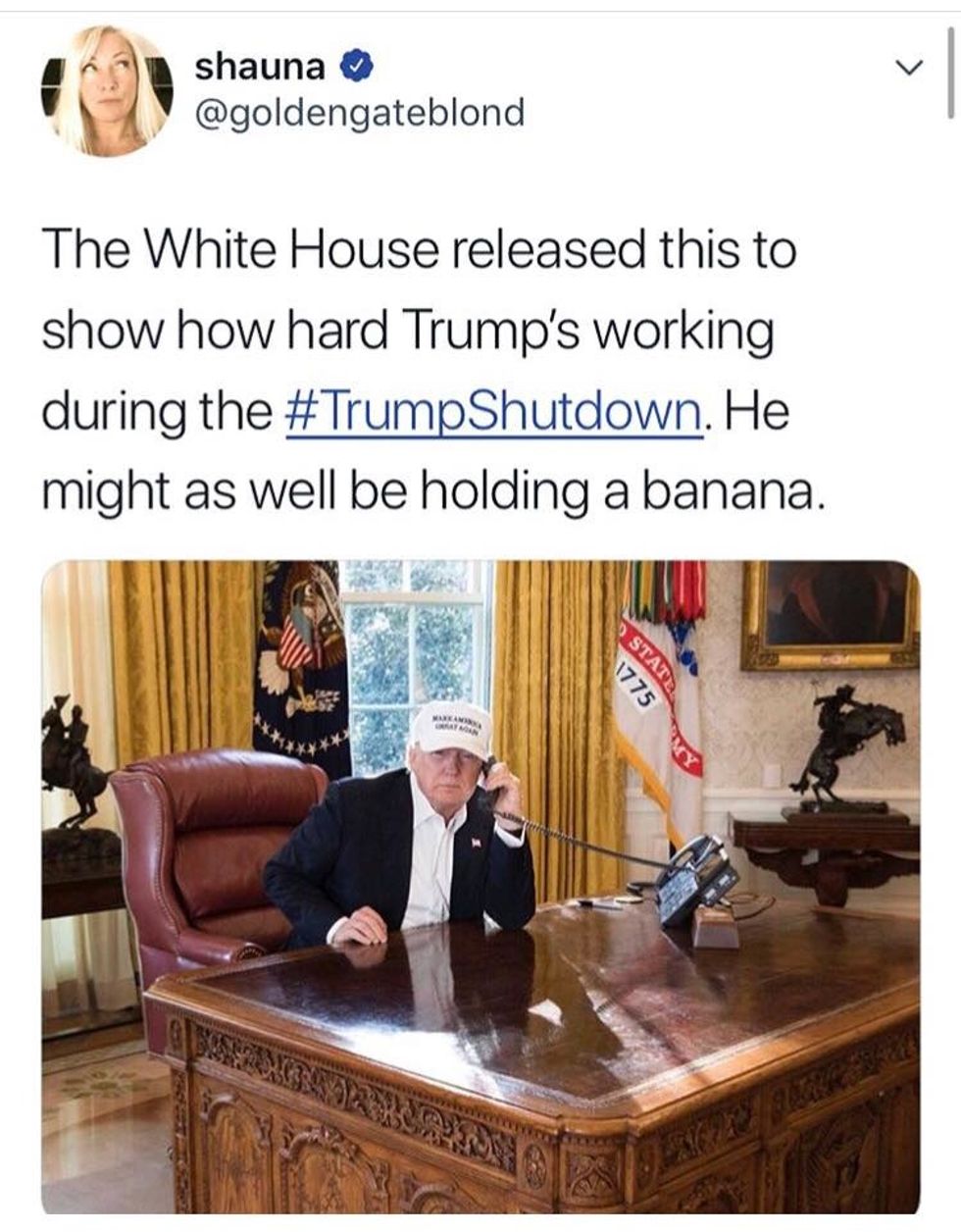 Here's the follow up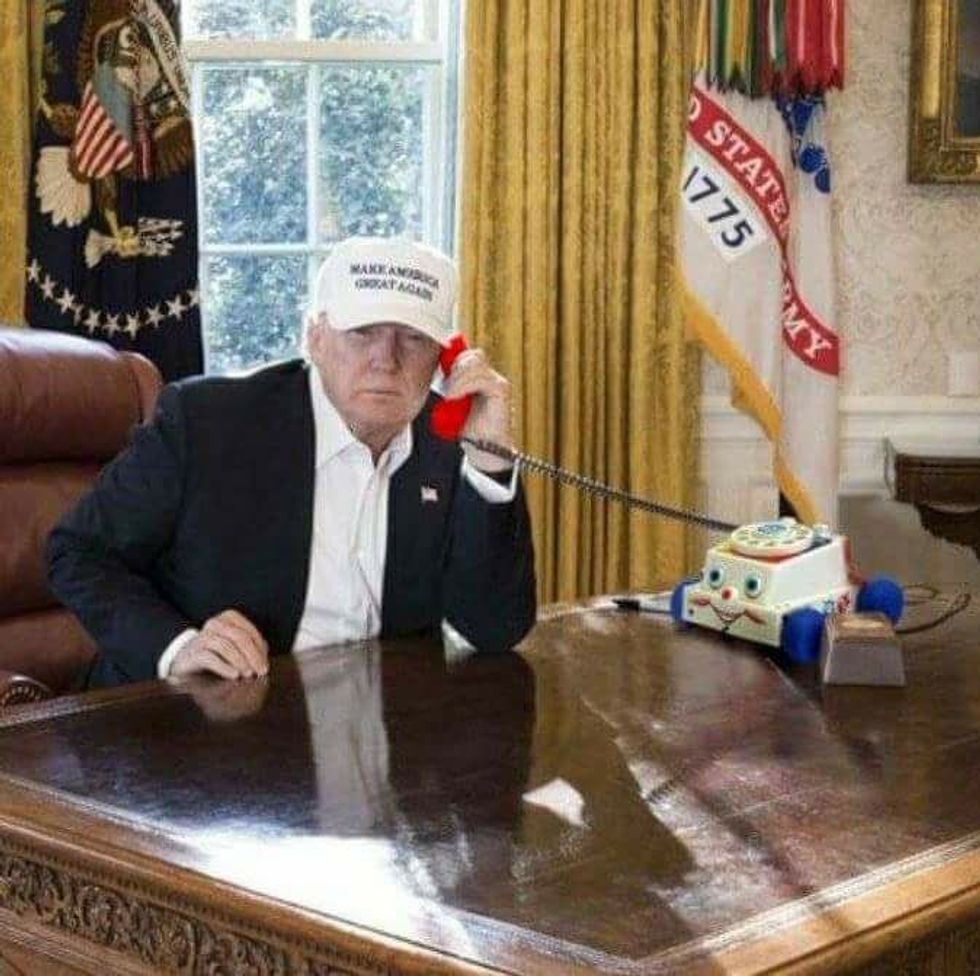 This idea seems more optimal...I guess.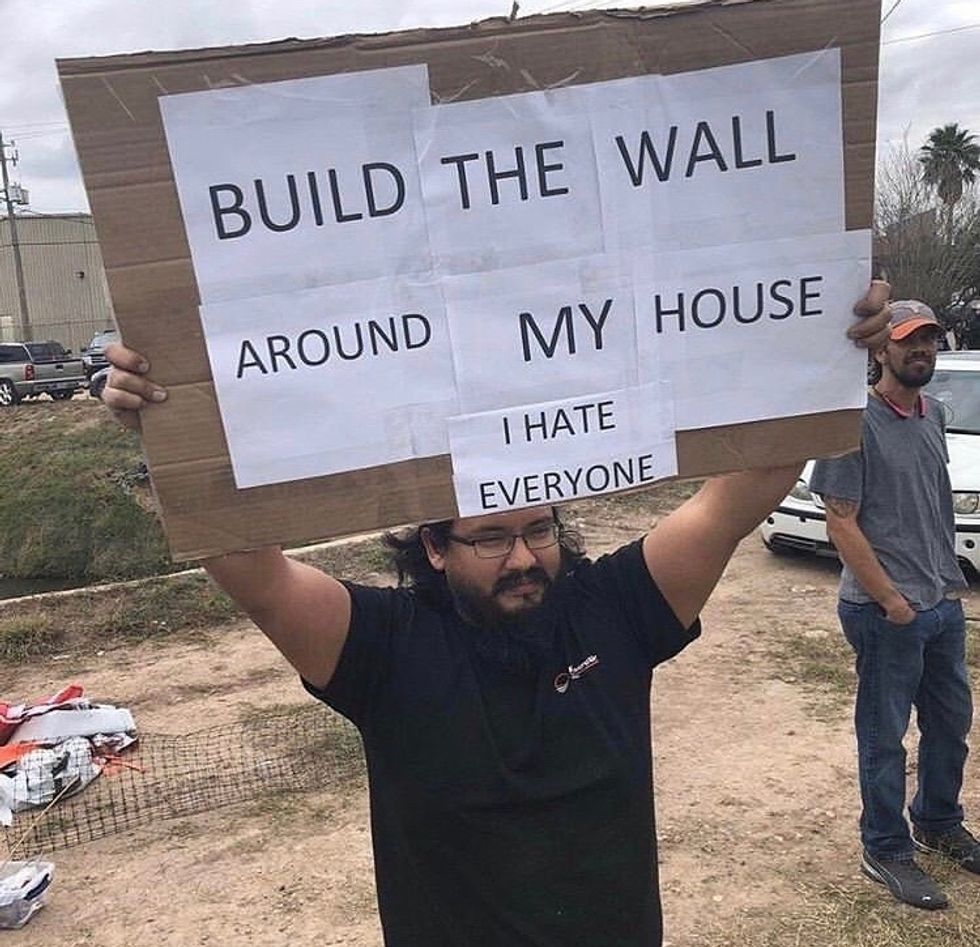 I'm Fine, It's Fine, Everything is Fine.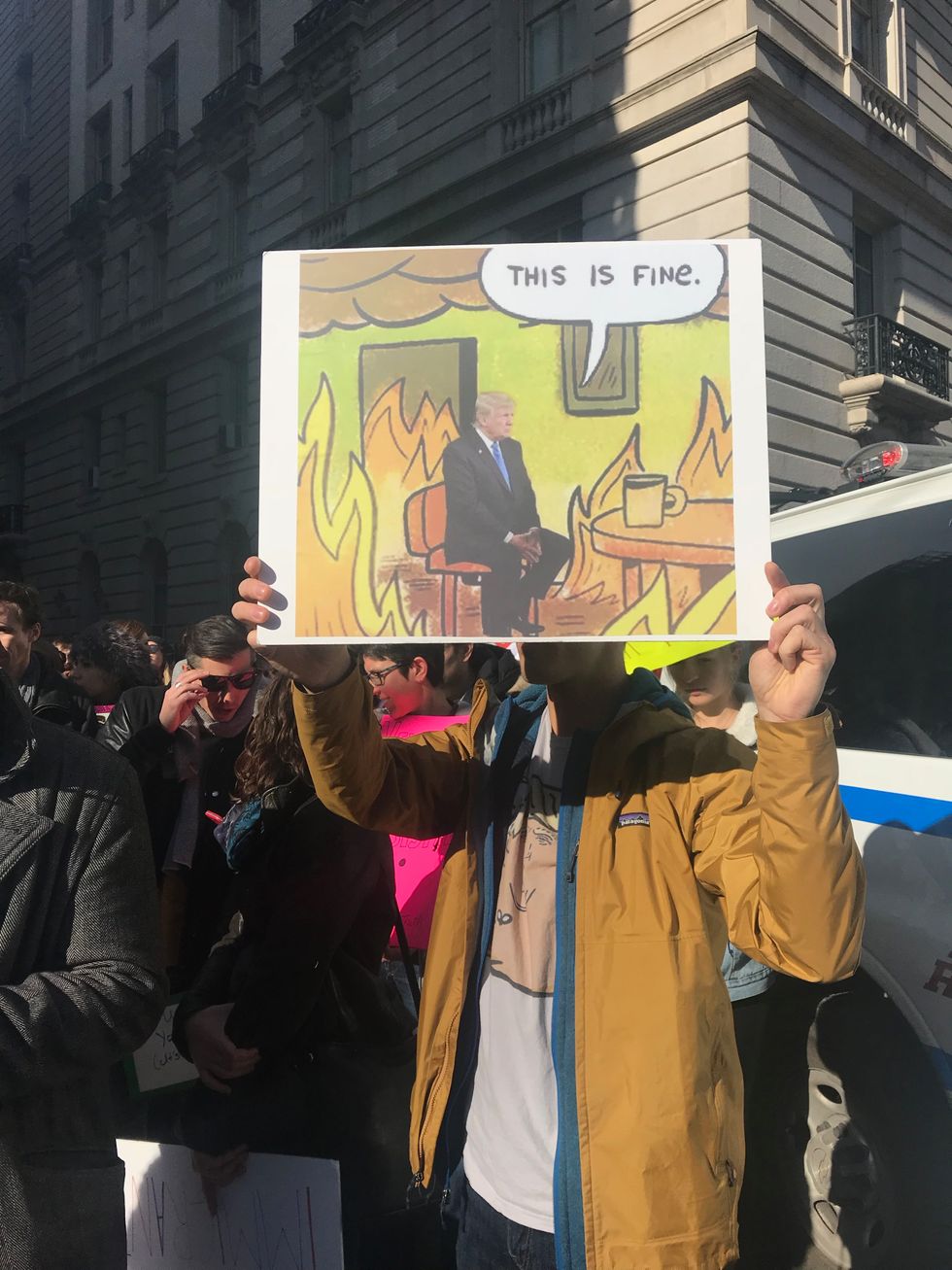 I took this picture at the March For Our Lives rally in NYC but honestly, this picture will always be relevant.