1. Going up north means crossing the Mackinac Bridge.

https://www.flickr.com/photos/andyrs/1029373935
In the summer, days spent swimming, being outdoors, and simply having fun never seem to end. The sun rises around 6 AM and doesn't seem to set until 10 PM, allowing plenty of time for making incredible memories.
16. Fresh air.
As soon as a Michigander crosses the bridge, they'll tell you the air changes. From polluted, smog-filled air in the cities in the Lower Peninsula to the clean nonindustrial air in the Upper Peninsula, there's no way to describe it. It is simply easier to breathe up north.
17. And, last but not least, going up north means unforgettable memories.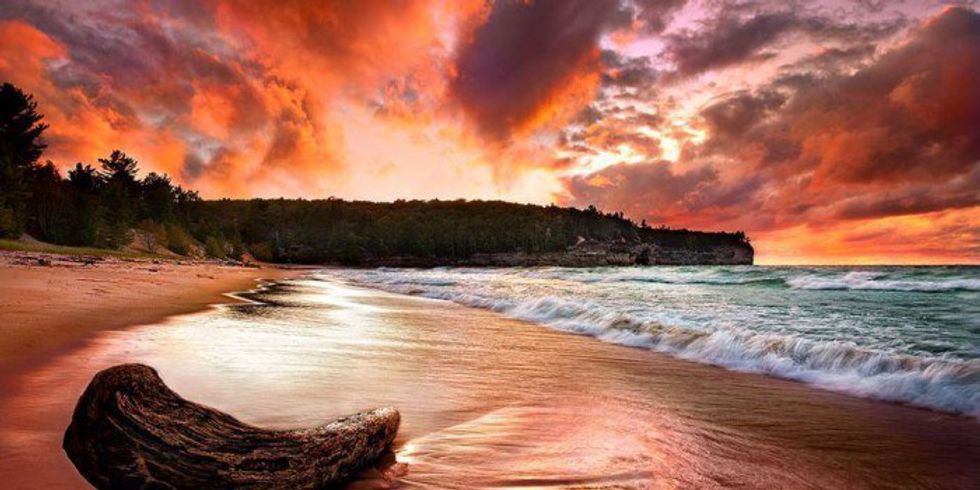 http://paddlersvillage.com/
Days spent at the lake with family and nights spent by the campfire will never be forgotten. Stories such as catching your first fish, swimming in waterfalls, and eating so much ice cream you could pop will be told to your future generations, and the Upper Peninsula will always hold a place in your heart whether you visited it one time or a thousand.