Life is full of choices. Every day we make several of them based on our own individual knowledge, experience, instinct, or a feeling we have. We do our best with what we have and what we know. Yet, sometimes, we make the wrong choices. Wrong choices generally lead to more wrong choices and the wrong people. If you think about it, different choices can easily change the course of a person's life.
It is easy to sit back and say what we would do in someone else's situation. It's easy to judge people based on their choices. Not to mention, it is much easier to make decisions when the consequences aren't falling on your shoulders. Hind sight really is 20/20 and the expression about walking in another man's shoes before judging them also rings true. I understand it more and more the older I get.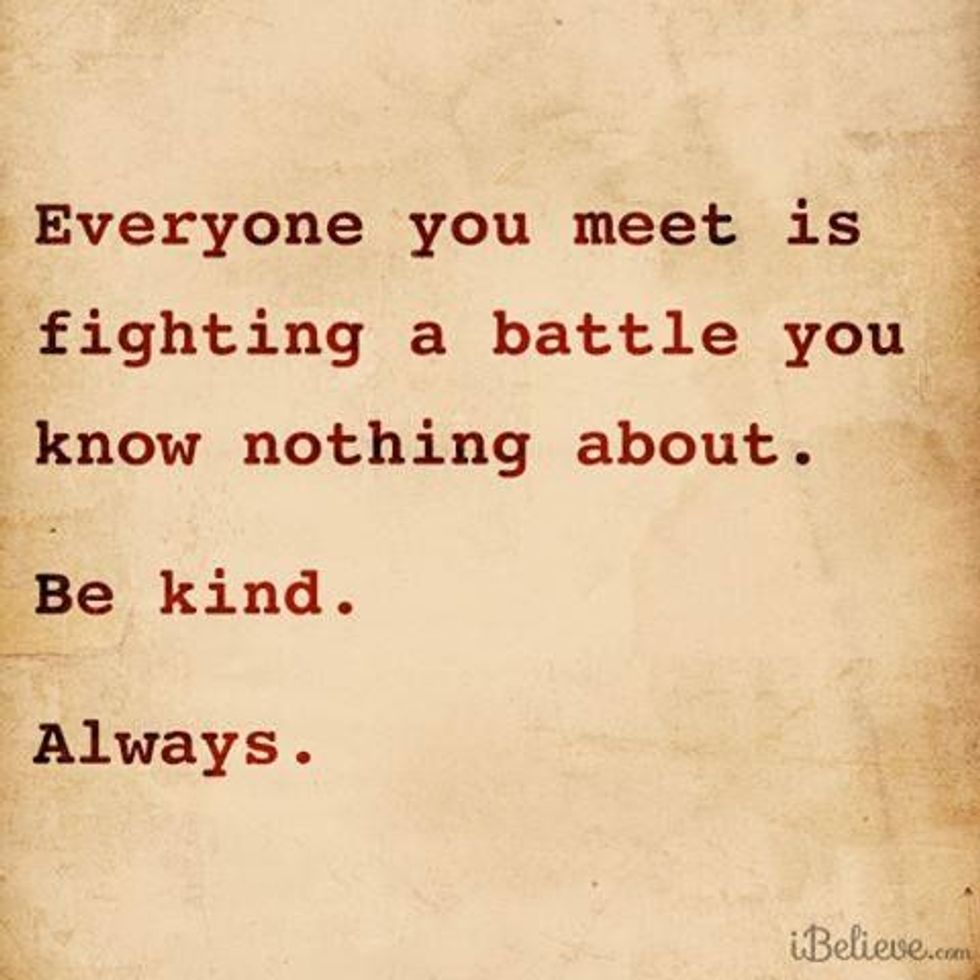 My mother always tried to instill understanding and compassion for others in me growing up. These were two very difficult concepts for me to understand. I was pretty judgmental, mostly because of my own insecurities. That and the fact I thought I knew everything. I was immature. If I saw anyone whom I believed had made bad choices, like drugs, I would criticize them. I believed they could, and should, stop using, clean up, get a job, and live a better life. It was baffling to me that they would 'choose' to live a life of addiction over a normal, productive life. I just couldn't understand that. I showed no compassion or understanding to say the least. I was so judgmental and thought it was their fault they were in whatever bad situation because of their poor decisions. My mom tried to help me understand. I just didn't see things the same way she did. I actually remember thinking she was a little crazy for making "excuses" for people.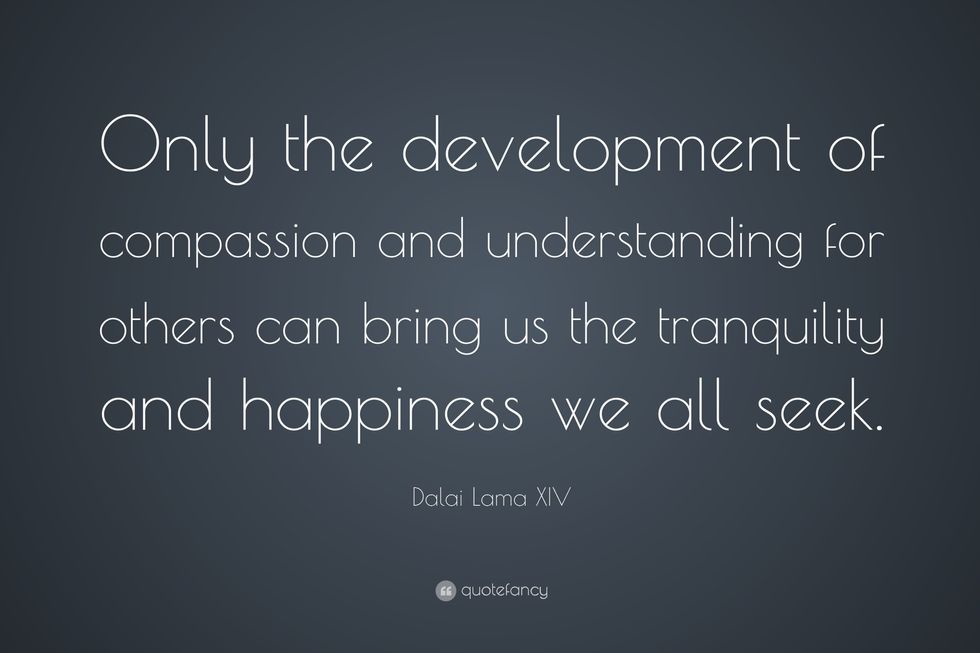 A prime example of how choices take us down different paths is my mom and her sister, Sandy. Sandy was younger than my mom. She was the nice, easy-going, and carefree type. She never took things too seriously, unlike my mom. My mom, being the eldest child, was a caretaker. She was very responsible and even a hard ass. They were opposite in so many ways, but they did also had some things in common too. Both were giving and liked to help others if and how they could. The two sisters grew up in the same household, but had very different upbringings. My mother was mistreated and abused by several people. She was often sent to her grandparents. They showed her she was loved and valued. Sandy had her own struggles. She had a very hard time in school for starters. She probably had learning disabilities no one understood at the time. She ended up dropping out of school and having a child pretty young. Then, she got mixed up with the wrong crowd and one bad decision led to another. Because she was kind and had a childlike soul, she was easily influenced and even taken advantage of. She trusted people, making her more susceptible to evil. Eventually drugs became a big part of her life. Sadly, I don't even know if she ever thought she could have had a better, much easier life.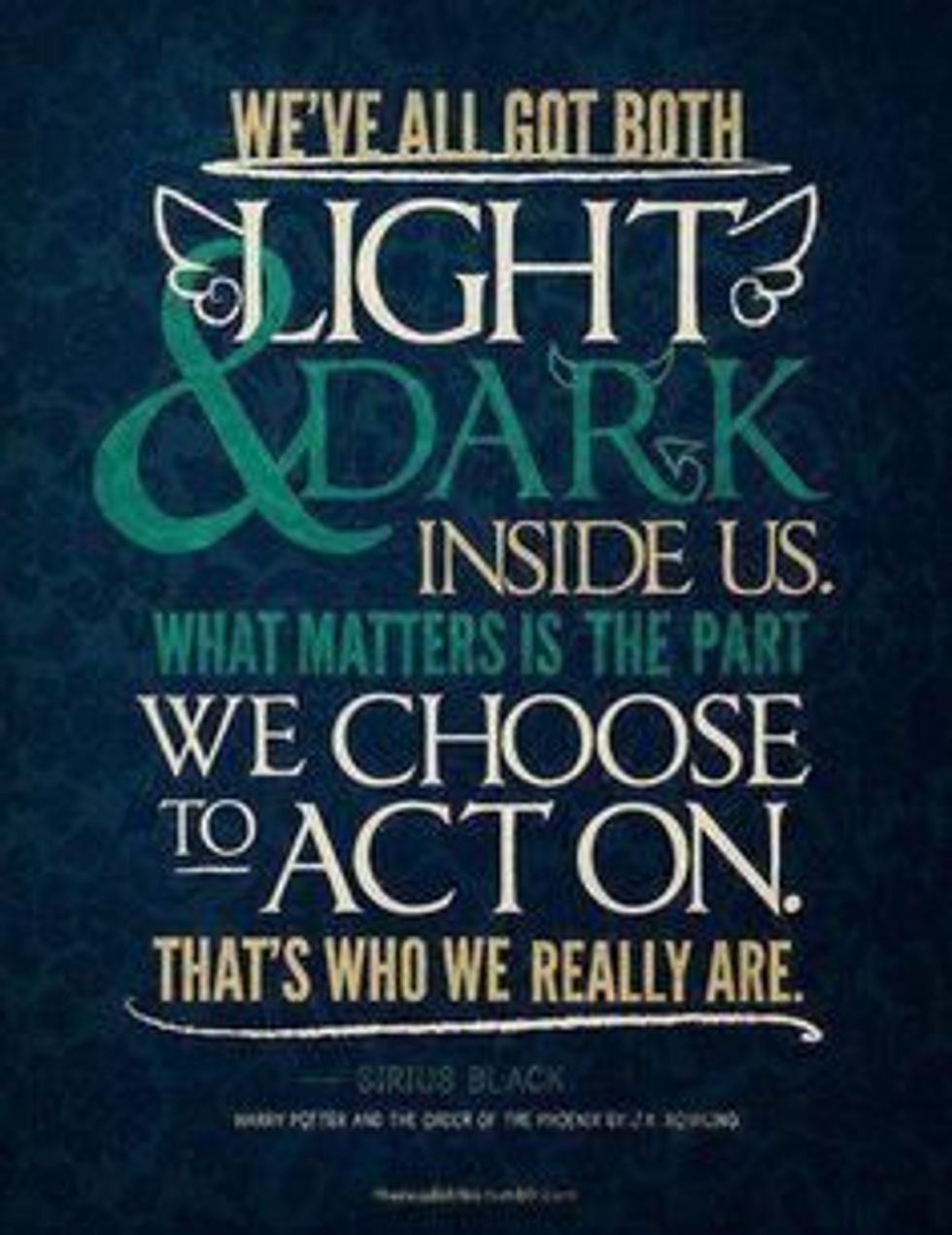 As for my mother, she had every reason to self-medicate to try and make the pain go away, but she didn't. She chose to use it to as motivation to succeed. She did not want to be a victim, but rather a survivor; someone that overcame her situation. She too made poor decisions, but was determined not to let them control the course of her life. She even went back to college after she had me and my sister. She graduated with honors from Oklahoma State with her Bachelor's degree and with honors again from Tulsa University where she received her Master's degree.
My mom's teachings about compassion and understanding started to make more sense when I got a little older. I used to judge my aunt Sandy pretty harshly because I thought she was throwing her life away. I was angry about her lifestyle choices and wanted more for her and her children. I hated seeing my family, especially my grandmother, be put through so much pain because of my aunts addiction. Eventually that anger turned to pity. I started looking down on her without even realizing it. Just as I thought I was making progress in being compassionate and understanding, I wasn't. It wasn't until my mid-thirties that I finally started to get it. Pieces started to fit together to help me see a much bigger picture. What I once saw, and how I saw it, began to change. I began to see my aunt as a person; a woman that God created. We are all equal in His eyes. He loves us not because of who we are, but because of who He is. He loved Sandy just as much as he loved me.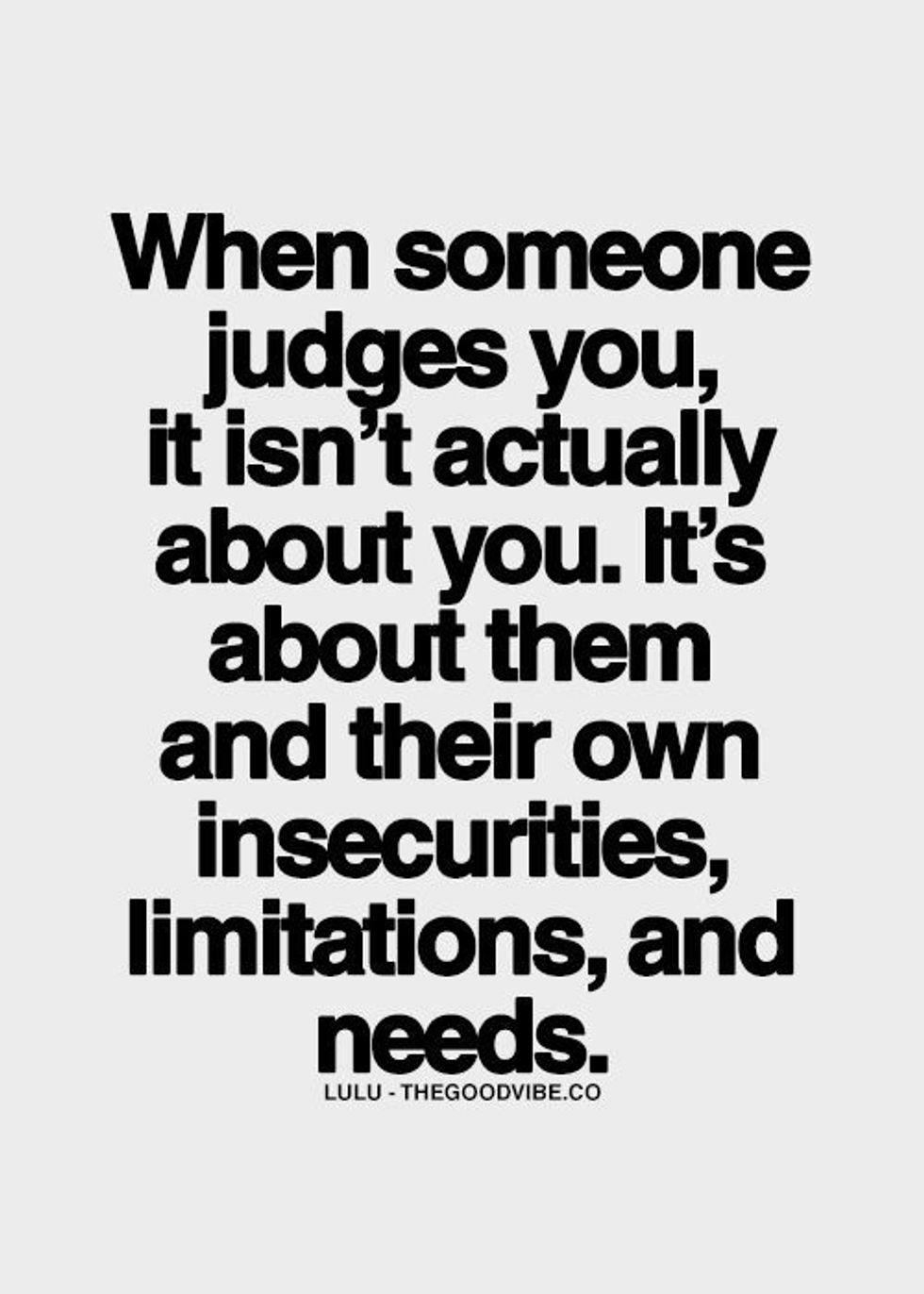 Decisions are directional. Each choice leads us somewhere. Every decision we make takes us to a point in which we must make another decision and so on. All of these choices take us down different paths. Some are shorter than others. We often take the scenic route to be safe or to experience more. Then, there are those times we make our way back to a precious starting point because we made the wrong call. Each choice we make leads to another and they all take us to our destination. It is up to use to decide where that destination will be, and how we can best getting there. In the Wizard of Oz, Dorothy had to choice which direction she should go on several occasions. In the end, she found out she could've avoided all that travel, by simply clicking her heels together. If she would have known and done so, she would have missed out on all the yellow brick road had to offer. She would've missed out on some amazing friendships too. It was through the hard situations along the way that pushed her to be stronger. She even discovered just how tough and wise she really was all along. That yellow path made her a better person.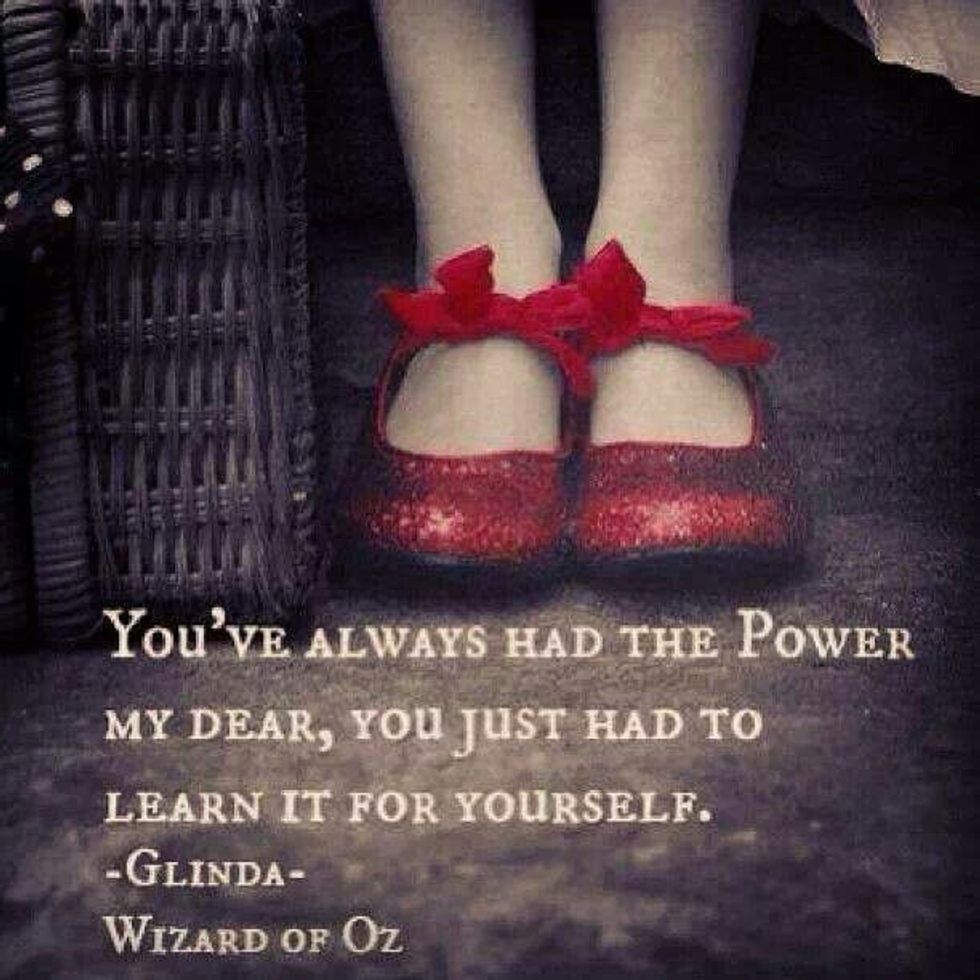 Our journey is equally as important. We will travel the road we decide and go the route we choose. It is up to us to make choices every day of our lives to keep us moving along that road. Our ultimate destination should be to be near God. Every day we should travel the path that keeps us moving toward Him.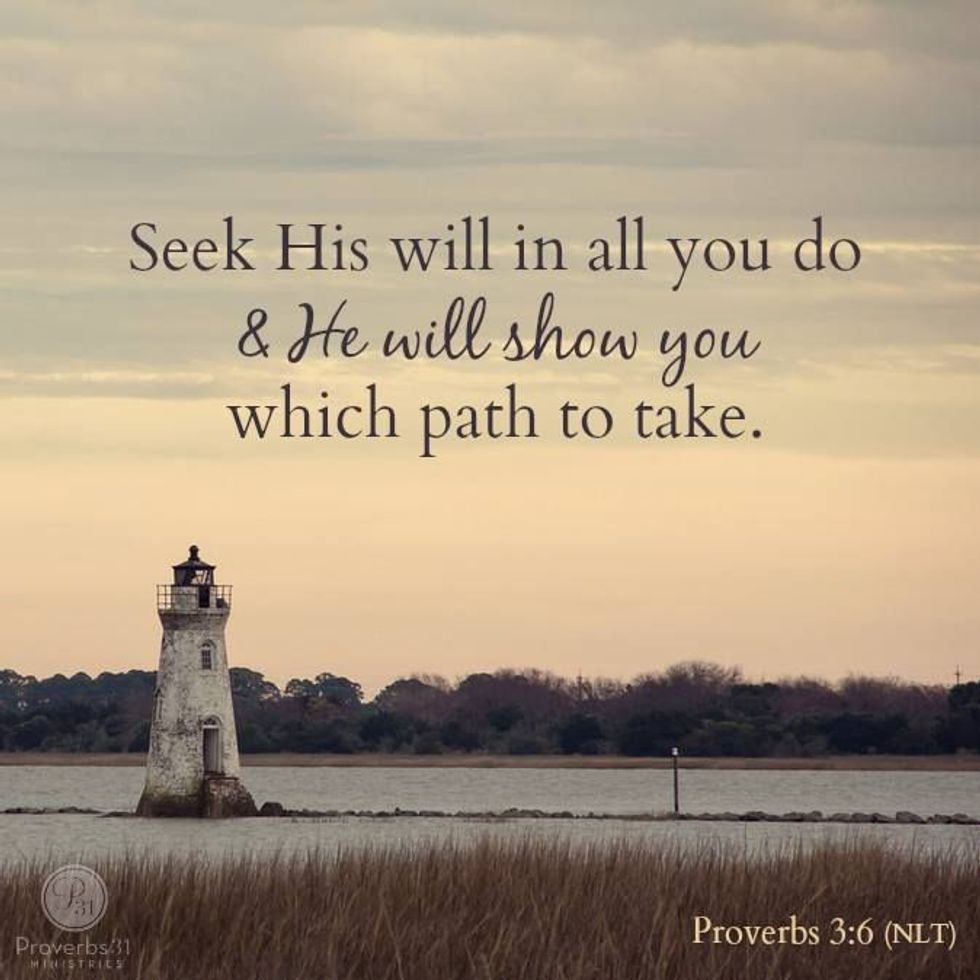 Now that Sandy's life is over, I want to remember her, not for her choices, but for who she really was. She was a kind person. She was pretty happy and her beautiful smile was proof of that. She was trusting with the best of intentions. Sandy loved her family. She loved to eat and somehow managed to never gain a pound. And one of my favorite things about her was how she would tell a story and not leave anything out, no matter how embarrassing. She would just laugh and keep on talking. She had a good sense of humor and the ability to shake off the bad and keep going. That is strength, and like Dorothy, I hope she realized her own strength.
Rest in Peace Aunt Sandy. I love you always.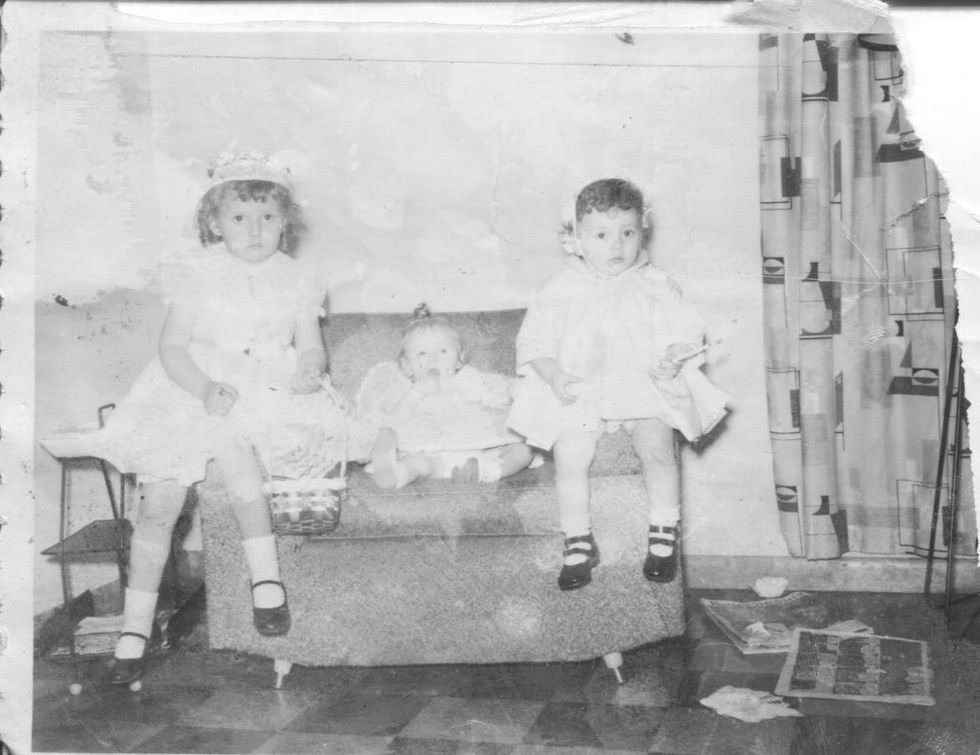 *One of my favorite pictures of my mom and my aunt.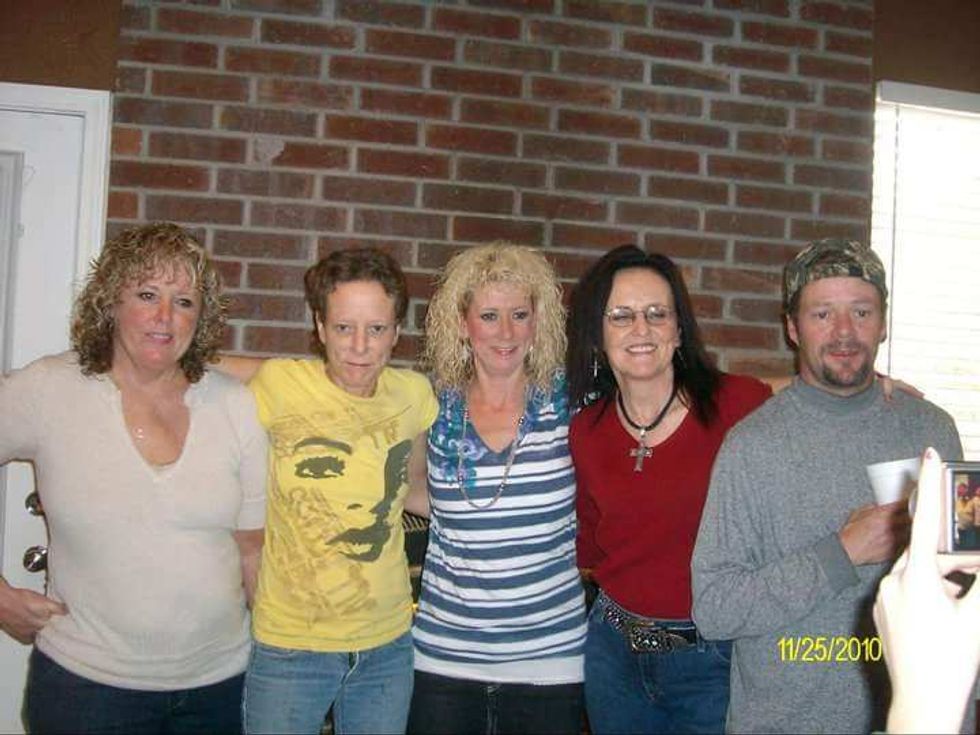 My aunt Peggy, Aunt Sandy, Aunt Lisa, my mom, and my Uncle Bobby