I was excited when I saw the mountains in the distance, as I rapidly approached the city on the last leg of the 900-mile journey. Just north of the city of Denver, lies Boulder, Colorado, a small, friendly town surrounded by mountains and the University of Colorado at Boulder. With a population of just over 100 thousand, Boulder's small-town vibe is the perfect place to get away for the weekend.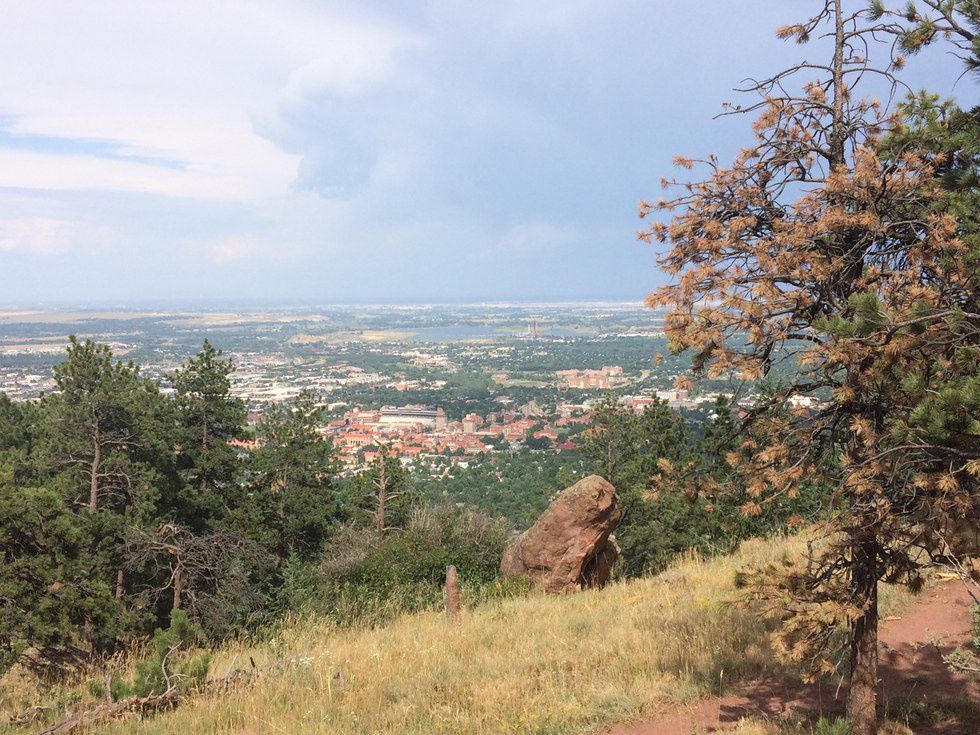 What is perhaps the most expensive and difficult part of travel? Lodging. Finding somewhere to stay can be tough, as prices can be outrageous at times. Prices of hotels can be scary, especially if it is over the weekend. But who likes the typical hotel experience – a small, crowded room with a bed in the middle and a television with 20 channels, anyway? For a much cheaper rate, and an overall better experience, short-term leases are the answer. Companies like CouchSurfing and AirBnB offer great options for lodging at prices that the consumer sets. Much like many of the social platforms of today, the sites require that the user make an account and fill out basic information. Once the profile is complete, simply enter the desired destination and hundreds of options will pop-up.
The advantage of using a site like CouchSurfing and AirBnB is having your own home to stay in. An entire home, apartment or single-room can be rented out for any desired number of days at rates much lower than hotels. Staying in a home gives you a much more authentic experience and the city can be seen from the perspective of a local. The home I found in Boulder was only a couple hundred dollars for three nights and is within 10-minutes drive of popular sites and mountain views from the front door. Being able to cook your own meals and spend time in a house helps with keeping under budget and presents an opportunity to meet locals and make friends while on vacation.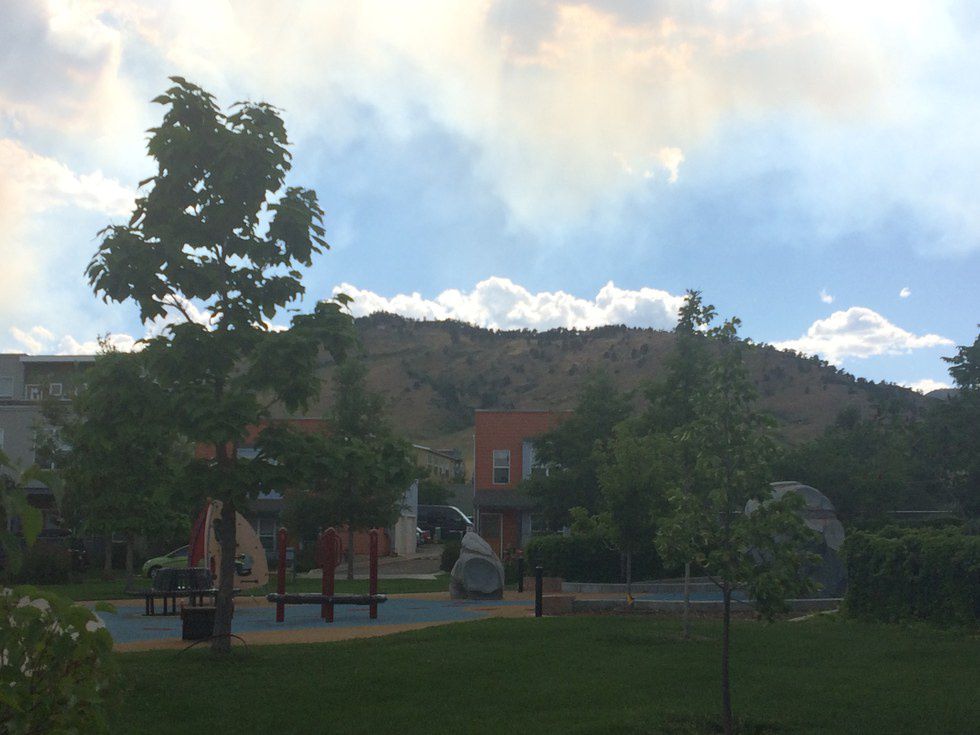 Following lodging, activities are what often breaks the bank. Finding things to do, especially in high-volume tourist areas, can get expensive quickly. The best thing to do, especially in a town like Boulder, is enjoy the outdoors. Boulder has a variety of different hiking trails ranging from beginner to experienced that only require the purchase of a five-dollar parking permit. The permit is valid for 24 hours and allows for parking at multiple hiking areas. Although the hikes can take hours, they are a great experience – beautiful views throughout the entire walk and nice places to sit and take in the view.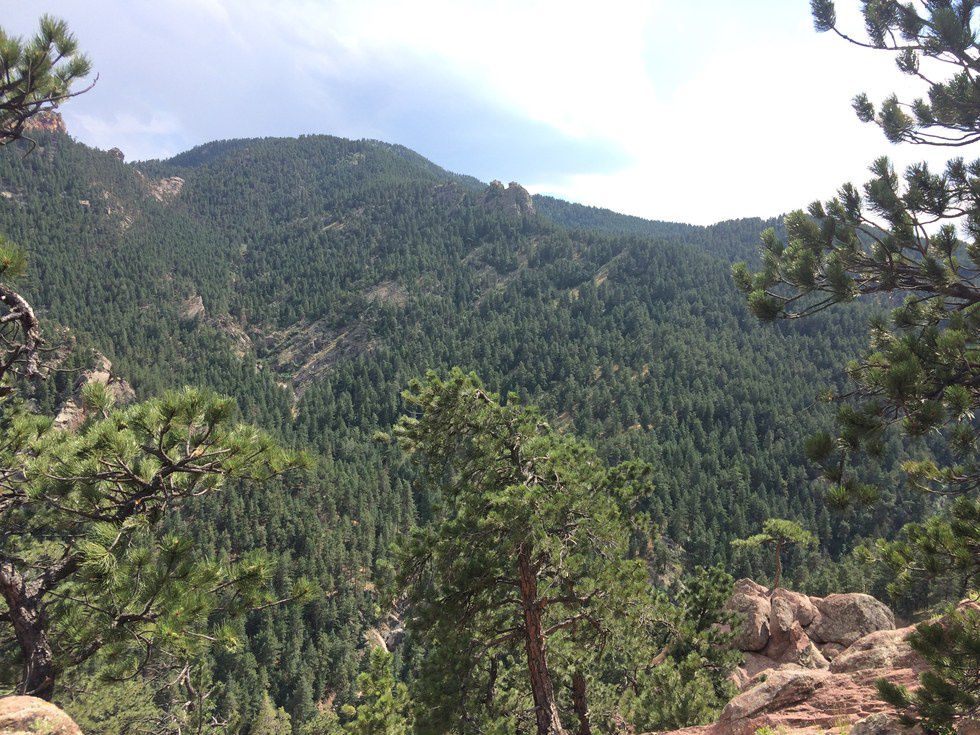 Vacation can't only be hiking and relaxing, though. Because Boulder is a college town, the downtown area is a great place to barhop and walk around to see all of the local bars and restaurants. Ranging from the typical chain restaurant to local, cleverly named restaurants like Cheba Hut, Boulder offers plenty of options for late night outings. To avoid driving after leaving the bar, the bus system in Boulder is easy to understand and plenty of stops are available throughout the entire city. Due to its size, most of Boulder's attractions are within minutes of each other making it cheap to get around.
Although many may believe that travel is only one of those things you dream about, it isn't. Travel is possible at any point in time with sufficient planning. Whether it's across the ocean or just a few hours away, an experience awaits. There's always a way to make the trip cheaper and to find ways to save money along the way. It's best to enjoy the experience along the way and not to plan every step of the way out; it typically won't work out that way. Never be afraid to take a wrong turn or stop somewhere you typically wouldn't, as those experiences are often what make the best stories.