I know how hard the transition to college can be, especially if you're a homebody like I am. Good thing most universities have a plethora of clubs, groups, and organizations to join, with some of those falling under the umbrella of sorority and fraternity life. If you're hesitant about going Greek and were looking for a sign to start rushing, look no further. Here's just five reasons why going Greek is the only way to go:
1. Greek life provides great networking opportunities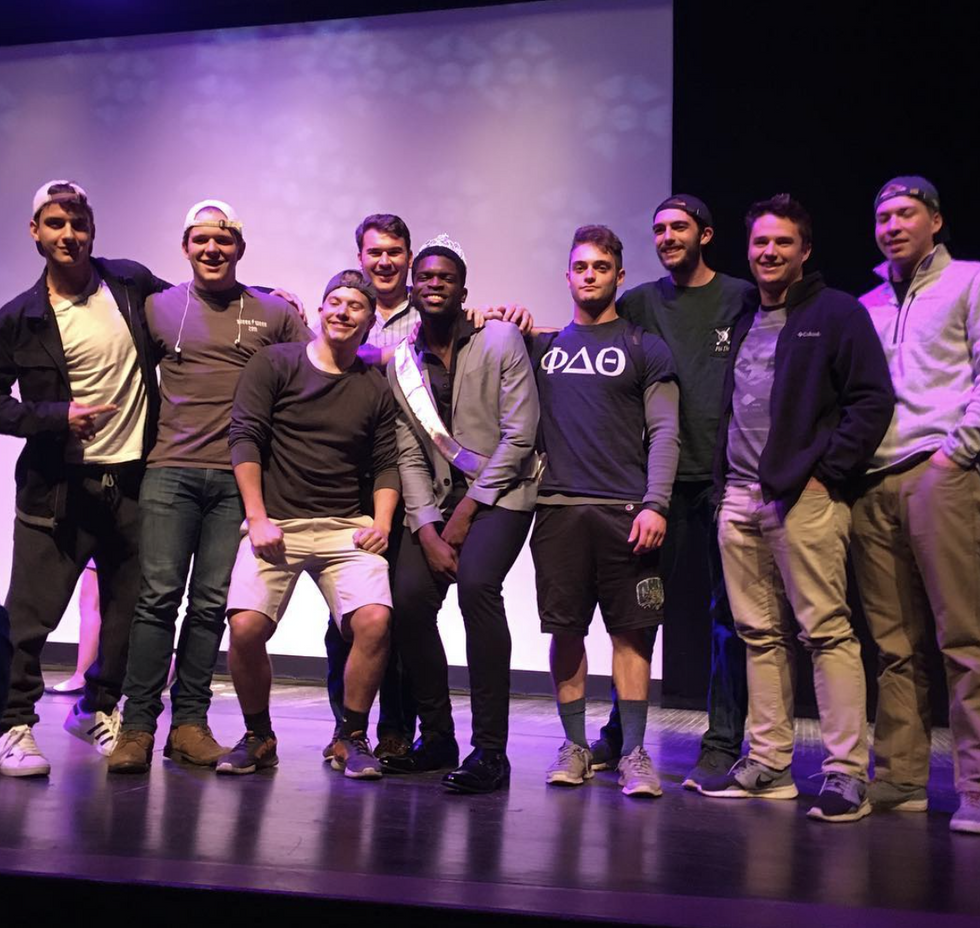 https://www.instagram.com/p/BOQl_wAlpHO/?taken-by=ou_phidelt
Whether your major is business, journalism, marketing, nursing, biology, math, etc., there is always someone that is able to be networked within the university or the outside world. I am not saying Greek life is the only way that you will be able to find a network for someone that has your dream job, but it definitely helps you to branch out and meet people that you maybe would never have met if you didn't join.
2. So many new friendships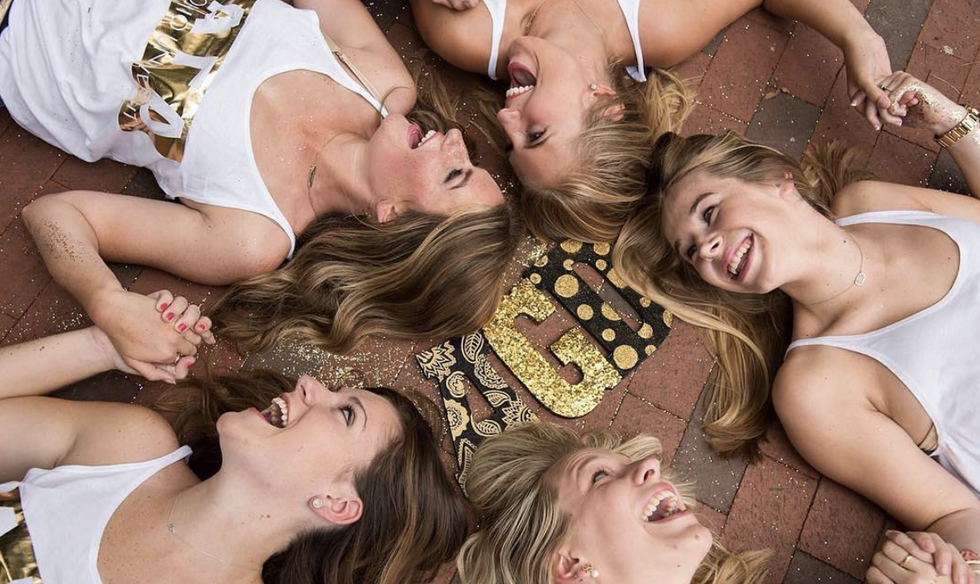 https://www.instagram.com/p/BJNoJx9jnEv/?taken-by=ohioupanhellenic
There is no way to describe the excitement that you feel when you open your envelope on Bid Day and see that you have just joined the sisterhood (or brotherhood) that will change your life. Why not share that excitement with your fellow pledges? You will find yourself doing things for your organization, whether it be helping out with a philanthropy event or volunteering to design a t-shirt for an upcoming event, and you will be interacting with people that you might not even You will find your best friends, essentially, and making friendships is FREE, so why not?
3. Countless opportunities for growth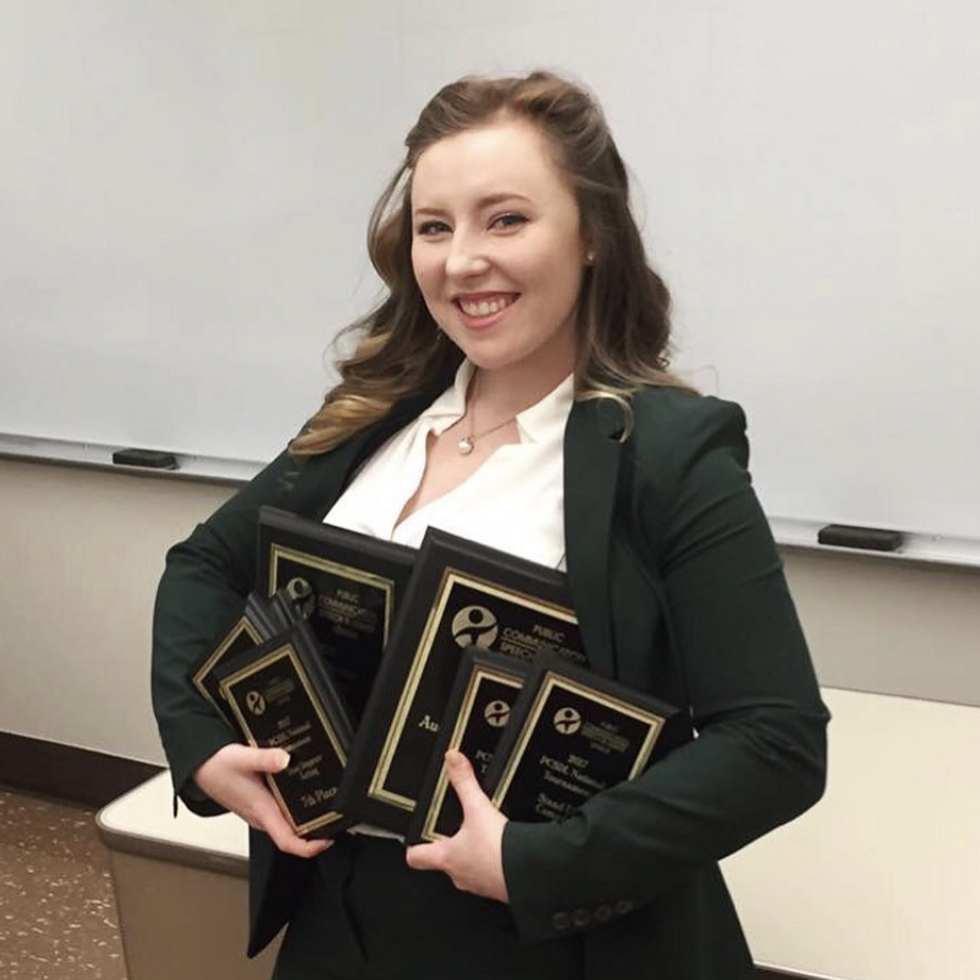 https://www.instagram.com/p/BR6aA7UA77B/?taken-by=oudeltazeta
Every Greek life organization has a philanthropy. Usually, every organization will hold events to raise money for that specific philanthropy. For example, Delta Gamma's philanthropy is their own called the Delta Gamma Foundation with three sub-philanthropies underneath. Each sub-philanthropy has different events that are put on by the Delta Gamma chapters all over the country. These different events let younger members step up, help out, and gain respect for being involved with making the event a successful one. Even post-graduation, your organization might have an alumnae chapter that you can easily be involved in. There are also opportunities for members of a chapter to hold different executive positions such as the president or treasurer. Leadership opportunities such as these teach lessons which can be helpful throughout college and life after.
4. You are a part of something good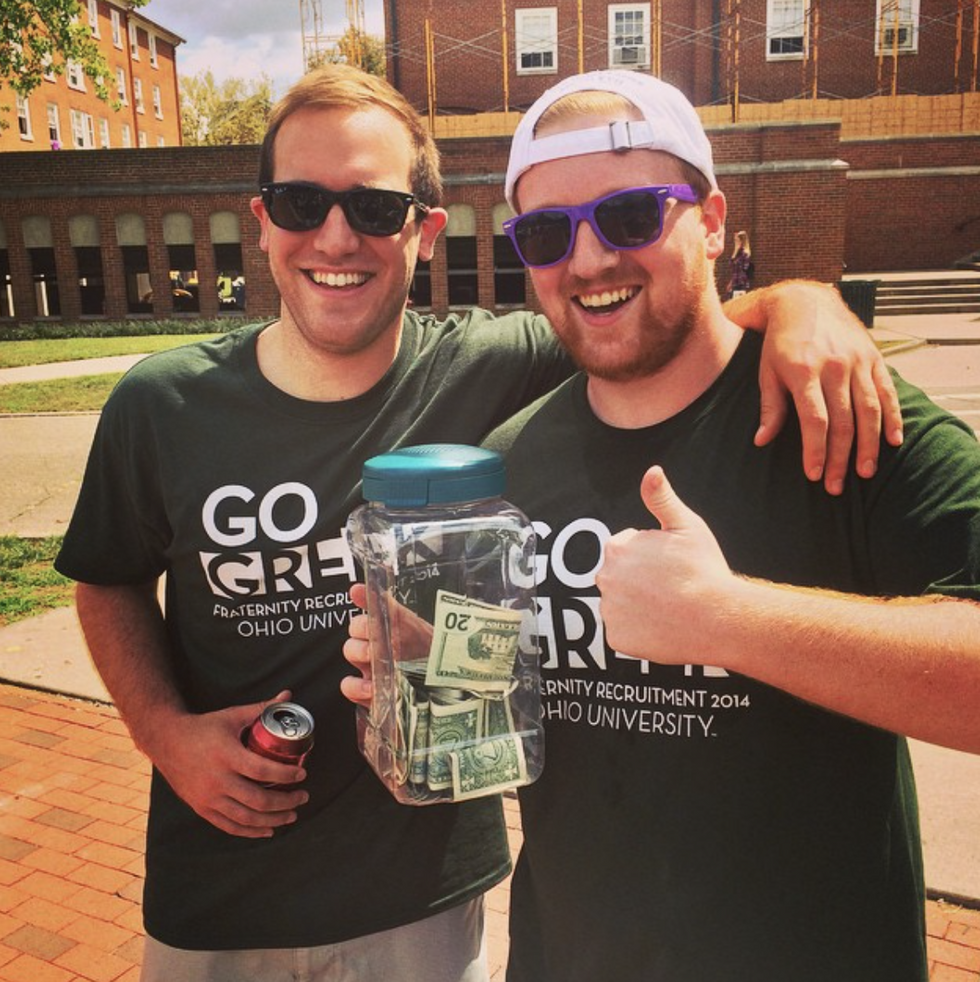 https://www.instagram.com/p/saQSy4PasT/?taken-by=ohioifc
Every organization has a philanthropy with a foundation that they help raise money for and make other people on and off campus aware of. Philanthropy events are SO. MUCH. FUN. They vary from a little sport competition, eating as much pizza are your heart desires, or running a 5k to help raise money. Even if you aren't involved in Greek life, there are so many good things that are able to be done for the specific philanthropy and it is so easy to be involved in doing things for a good cause.
5. Greek life will have a lasting impact on your life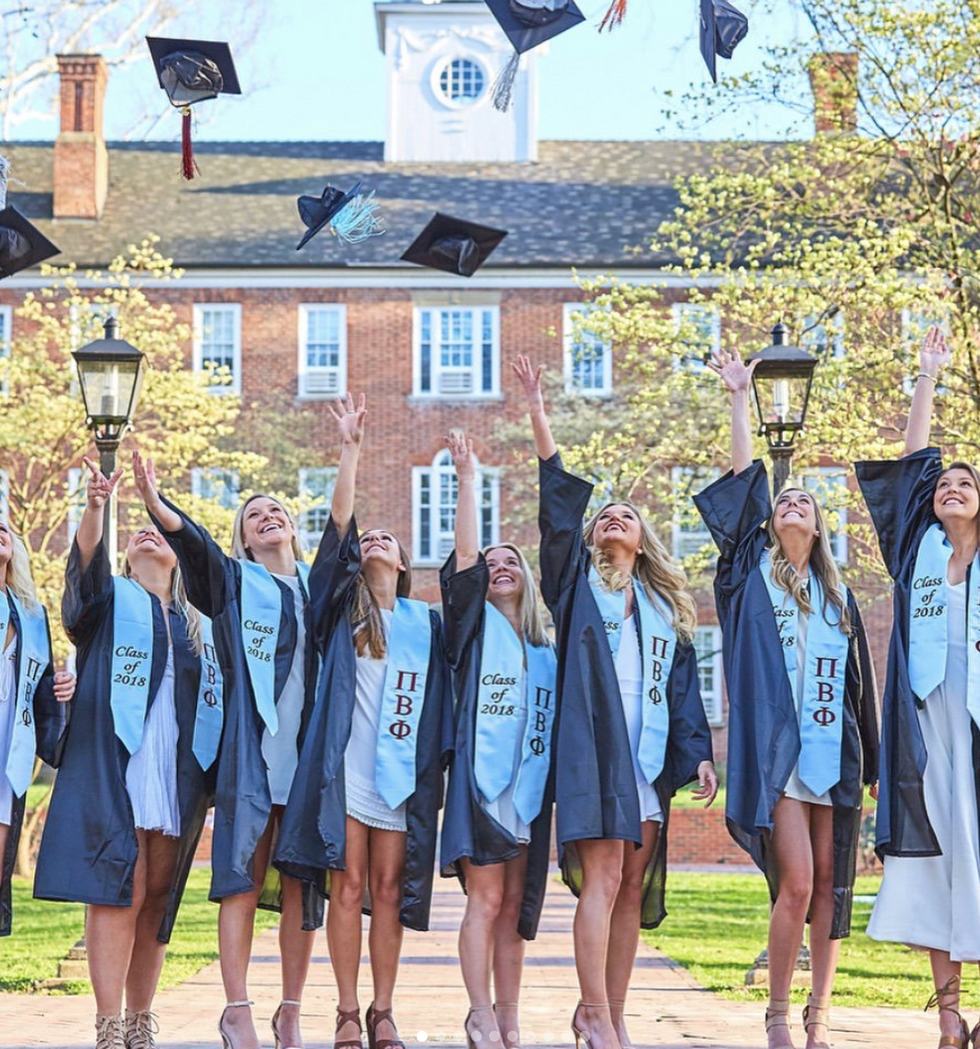 https://www.instagram.com/p/BidJ__sDcQz/?taken-by=ohioupanhellenic
When you join a Greek life organization, you are signing up not only for involvement during your college years, however long those may be, but you are also enlisting for a life full of impacts from the decision you made back in college. Some people join the alumnae chapter for their organization if there is one up and running, and some people might not even care about their organization after college (which is so sad). Either way, you will be able to put it on a resume for future employers. You might get nostalgic when you hear the words "Delta Tau Delta" or "Gamma Phi Beta," or even the chant that you once were so proud (and probably still are) to yell out for everyone else to hear. You also might receive the Anchora magazine if you are a member of Delta Gamma, which is a good read even if you are a part of another chapter. Regardless, Greek life will always have the lasting impact on your life. Who knows, your whole wedding party might be your brothers or sisters from your fraternity/sorority.
It is not always one's desire to be in a Greek life organization, and that is okay, but there needs to be awareness that being part of a sorority or fraternity is not what the movies and TV shows portray. Believe it or not, there is more to college and Greek life than what the stereotype is. There is also a financial burden on some people, which is also okay. If you have the opportunity to go Greek, though, you will not regret it.