My whole childhood was Gilmore Girls. I would run off the bus and into my house, throw my bag down and flip on the TV to ABC Family (it will never be Freeform to me...). I grew up right alongside Rory and now as I'm thrown back into the world all things Gilmore, I see I was influenced by Lorelai, too. I'm comforted by the words and facial expressions of seeing the girls back in front of me while watching Gilmore Girls: A Year in the Life. Gilmore Girls was always my safe place, I was comforted, amused, and mentored during their six (seven if you count the season without the Palladinos) season run.
If your experience was anything like mine, you relished if the knowledge that you would be experiencing a year in the life of the Gilmore girls, ten years after your first goodbye. As I watched the revival on Netflix, I was pulled back into their world of fast-paced speaking, binge-watching, and unhealthy eating habits.
After Gilmore Girls: A Year in the Life, something I needed to watch twice to write this without a doubt in my mind, I have determined things I learned through all of the seasons (FYI SPOILERS WILL FOLLOW).
1. Family is everything.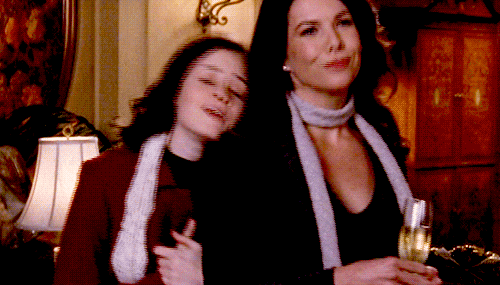 2. Coffee is LIFE.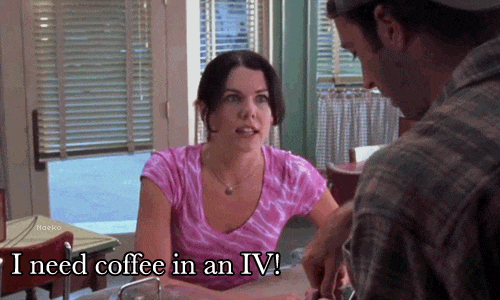 3. Pizza is its own food group. As is Chinese...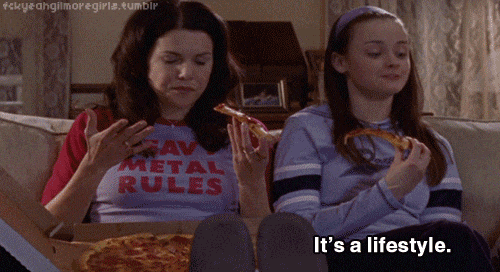 4. You'll find true love when you least expect it.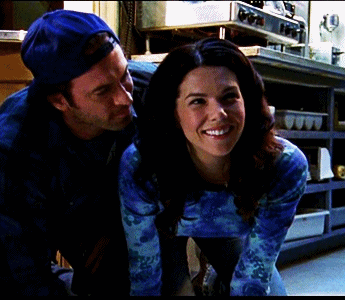 5. Mistakes are a part of growing up.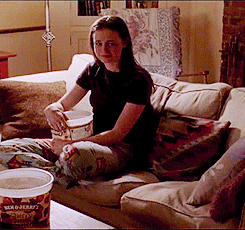 6. Be OK knowing that you don't always get what you want.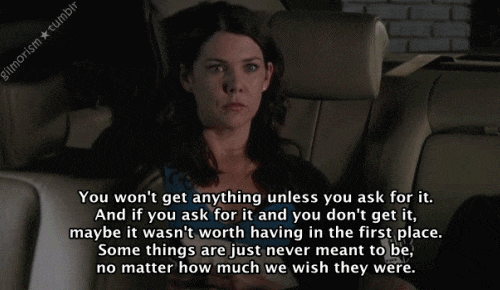 7. Fathers aren't always related by blood.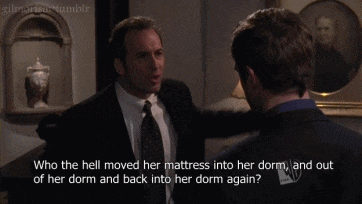 8. Life is messy...try and keep up with it.
9. Reading is an education of its own caliber.
10. Take a chance (on anything or anyone).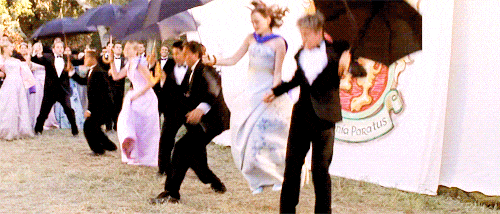 11. It's OK to not have your life together after college.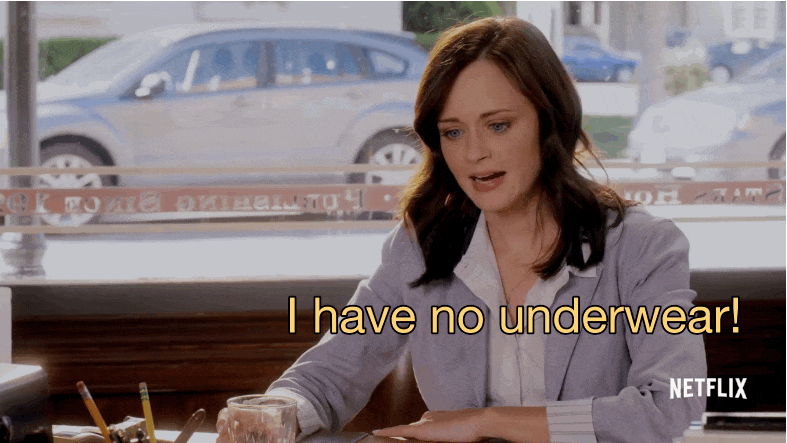 12. You parents will be proud of your accomplishments, no matter your age.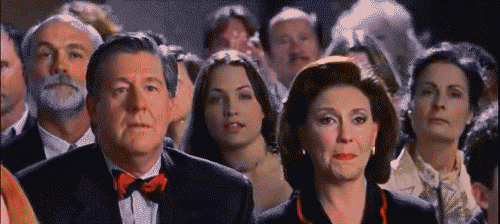 13. Tell your mom "thank you" often.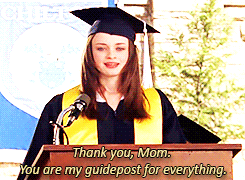 14. Know that "Where You Lead, I Will Follow."