As the holidays approach, you are once again faced with the problem of deciding what gifts to give to your loved ones. There are so many special people in your life, and you want to show them how much they mean to you. However, sadly, you're not made of money, and you don't want to break the bank by buying gifts for all of them. Fortunately, giving a thoughtful gift doesn't have to be expensive. Here are eight thoughtful gifts that you can give your friends and family for under $10.
1. A framed picture of you together.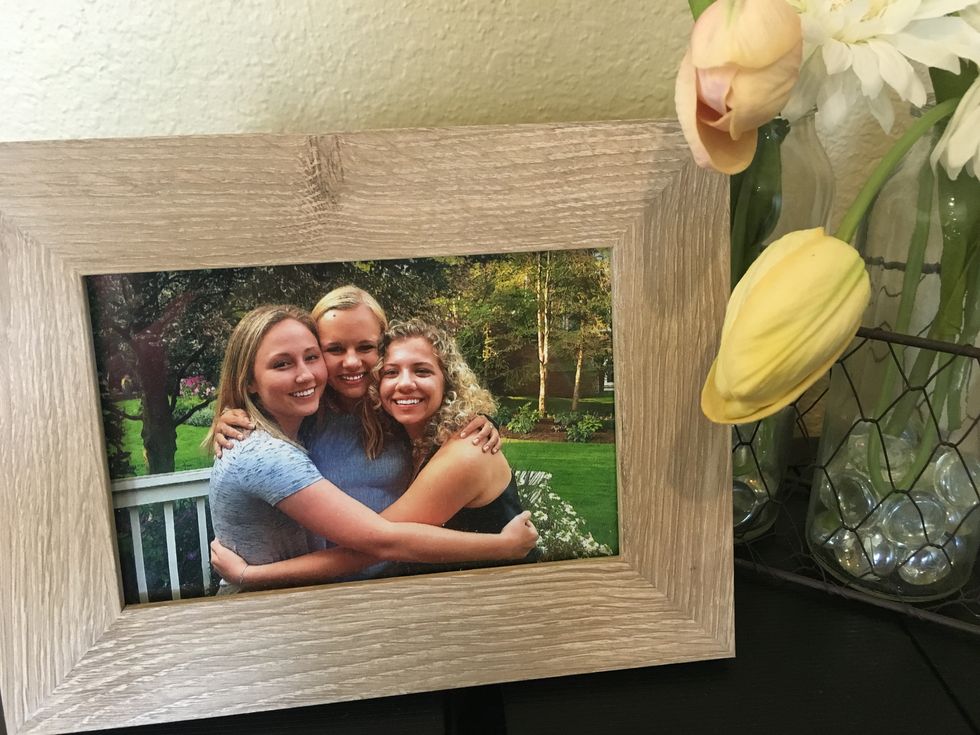 Although this may seem cheesy, a framed photo is the perfect way to show someone that you value your relationship and the memories that you've made with them. All you need to do is print out the picture and buy the frame. Check out Target, Wal-Mart, T.J.Maxx, HomeGoods and Marshall's for cute but inexpensive frames!
2. A canvas that you painted.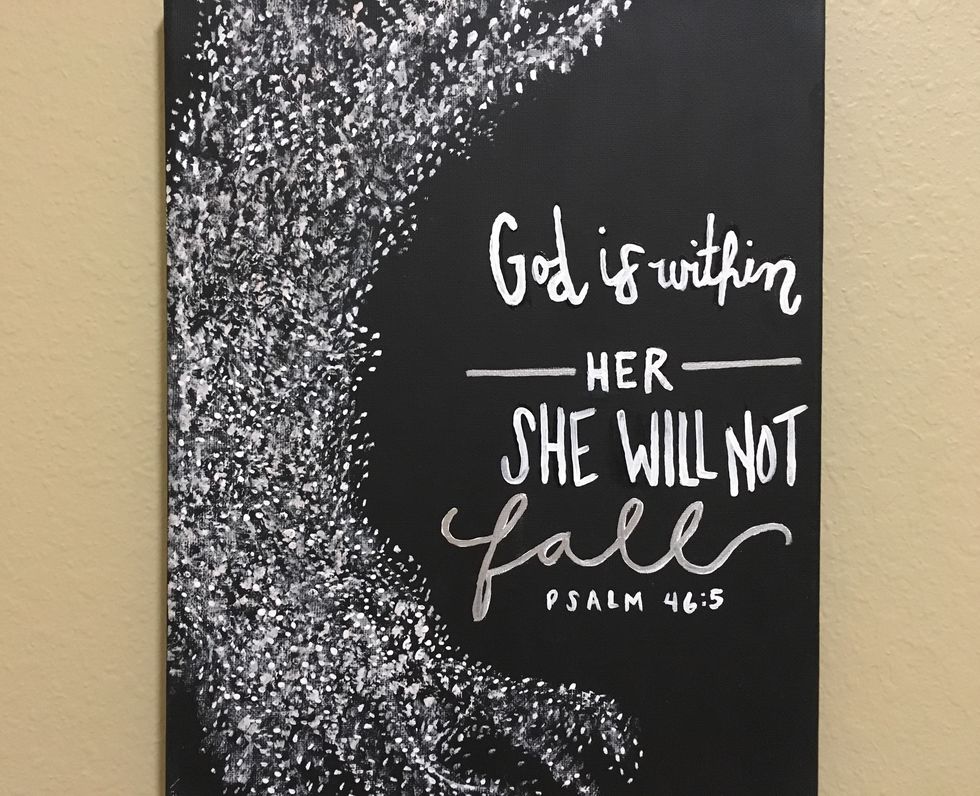 Let your artistic side shine by painting your friend or family member a canvas. This is perfect because you can customize it to their style and interests. Paint their monogram, favorite quote/Bible verse or even just a cool design on it!
3. A mug filled with their favorite candy.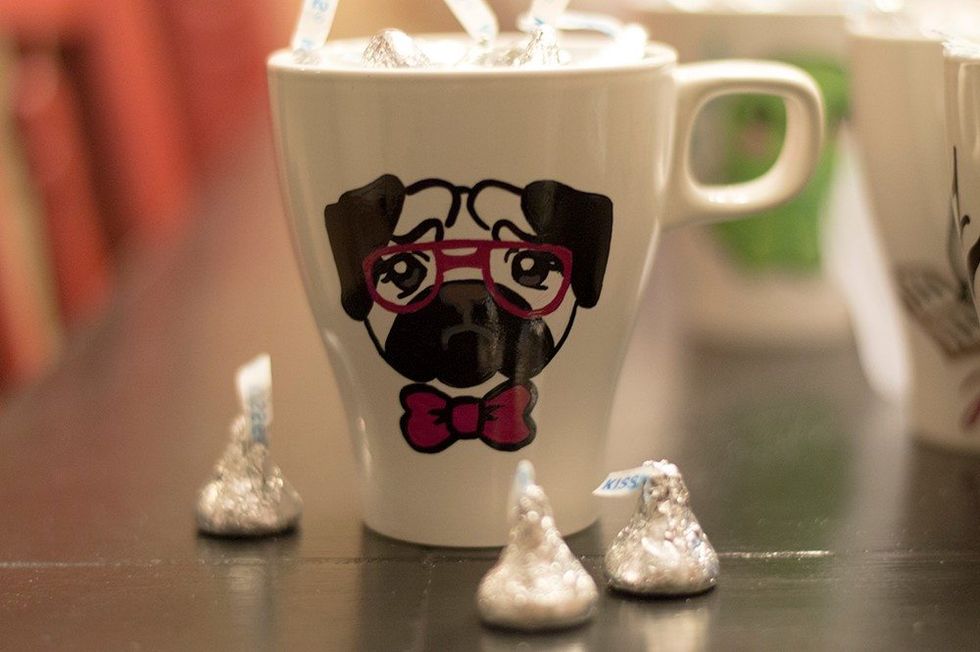 Everyone loves a new mug, and filling it with their favorite candy shows that you put thought into what they would like. My favorite places to shop for mugs are T.J.Maxx, HomeGoods and Marshall's because you can find a huge variety for all personalities at a low price.
4. A letter telling them how much they mean to you.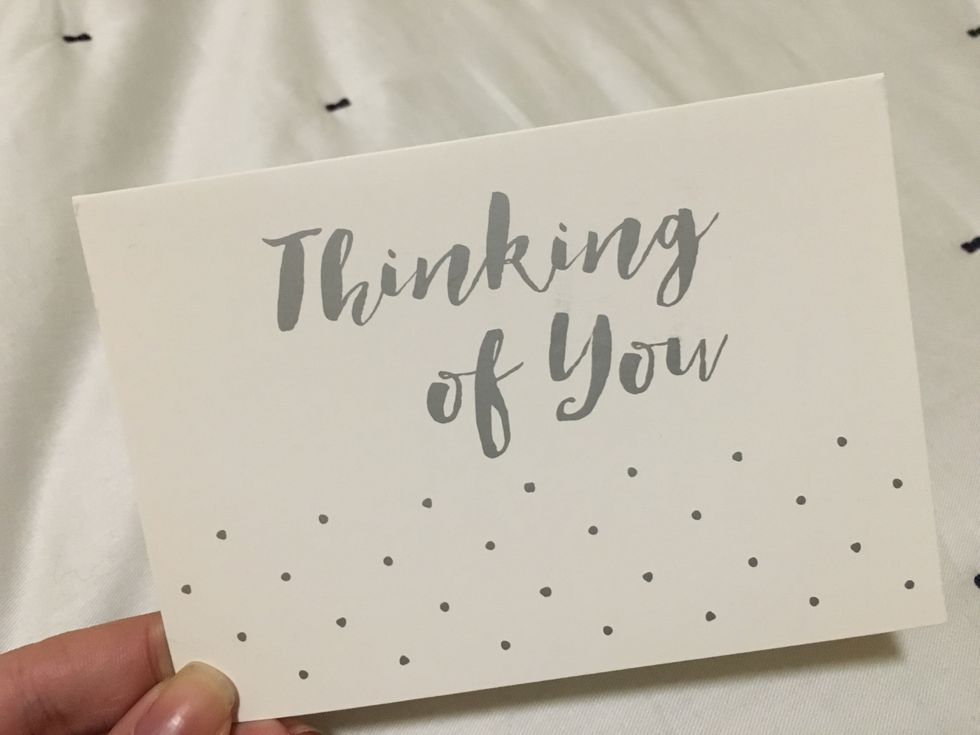 We often forget to take the time to tell our loved ones just how much they mean to us. I find that it's a lot easier and more impactful to express my thoughts and emotions through writing. A letter is also a nice keepsake that doesn't take up much space and doesn't cost any money! If you want to, you can also tuck in a few photos of some of your favorite memories of that person.
5. A scarf that you knit.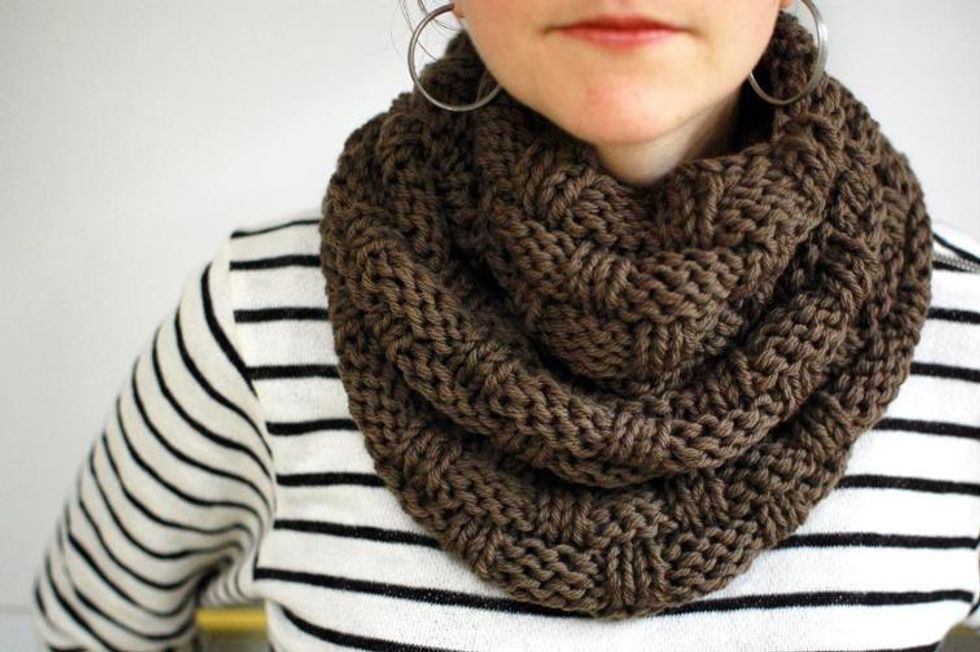 Although knitting may seem like something only your grandma does, it's easy to learn and shows that you care enough about that person to take the time to make them something by hand. Knitting is also a great way to relax and relieve stress during the busy holiday season.
6. Bake their favorite cookies.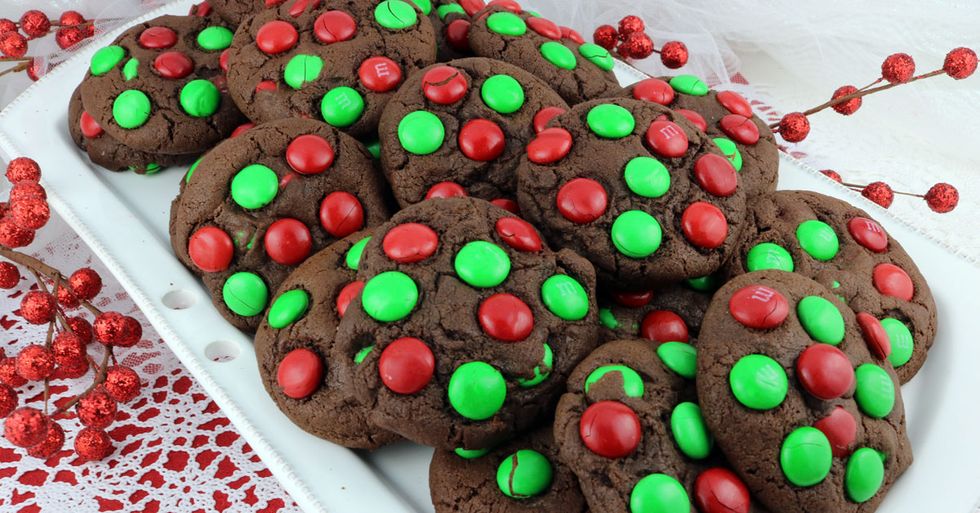 Let's be real, who doesn't love cookies?? Baking cookies is very inexpensive and a great way to give a personalized gift. It's also perfect if you want to make gifts for multiple people at once.
7. Redbubble stickers.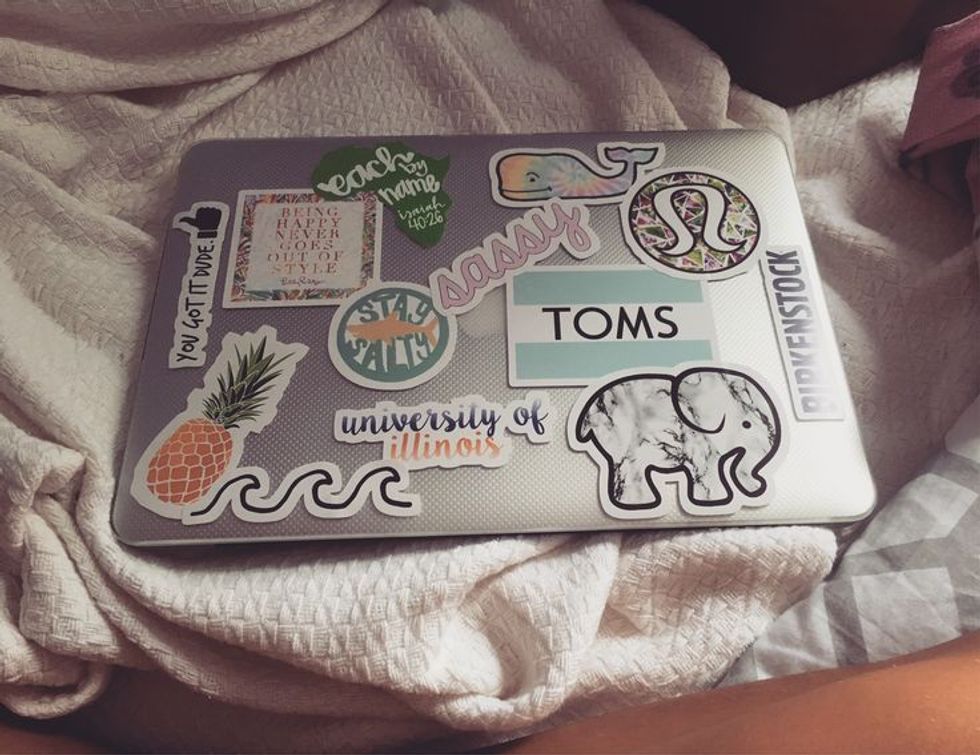 Everyone loves stickers for their laptop or water bottle, and Redbubble makes it easy to find ones that fit their personality or interests. Get them their favorite Bible verse or quote, something that connects to their hobbies or interests, their school logo and much more!
8. A movie night basket.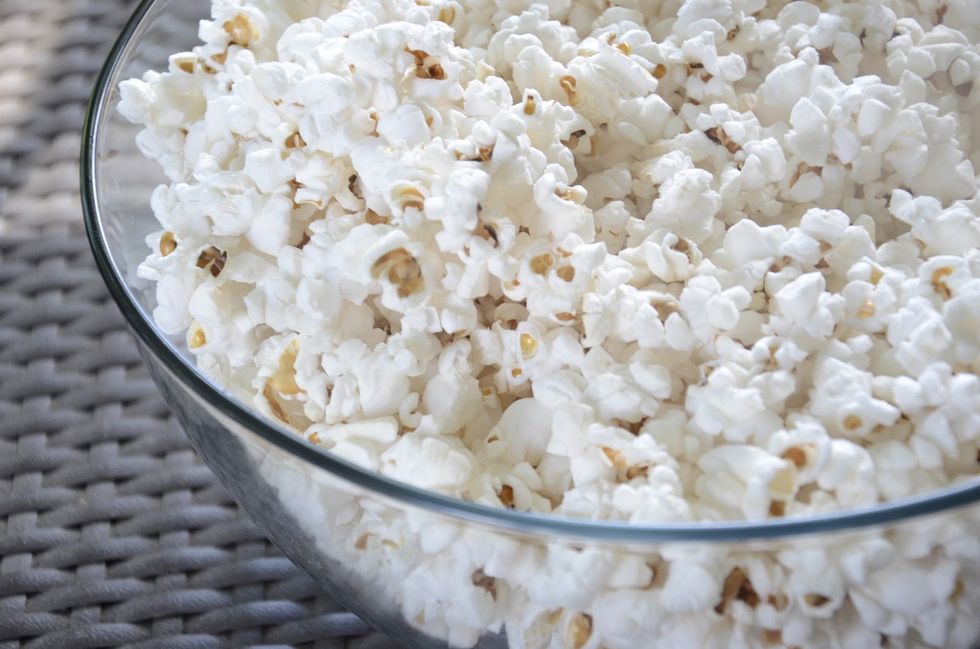 Fill it with a $5 movie, some popcorn, their favorite soda and their favorite candy. Everyone loves a movie night, and by filling their basket with some of their favorite things you're able to make it personalized.
---
There's no need to make yourself broke from Christmas shopping this year. Remember that a thoughtful gift can go a long way and will make your loved one feel extra special this holiday season.