Even if the holiday season is almost over, it's important to remember great brands that, on top of supplying a great product, also donate some of their profits to a great cause. Shopping isn't only done during the holiday season so here are some gifts you should put at the top of your list:
1. Love Your Melon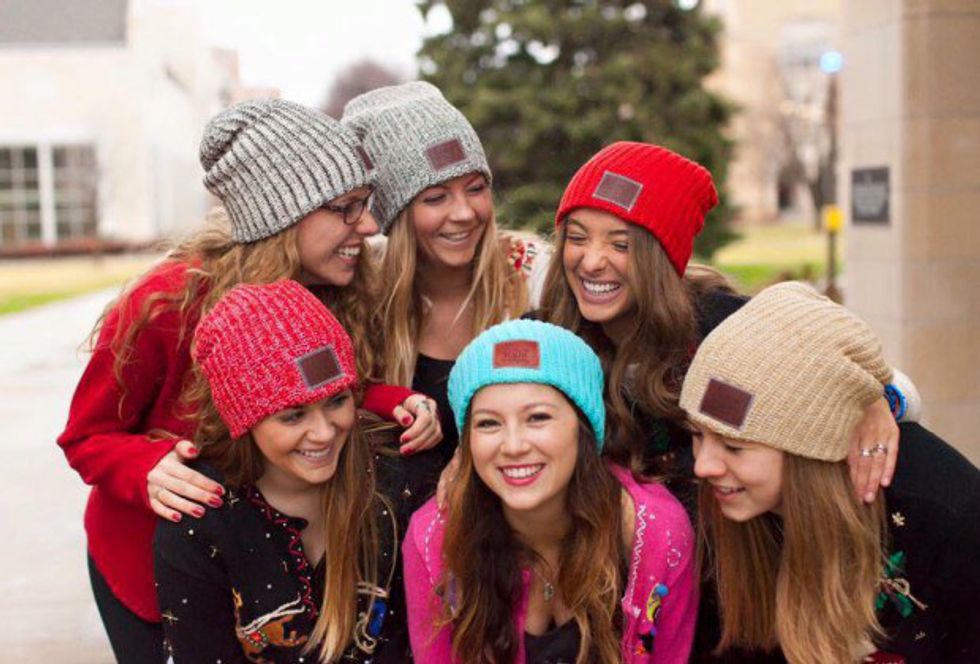 2. DIFF Eyewear

DIFF has some really unique sunglasses that are about half the price of other really popular name brand sunglasses. They were founded on the mission that for every pair of sunglasses sold, they would donate a pair of reading glasses to people in a country of need.
3. Lokai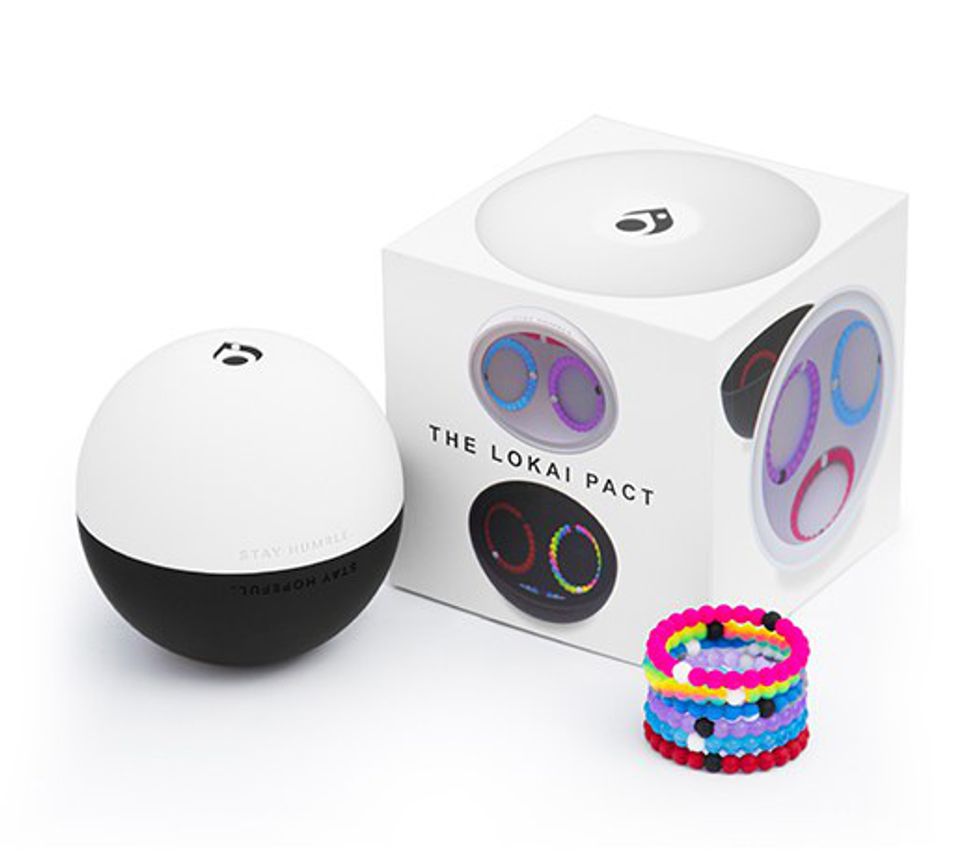 Lokai presents unique bracelets that are loved by both males and females of all ages. 10% of the proceeds are donated to the cause that the bracelet was representing. Each bracelet depending on the color represents a different charity and helps spread awareness of the disease or world issue.
4. Ivory Ella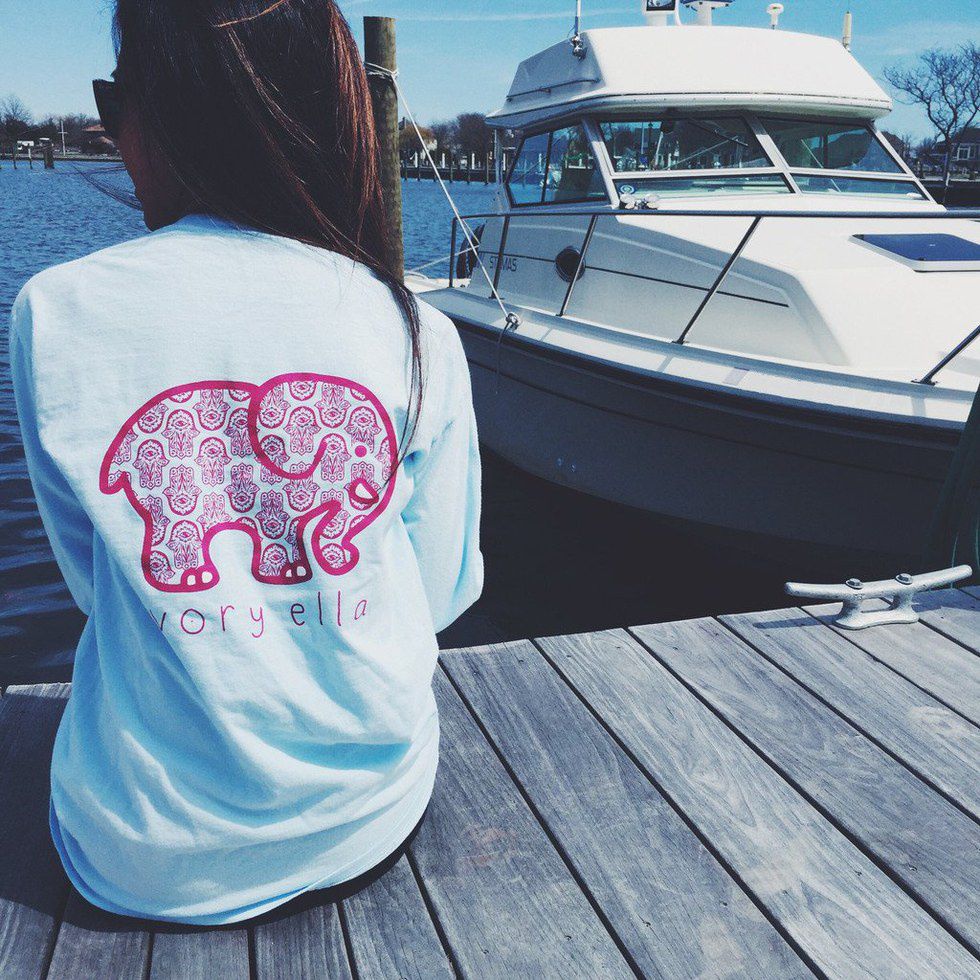 Ivory Ella is a brand that has created beautiful shirts for a great cause. This brand id dedicated to spreading awareness about the large amount of elephants being killed in recent years for their ivory. Ivory Ella donates 10% of their net profits to Save the Elephants among other charitable organizations such as Elephant Crisis Fund and the American Heart Association.