Everybody has that one friend who speaks fluent "Stranger Things" quotes, eats Eggo waffles for every meal and plays "Should I Stay or Should I Go?" on repeat. If you searching for a gift to give them this holiday season, look no further -- this list contains some of the coolest "Stranger Things" merch around. Your friend will love you more than El loves waffles -- well maybe not that much. But they will definitely appreciate any of these 11 gifts:
1. This comfy sweatshirt.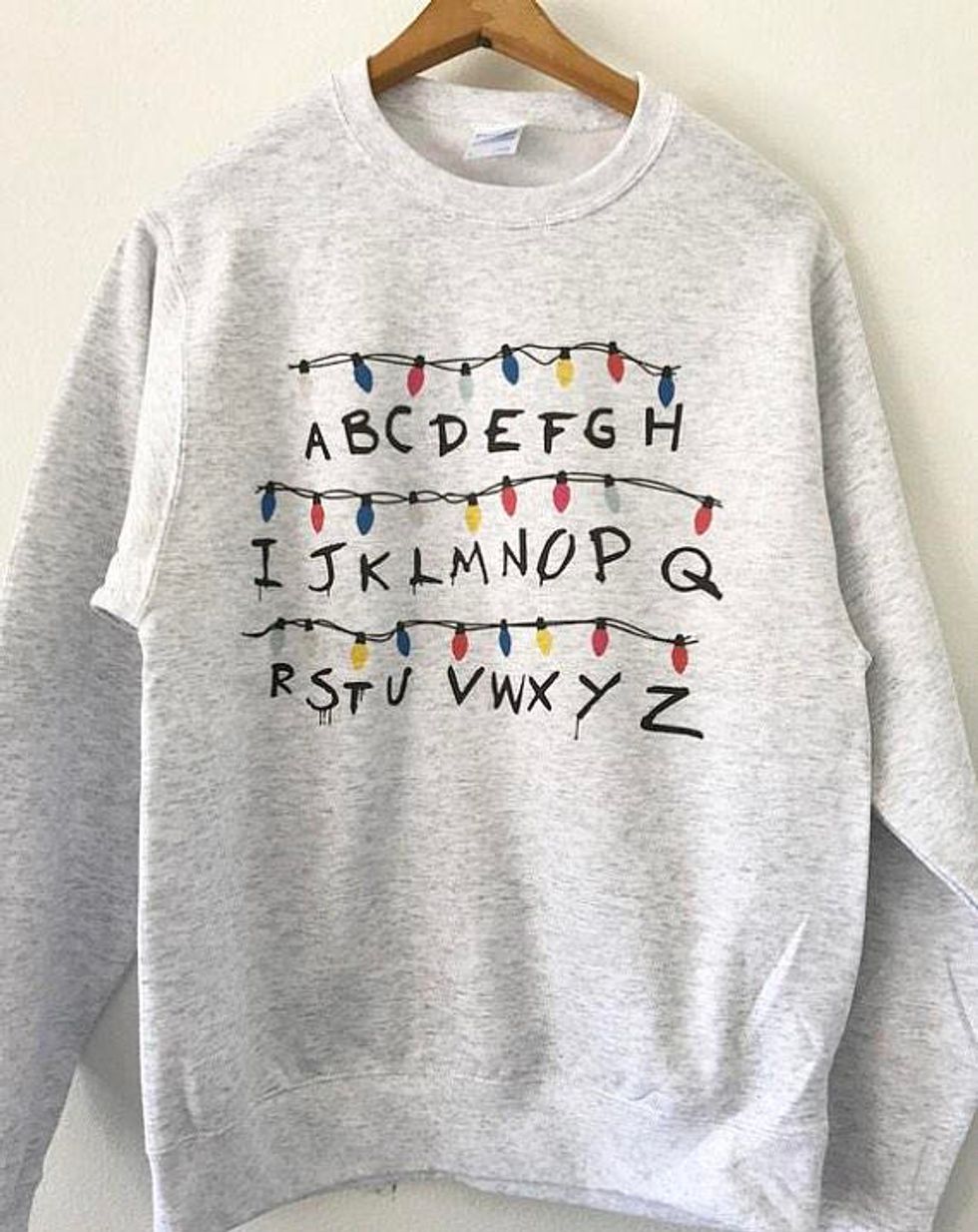 Buy it here.
2. This minimalistic print.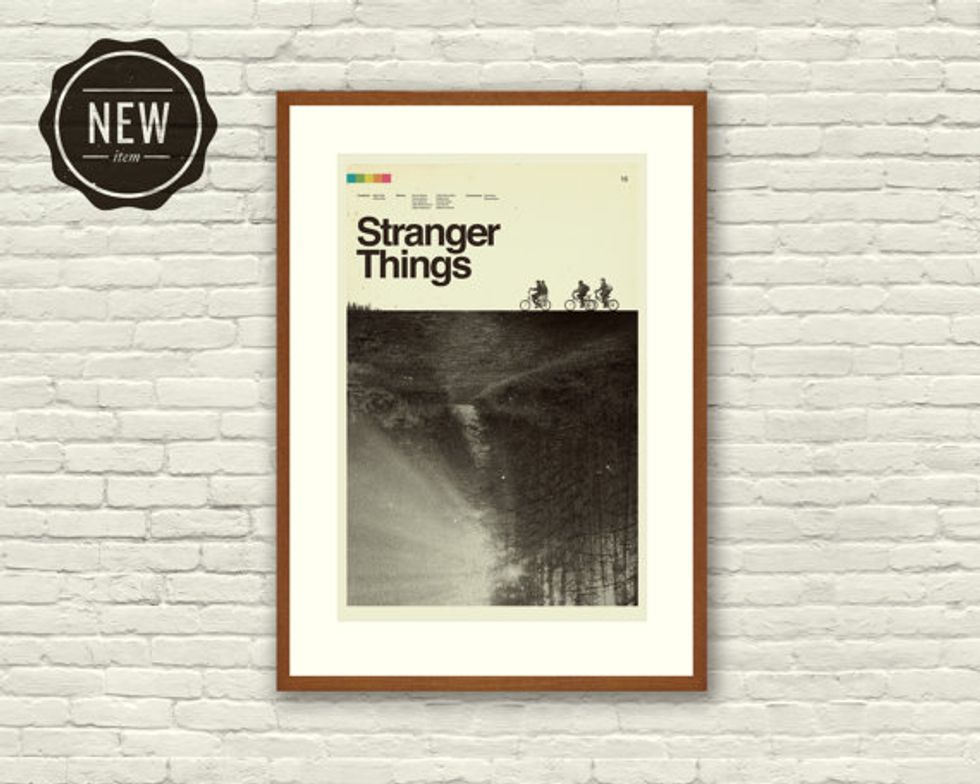 here.

3. This clever #squadgoals tee.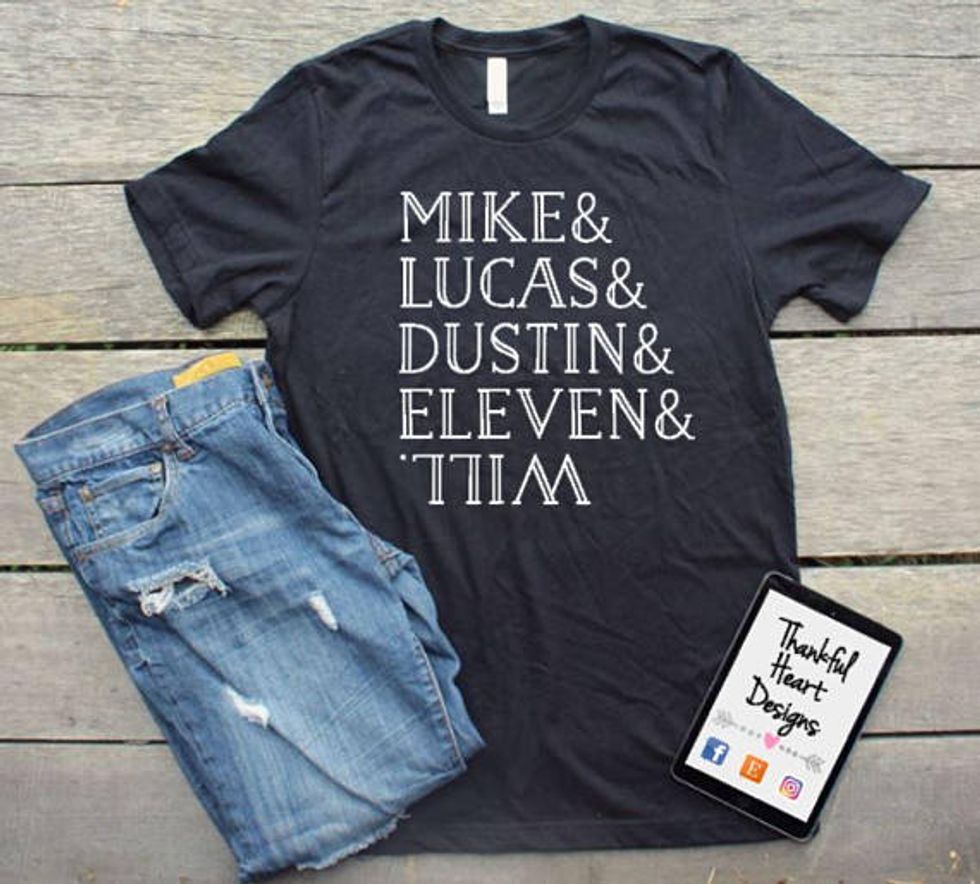 Buy it here.

4. This sterling silver 011 ring.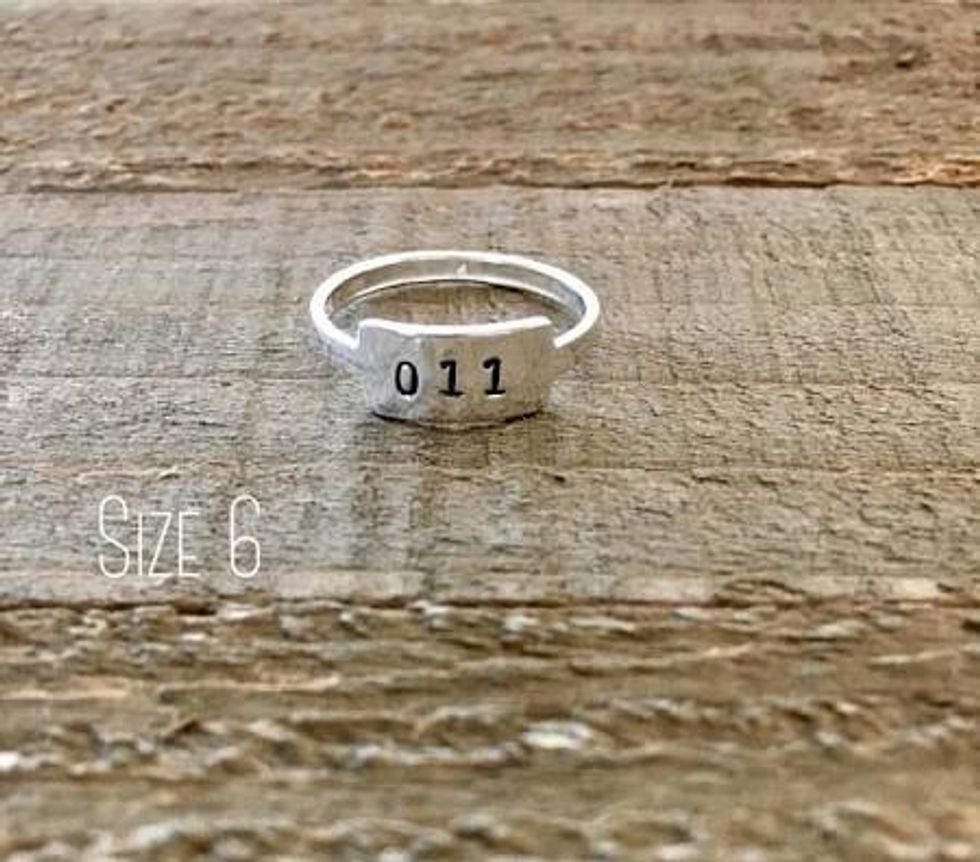 Buy it here.

5. This cute sticker set, perfect for any laptop or notebook.
6. This Hawkins Middle School sweatshirt.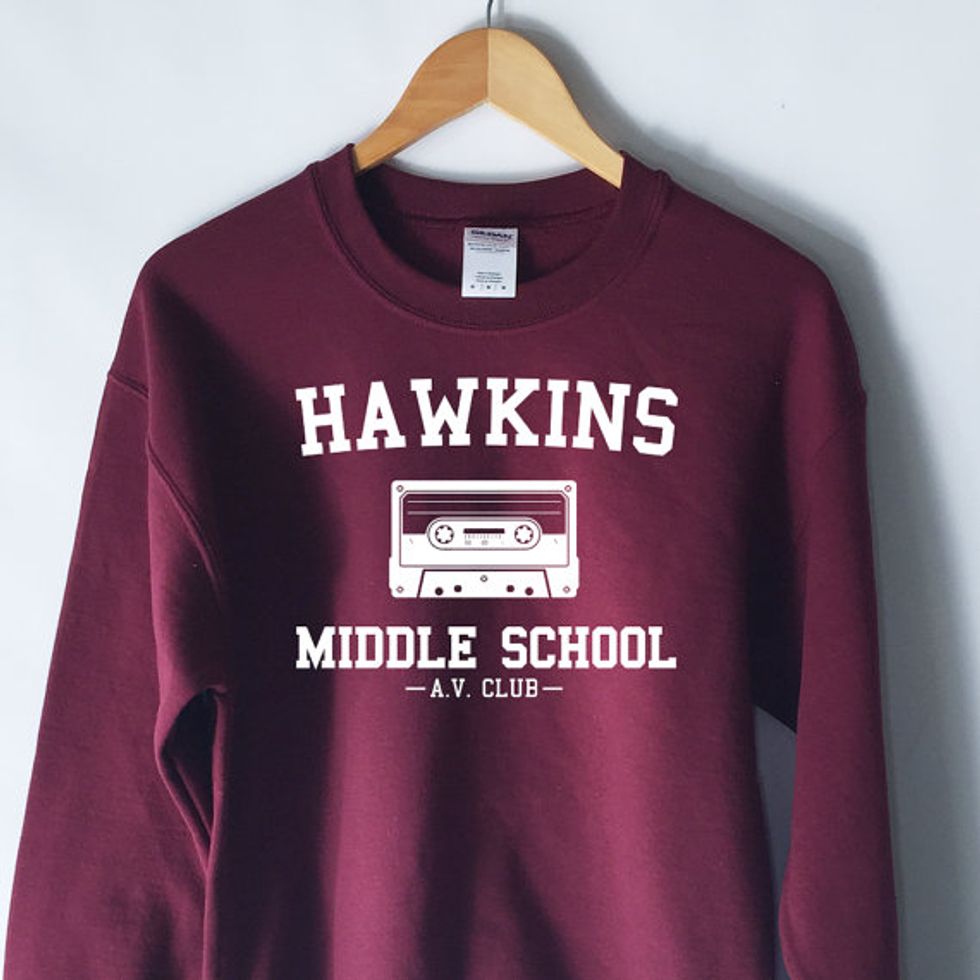 Buy it here.

7. This mug -- because binge watching requires A LOT of coffee.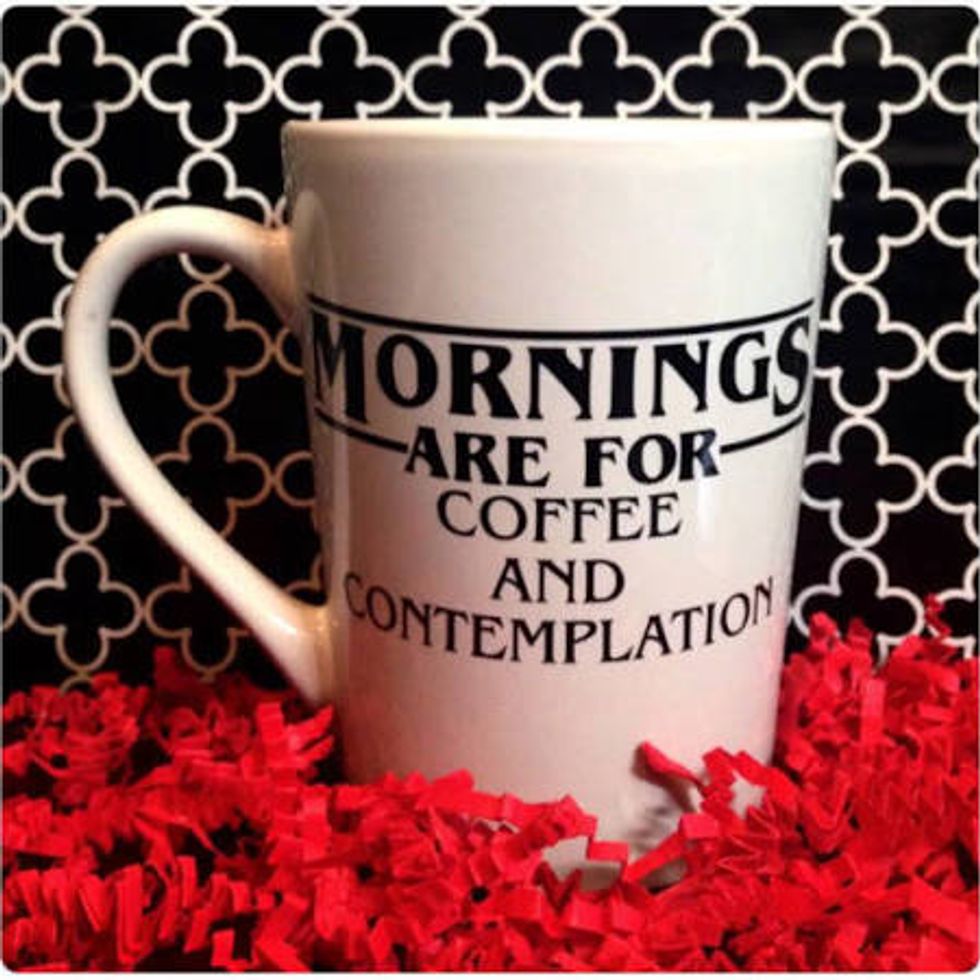 Buy it here.

8. This "Stranger Things"-inspired button set.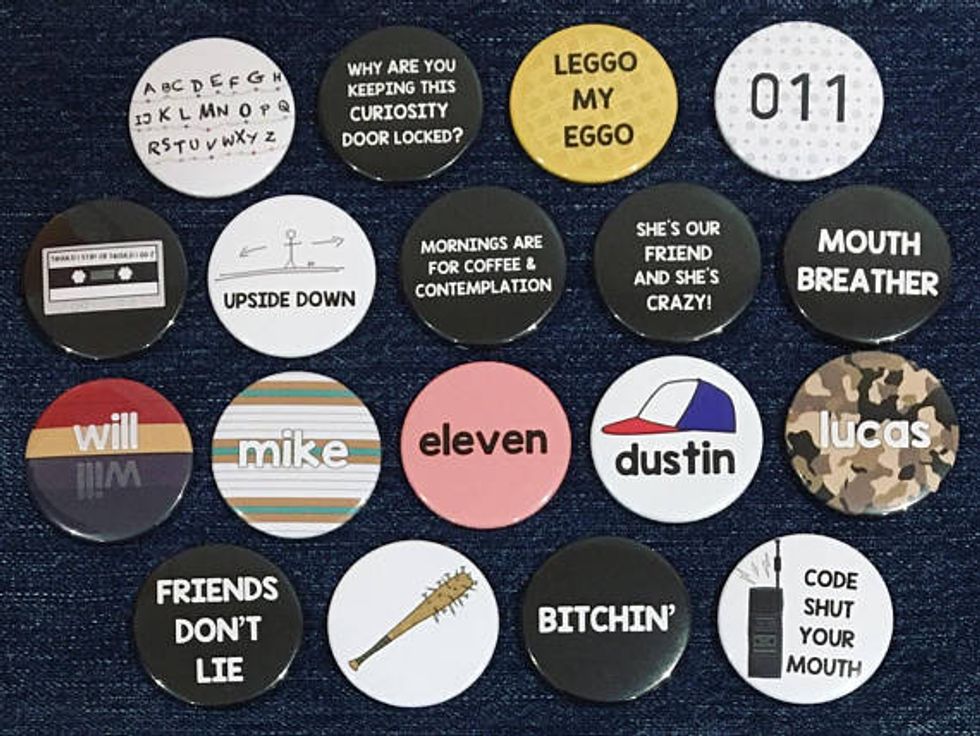 Buy it here.

9. This candle -- because apparently "the upside down" smells nice.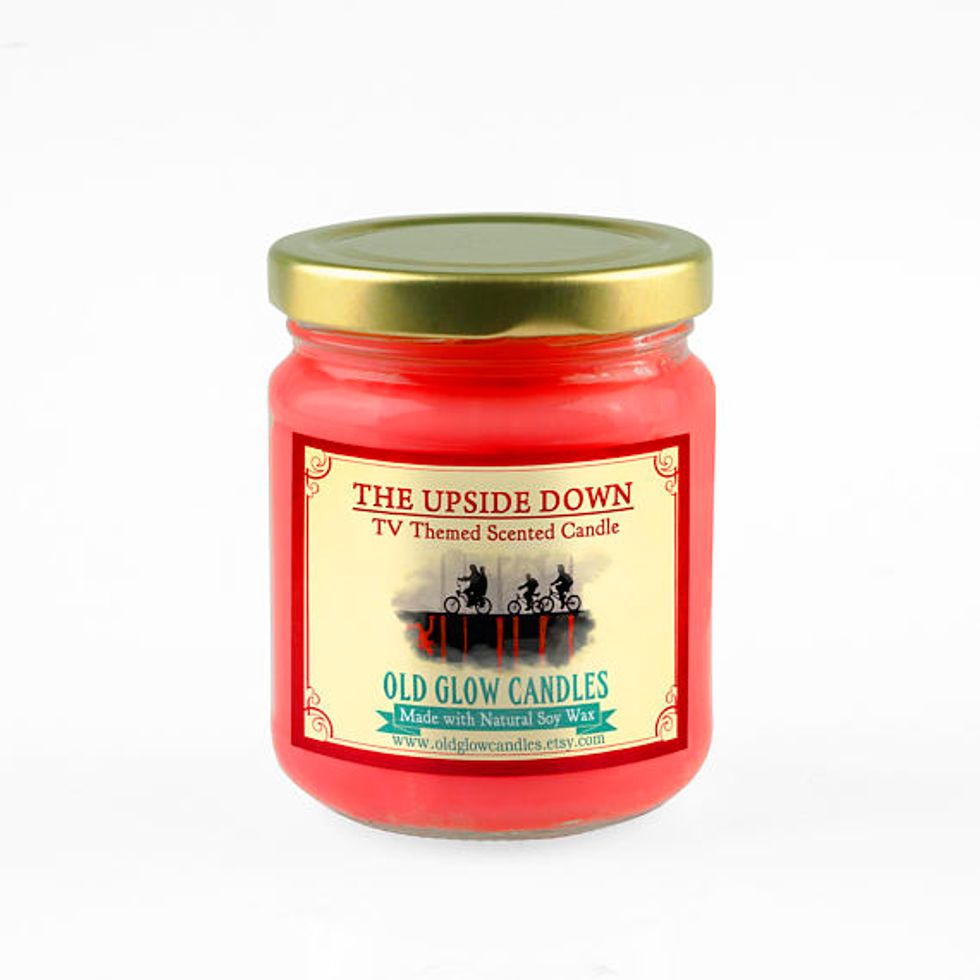 Buy it here.

10. This cool ringer tee, featuring the beloved logo.
11. THIS.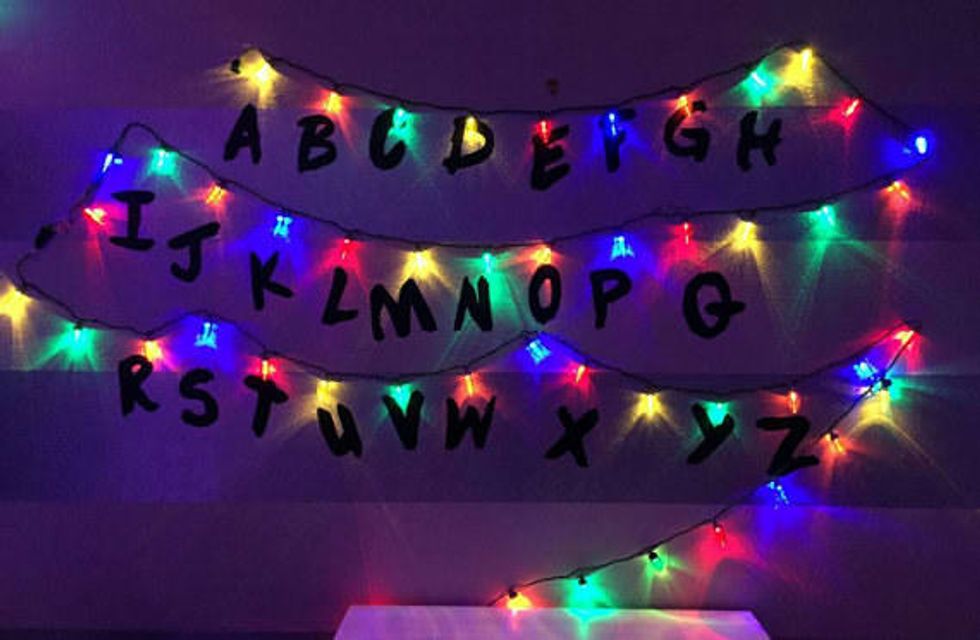 Buy it here.