Not sure what to get all your friends for Christmas this year, while staying on budget? Here are ideas for every person in your life, from the dog lovers to the health nuts, I'm giving you an idea for everyone on your list! Links provided for your convenience - happy shopping!
The Makeup Lover:
Anyone who religiously wears makeup owns a blending sponge, and can always use an extra! Those things get hella dirty hella fast. Or, for someone just starting their collection, introduce them to their new best friend, the Miracle Complexion Sponge by Real Techniques. A cheaper dupe for the Original Beauty Blender that will amaze them with it's easy, flawless foundation application.
The Dog Lover: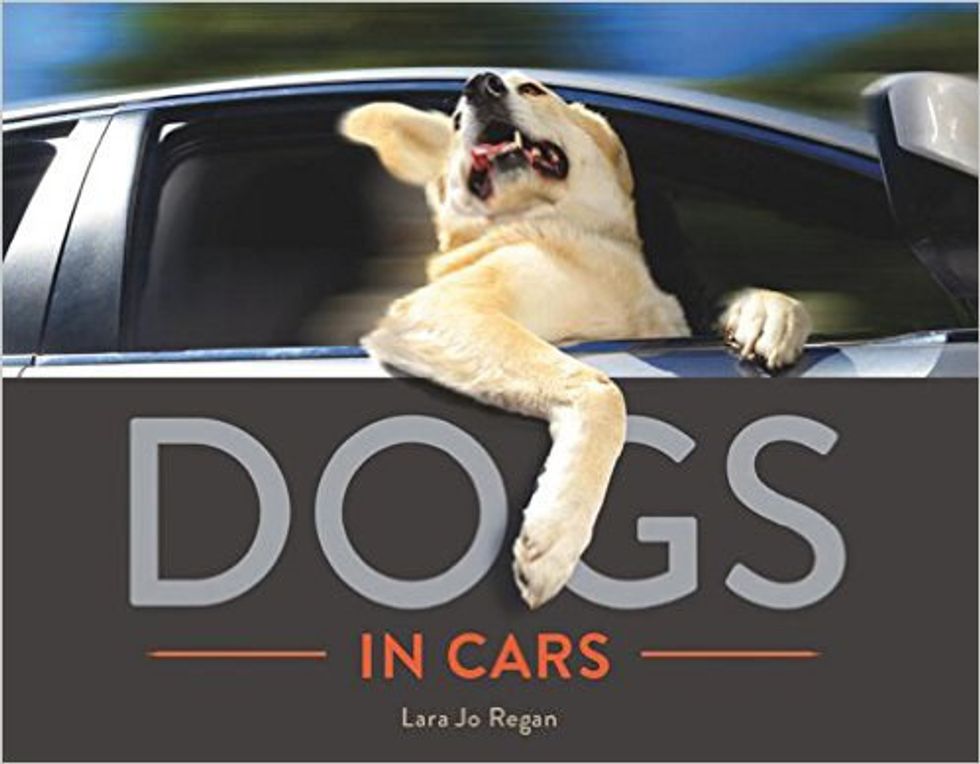 The best coffee table book they will ever own: Dogs In Cars. Because what could be more exciting than OWNING the excitement beaming from every dog on a car ride?
The Wine Lover: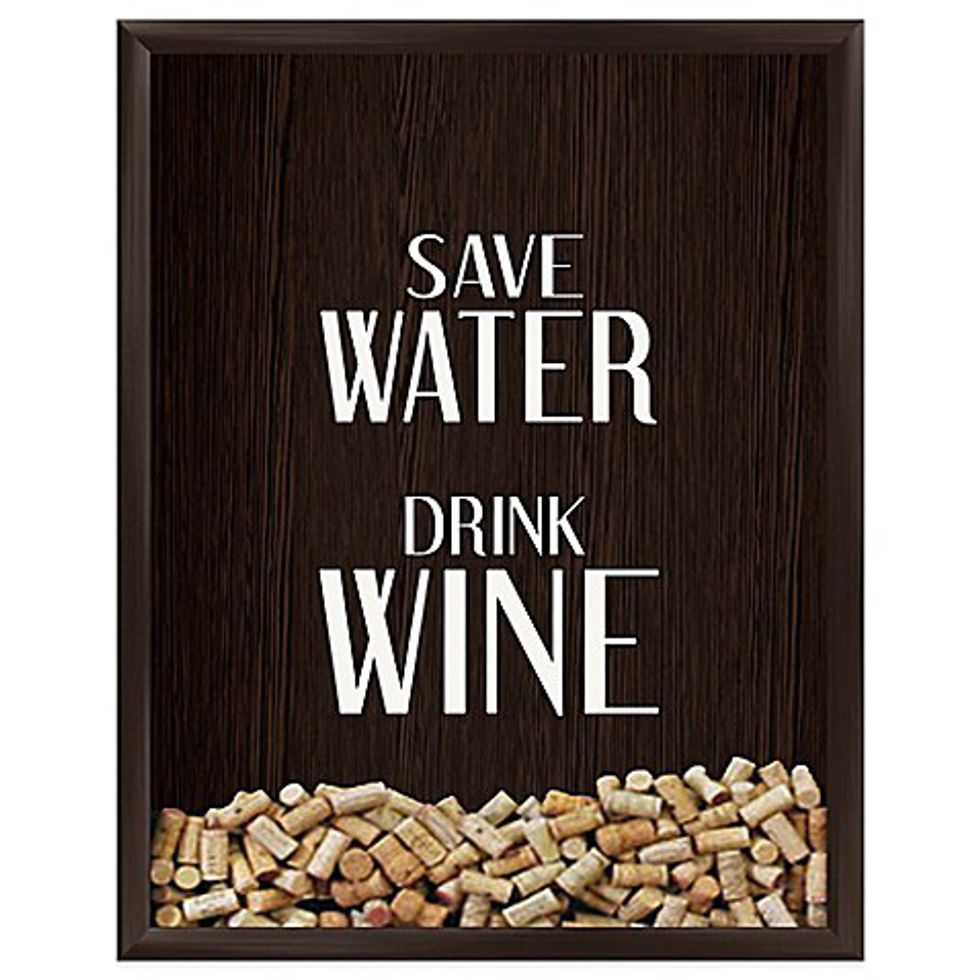 This stylish decor piece is functional AND artsy; win, win! Help your wine enthusiast bestie keep track of how much wine they truly do consume with this "Save Water Drink Wine" shadow box, with a hole at the top to collect corks. Basically, a slightly more sophisticated piggy bank that doubles as kitchen art.
The Dog AND Wine Lover: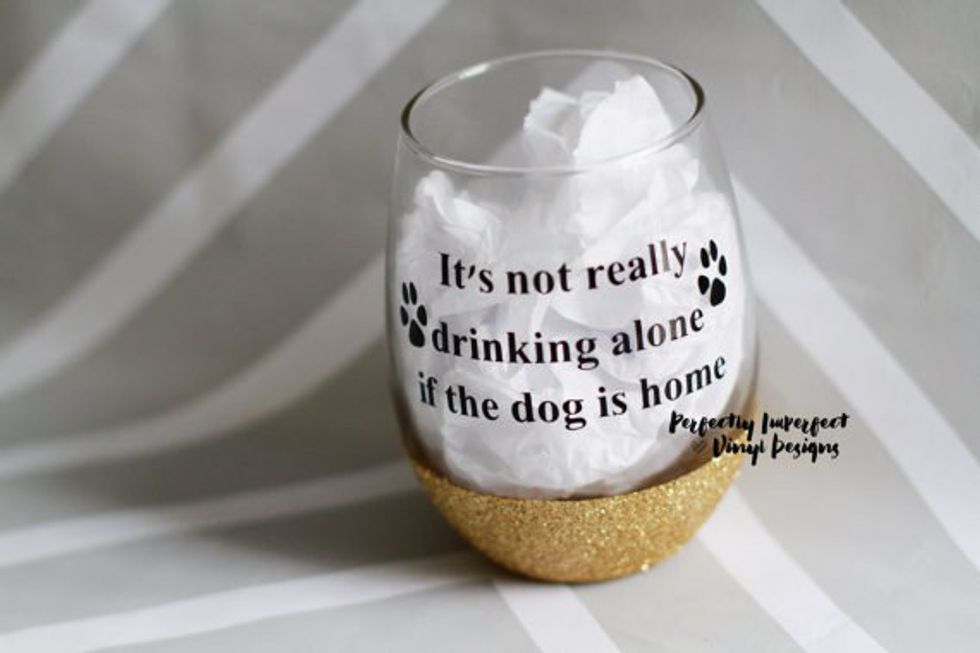 I couldn't NOT include this cheeky stemless wine glass because 1) they are all the rage right now and, 2) this quote is the perfect excuse for any dog owner. Love.
The Only Co-worker You Like:
Let's be real, this is a gift for the whole office. Help your work bestie become the highlight of the whole place with this fun desk-darts game! A whole new way to waste time at work, you're welcome.
The Artsy Friend: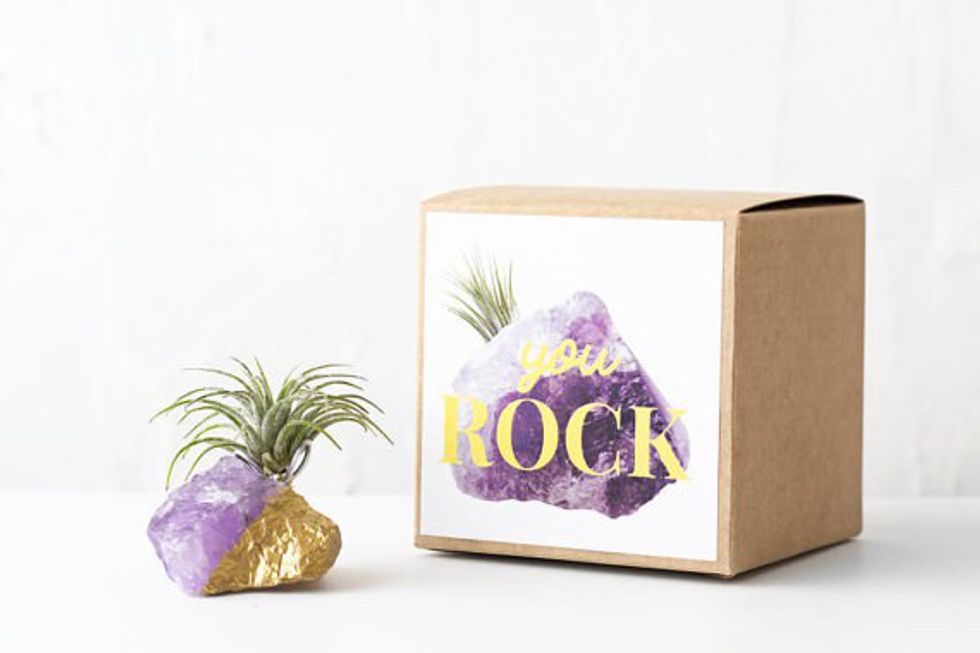 This trendy air plant will give your trendiest friend a new piece of decor for their impeccably designed apartment. Plus, air plants require literally no work and are known for their air purifying greatness. Yes, please!
The Foodie:
A subscription (even just one month!) to Universal Yums is quite possibly THE most awesome gift someone who loves food could receive this holiday season! For $14.00 your friend will get 6 or so interesting snacks for him or her to try, and you don't have to go through the hassle of creating a perfect snack-pack for them yourself. Talk about a ~sweet~ deal!
The Cat Lover: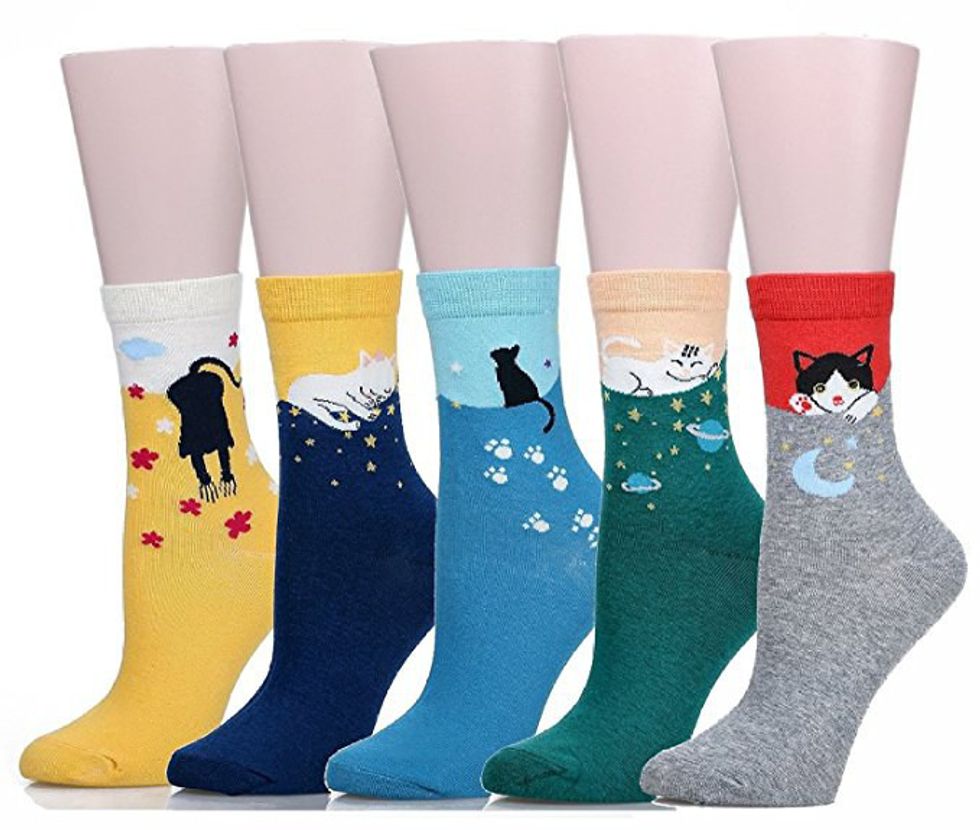 I am making this cat lover specific, but who wouldn't love a new pair of cozy socks for every day of the week? This 5-pair pack features cute felines and is easy on the wallet. What a steal.
The Guy In Your Life:
Guys are THE hardest to shop for, am I right ladies? Why not gift them something they'll actually use! A nice, functional wallet is always a good go to. There are plenty of options out there to match your guys' unique style, but here's one from Amazon that's stylish and cheap.
The College Freshman: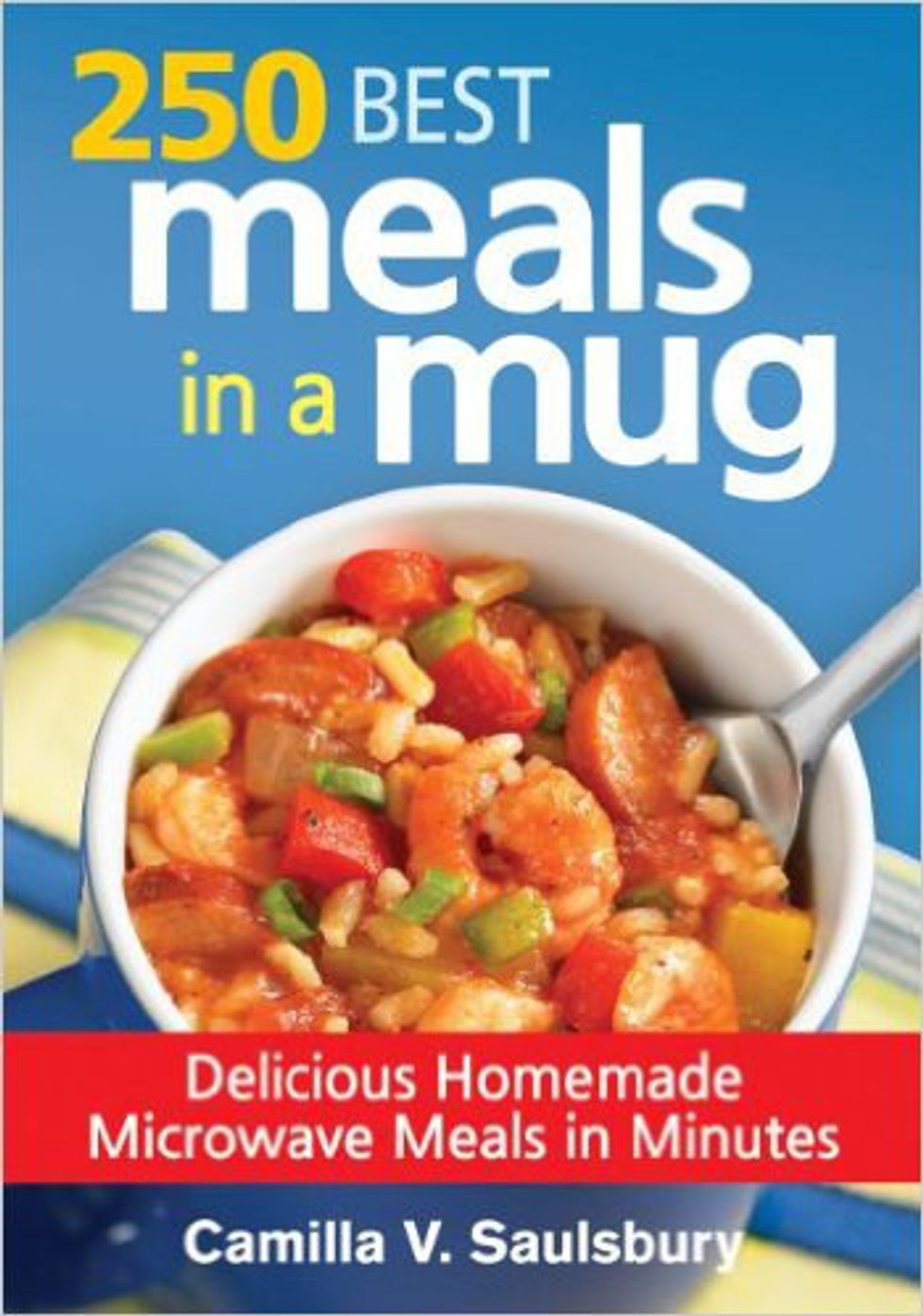 Help 'em out with this Meals in a Mug cookbook, filled with 200+ ideas for quick and easy dinners they can make in their dorm microwave! *For extra functionality, include a cute mug. Easy peasy.
The Coffee Lover:
Give the gift of energy with this k-cup variety pack, filled with delicious flavored coffee options! Surely any coffee addict you know would love any additions to their caffeine collection.
The Traveler: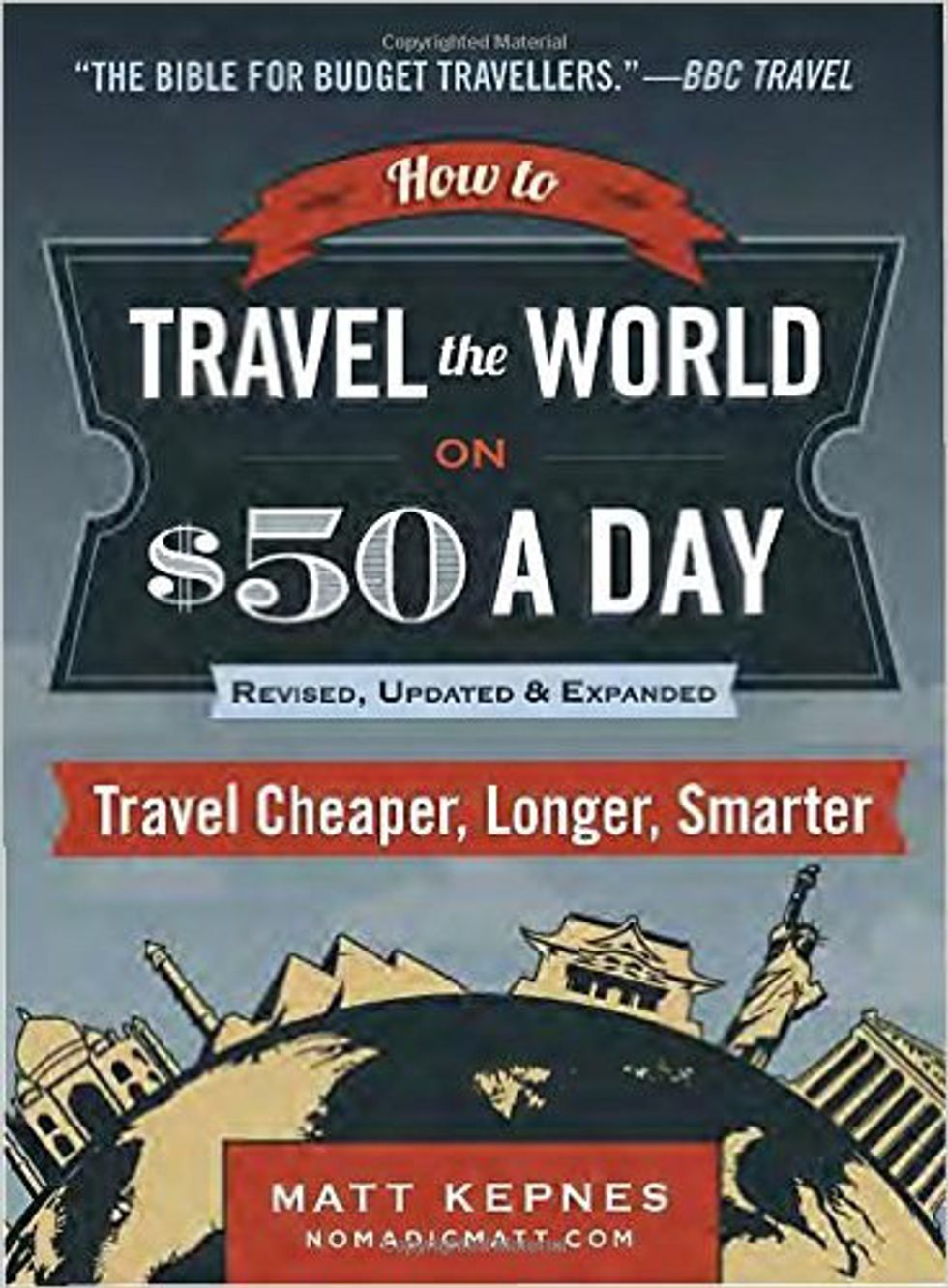 Give the gift of knowledge with this book about traveling around the world for $50 a day. This will surely give your wanderlust filled pal inspiration to last all year long!
Your Workout Buddy:
Who wouldn't like a nice, new water bottle to take to the gym (or even just to campus for class)? This one comes in many colors and gives you the most bang for your buck, starting at $10. With a one-handed user-friendly model and a waterspout for easy sipping, this is a surefire way to keep your workout buddy hydrated!
*BONUS* White Elephant Gift: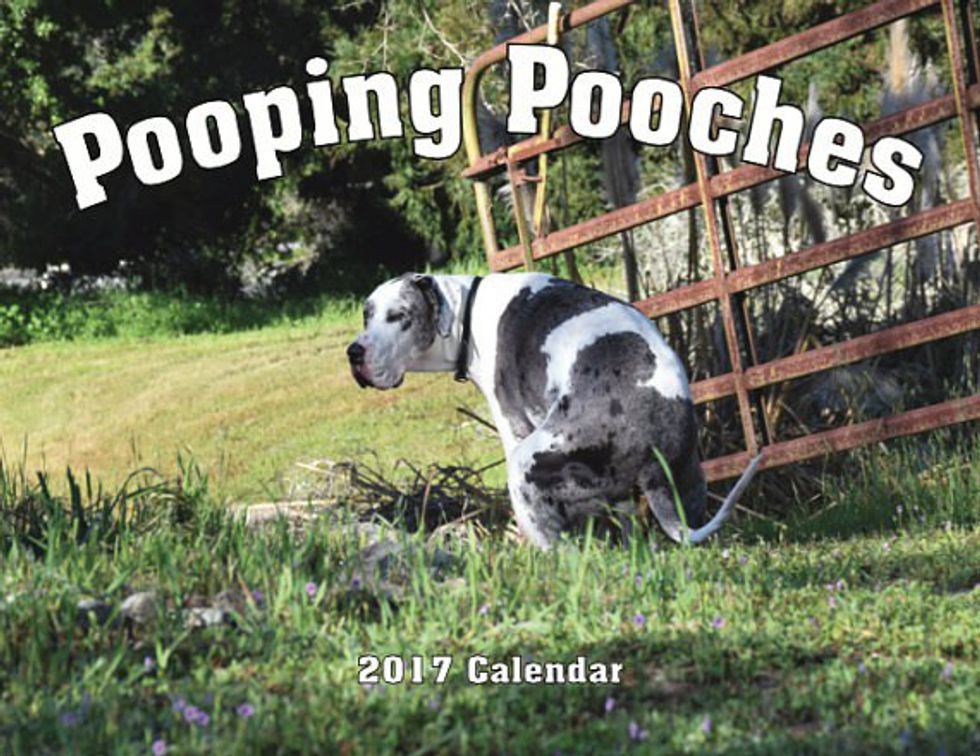 You will be the highlight of the Christmas party with this hilarious 2017 Pooping Pooches calendar. Seriously, the best white elephant gift of all time? Yes. You're welcome.