I've admittedly received a handful of grades that I am not proud of, but I can look back and acknowledge where improvement was necessary. This past semester, though, I could not figure out why I didn't get an "A" in what was supposed to be the easiest class of the year.
Was it a big deal? No. Was it a bad grade? Nope. Will it affect my future in any way? Probably not. Am I going to publish an entire article on behalf of everyone who has experienced this? You bet.
Surprise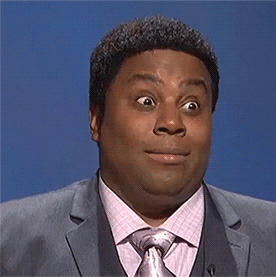 You didn't see that one coming at all.
Disbelief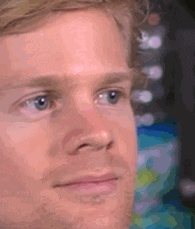 "Wait... am I seeing this right?"
Denial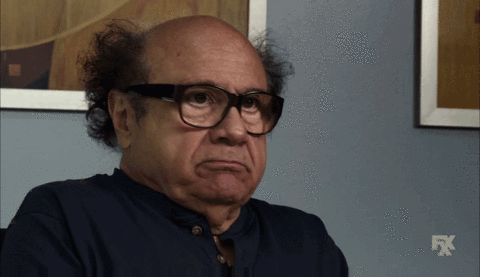 That can't be possible with good grades the entire semester!
Stress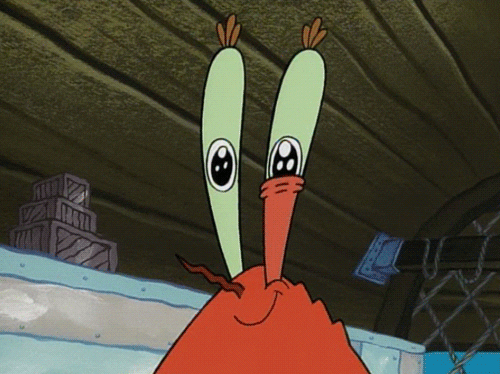 You were counting on this class to boost your GPA, not drop it...
Anger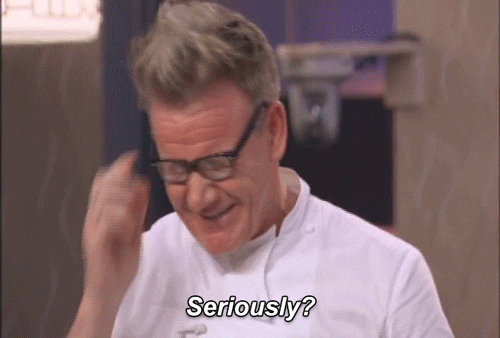 The more you reflect on the course, the more you feel like you deserved a better grade.
Blame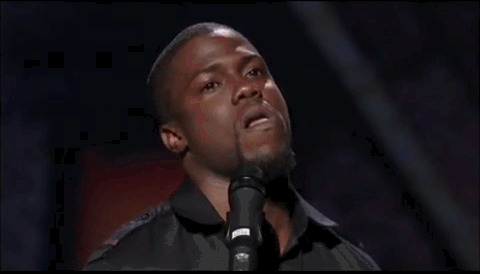 If you get a bad final grade but don't think you deserve it, there is only one other person to blame...
Bargaining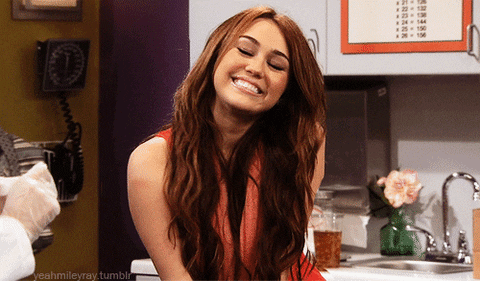 "So...are you sure the grade wasn't entered wrong?"
Depression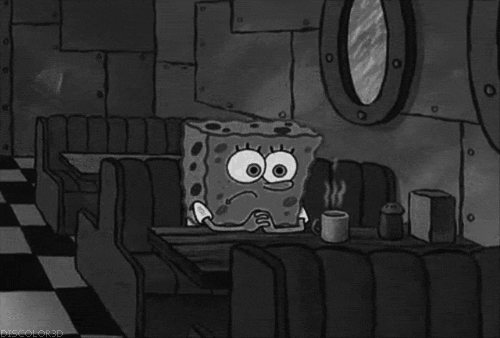 Surprise, surprise- you don't get your grade changed.
Acceptance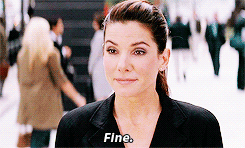 Some of us get to this stage quicker than others...
Letting go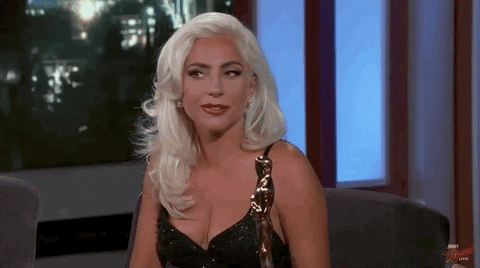 The next time you think about it, you'll just roll your eyes and laugh. Pretty soon you won't be thinking about it at all.