"We live in a wonderful world that is full of beauty, charm, and adventure. There is no end to the adventures we can have if only we seek them with our eyes open." – Jawaharial Nehru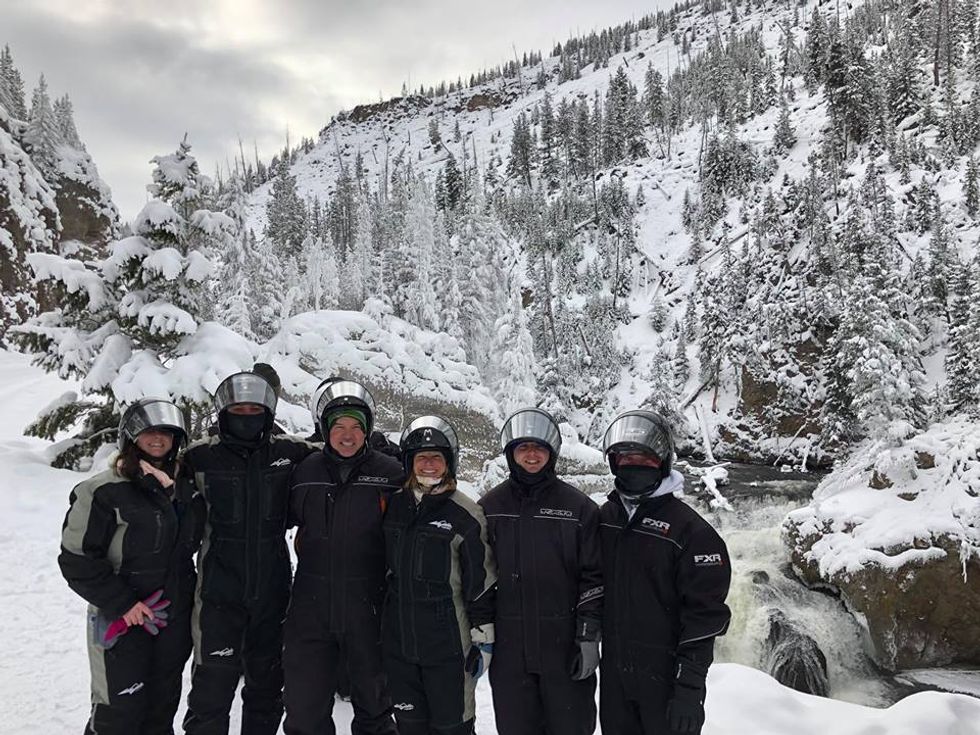 Traveling is good for the soul. It helps you learn who you are, opens your eyes, creates meaningful relationships, helps you learn new languages, gives you an adventure, gives you a perspective, gives you an education that you can't experience in school, and gives you cool stories to tell everyone when you get back!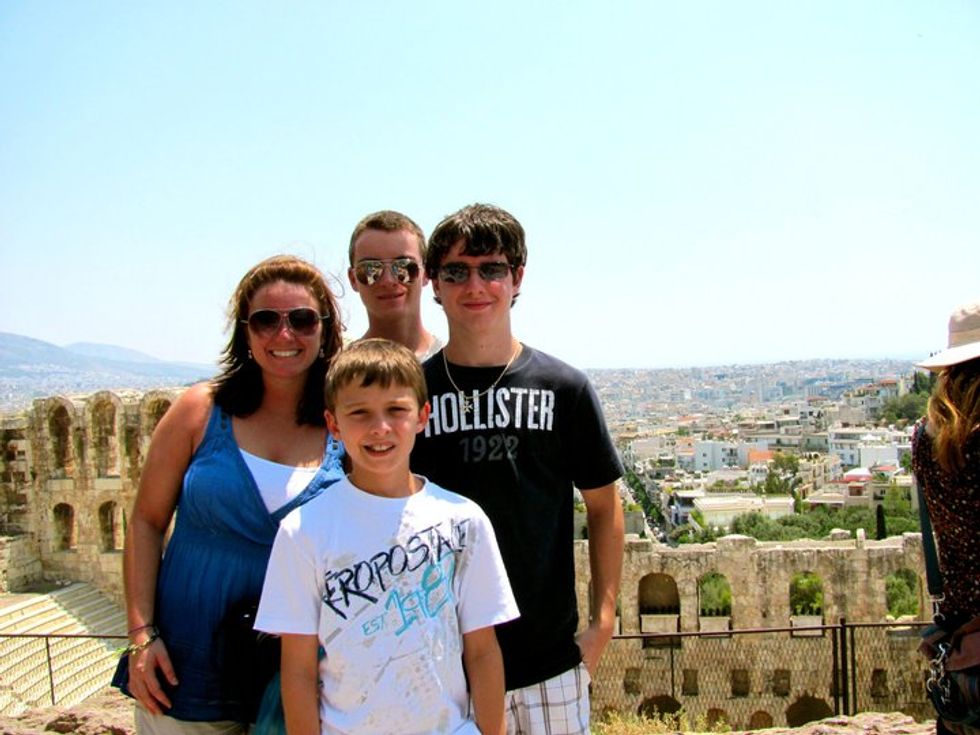 Who all can agree they always come back with a countless amount of stories after getting back from vacation and end up dying laughing half way through telling them? I'm sure everyone can agree traveling is always fun and no one ever wants to return back to reality afterwards.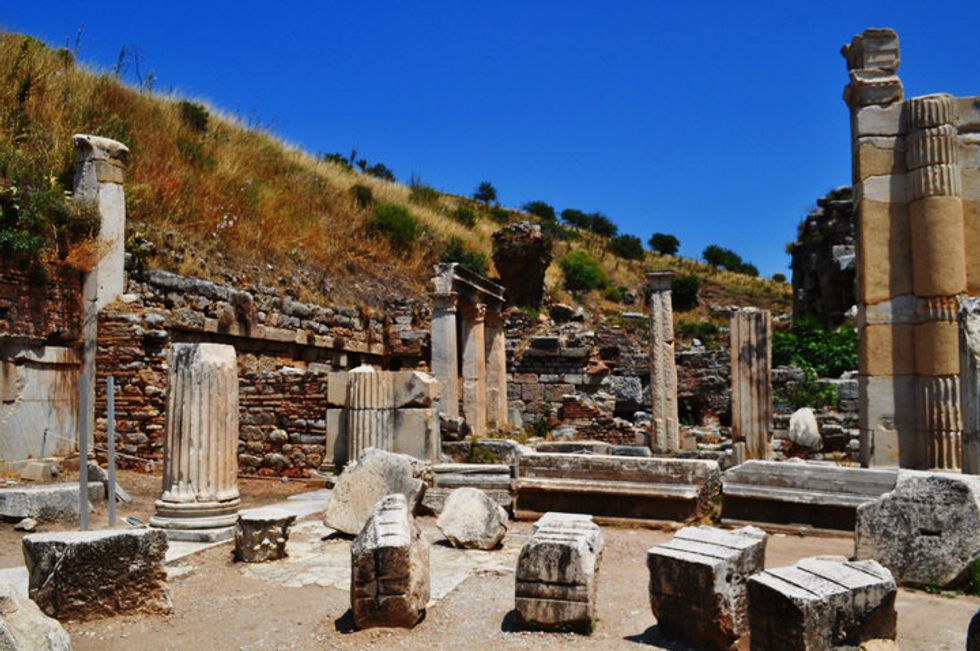 Recently, my family and I went to Big Sky, Montana for the holidays and that trip was without a doubt a good time. My brothers and I tried out snowboarding for the first time which was some getting used to. We went snowmobiling to Yellowstone National Park. One day when we were on our own one of my brothers got on his snow mobile and within a minute wiped out in the street in front of the rental place we had got our snow mobiles. We hadn't even made it to the trail yet and I look up and there is my brother on the street and the snow mobile turned on its side opposite of him. We all were concerned at the time, but later on laughed about it when telling the story to others.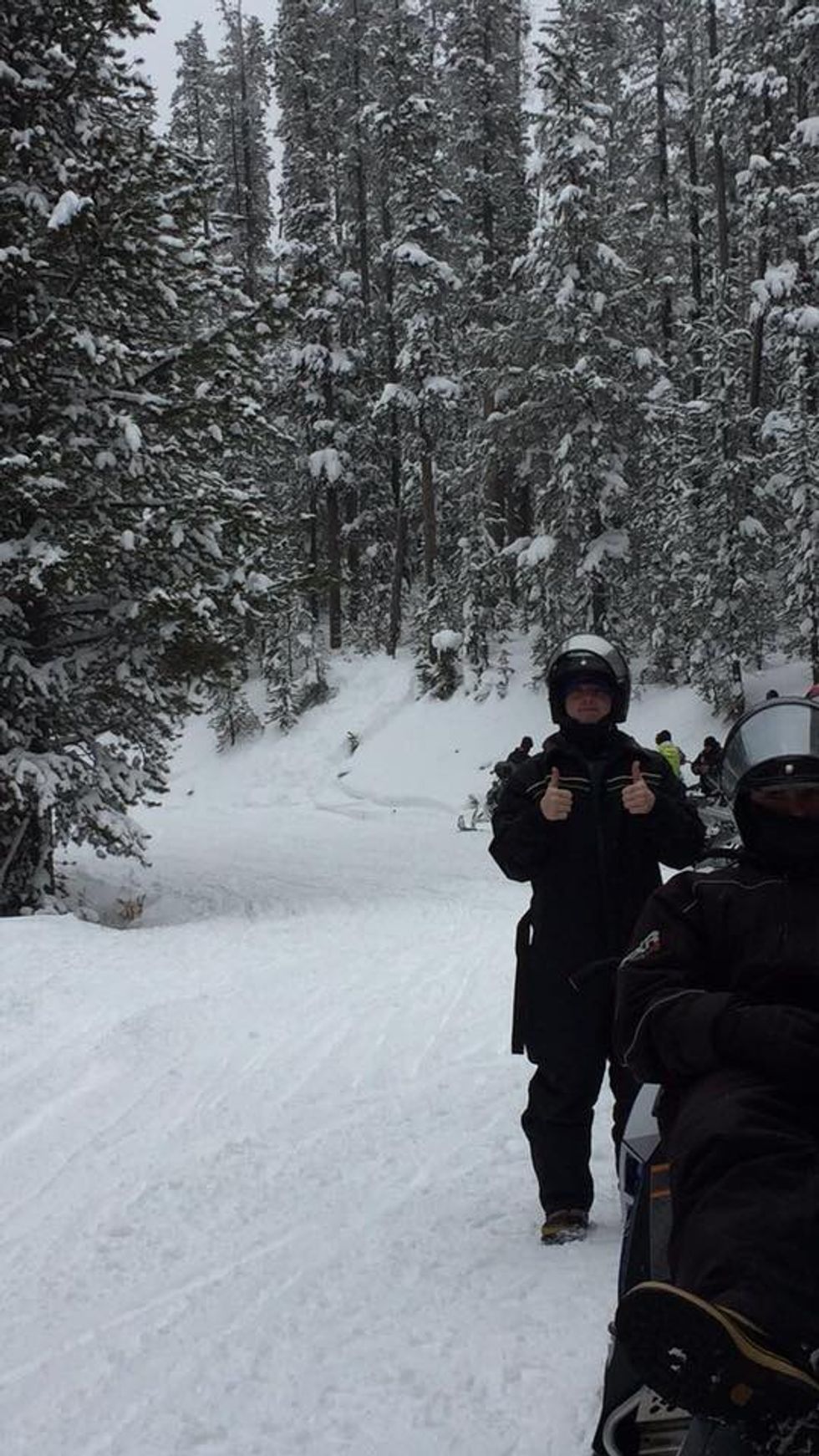 Everywhere we travel to we always end up learning something about the place or places we go to and take back that information and pass it along to our friends and family. The culture, the beliefs, the food, and lifestyle is always amusing to me whenever we go somewhere.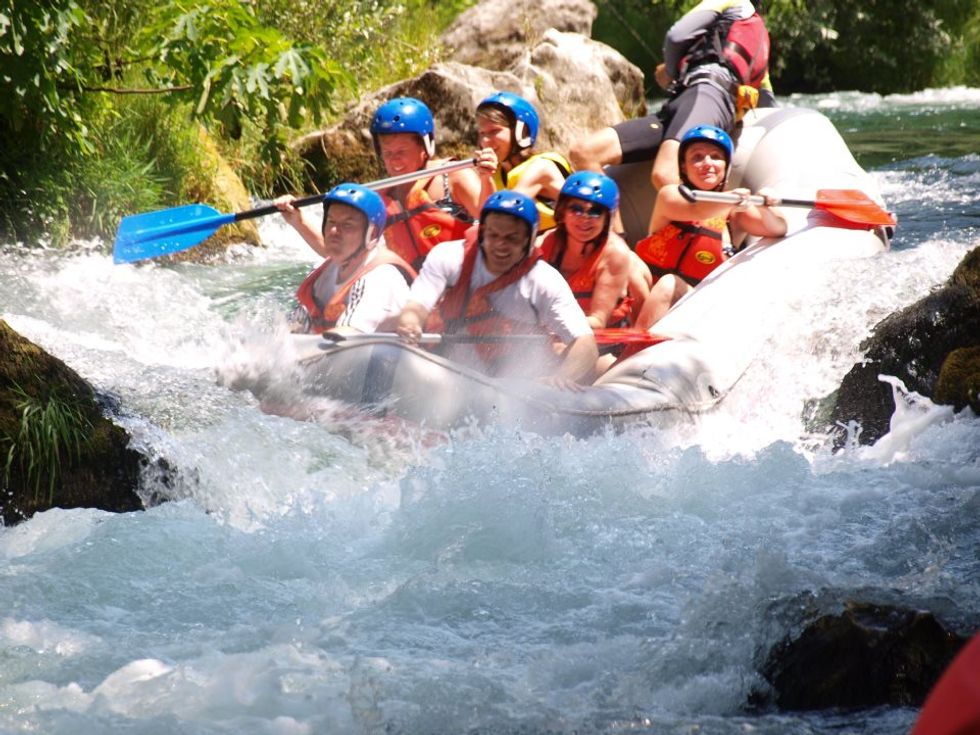 Traveling really is the best thing for everyone. I know so many people who have maintained relationships they've built while traveling over the years and some have ended up getting married and now have a pretty great story to tell of how they met. So with that being said when is your next vacation? Get out there and explore!