February 13th was "Get A Different Name Day," a day when you can change your name and see how it fits.

My name, Deyanira, is a mouthful. It's okay--I admit it. I've grown to like it, love it even. But that's the thing it's been a journey. Nevertheless, there are the times when I'm at Starbucks and I automatically blurt out a different name, another name simply out of habit.
Why? Many reasons but, here are the top three:
1. Pronunciation, all wrong.
2. Incorrect spelling.
3. And this, just this. ALWAYS.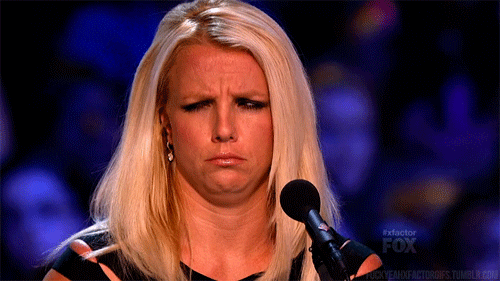 As if what I said was complete gibberish.
There are those who just wanna be adventurous and 'try on' on a name, just to see if it works. So, to them, kudos for being AMAZING.
Personal frustrations aside (which I'm sure y'all can relate to), here are some possible suggestions of incredible names along with the kick-ass ladies and/or characters they belong to.
Audrey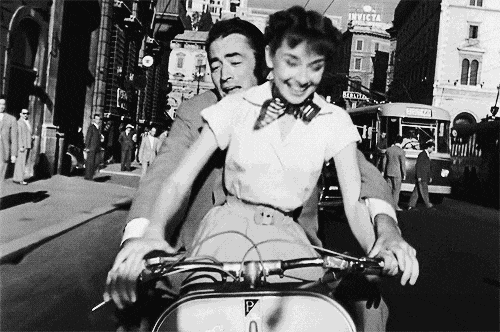 Keepin' it fun and classy.
Buffy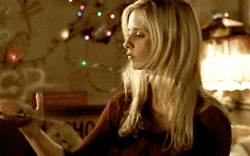 'Cause she SLAYS all day, everyday.
Cordelia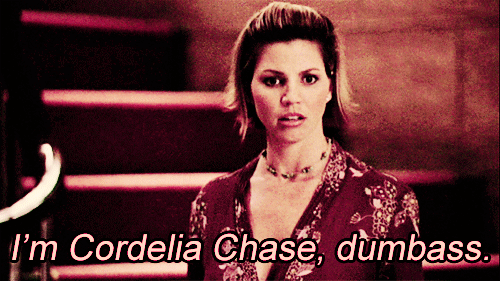 Drew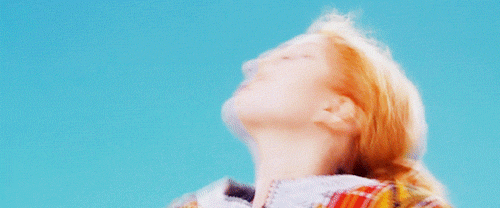 Emma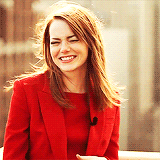 Freida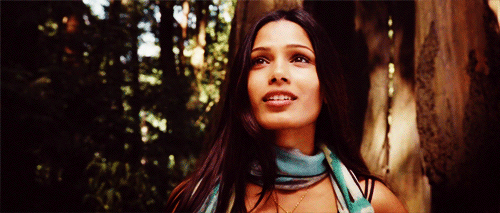 Grace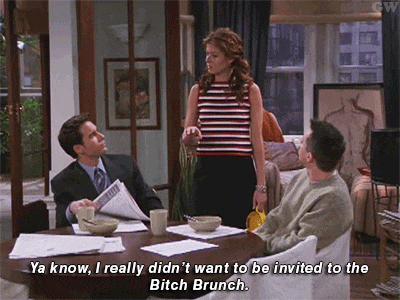 Hilary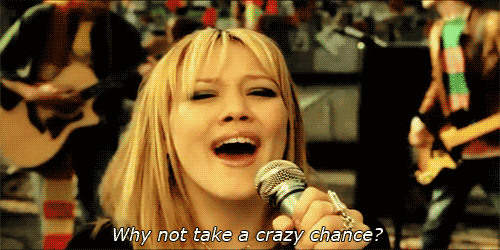 Irene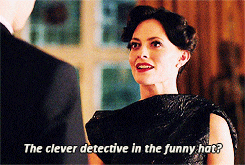 Janelle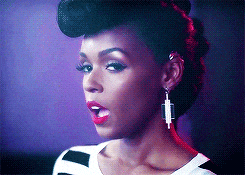 Kristen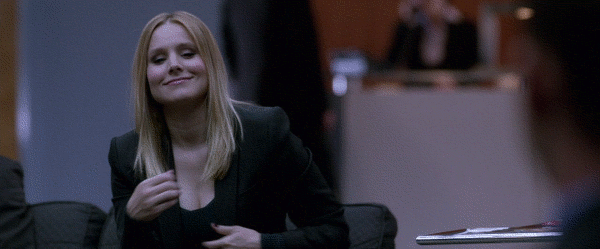 Lydia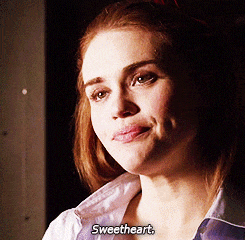 Meryl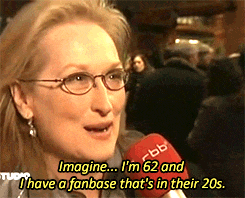 Y'know if you wanna feel majestic like the queen herself.
Nicki
Olivia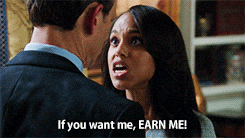 Piper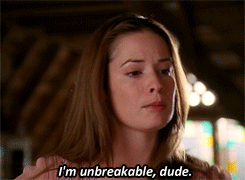 Queenie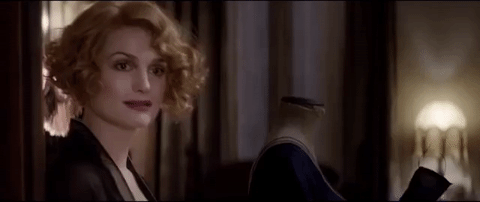 Raven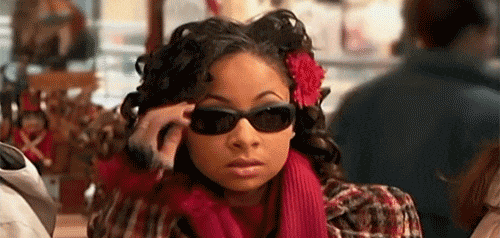 Selena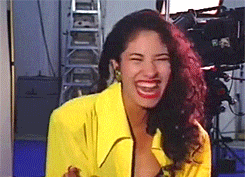 Tracy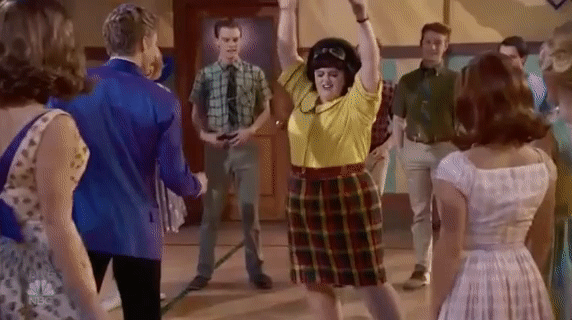 Uma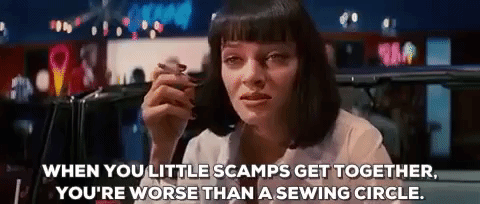 Viola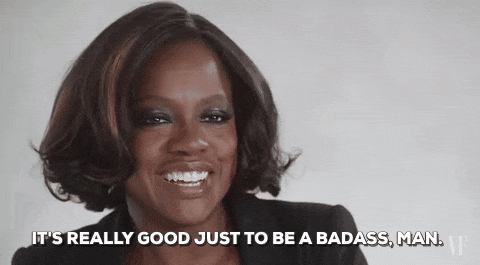 Sassy-ness for days.
Willow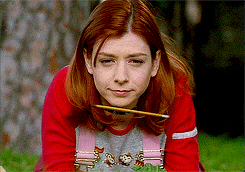 Xena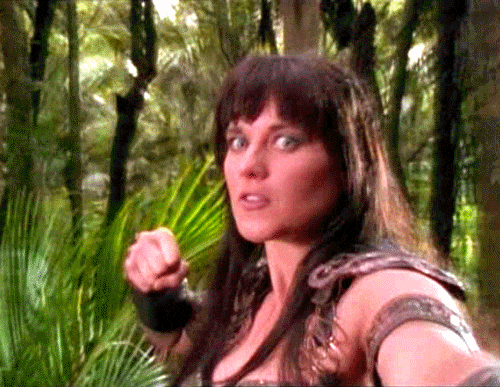 Yara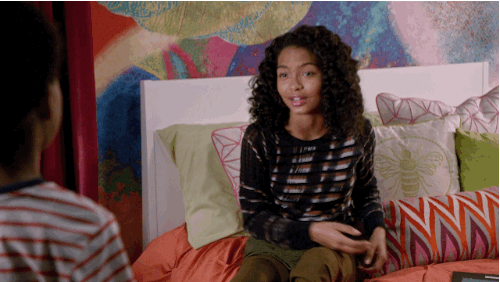 Zenon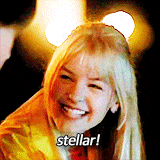 Zetus lepatus, am I right?!