This past year, Statesboro has become my home away from home. At first I wasn't sure how Statesboro would work for me but I love every bit of it. It is the perfect place to go to college and I'm proud to say I live here. Hail Southern.
1. We are known to have the "prettiest little stadium in America."

I mean come on...look at that view. We really do have the prettiest little stadium in America.
2. We have the most amazing sunsets.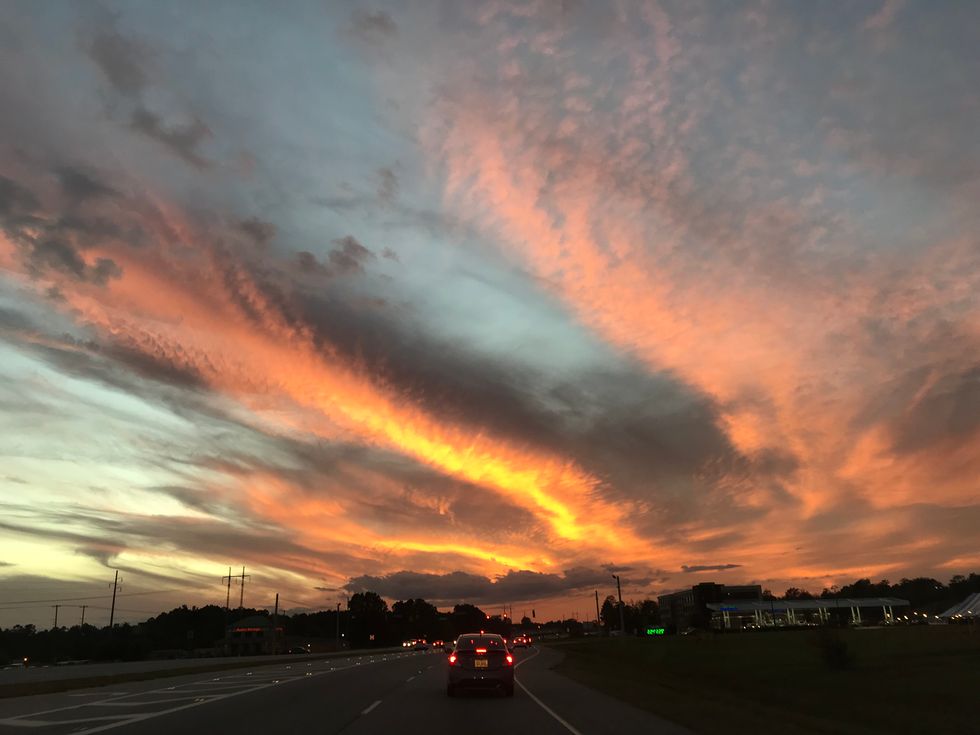 I usually hate seeing people spam their Snapchat stories with sunset pictures, but this is one I could never get tired of seeing.
3. There is school spirit everywhere.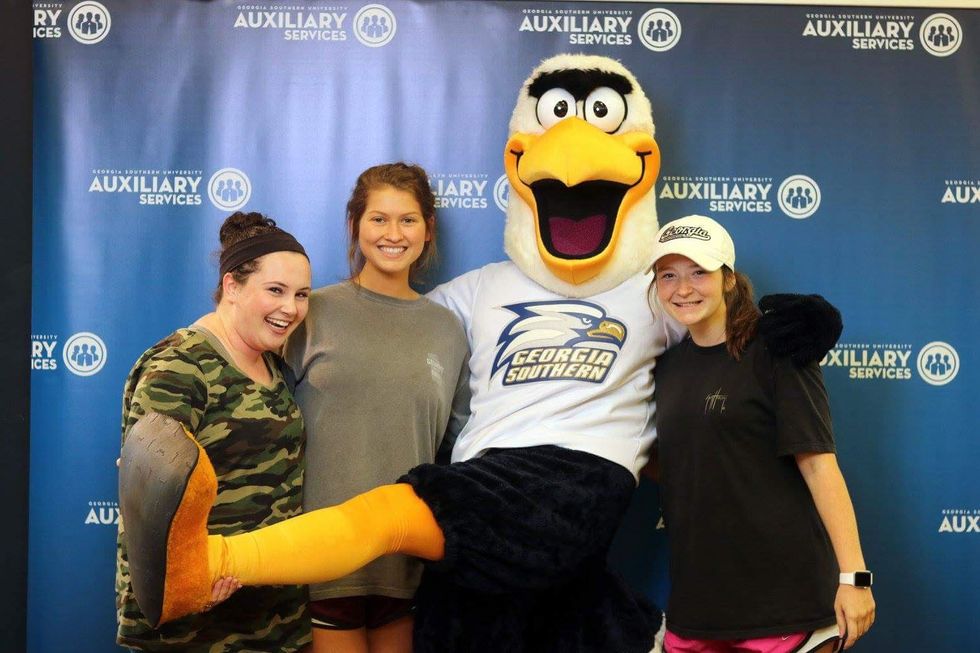 You could literally be anywhere on campus and hear "Whose House!?" and then hear yourself along with everyone around you screaming "OUR HOUSE."
4. The campus is perfect.

GSU's campus has many different attractions that make it such an awesome campus. Like the gorgeous lakes and sweetheart circle. It is not a huge campus but not too small either. It is the perfect campus.
5. The weather.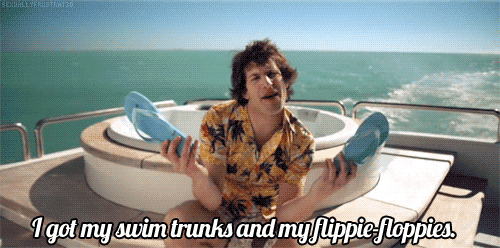 Yes, there are a lot of people that complain about how hot Statesboro can get. But if you think about it, being able to go to the pool in February is pretty cool.
6. Gnats. Enough said.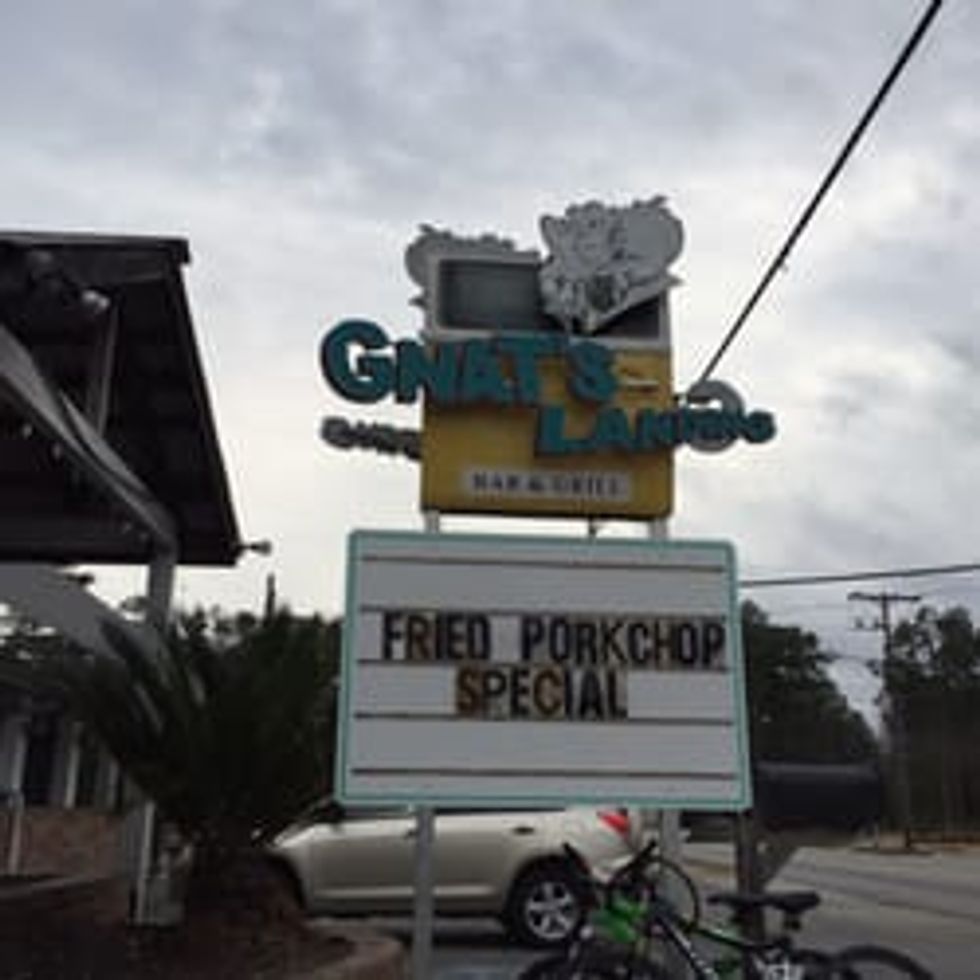 If you ever go to Statesboro. Just know that this is a must.
7. Tailgates.

There are some pretty awesome tailgates every game day.
8. The people.


In Statesboro, there are some pretty amazing people you will meet who will become some of your closest friends. Going to college with these people by your side is so important.
9. Overall, it's a great experience.

The bonfires, awesome parties, pool days, long nights, endless memories with amazing friends and getting the opportunity to have a great education at the best school around. All of this combined is honestly a blast and I wouldn't trade it for the world.

Statesboro, I love you.