Grand Canyon University has been my home for the past three years, and as graduation quickly approaches, there are some things I've realized I never got to do, and things I think every student should make time to do! With that in mind, I've compiled a list of all the must-do things for GCU students to do before they cross that purple stage.
Whether you're a senior trying to fit everything in before the end of the year, of a freshman looking to get the most out of their time here, these are things I think every student needs to do at least once.
1. Take a photo with Thunder.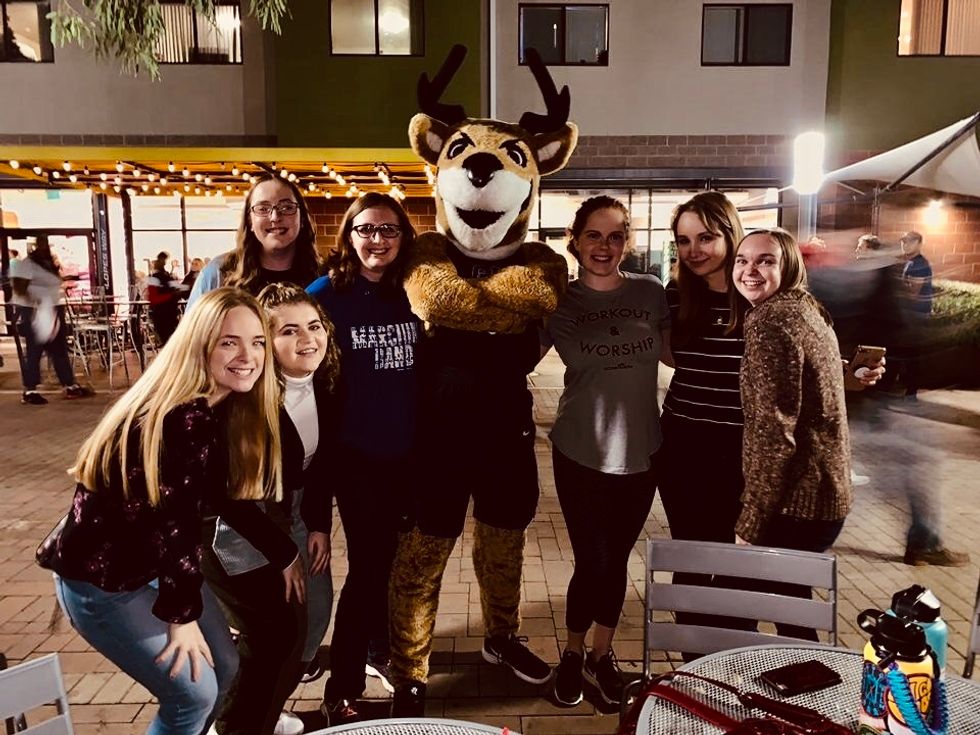 Personal
Our beloved antelope mascot, Thunder, can be found on campus pretty frequently, so even if you don't make it to many games, you'll likely see him riding through campus on a longboard or high fiving students on Lopes Way. Next time you see him, call him over and get a picture!
2. Go to a basketball game.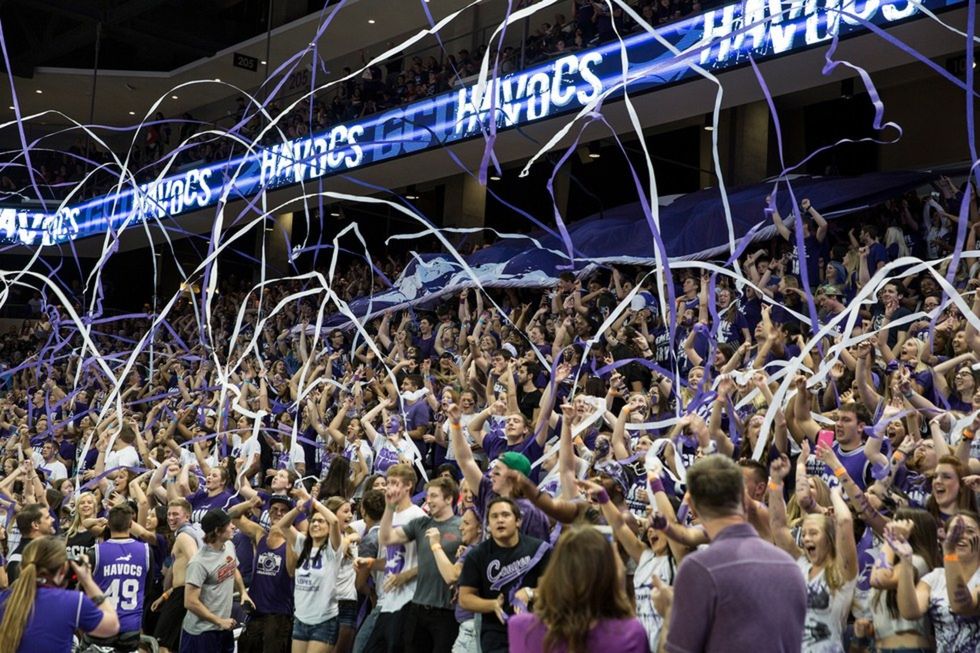 GCU loves basketball. They really love basketball. So even if you don't love it, try to make it to at least a game or two to see what all the hype is about.
3. Take that generic brick wall photo.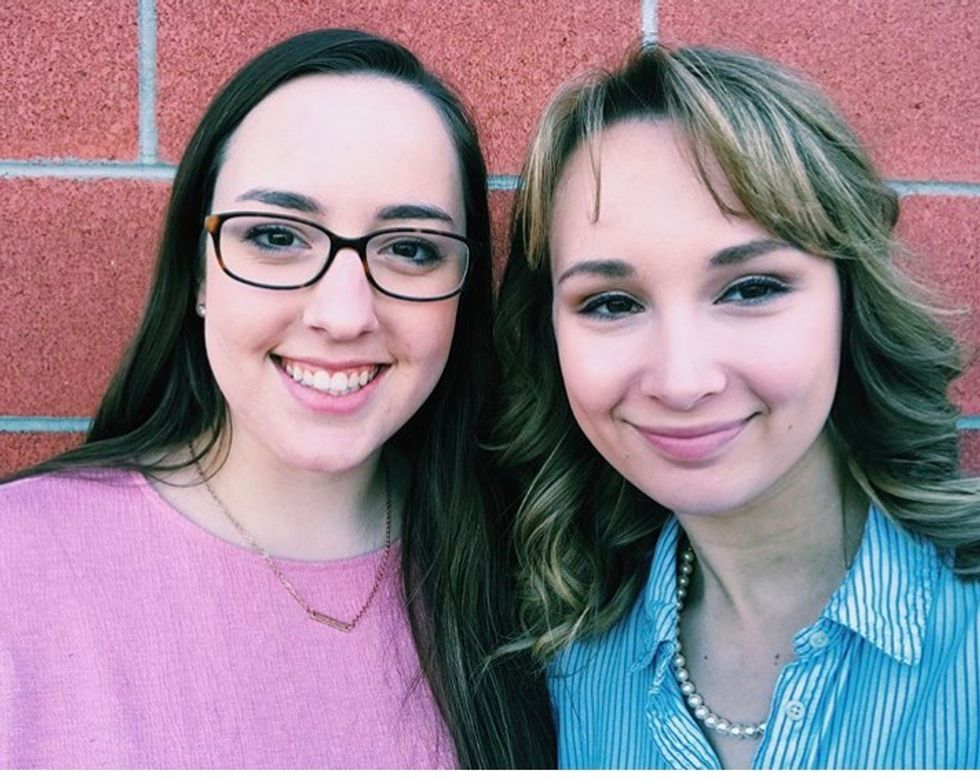 Personal
If you're on Instagram, you've likely seen the multitudes of photos of GCU girls standing in front of GCU's brick walls. Yes, there are too many of these photos, but you should still take one, just to say you did it.
4. See a play at Ethington.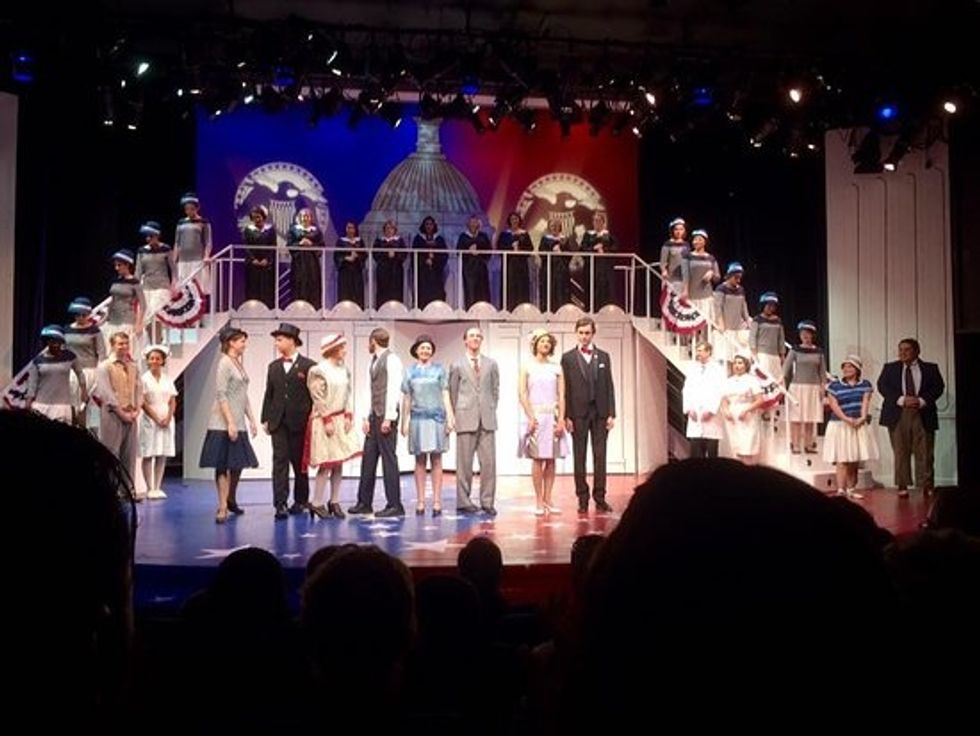 Ethington Theater is located next to the Arena and hosts plays and shows all throughout the year. Personally, I've never been, but I'd really like to! I've heard the students put on a great show, and students get discounts!
5. Dig through boxes at a Lope Shop sale.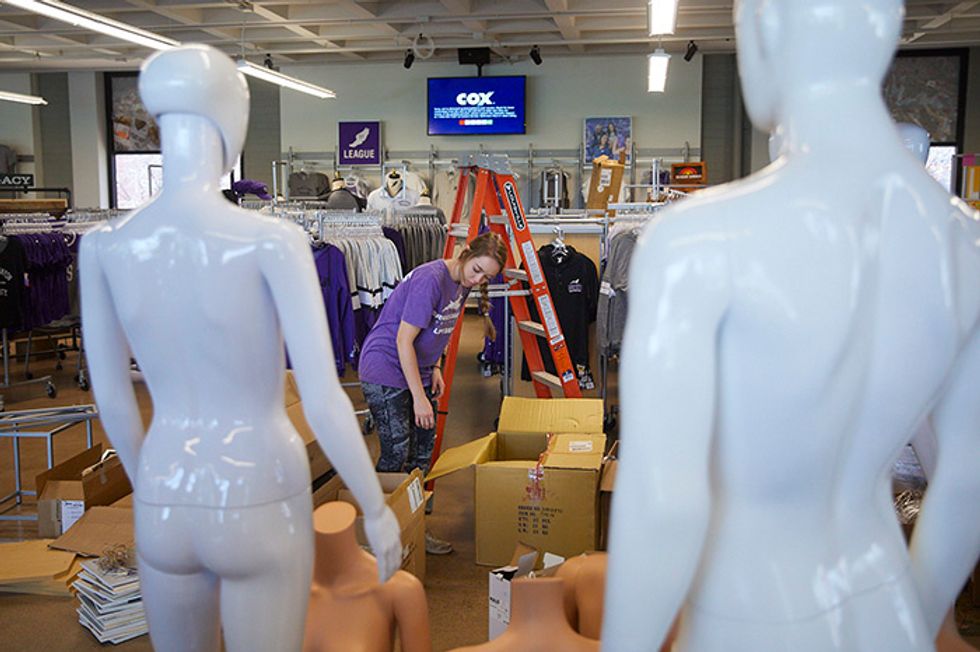 The Lope Shop has great box sales. If you haven't spent far too long digging through boxes trying to find a shirt in your size, are you really a GCU student?
6. Pet a North Rim cat.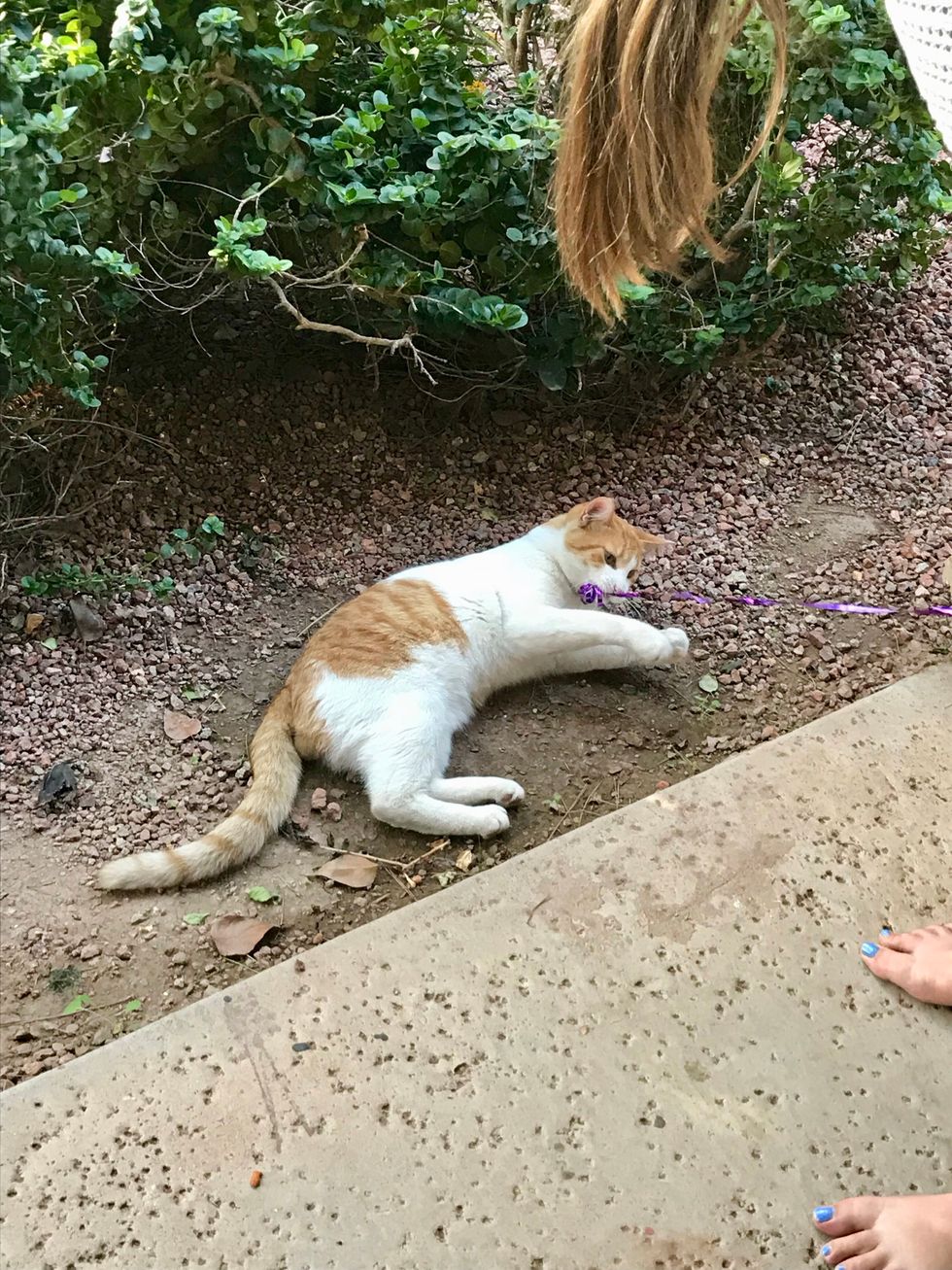 Personal
Or at least say high to one. The cats of GCU mainly congregate around North Rim apartments and they can be super friendly. I can highly recommend being friendly with our furry fellow campus dwellers.
7. Watch a sunset from the top of a parking garage.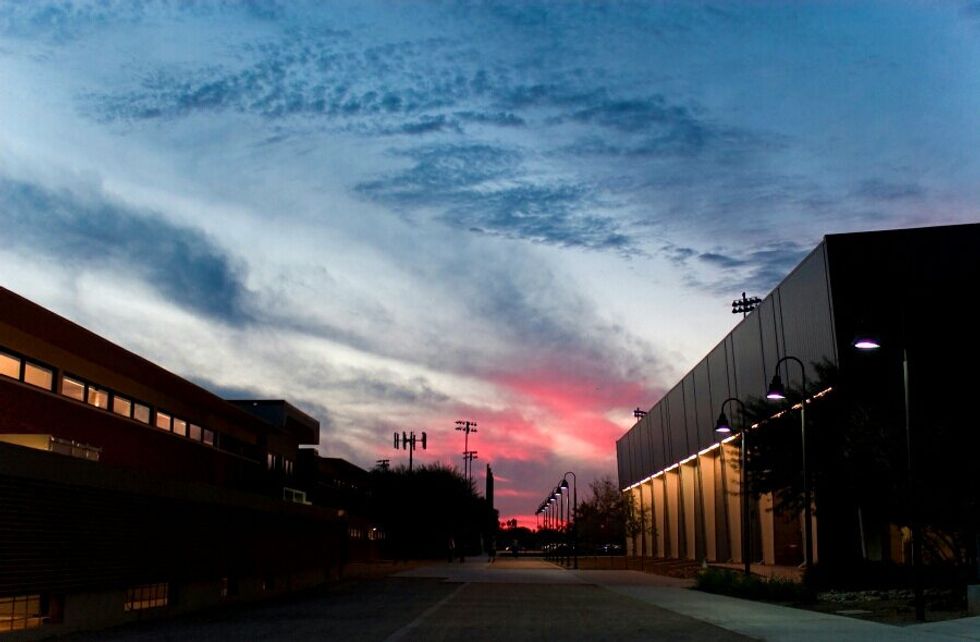 Another cliché GCU IG photo, taking a photo of the sunset from atop a parking garage is not only sure to get you likes, but it's also super cool. Arizona sunsets never get old.
8. Chug a Stampede.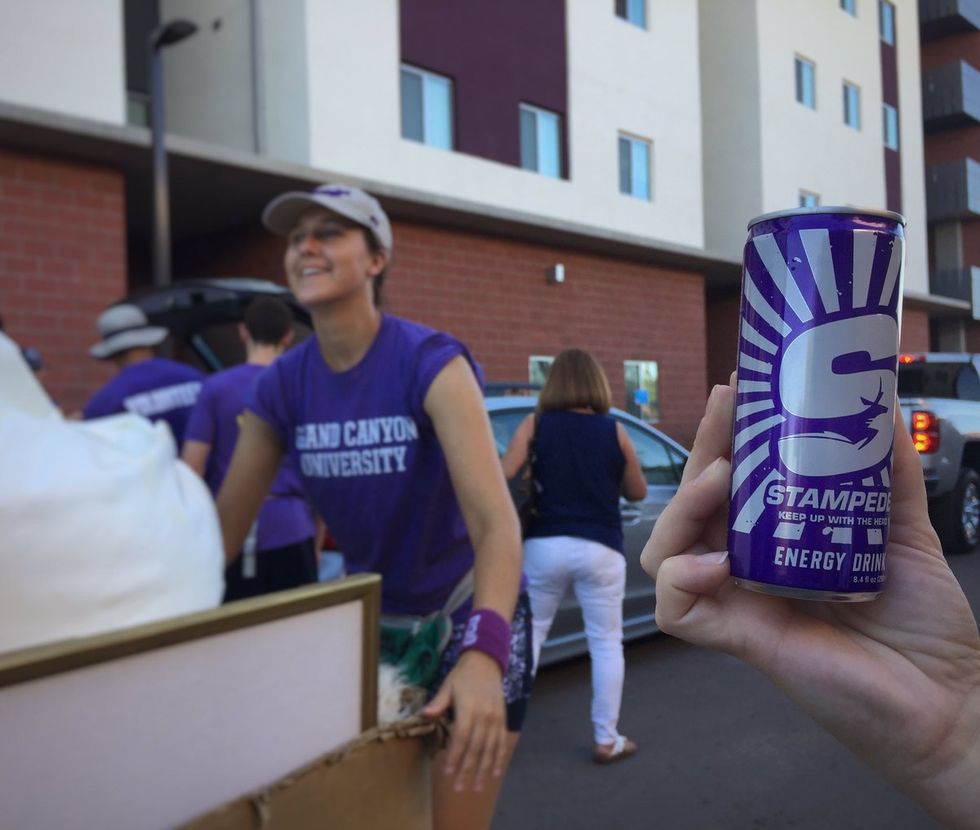 Stampede is the official energy drink of GCU and while I generally steer clear of energy drinks, I think I might have to down one of these popular purple beverages before the semester's out.
9. Play sand volleyball.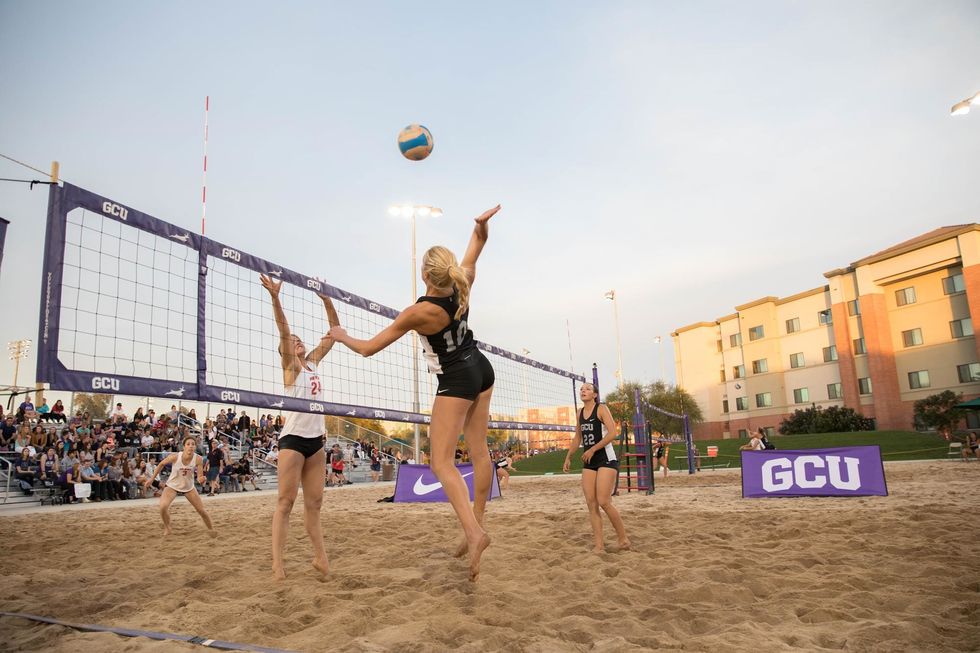 Students are always out playing sand volleyball and I want to know what all the fuss is about. Everyone should give it a shot at least once.
10. Go on a late night Dutch run.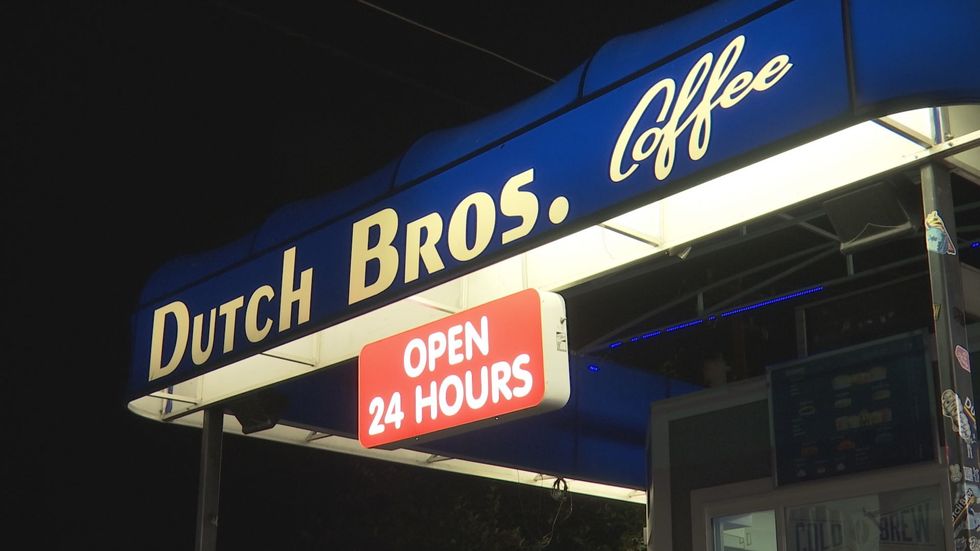 Dutch Bros. is a short drive from campus, and a favorite destination for many GCU students. You've got to make a late night Dutch run at least once during your time here. It's basically tradition.
11. Hike Camelback Mountain.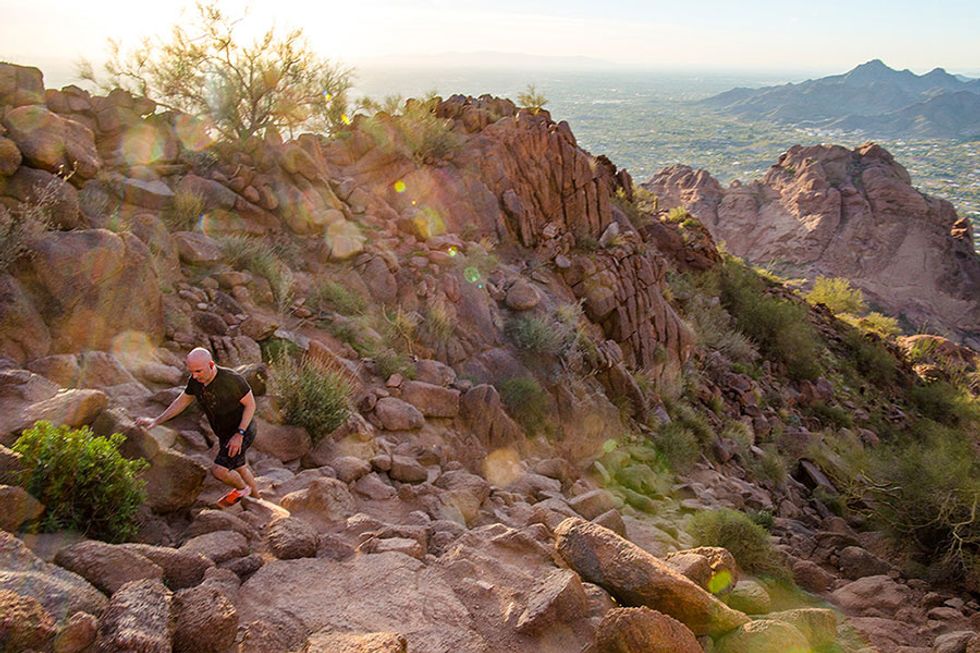 Another favorite activity of GCU students is hiking, especially the neighboring mountain, Camelback. Personally, I've never hiked it, but it's something I need to check off my list ASAP!
12. Go to the Grand Canyon.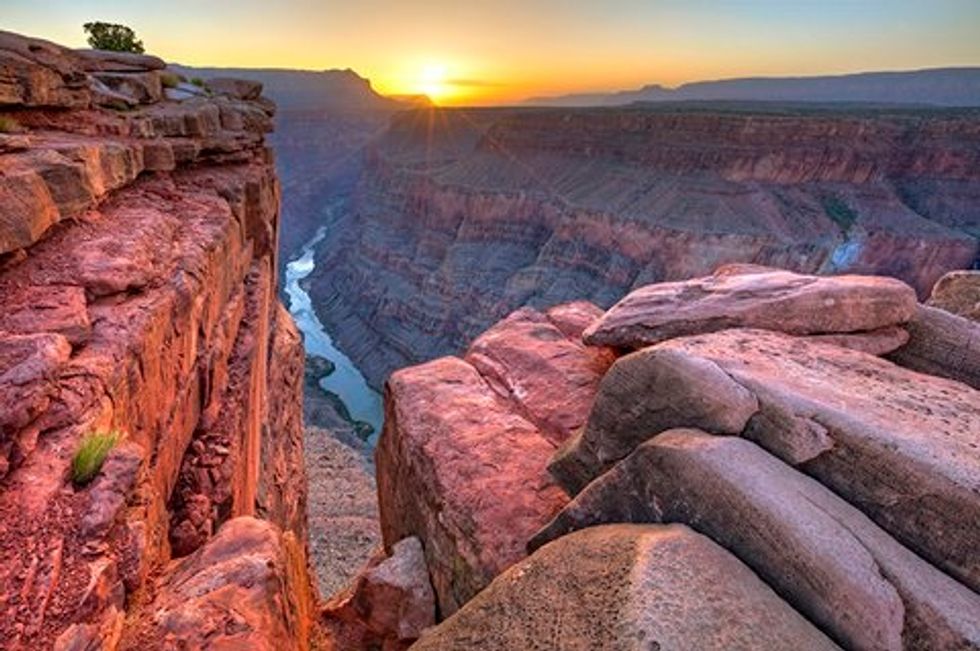 Finally, if you go to GCU you've got to go to the Grand Canyon at least once.