For some, October represents fall weather and bonfires. To others, it means Greek Grind practice, a weekend trip on the bye week, and the final countdown to the GA/FL game. Our professors consider the mid-term a time for tests and papers. With all of this and so much more going on, it's definitely one of the busiest times of the year. It always ends the same way though, with Halloween.
Some have been counting down and planning for October 31st since last November 1st, and it's finally upon us. Among all of the craziness, there's definitely a lot of fun. Here's what some of your peers had to say about this exciting time of year.
1. "Apparently a new trend this year is to use pineapples as your jack-o-lanterns instead of pumpkins."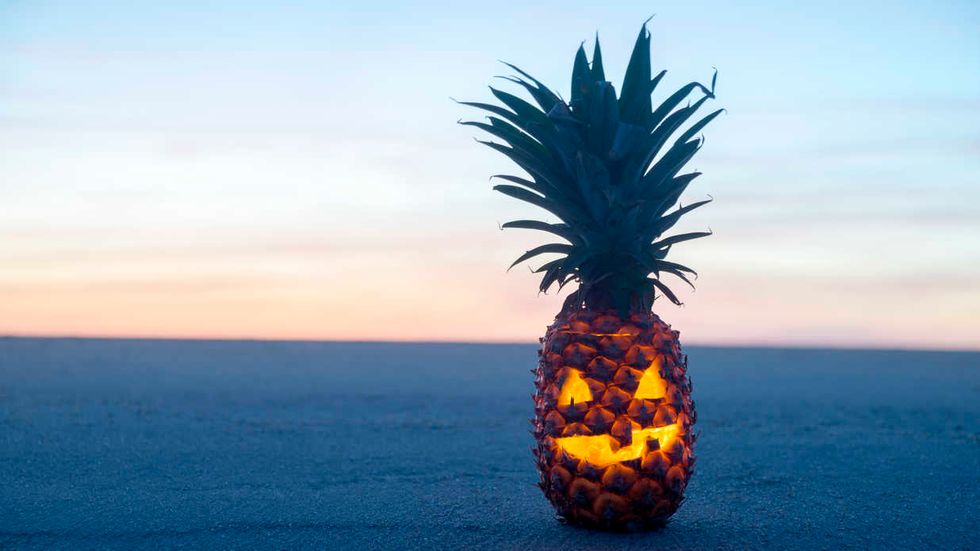 2. "I saw a video of some awkward middle school guys dancing to SexyBack, it wasn't until later that I realized it was the cast of IT."
3. "I heard you're wondering what to wear to Frat Beach. You know that section of t-shirts at Wal-Mart, the ones with random stuff like Shrek and pizza on them?"
4. "Are you trying to tell me that in Hocus Pocus when 'I Put A Spell On You' came on at that party they just KNEW what to do? No way. I definitely think they came up with a choreographed spell back in the 17th century, just in case the opportunity ever arose."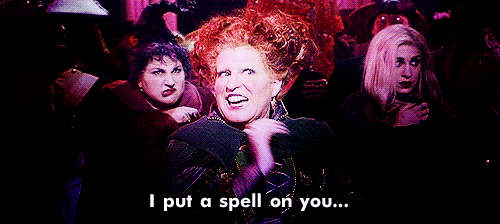 5. "If I pay $40 for a haunted house, I better die."
6. "Dressing as a ghost isn't for lazy people. It's for the people that were supposed to work out all year to pull off a slutty costume, but didn't successfully do so. This year I am one of those people."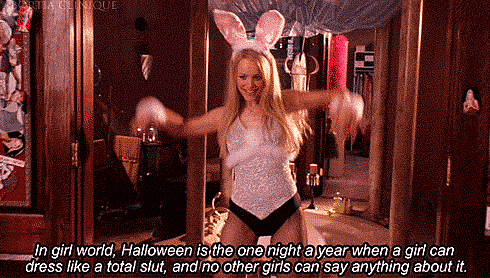 7. "Which is a more effective route for asking Jake Fromm on our Halloween date night, Twitter or Instagram DMs?"

8. "I never use my drop test on the first test, I always save it for the test I inevitably will have the week of Greek Grind."
9. "The knockoff Fred Flintstone costume is called 'Casual Jeb Bush.'"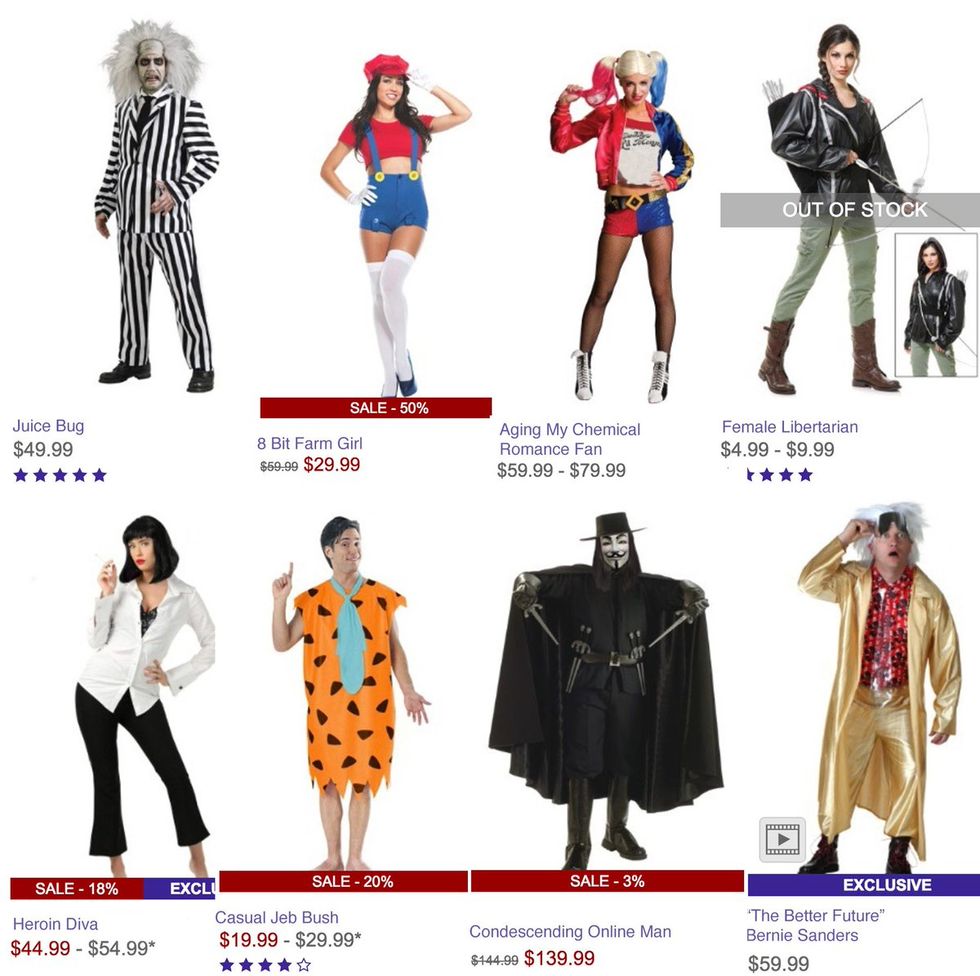 10. "Who do these kids think they are? Running down Milledge and demanding candy. Candy is expensive. Take my extra ramen flavoring pack instead. Actually I want that, never mind."
11. "I'm not saying I'd rather eat a bowl of nails than a bowl of candy corn, I'm just saying it would be a hard decision."
12. "The scariest thing about Halloween are the people that force their pets to wear costumes."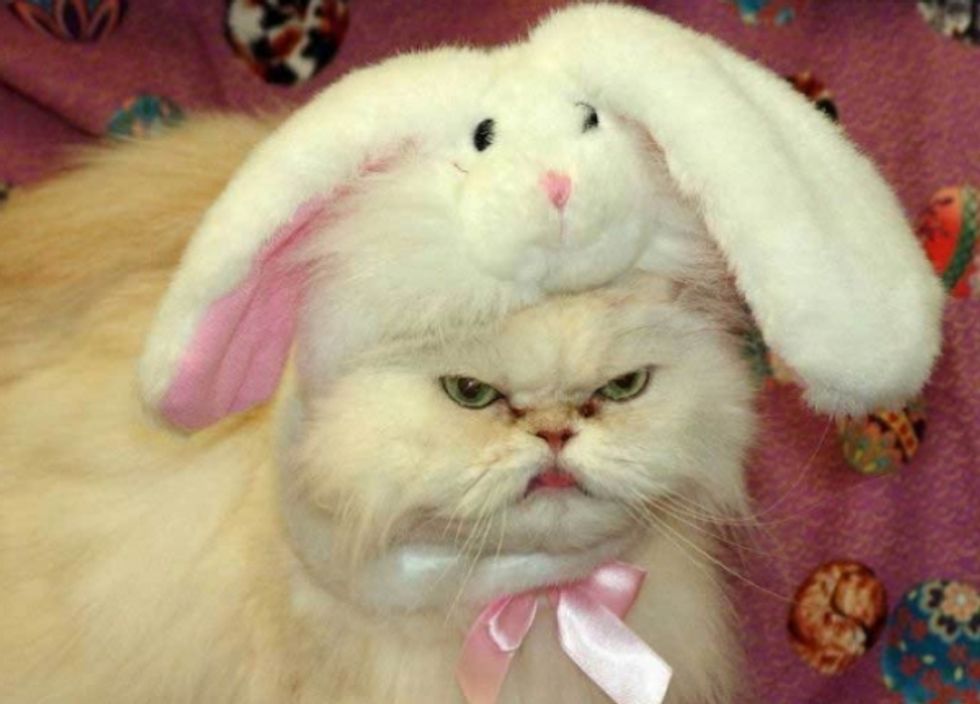 13. "Is it acceptable for me to wear three costumes to your house next week? I got invited to less Halloween parties than I thought I would."
14. "Don't get me wrong, you can get hype to the Ghostbusters' theme song. However, the Monster Mash is clearly superior."
15. "It's a full moon AND it's October. I'm staying the hell off the streets tonight."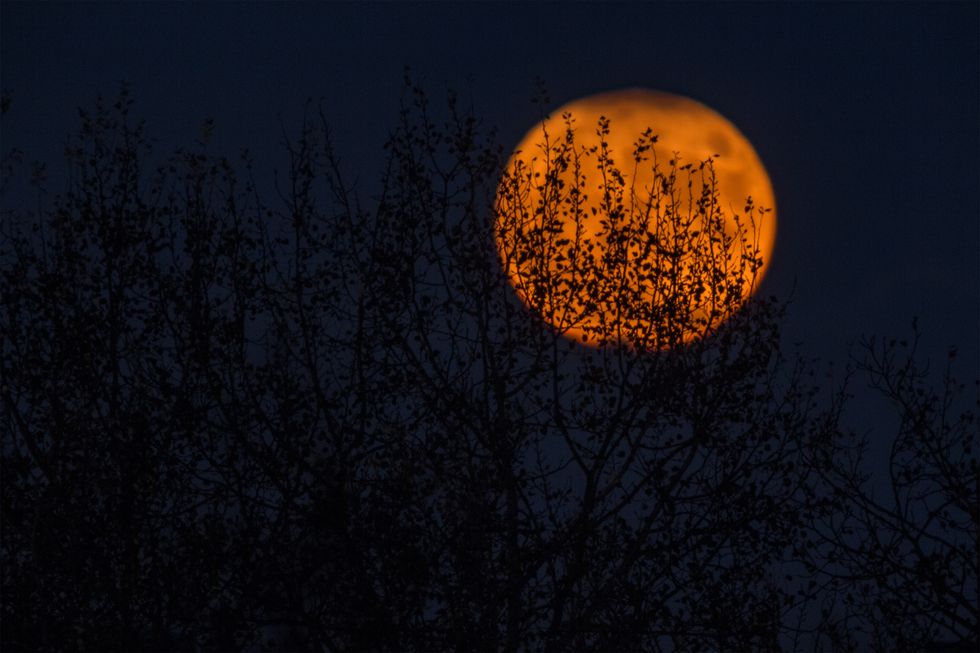 16. "Last year I was a scarecrow for Halloween and someone told me I was a cute football. We definitely go to a SEC school."
17. "I have an orange jumpsuit that I made into a romper. I recycle it with stick-on letters of the last name of whichever notable celebrity got arrested that year."

18. "Have you seen DJRx's remix of 'This Is Halloween?'"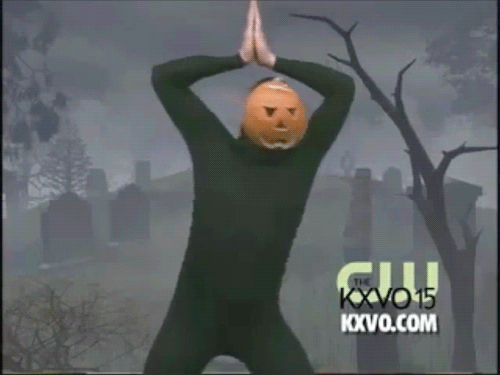 19. "This year I'm going as a non-political Facebook status. Rare, but beautiful."
20. "Halloween is next week and I still don't know what I'm doing with the rest of my life."
Stay spooky - xoxo,
Eavesdropping Girl