In the blink of an eye this past weekend, the Snap Map migration from Athens to Saint Simons Island in honor of the GA/FL game came and went. Frat Beach is an unofficial tradition at the University of Georgia in which thousands of students flock to the sand to enjoy one another's company. People are dressed in crazy outfits ranging from full out halloween costumes to t-shirts repping a favorite band, food, or catchphrase. Whether you spent your Saturday traveling to Jacksonville to see the Dawgs win against Florida 42-7, or spent the day at Brogens watching with your fellow fans, you probably heard some some crazy stuff throughout the weekend. Here's some good ones that were caught during laps through the crowd.
1. "The Dalmatians clearly won the unofficial costume contest. Did you notice there was exactly 101 of them?"
2. "WOAH, the Red Coats are on Spotify!"
3. "I think it's gonna be a good day. Last time I wore this visor I was featured on UGA Makeouts."
4. "Did you see that? These inconsiderate jerks just TRAMPLED my unicorn head!"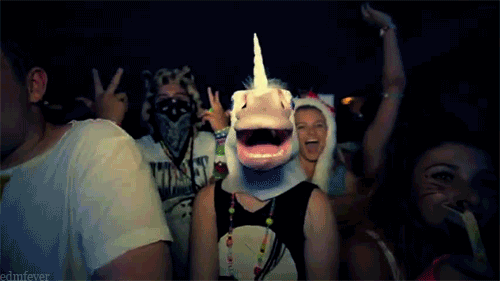 5. "I'm outdoorsy, I like drinking on the patio."
6. "He is so sweet. He held my drink while I was in the porta potty."
7. "I'm not sure why everyone voted for Trump. Yeah, I voted for Gary Johnson because he's the weed guy.
8. "You know what was really lit this weekend? The Snap Map."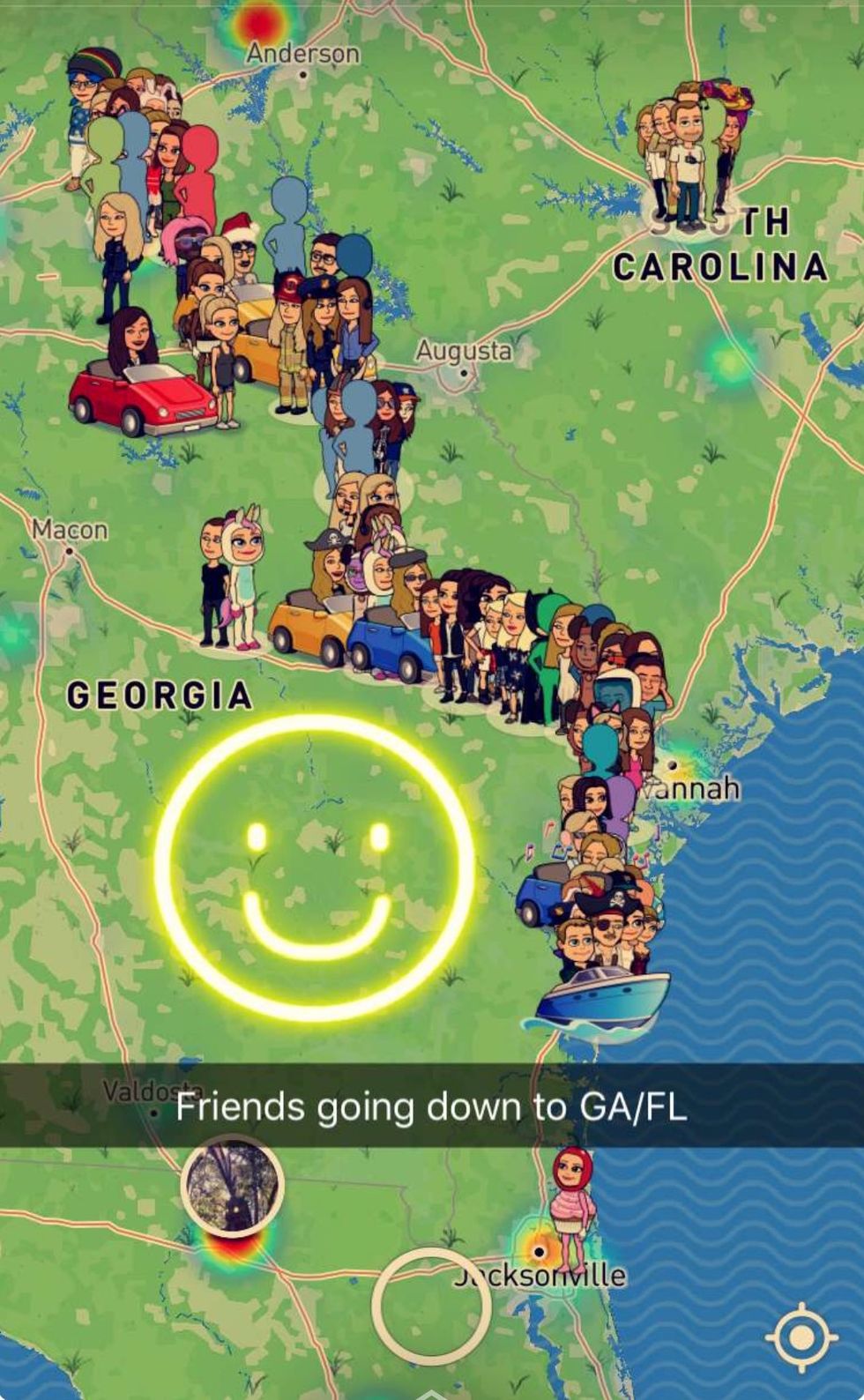 9. "All of my roommates dressed up as different Will Ferrell characters. See? He's Buddy the Elf. Look over there! He's Chazz Michael Michaels from Blades of Glory. We're all over the place."
10. "Can someone help me get the glitter out of my eyelash?"
11. "Look, I'm not leaving until we see a fight."
12. "I have to cook dinner for my ENTIRE house tonight and I'm WASTED. What the hell is wrong with me?!"

13. "I have to pee. I can go in the ocean, or I can improvise right here...can y'all form a circle real quick?"
14. "He didn't pour vodka in that dude's eye to be mean. He did it because he's a guy. No reason necessary, it's just a guy thing, okay?"
15. "Just because I'm half asleep on the bathroom floor does NOT mean I can't hear y'all talking crap."
16. "My button with Kirby Smart's football photo from the 90s was worth way more than $3."
17. "I had to bring a lot of drugs to the beach. Allergy drugs. My nose gets super stuffy this time of year."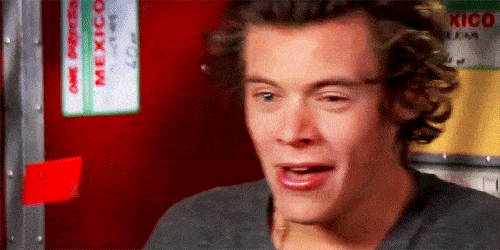 18. "I like your tennis shoes. Are those Adidas?" "No, they're Kendal and Kylie."
19. "This is crazier than the time she got sent to Braves jail."
20. "I didn't lose my Juul on the beach. What a successful day."

21. "Wait, aren't you the overhead at UGA girl?! QUICK, someone give me something funny to say!"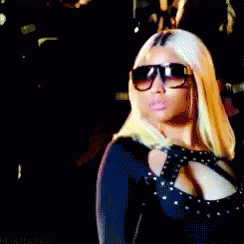 Xoxo,

Eavesdropping Girl