It's the 21st century – and I still can't take horror movies seriously. We have jumped from zombies with overly-exaggerated hilarious makeup and gushing blood to zombies with metal helmets covered in spikes to zombie dogs that can split their mouth open into four different parts. What the fracking frick?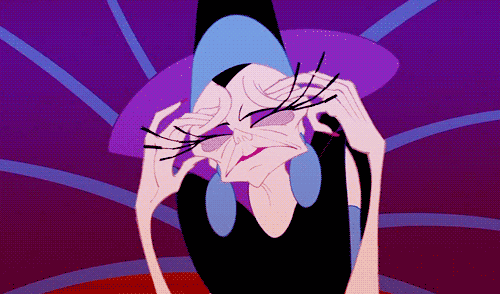 media1.giphy.com
Now, whenever I go to watch a movie, I wonder which parts are going to make me laugh – instead of wondering how scary the movie will be. Who knows, maybe my sense of humor is too sardonic or movies nowadays go the extra mile that some people can't take them seriously.
I want to confess something. The Conjuring is not scary; has never been. And nobody can change my mind.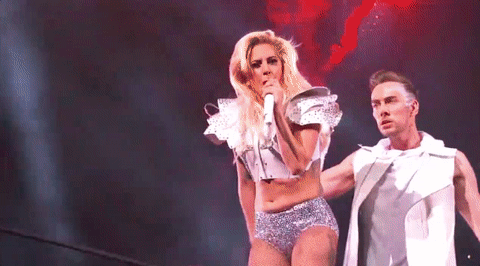 media2.giphy.com
Since most of my life I haven't been able to take horror movies seriously – or haven't been scared by them – I thought that a good list oh horror comedy would benefit most of us. A good laugh will come in handy, trust me.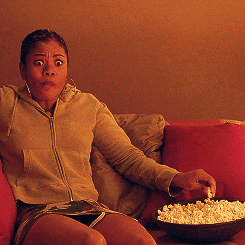 media0.giphy.com
Spooky, I know. However, these are an array of some movies I can never get tired of, but if horror isn't exactly what you want, I'm sure they will hit the spot.