1. Attend a Cavs Game
The Cleveland Cavaliers are off to one of the best starting records in the NBA and currently stand #1 in the Eastern Conference. Whether you sit in the nosebleeds or close to the floor, get out and attend a game this winter!
Click here to view the schedule.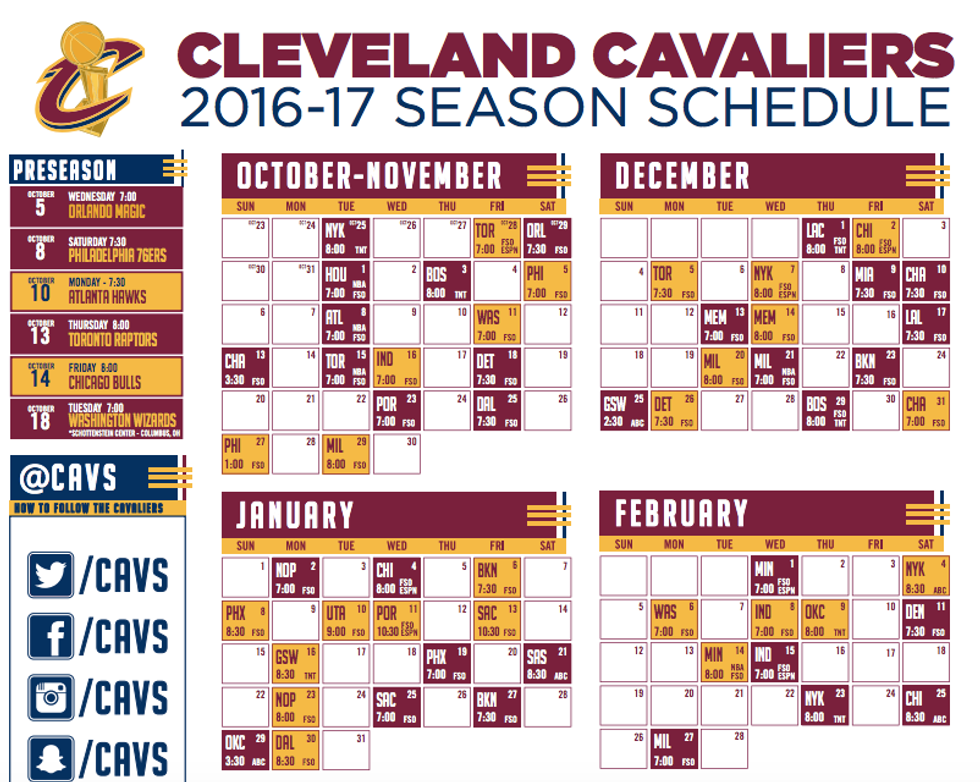 2. Go Ice Skating in Public Square
Winterfest will be held on Saturday, November 26, 2016 in Public Square to kick off the celebration of the holidays! The Cleveland Foundation skating rink officially opens o this day! There will also be food trucks, the official lighting ceremony featuring the Spazmatics, Santa, and fireworks, and more!
Interested in attending? View the Winterfest schedule of events to see if one sparks your interest.
3. Ski and Snowboard
Checkout a few local ski slopes once the snow starts to hit the ground: Boston Mills & Brandywine Ski Resorts, Alpine Valley, or Cleveland Ski Club Inc.
4. Go Tubing or Tobogganing
Not so big into skiing or snowboarding? Check out one of the local ski slopes for tubing instead! The Cleveland Metroparks have great tobogganing chutes that make a great activity to do this winter with family or friends.
5. Visit the "A Christmas Story" House & Museum
If you haven't ventured to A Christmas Story House & Museum in on West 11th Street in Cleveland yet, it's time! Check out the details this holiday season.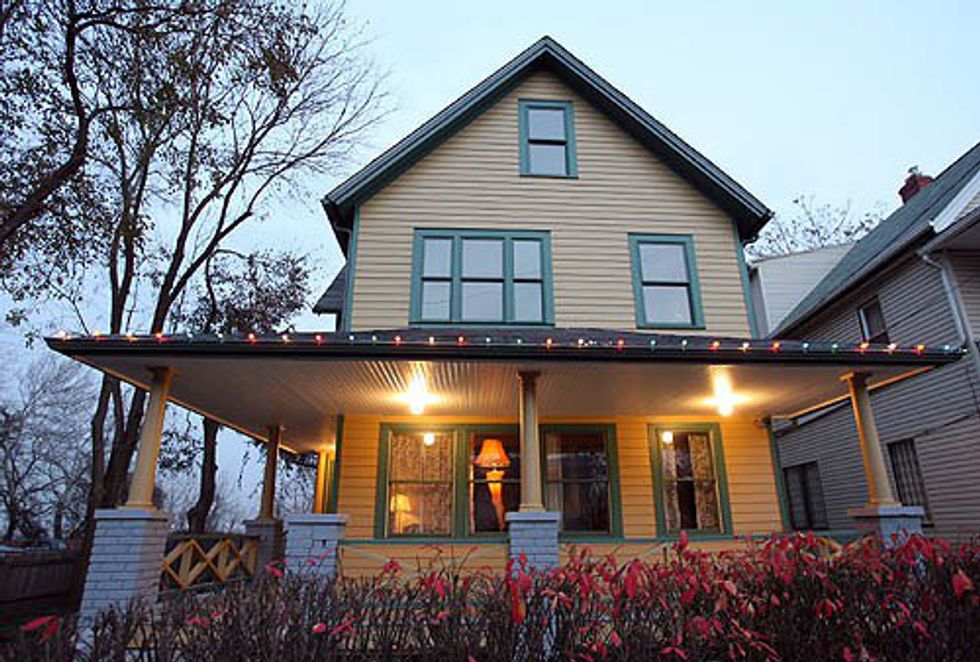 6. Get Cozy at Bars and Restaurants
Looking for a cozy and romantic dinner spot for you and your date? What about a bar you and your friends can hang out at on the cold winter nights? Including Pier W and Michaelangelo's, here are Cleveland.com's 15 spots that will help you "take the chill off dining out".
What else are you planning to do this holiday season in Cleveland? Share your ideas in the comments!