Here's a little background before I share an interview I had with Thomas A. Fahey, my Grandpa, and the most impressive man I've ever met.
In 1981, my Grandpa started a flooring company, T.F. Andrew Carpet One. It is now a multi-million dollar family company, three generations in the making.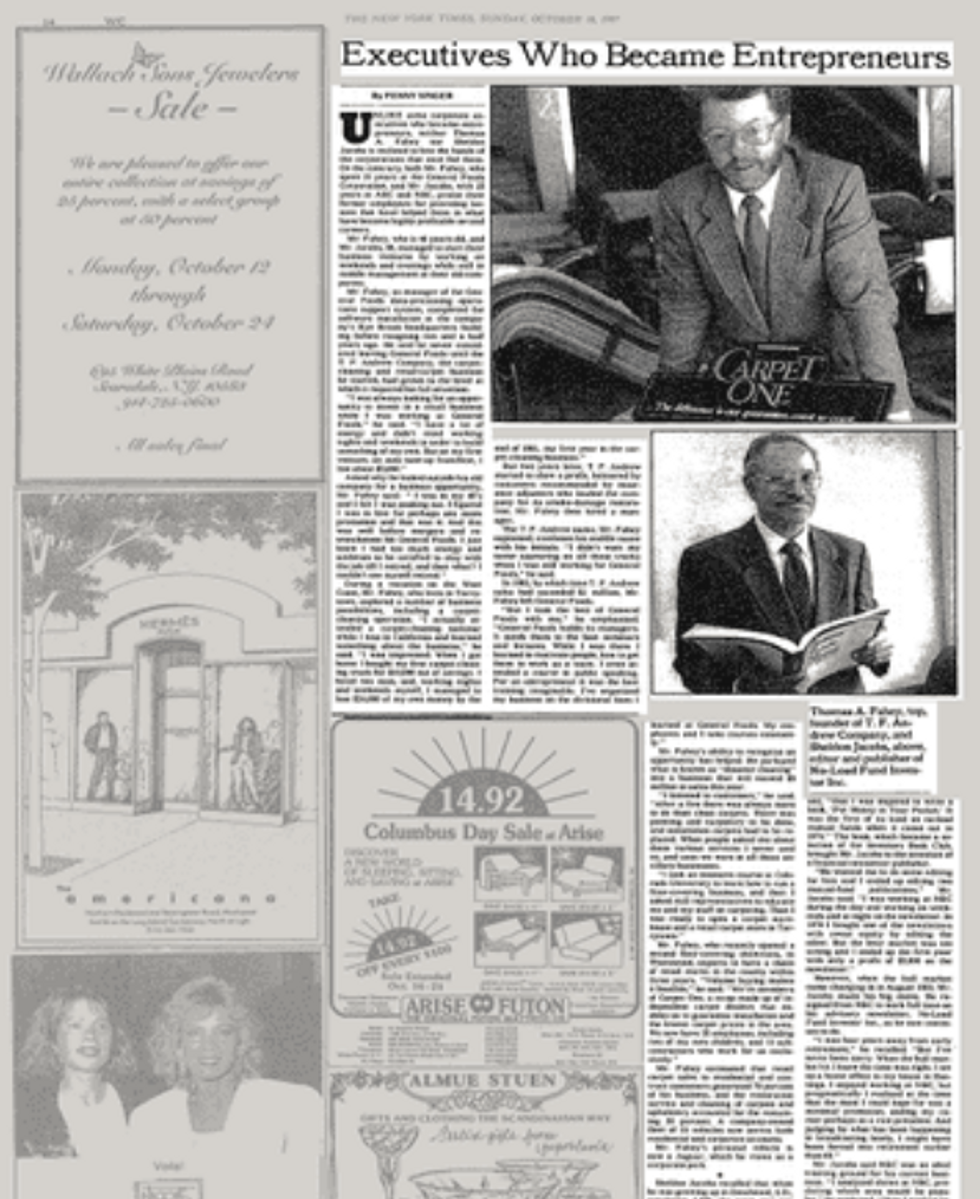 When I was a lot younger, my dad taught me about John D. Rockefeller who ran a business that monopolized the oil industry.
At that young age, I was mostly just fascinated by the fact that this man was making a fortune... I was a bit too young to understand how a monopoly was harmful to other small businesses.
So I asked my dad, who is now the CEO and owner of T.F. Andrew Carpet One, "Why don't you pull a Rockefeller?" He told me something along the lines of, "Never. Never would Grandpa or I scam people like that. We work hard and don't cheat, we don't hurt people along the way."
Yeah, that was one of those moments that kind of burn into your head forever... I gained so much respect for my Grandfather as I got older, learning how vigilant of a worker he is. Today, at 76 years old, you couldn't tell the man to stop working no matter how hard you tried.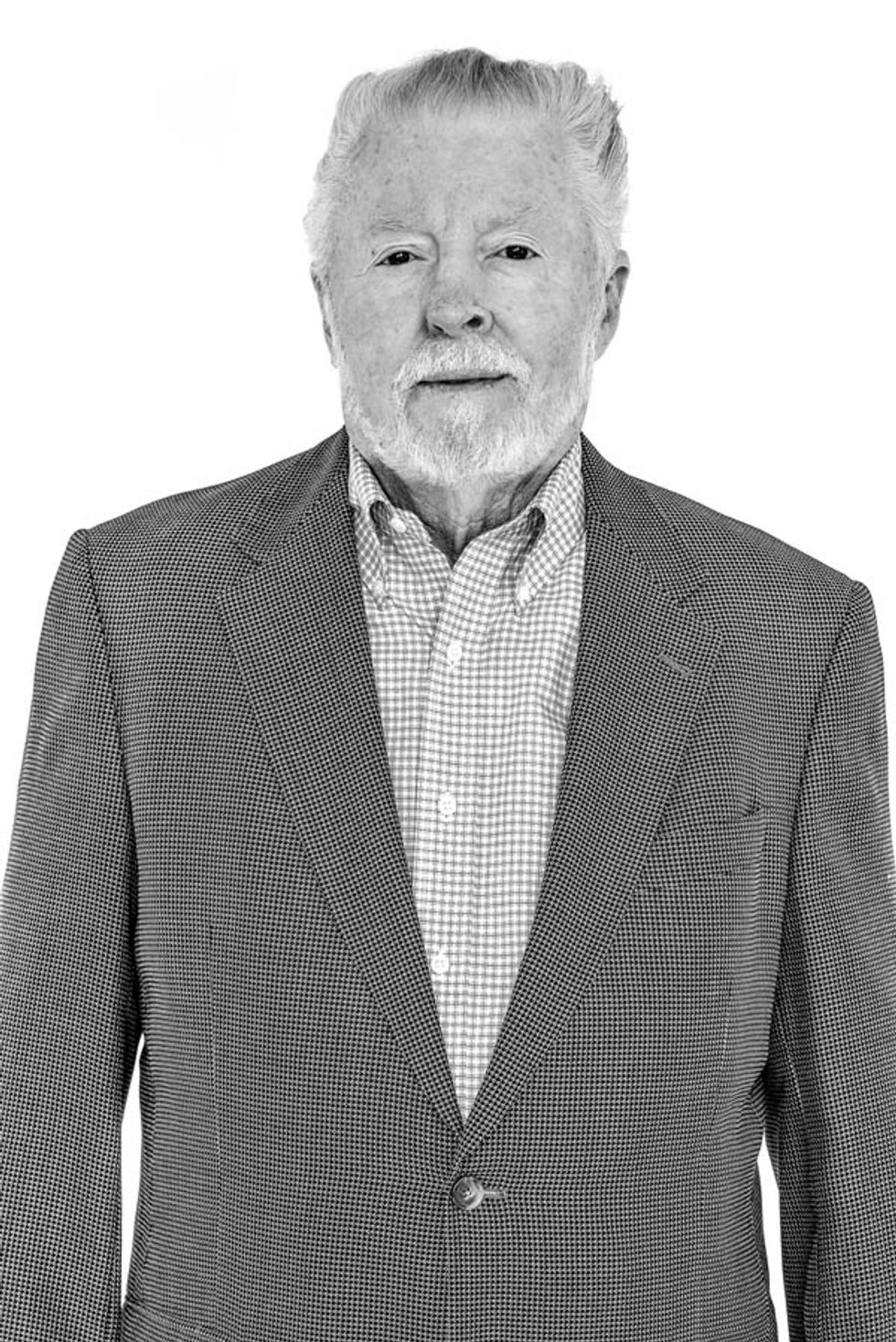 Here are some things he has to say about his life:
Growing up wasn't luxurious.
"My family never owned a car. I grew up in Northern Tarrytown, which is now Sleepy Hollow. We lived in a cold water flat apartment on the side of the railroad tracks. No running hot water, no heat at all."
High school wasn't much of an interest.

"Yeah I finished high school, I got by with a 65 average. I was always working multiple part-time jobs and did the least amount of school work I could to get through high school. It wasn't for me, I wanted to get out of there. I was just ready to work."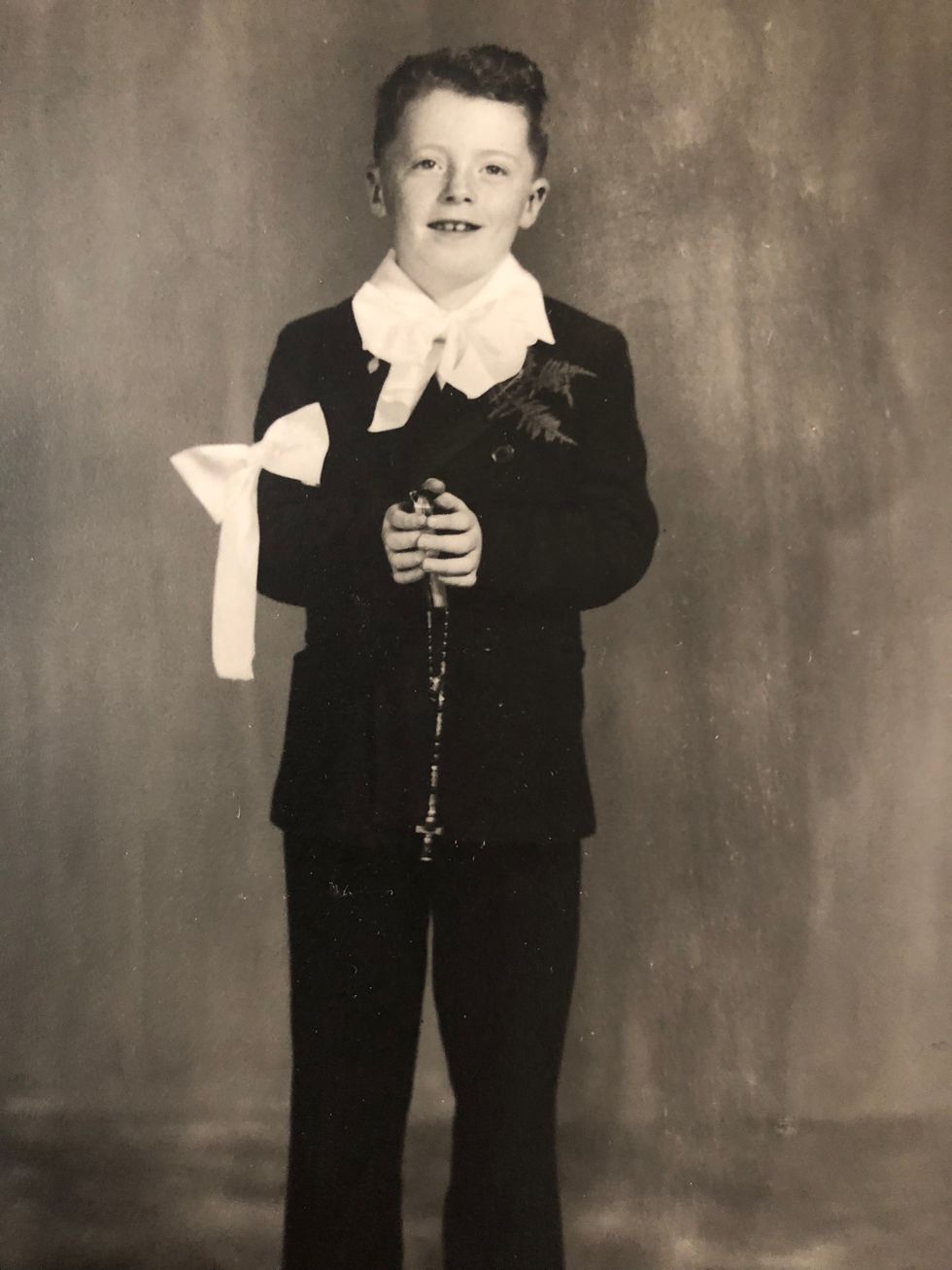 College wasn't part of the plan, but making connections and investments was.

My Grandpa had four kids and was working at General Foods when he started a small carpet cleaning company on the side. While still working full time at General Foods, he used his savings to buy trucks and hire employees to run things while he worked at his other full-time job.
After 20 years of working and making connections at General Foods, he had already got himself promoted to the highest level he could be at without having a college degree. His carpet cleaning company was making progress and he needed to focus on that.
He knew it was time to leave General Foods, he knew there was more.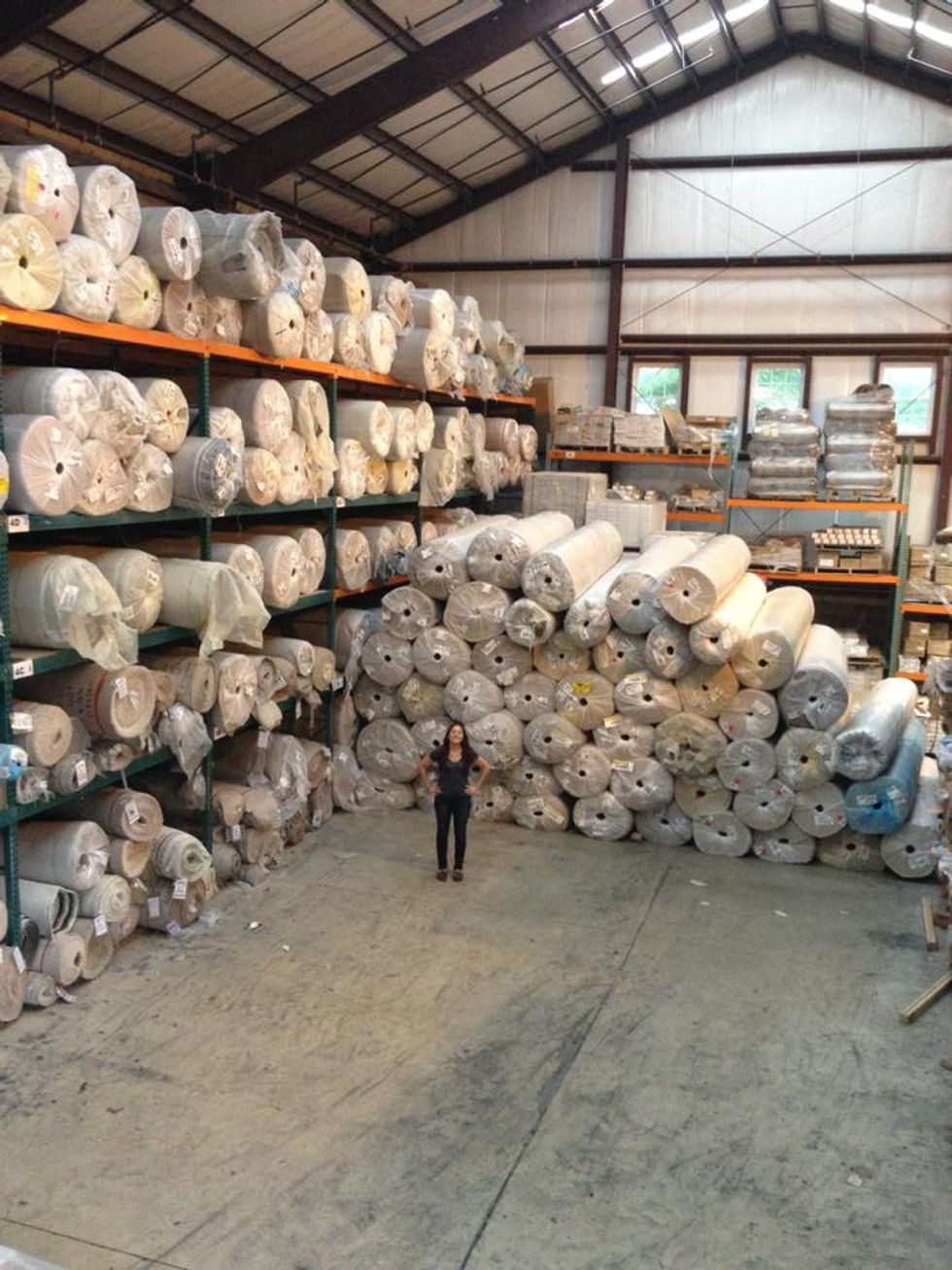 No goals are concrete. If you see or make yourself an opportunity that you believe is worth chasing don't be afraid to switch your plans.

"I didn't think I was going to be successful, that wasn't on my mind. What was on my mind was just to keep getting as much knowledge as I could."
"Did I ever slack off? No, I just kept working man."

"I think vacation would be a good time for slacking off if I were going to. But I wanted to keep growing a business."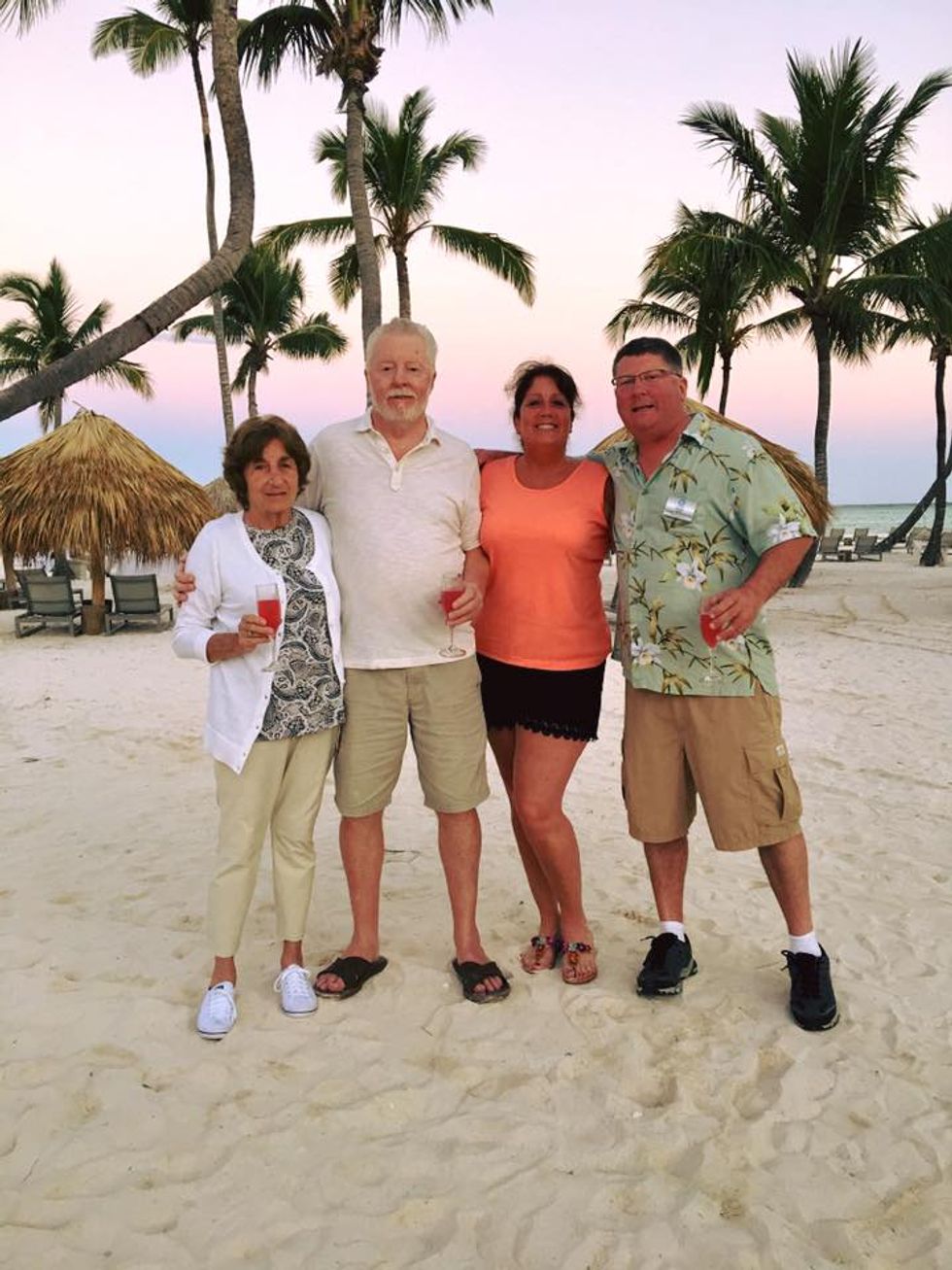 His drive for success wasn't for himself.

"Success is not self-serving. I succeeded by building a true family business. I got what I wanted, I wanted something to leave for my kids and family. And I did it."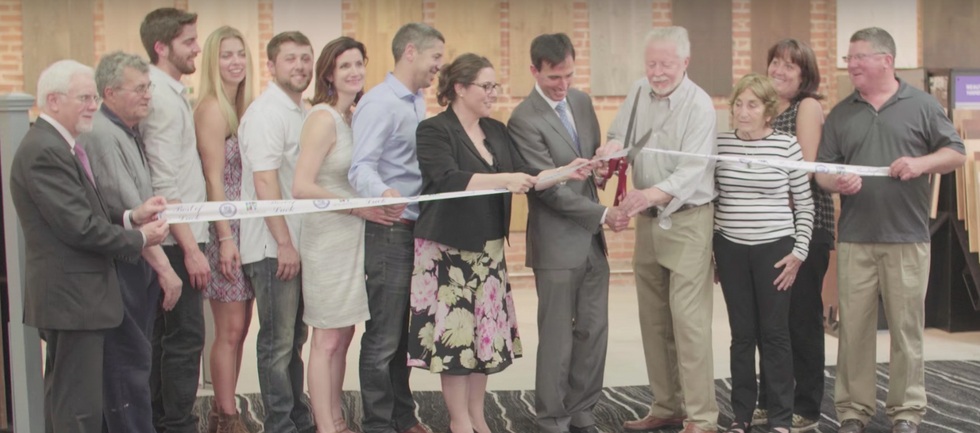 "Looking back I would never regret my failures."

My Grandfather tried opening a few stores in different locations, and many of them failed. "You learn so much and make better decisions as you go along. Some things just don't make it.
He explained how his failures opened his eyes to small matters that affect success like parking and location of the buildings.
"I knew for next time. You have to make decisions. Accept the loss and keep trying."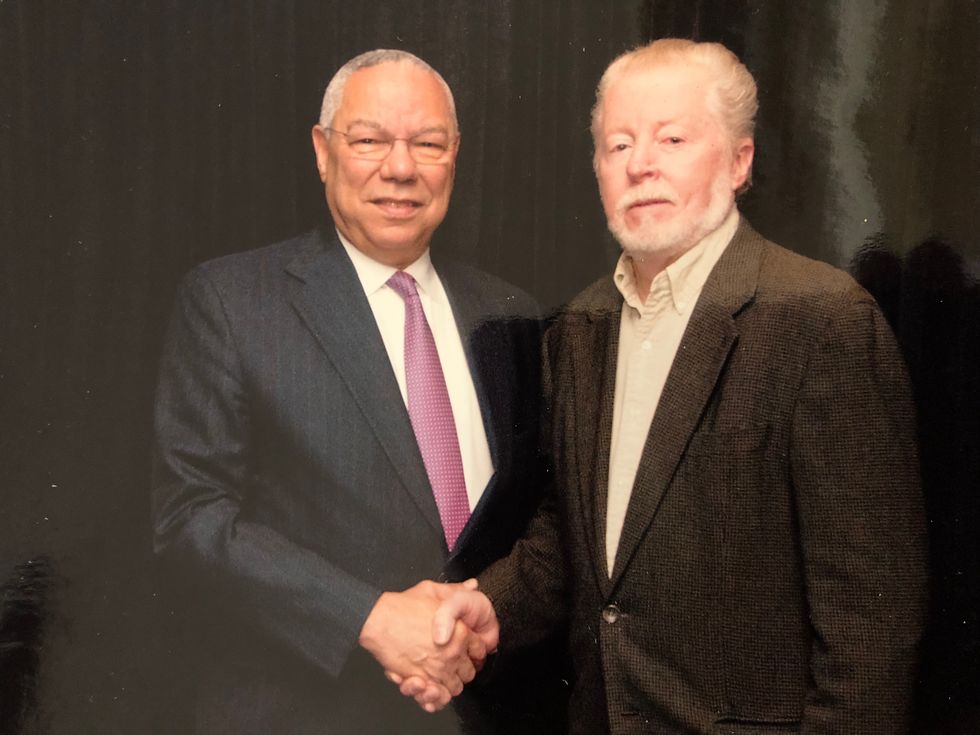 You might lose a lot of money, but don't let that stop you.

Attending a single carpet-cleaning seminar in California led him to start a small business, which has now grown into T.F Andrew Dream Floors.
"I lost a ton of my own savings starting up. Now the company sales are over $50 million thanks to my family and employees who made it happen."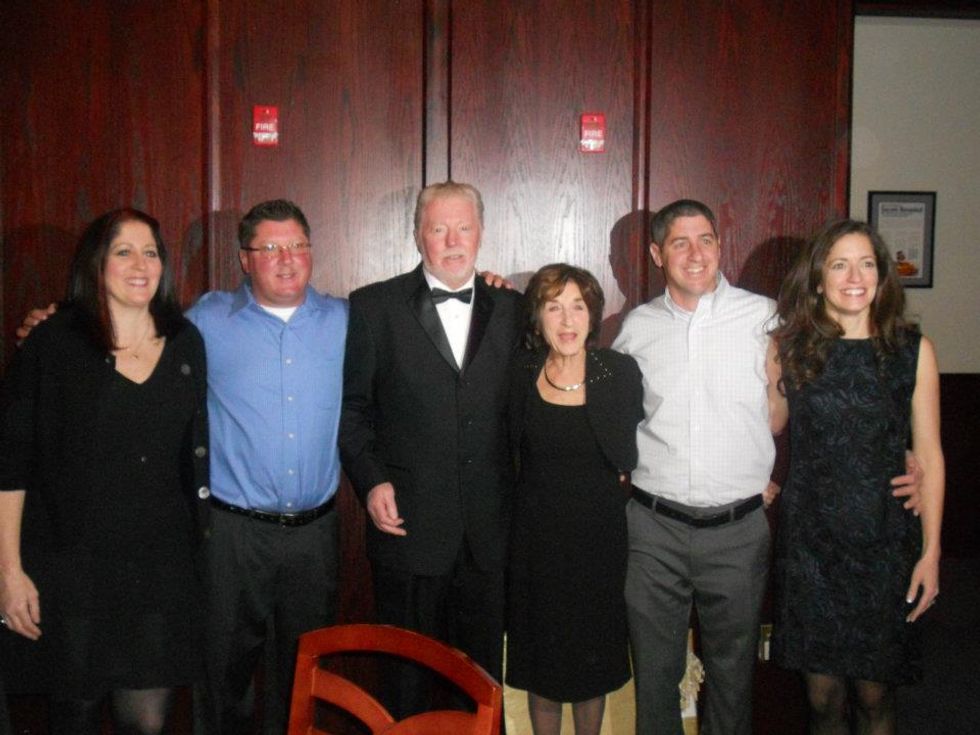 "Wherever you work, be the best at it."

My Grandfather's attitude is unstoppable. "From having a bad boss I knew I wanted to be the leader, somewhere along the line you got to be the guy who can do it on his own. It's hard work."
Define your success and fulfill it.

"Do I feel fulfilled? Hell, I could jump out of a plane right now and say 'I did it... by the way'."