Happy Friendsgiving! Although many forget about the holiday that comes before the most wonderful time of the year, it is very important to give thanks and put into perspective what really matters. Here are some easy recipes for anyone who wants to participate in Friendsgiving but lacks all cooking skills.
Sides!
Arguably the best part of any Thanksgiving or Friendsgiving meal.
1. Bacon wrapped brussels sprouts.
A twist on something that might have been healthy. You can try this here.
2. Pesto chicken stuffed garlic bread.

I LOVE BREAD.
3. Parmesan, garlic, & rosemary roasted potatoes.
Less basic than ordinary mashed potatoes.
4. Grilled corn.
All you have to do is add your favorite toppings and then you're all set.
5. Green bean casserole.
These look amazing.

Main Courses!
Takes all day to make and less than an hour to eat.
1. Turkey stuffed squash.
This is doable.
2. Spinach and artichoke mac & cheese.
Such a classic and a vital part of every Thanksgiving.
3. Cranberry sauce.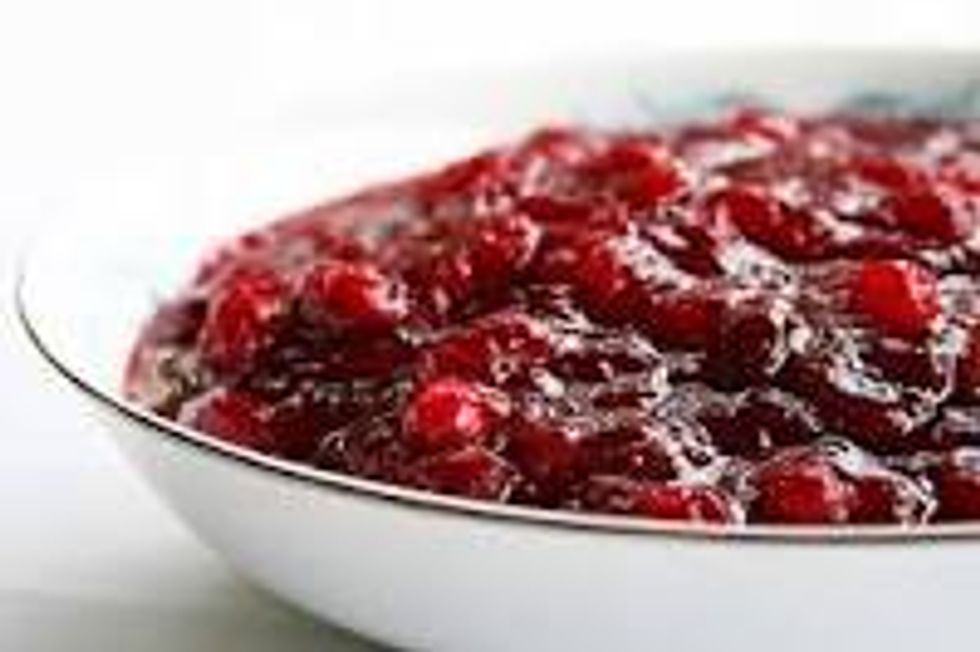 I mean this might not be my thing, but Thanksgiving dinner is not complete without cranberry sauce.
4. Stuffing bites.
THE BEST PART OF THE MEAL.
5. Spaghetti squash.

Perfect for anyone who has a vegetarian friend.
Desserts!
The sweet to follow the savory.
1. Peanut butter pumpkin fudge.
It is the taste of the season and fudge is a winning combination.
2. Caramel apple rose pie.
Must taste just as good as it looks!
3. Sweet potato marshmallow stacks.

Potatoes into dessert? Yes, please!

4. Pumpkin spice donut holes.
Donut holes aka munchkins aka the best dessert.

5. Apple cider doughnuts.
There's no such thing as too many doughnuts.
---
Hopefully, this has helped you gain some cooking inspiration for the upcoming holiday. Whether you prefer to bring a side, main course, or dessert there is something here for everyone. Have a happy Friendsgiving and an even happier Thanksgiving break!