I know a few of us "Friends" fans were crushed when Netflix took the show away from its subscribers.
However, with TBS showing re-runs of the '90s show and HBO Max adding "Friends" to its list, you can re-watch your favorite "Friends" moments in your spare time.
While re-watching my personal favorite moments, I made some predictions for how each member of the group (and a few extras) are spending their time stuck in lockdown. For some, they're living it up. But for others, it is NOT going well...
1. Rachel: She is definitely running her bank account dry with online shopping orders.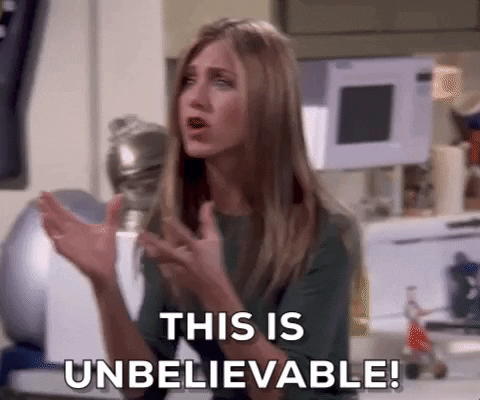 With the majority of stores still being closed, the online shopping industry is booming. Rachel and other shopaholics are having a field day with free shipping, next day delivery, and new deals every day (like 50 percent). I mean, how could you resist?
2. Ross: He's dealing with a half-asleep classroom... and not enjoying it.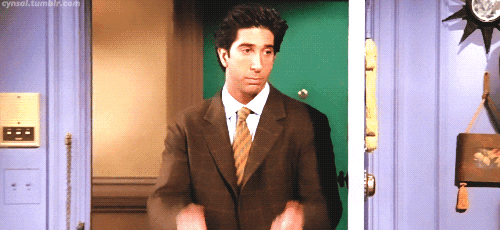 Zoom has become the new form of communication, and with those cool background features, it's become the greatest thing since sliced bread (according to Ross). While half his students aren't in the lecture at all (some are asleep), Ross is determined to keep the learning going even if he has to answer all of his questions on his own.
3. Joey: He's on his way to gaining the "Covid-15" with two pizzas a day and unlimited Netflix.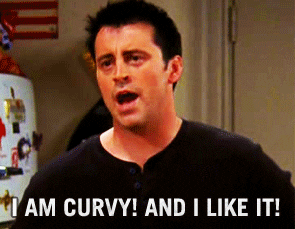 Every day is a Friday with two pizzas when you're stuck in lockdown, and for Joey Tribbiani, it's no different. He's 100 percent been chilling in the Barcalounger, and with his subscription to Door Dash and Netflix, the possibilities are endless (or just pretty repetitive). Without being able to pick up a new girl every week, it looks like Joey is in it for the long haul.
4. Monica: She takes her free time WAYYYY too seriously.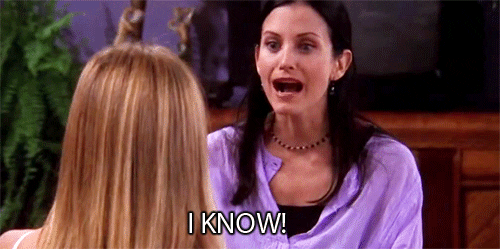 Let's be honest, there's no way Monica Geller could sanely go over a week without being constantly attentive. She's already deep-cleaned both her and Joey's apartments, the stairwell, and the hallway. Since she can't really be a head chef from home, she has too much free time on her hands. She's already taking three online classes, learned ten new recipes, become a certified online yoga instructor, learned French, and she's still going...

5. Chandler: He has finished his Netflix watchlist and is now making his way over to Disney+.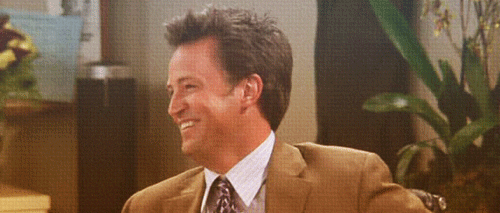 Chandler has gone where no man has ever gone before - to the end of his Netflix watchlist. He paid for Hulu and HBO max, but he has finished both of them. Now he's considering Disney+ as his means to an end. Pray for Chandler.
6. Phoebe: She's kick-starting her own online candle-making business.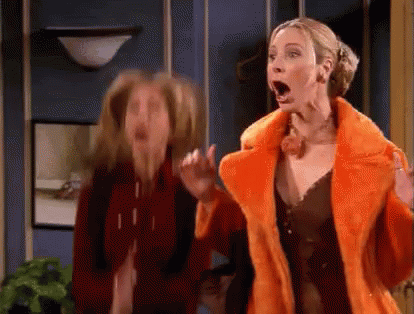 Unfortunately, due to the lockdown, Phoebe's been forced to join the unemployment crowd since she's unable to take any new clients. So she's started her own online candle business, and everyone's going nuts over them. Her candles feature unforgettable names that make them quick sellers, like "Princess Consuela Banana Hammock," "On A Break,"
"Red Ross," "Holiday Armadillo," and "Smelly Cat."
7. Janice: She becomes a YouTube Mukbanger.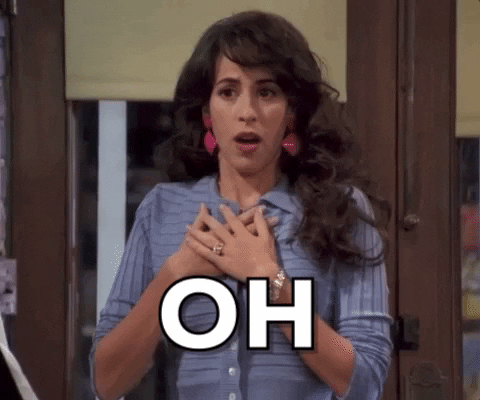 Nikocado who? Sorry, but compared to the pure entertainment seen on Janice's Mukbang channel, nobody can compare. Janice was clearly born for stardom with her love for talking, her stories about past lovers, and her catchphrase - "Oh My GOD."
8. Carol & Susan: They've fostered six cats.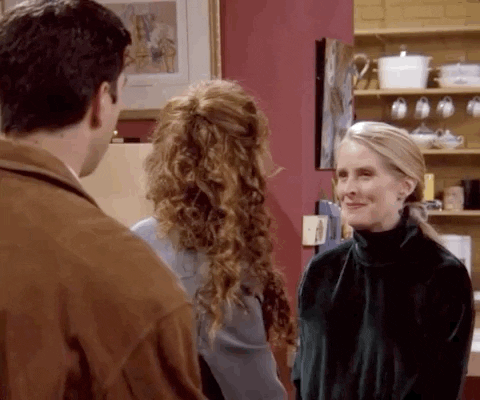 During these hard times, it's important to remember what truly matters. In this case, it's lesbians and cats.
9. The Gellers: They're living every day like it's their second honeymoon.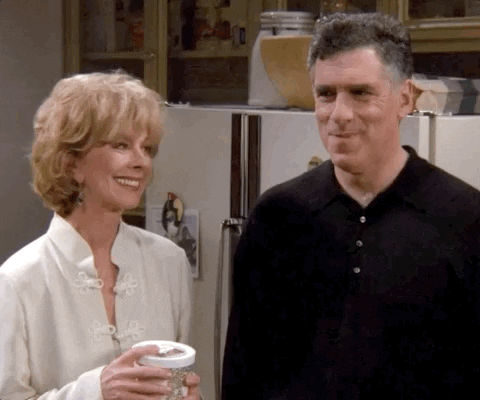 When else are they going to get a break from life? Jack and Judy Geller are finally having the time of their lives.
10. Gunther: Well, he's an essential worker OBVIOUSLY.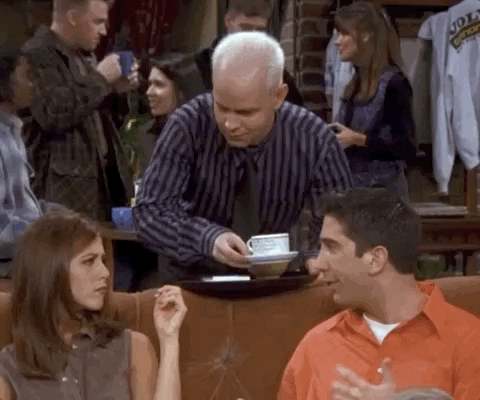 Poor Gunther - while everyone's at home hanging out, his cafe is closed and orders keep piling in from Door Dash, Uber Eats, and Bite Squad. At first, he was thinking about going home to the mother country to help his family, but since he's reliant on his business, he's got to stay. At least he gets to handle Rachel's order twice a day every day.