If you want a little more background on what exactly my autoimmune disease is a link to my article about is here: https://www.theodysseyonline.com/having-an-autoimm...
But anyway let's get to the comedy involved in it!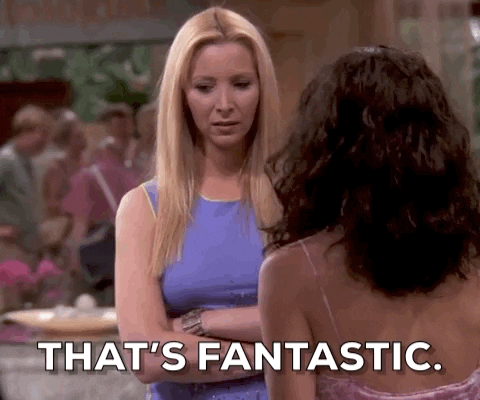 Giphy
Anyways if there is anything that annoys you what is it? Of course, I also must ask...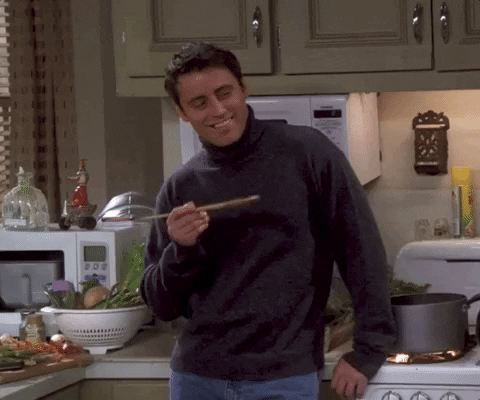 Giphy
Check out my other article about autoimmune disease! It is pretty fresh!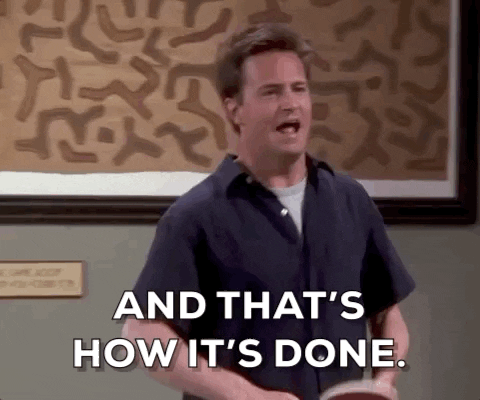 Giphy