Shall I compare thee to a summer's day? Probably yes because you are a hot, beautiful and full of love. I will never love anything in this world unlike you. You are sweet, salty and the best creation in this lifetime. I love me some tremendously greasy food goodness.
Take Fried Oreos, for example.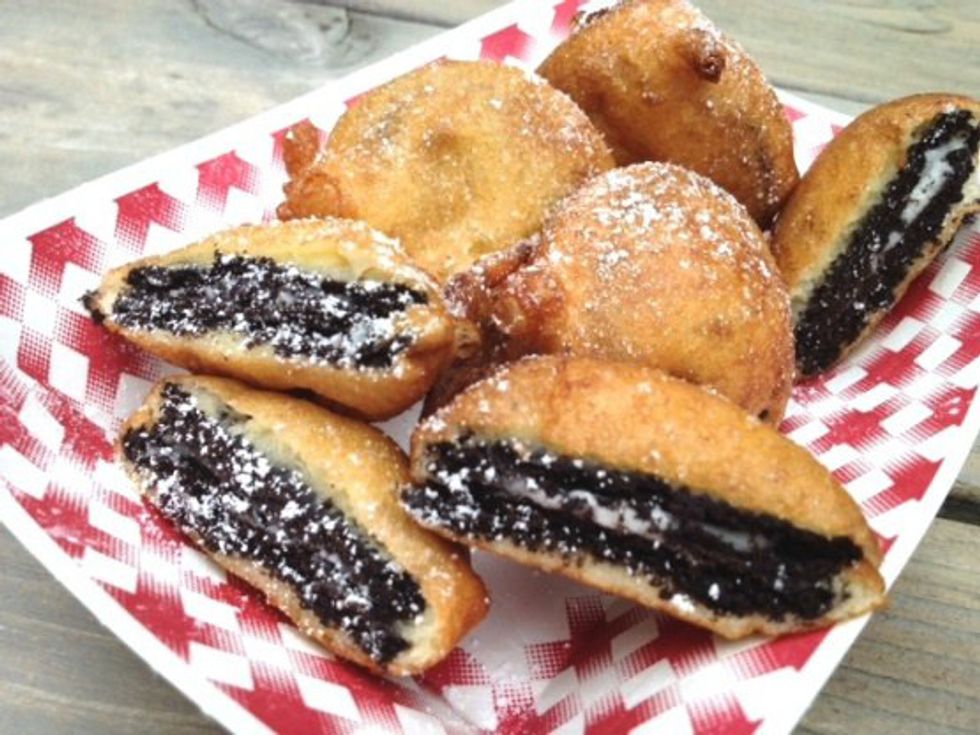 That pudgy shape. The contrasting colors of golden brown and Oreo black. That ooey gooey center. You had me at love at first sight, smell and taste. You remind me of carnival rides and annual town fairs.

Then, there are the delectable dip-able delights.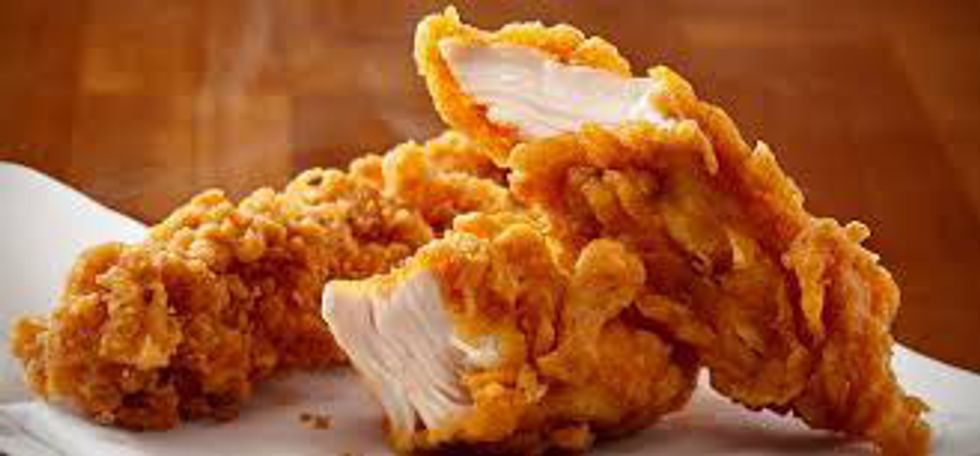 You have been in life for quite a long time, and I never cease to forget you. You mean too much to me to let go. You are available at every restaurant. Under different aliases I cater to and accept. Crispers, fingers, tenders, you name it. And you even can be immersed in any tangy, lovable sauce, and you make it work! You are so unique in your own way. You are my OG ride or die. #NeverForget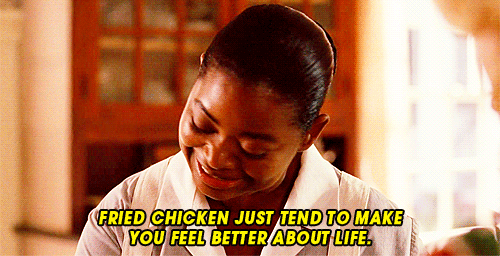 And then mozzarella sticks – the almighty.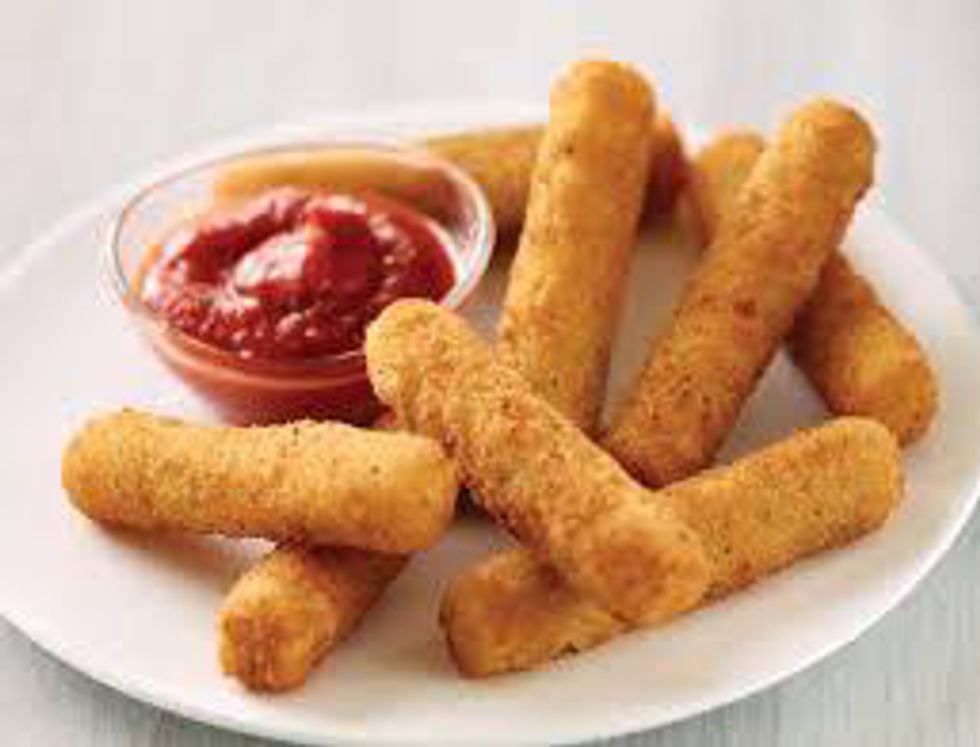 I may have choked on you when I was six years old (true story, ask me about it sometimes), but I know that was only some sort of foreshadowing for how strong you will love me in the future. You have tangled me into your web of string cheesy goodness, and I do not want you to let you go.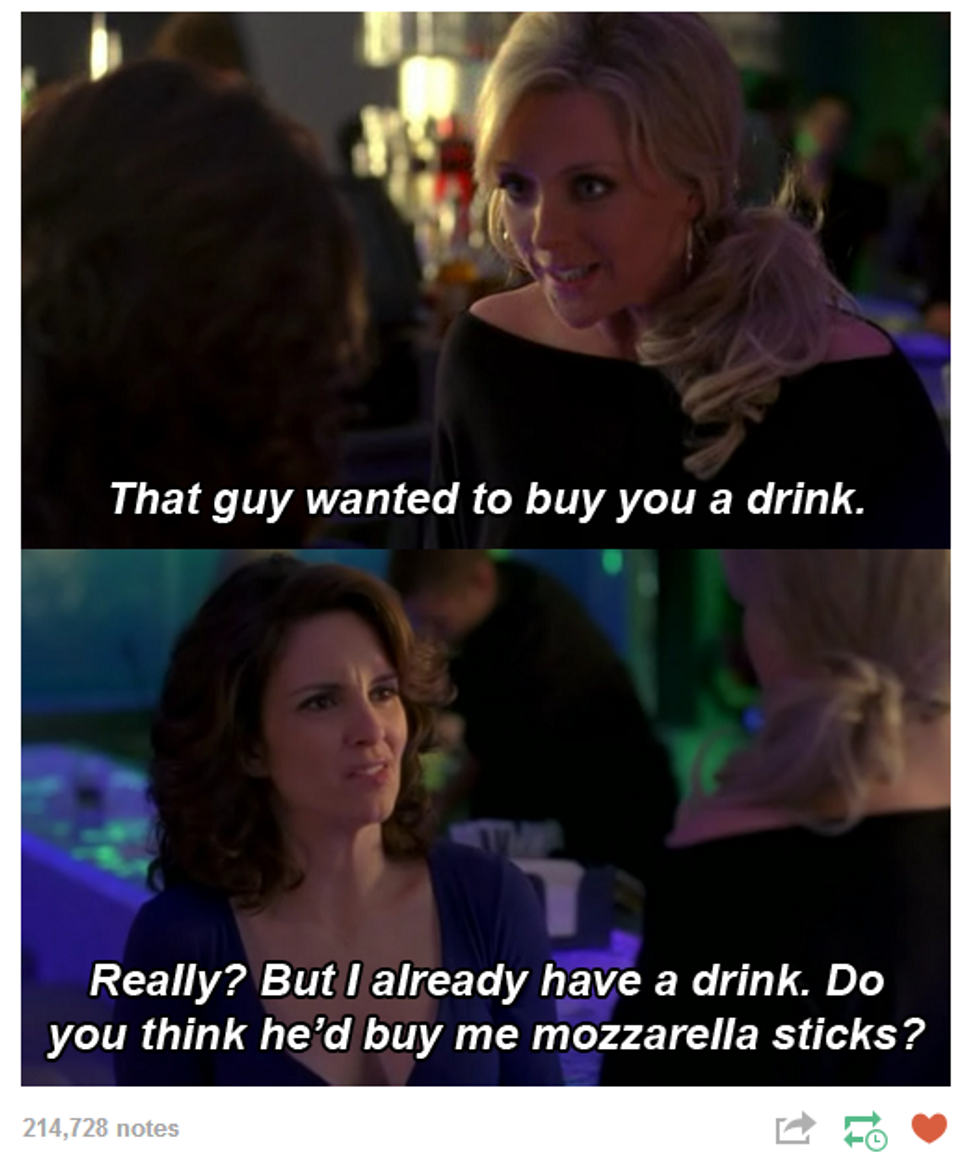 And I know you are all bad for me. Everyone knows you are all bad for me. But I can't help it. There is not a doubt in my mind I want you in my life and in my arteries forever and always.