1. Being so excited to go somewhere new and explore new things.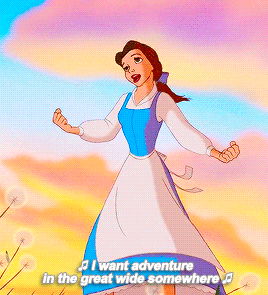 2. When your parents start giving you 'suggestions' instead of outright telling you what to do.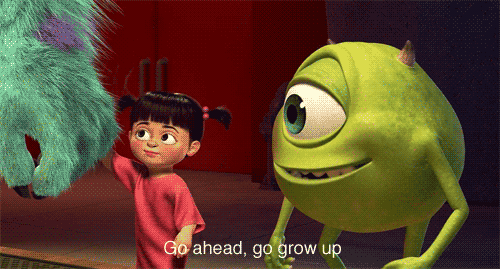 3. The first couple of weeks of classes when you're super excited about everything you're learning.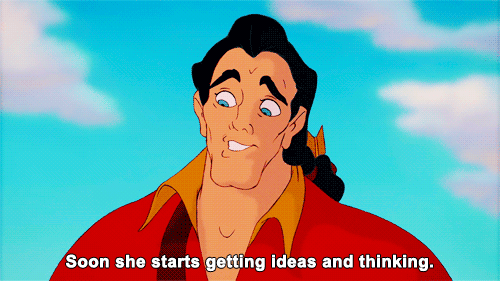 4. Then you get hit with that one class that makes your brain feel like it's being liquefied.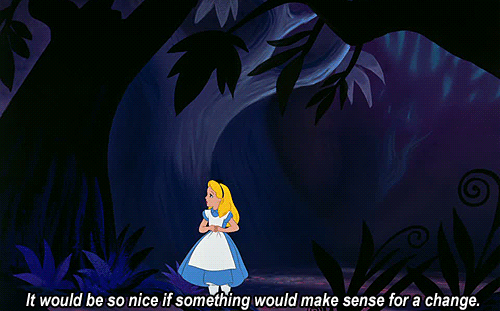 5. Not being able to relate to this GIF at all.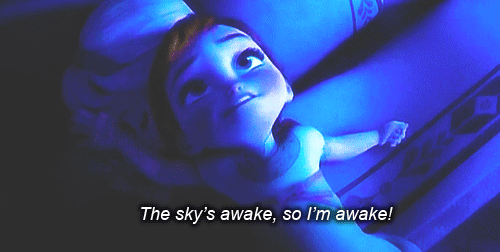 6. But you stay up until 2 AM anyway and deeply regret it the next morning.
6. The first time you get sick and your mom is in another state.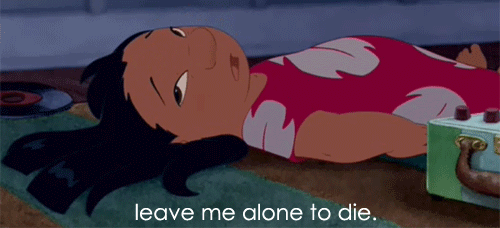 7. When you have to play wing-woman for your friends.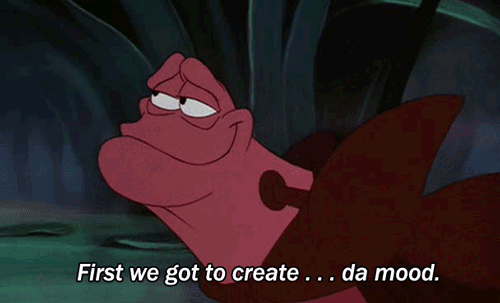 8. Realizing that you should probably go to the gym more often.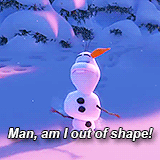 9. When someone tries your life but you have to remember that you're an adult now and you have to play it cool.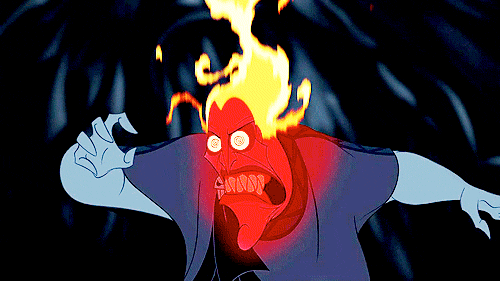 10. Needing a pep talk like this a couple of times.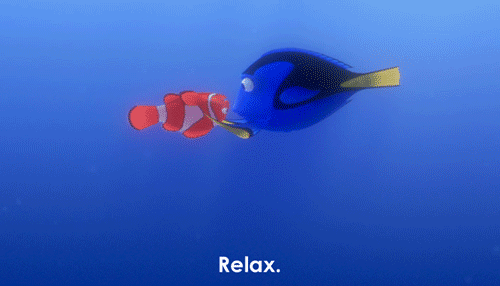 11. Finals week.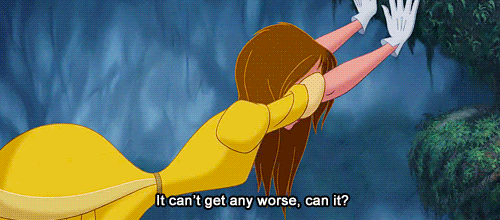 12. And of course, great friendships you know will last a lifetime.