Athens is an amazing town with lots of things to do. Although sometimes, it seems like everything costs. As college students, we don't have a lot of money to just spend every week on entertainment. Here are some fun things to do around Athens that will help you to save your money!
1. Bear Hollow Zoo.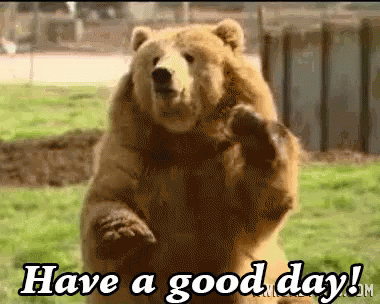 This is a cute little zoo in Athens right off of Milledge. It is a free zoo that has an otter, owls, reptiles, and even bears! These animals have been injured, so they wouldn't be able to survive on their own, so they are taken care of there! There is also a trail with a turtle pond nearby, so you can make it an all-day outing and have a picnic.
2. The State Botanical Garden of Georgia.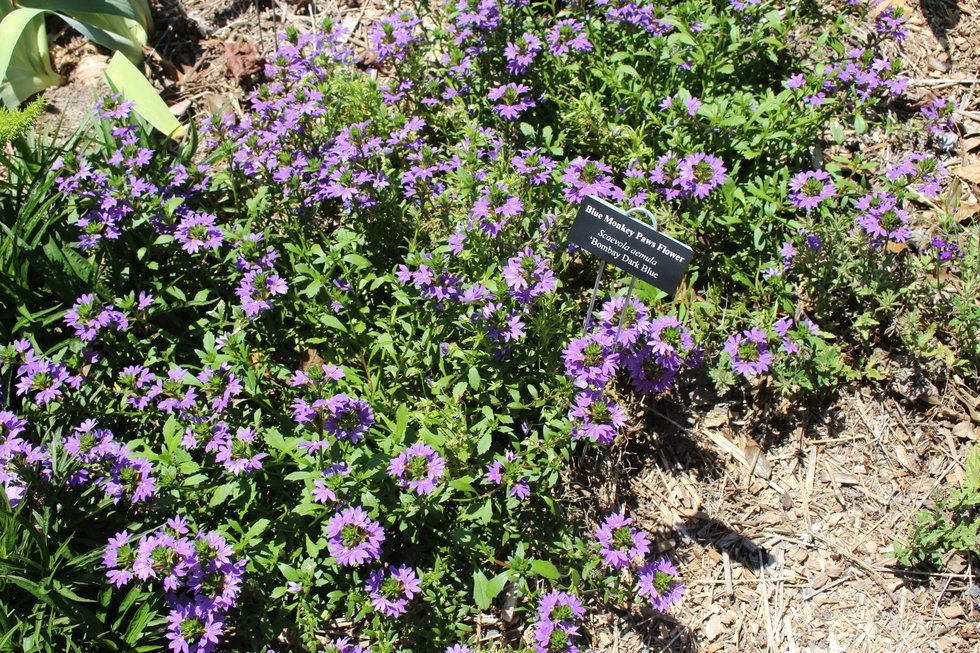 Photo from Wikimedia Commons
This beautiful garden is also located off of Milledge. It's a great place to walk around, take pictures, or layout and read. There are also running trails located throughout the garden!
3. UGA North campus.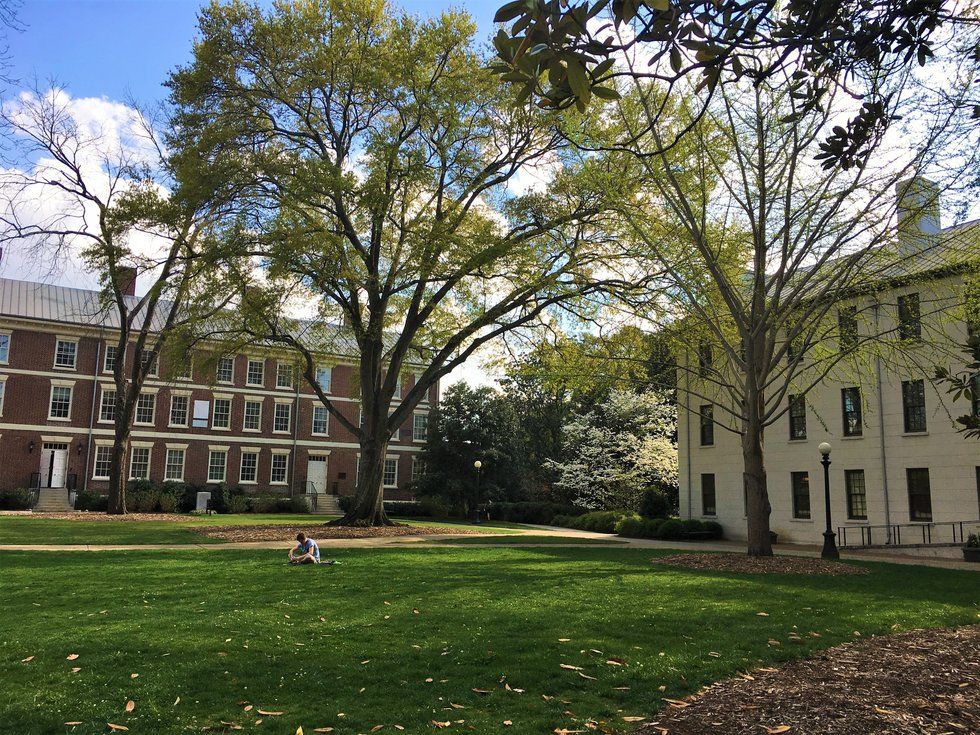 Photo from Wikimedia Commons
North campus is such a beautiful place. It can be super fun if you throw a frisbee or football with some friends, or just lay out and take a nap.
4. UGA South campus.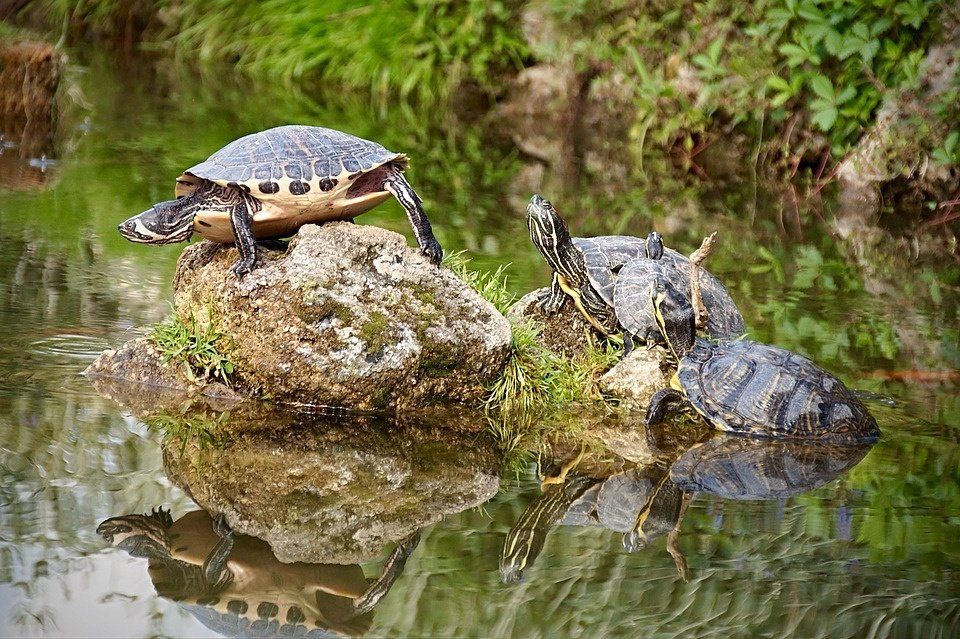 South campus seems to always get overshadowed by north campus, but there are some fun places over here to check out. You can visit the trial gardens, which are behind Snelling. These gardens are maintained by researchers here at UGA, but you're welcome to walk through them and check them out. There is also a turtle pond right near the ecology building. You can feed the turtles or layout and study.
5. Tate Movie Theater.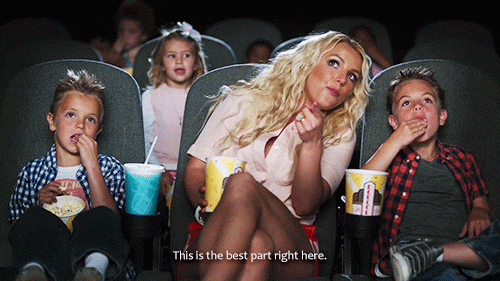 I don't know how many times this place has saved me from a boring Friday night. There's an entire movie theater in Tate that plays movies every weekend. They are free with your student ID! Pop some popcorn and go to that Mamma Mia double feature sing-along.
6. University Union.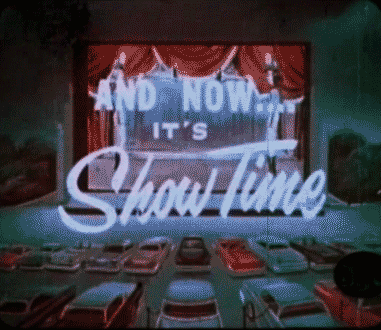 Go ahead and do yourself a favor and follow the University Union on Facebook. They always are putting on fun (and free!) events for students on campus. They have game nights, drive-in movie nights, comedy shows, and a whole lot more. There is always a free event going on around campus that you can check out.
7. UGA Athletics.
Who doesn't love cheering on the dawgs? With a student ID, you can get into any sporting event for free.
There are a lot of free (or very cheap) things to do around campus, you just have to keep your eyes open for them!