Happy Fourth of July everyone! Let's hope for excellent weather and delicious cookouts during this awesome holiday! If you want to break the tradition - like I will be this year - of watching fireworks, then here are a few ideas of ways to celebrate instead.
1. Have a beach day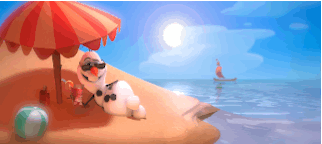 There's nothing better than cutting up some red, white, and blue fruit salad, grabbing some chips, and heading out for a day at the beach! Remember to pack your sunscreen and towels, it's gonna be a great day!
2. Hit the trails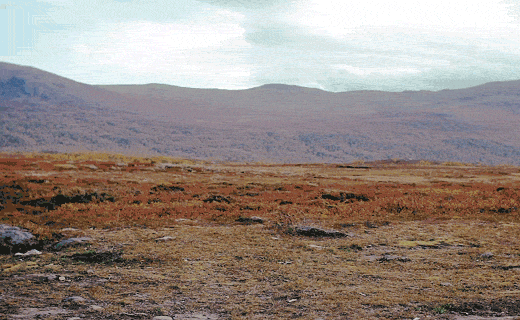 Who doesn't enjoy a beautiful hike to celebrate such a patriotic day? Head to Mt. Major and enjoy a dip in the lake afterwards, it's sure to balance the fun of your Fourth.
3. Bike Ride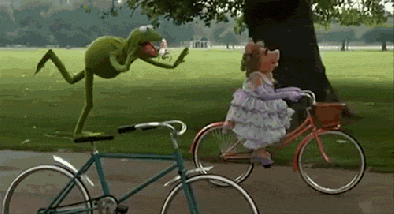 Choose a trail, or ride the back roads by the coast, you'll feel a lot better about those red, white, and blue desserts afterwards.
4. Pool Party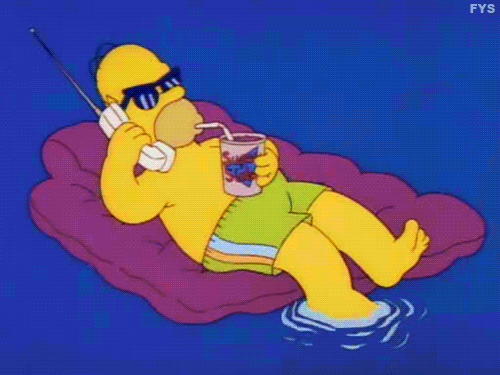 If you've got a pool, then there's no reason not to make the most of it! Invite some friends, turn up the music, put together some snacks, and it's sure to be a hit!
5. Fire Pit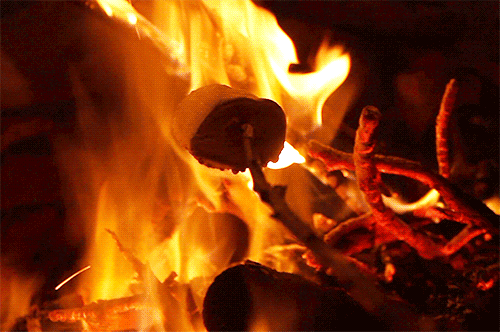 In place of those dazzling fireworks, skip the works and keep the fire! Cook up a few s'mores, and enjoy a night under the stars!
6. Kayaking/Canoeing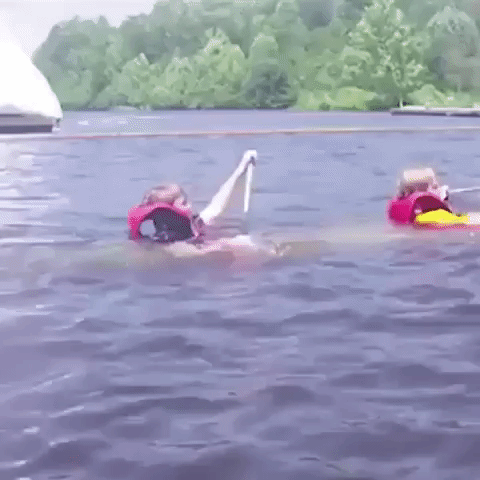 Whether you find water by lake, river, or sea, there's no better way to enjoy it than this! It's a great workout, and if you get too hot, just jump in to cool off!
7. Floating Lanterns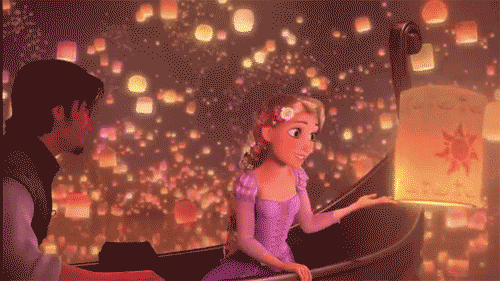 These lanterns are a far more elegant way to enjoy the fourth. Make a wish, or sit back and enjoy such a magical sight!
8. Mini golf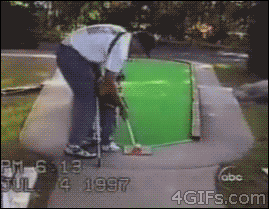 Even if you're known to take forever on certain parts of the course, it's still fun to participate! Mini golf is a great way to enjoy some friendly competition, and maybe even some ice cream if you're lucky!
9. Sailing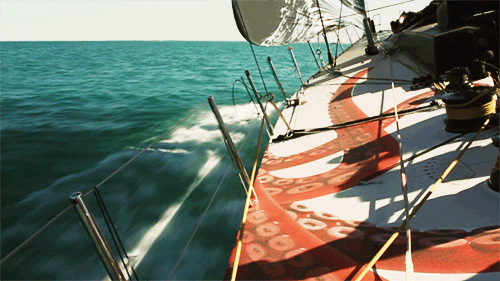 My personal favorite, and definitely the best way to spend any beautiful day! Getting out on the water can be relaxing or fast paced, fun or exhilarating, there's just so much to love!
10. Head to the city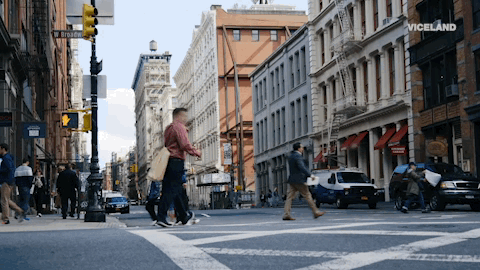 If you'd rather head to the city and enjoy the sights, that's great too! Whether you hit up a park, your favorite restaurant or shopping pavilion, exploring the city can be a fun way to enjoy your Fourth of July, you may even get lucky and see a parade!