Being one month into the school year, I have been faced with small town withdraws. With the help of social media and many friends, I was able to create a list that captured the spirit of Douglas County! I know it barely touches the surface of how special this place is to all of us, but I hope you enjoy!
1. The weather is unpredictable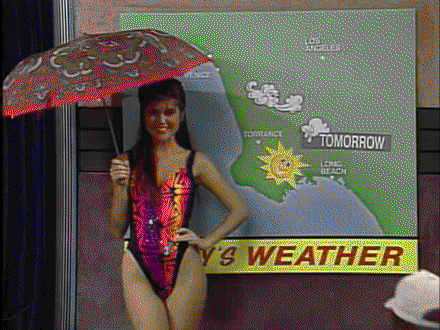 Northern Nevada is full of wild weather which makes it quite unique. Sometimes you can wake up and need a coat to battle the morning frost, and hours into the day it is already a whopping 90 degrees outside. From desert heat and powder days, to even some rare summer thunderstorms, Douglas country sure gets a blue ribbon for unpredictability.
2. There's nothing like the smell of cow poop in the morning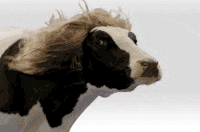 Another thing that is unique to Douglas county is its aroma. With fields and fields of cows grazing, some days are stinkier than others, if you know what I mean. Even though it may not become a top seller at Bath and Body Works anytime soon, your nose will know when you are home.
3. You sometimes will be late to school, and not because of car traffic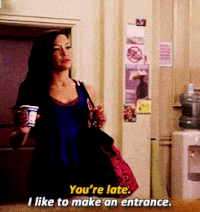 Living in an agricultural area means unpredictable traffic. I don't think there is another place where you can get stuck behind a tractor or a cattle drive on the way to school. Next time I hope they can MOOve a little faster!
4. The Candy Dance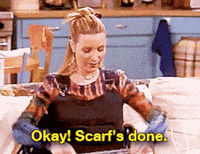 For the past 97 years, the oldest settlement in Nevada has been home to one of the best arts and craft fairs! Nothing welcomes fall like live music, good food, and of course crafts!
5. Zephyr Cove Beach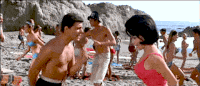 Not only are we lucky enough to have Lake Tahoe in our backyard, but accompanied with that is one of the best beaches anyone can ask for. Zephyr Cove may not be impressive to some, but for us, it is a staple for summer. Us teenagers flock to the shores of Tahoe from sun-up to sun-down, and with some games and music, it's a guaranteed good time. Anyways, a sunset is much more memorable as it reflects off of the lake.
6. Carson Valley Days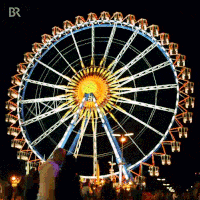 With the smell of hot roller coasters and even hotter fries, Carson Valley Days is the first sign of summer. This Douglas Country tradition is the stomping ground for all ages. With wild carnival rides, mounds of funnel cakes, and a parade full of pride, nothing is more enjoyable than spending time with your friends while celebrating our heritage.
7. Spring, Summer, Winter and...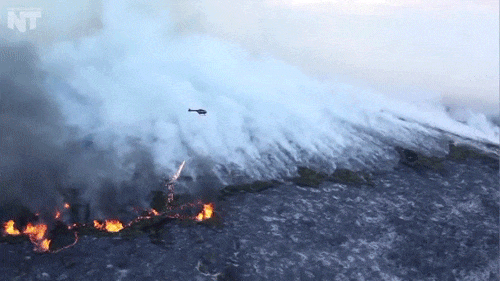 Nevada is known to have four distinct seasons, but I'd like to throw a very unique one in there: Fire Season. With miles of sage brush and sheet grass in the desert, fire season is a major threat. Nearly every year, the valley gets filled to the brim with smoke from neighboring wildfires. This unpleasant natural health hazard may be irritable to many, but hey! At least your pictures no longer need a filter!
8. The Best Rivalry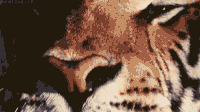 With USA Today counting it as one of the top rivalries in the United States, the Tigers and Senators have a reputable feud. Since the dawn of Freshman year, you have either learned to bleed orange or the unfortunate color blue. Unless you are one of the rare students who has downgraded into Carson territory or upgraded into the Douglas pride (i.e., Rooker or Peacock) it has been a very one-sided debate. Of course, I am clearly biased for this subject, but let's be honest... I wouldn't want to see Harry Reid in a cage with a hungry tiger.
9. Katie's Country Kitchen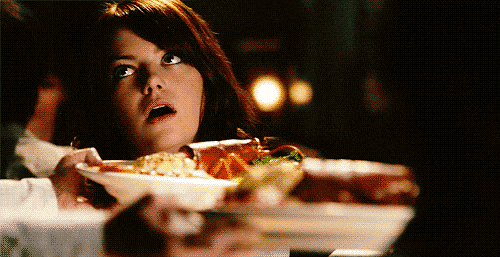 You don't even have to go to Douglas to know that Katie's is booming after any home game or dance. With home-style food and delicious shakes (RIP as the menu no longer offers these ice cream wonders), Katie's booths and tables are generally filled to the brim with students every Friday night.
10. Gazebo at Minden Park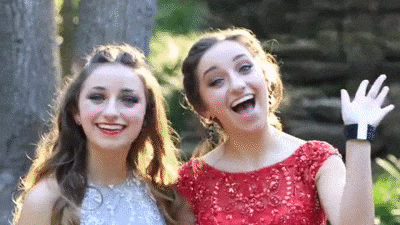 An easy sign that there is homecoming or prom going on can be seen at this small park. The yard has been covered in beautiful gowns and handsome fellows for years and years. This has and will forever be the spot to take the cheesiest of dance photos.
11.The Douglas parking lot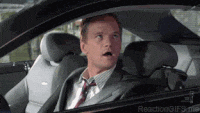 The high school is the perfect place to meet up. Centered in the middle of everything, this parking lot has held cars safely overnight for years. Whether it be for a tournament, a movie premiere, or a quick shopping trip, it is the perfect meet up so your squad can roll out.
12. Coffee on Main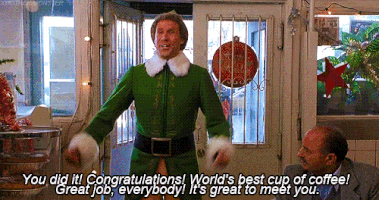 Nothing is better than coffee and it's even better when it comes from a local small town business. Coffee on Main may be one of the smallest buildings in town, but the drinks they dish out have huge flavor! Expect to see a line of cars filled with teenagers during lunch, or my favorite, along waiting for hot chocolate during the parade of lights!
13. Best Tap Water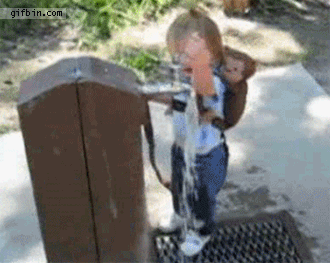 Straight from the mountains, Douglas is blessed with the purest water. Whether it be ice cold from your fridge or straight from a hose in the summer, nothing beats crisp clean water.
14. Small Town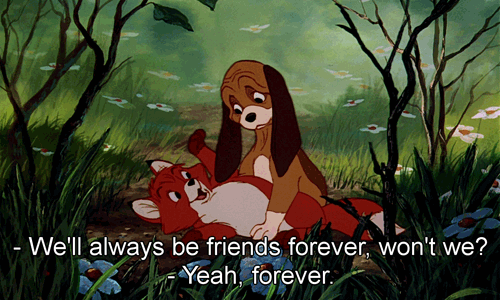 Growing up in a small town means growing up with the same people. From kindergarten to graduation, we have been blessed to learn and live together. We have all learned to love various things about Douglas County, and even though we all go down different paths, in the end, we are all deeply rooted in this place we are lucky enough to call home.