It's summertime, which means cute dresses and adorable outfits and fashionable accessories! I am so excited to see what everybody wears this season. Summer is the best time to put together bubbly and vibrant outfits, which is a reason why summer is my favorite season of the year. These are four summer trends I have noticed so far:
1. Yellow is the new "it" color of the season.
Everybody this season has lately been obsessing with the color yellow, and it is the best thing to happen to summer fashion! Yellow is such a fun and lively color that brings life to our outfits. Whether it is a simple yellow crop top or maxi dress, the color creates a positive vibe. I believe that when you look good, you feel good and yellow is a definitely a color that makes everybody look and feel good! Sunflowers, pineapple, the sun, are all bright, summery things that make people happy, which is why I think yellow became such a popular color to wear this season.
2. Funky sunglasses have made a comeback.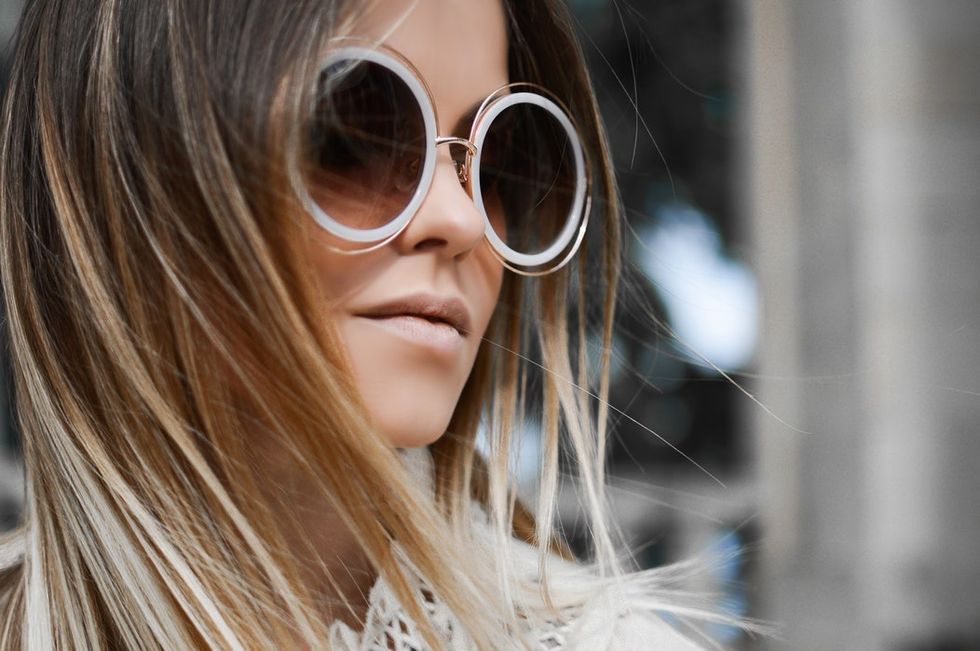 Pete Bellis
Think about hippies and the sunglasses they wore to Woodstock; yes, those sunglasses. They came back! This summer season has been full of cool sunglasses. I love the big colored lenses, these glasses are cool pieces that complete my outfits. Also, the smaller lenses with the thick colored frames make a fashionable summer statement. They are fun glasses that make everybody's outfit scream "it's going to be a good time!" I recently wore all pink lenses and framed glasses to a Khalid concert, and I think they made my outfit go from cute to fashionable. Another pair of glasses I think are super cool are the circle framed glasses. The simplicity to them makes outfits and bathing suits look so cool. These types of glasses are a must-have for the summer.

3. Simple bathing suit styles and designs.

This summer a bunch of my friends and I have noticed the simplicity to bathing suits people have been wearing. I have always thought "the simpler, the better", and this season has been featuring a lot of simple, yet fashionable pieces. Shoppers love to get the best price for clothes, and especially bathing suits. They are so fun to buy because it puts us all in the summer mood. A lot of cheaper websites that sell bathing suits have many simple designs, which is a reason why I think the simple bikini is so in right now. A colored bandeau and high rise bikini bottom, as well as one-pieces, have been making appearances all over the shore this summer. This Memorial Day, there were so many bathing suits from Zaful. A lot of my friends buy their bathing suits there, and I could tell a majority of girls wearing the simple style bought from Zaful. I buy from there too! It is a great website where you get what you pay for. I do not feel ripped off with my products. This summer will be full of fashionable simplicity, and I am on board!
4. Make your outfit better with a belt.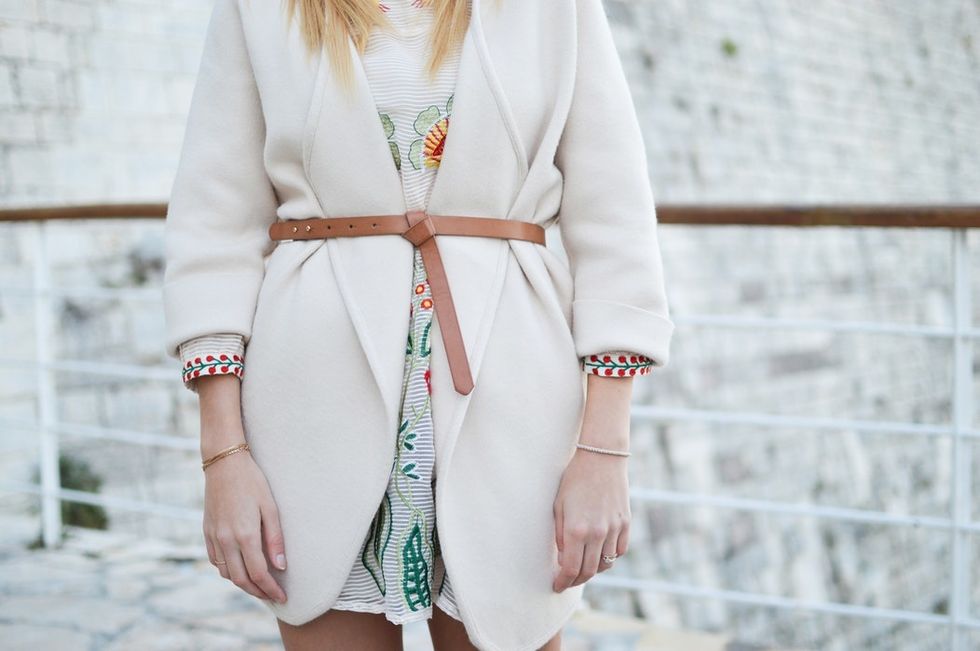 Pete Bellis
Best believe belts are back and better than ever. This summer, style your outfits with a belt to show off the lovely denim you got on! The Gucci, Hermes, and silver rounded rim belts have been everywhere so far this summer and those are only a few I have noticed. A lot of festival goers have styled their outfits with these kinds of belts to complement their shoes or pants. Belts are such a simple and useful accessory that men and women wear to complete their outfit. Belts are relatively cheap and can make or break a summer outfit, which is perfect because you can get a few and mix and match them with different pants or shorts. This summer trend is a must have and will stay in style, I think, all season.