On April 4, it will be the 110th birthday of Bea Benaderet. This talented television actress and lovable voice artist has become a forgotten talent. At the beginning of her career, she worked with radio programs such as "The Jack Benny Program," "The Burns and Allen Radio Show," and "My Favorite Husband" just to name a few. Bea had a dynamic personality that families all over America enjoyed hearing, but Bea's true talent came to the forefront in her acting roles.
When George Burns and Gracie Allen decided to transition their popular radio show to a television program, Bea transitioned as well. She would continue to play the lovable Blanche Morton character throughout the show's long running. During this time, she would become close friends with George Burns and Gracie Allen and George would even go on to write about the family-like atmosphere all of the actors shared on the set in his autobiography "I Love Her, That's Why!"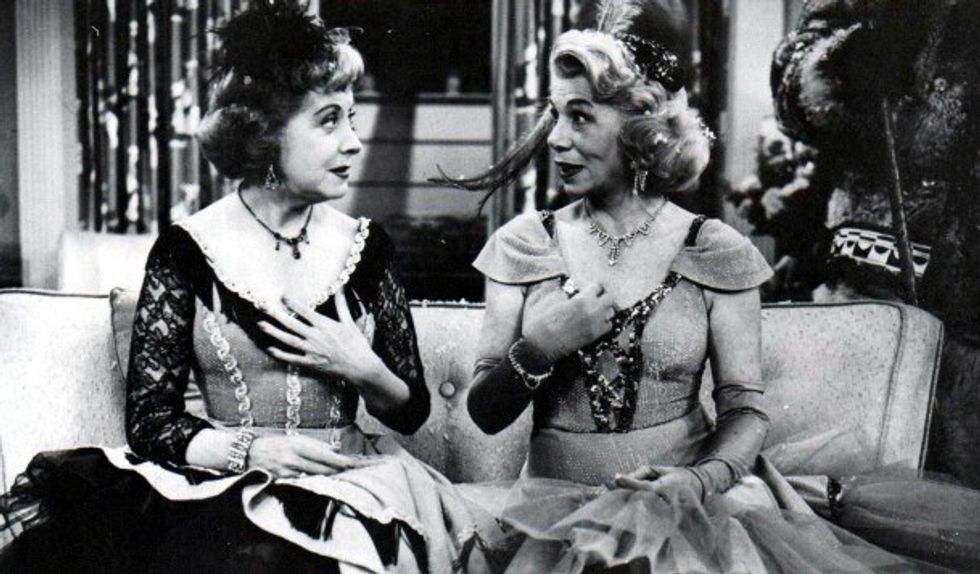 In these pictures, Bea Benaderet and Gracie Allen enjoy playing together on "The Burns and Allen Show." Here is a portion of a hilarious episode from this beloved series: https://www.youtube.com/watch?v=QwJrZr85Too.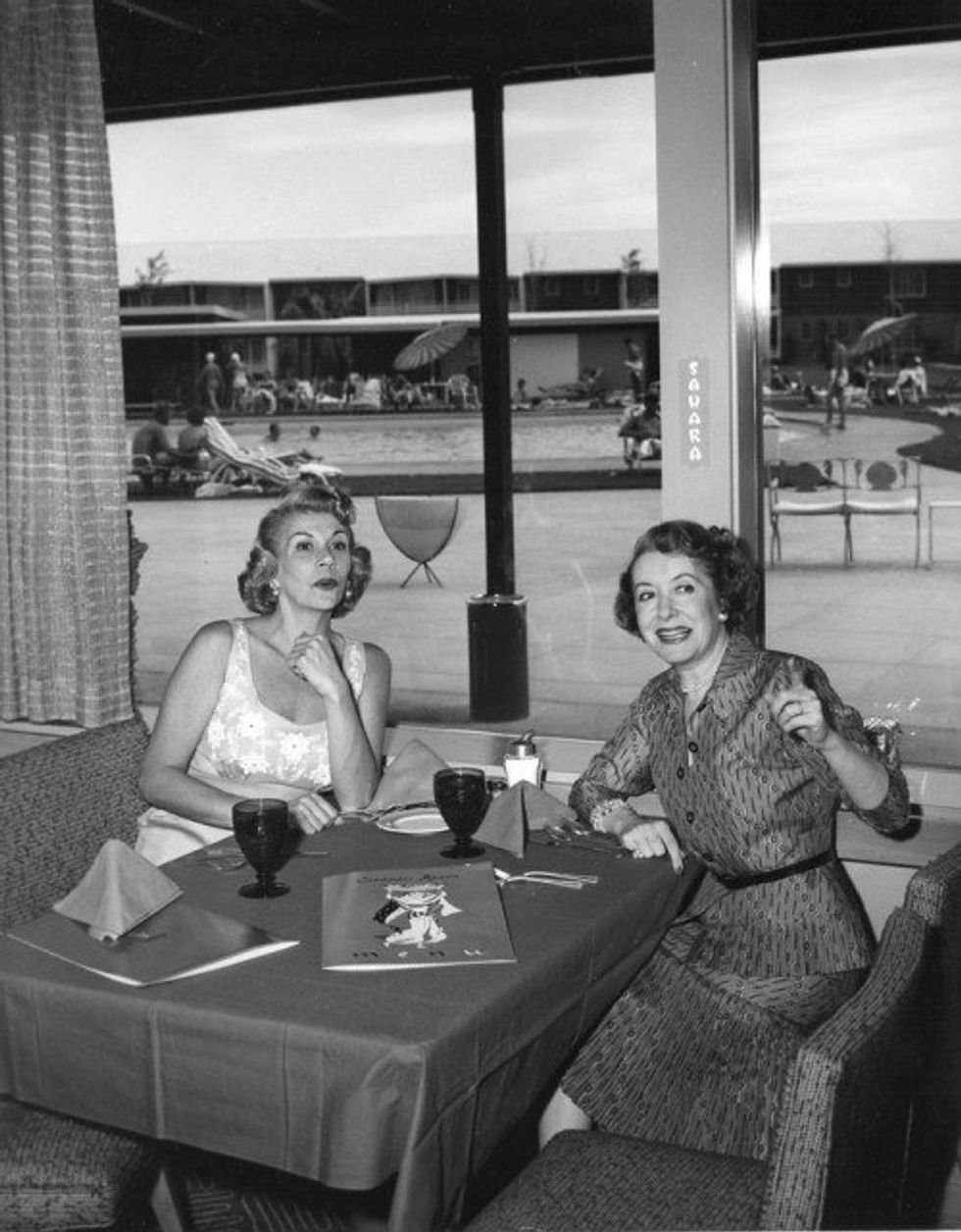 It was during her time on "The Burns and Allen Show," that Bea Benaderet had to turn down the role of Ethel Mertz in the hit series "I Love Lucy." Bea had been working with Lucy on the radio show "My Favorite Husband," and even though Bea couldn't play Ethel, she would make a guest appearance on the "I Love Lucy" show in the episode "Lucy Plays Cupid."
While on "The Burns and Allen Show," Bea received the Best Supporting Actress nomination twice, but she wasn't truly recognized for her talent until she played the role of Aunt Pearl in the famous "Beverly Hillbillies" with Buddy Ebsen, Irene Ryan, Donna Douglass and Max Baer Jr. Noticing her splendid talent, Paul Henning used Bea in his new series "Petticoat Junction" where Bea would play the motherly widow Kate Bradley who was trying to raise her three girls at the Shady Rest Hotel. Later on, when the show transitioned to the series "Green Acres," Bea would make a few guest appearances trying to help the dizzy Mrs. Lisa Douglass (played by Eva Gabor).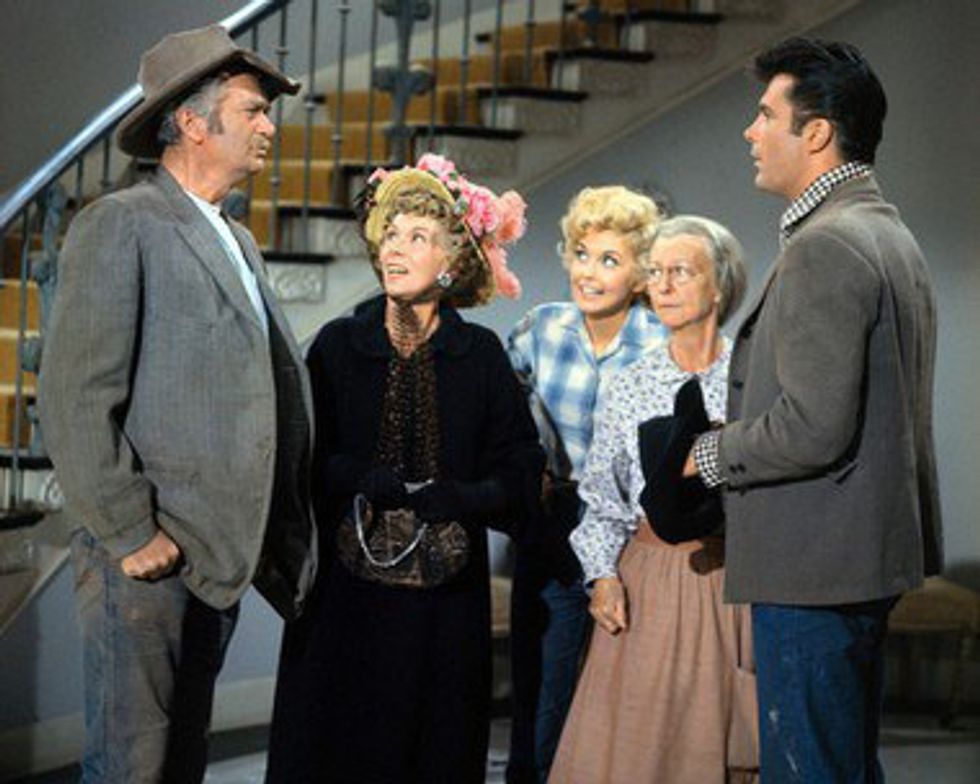 Click here to watch a fun clip with Bea playing Aunt Pearl alongside Buddy Ebsen: https://www.youtube.com/watch?v=i73sQdyVrjY
.
Besides her work with television series, Bea also was a vital voice actress in animation. She was the first voice to develop the character Betty Rubble in the popular series "The Flintstones" with Alan Reed, Jean Vander Pyle and Mel Blanc. Bea's loveable voice helped audiences everywhere to fall in love with the sweet Mrs. Betty Rubble. Besides "The Flintstones," Bea also contributed her talent to many "Looney Tunes" episodes and is notably the voice of Granny.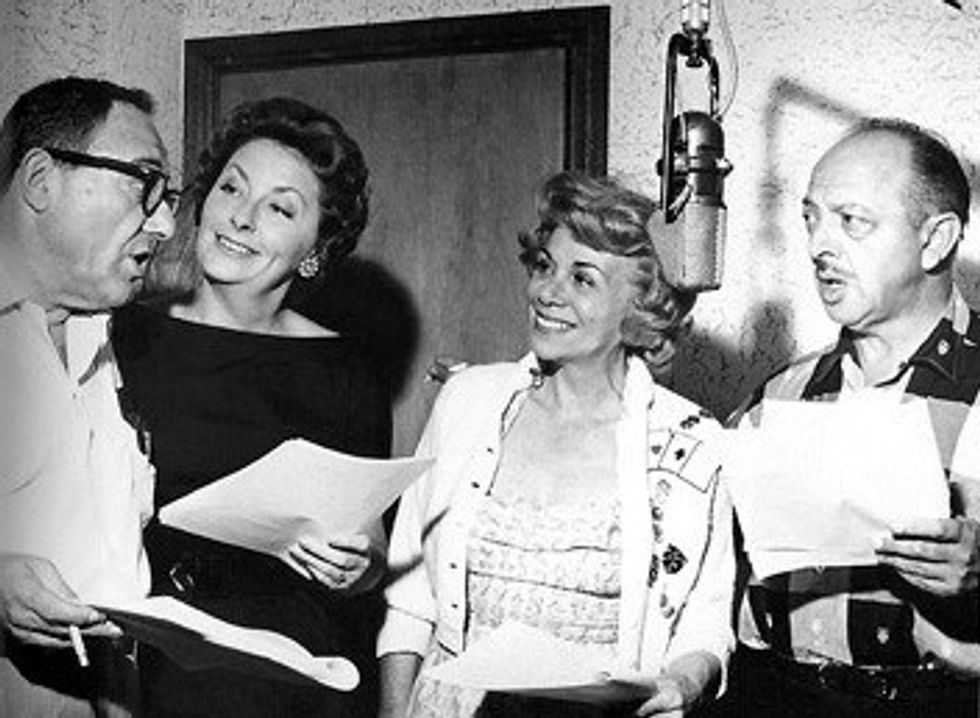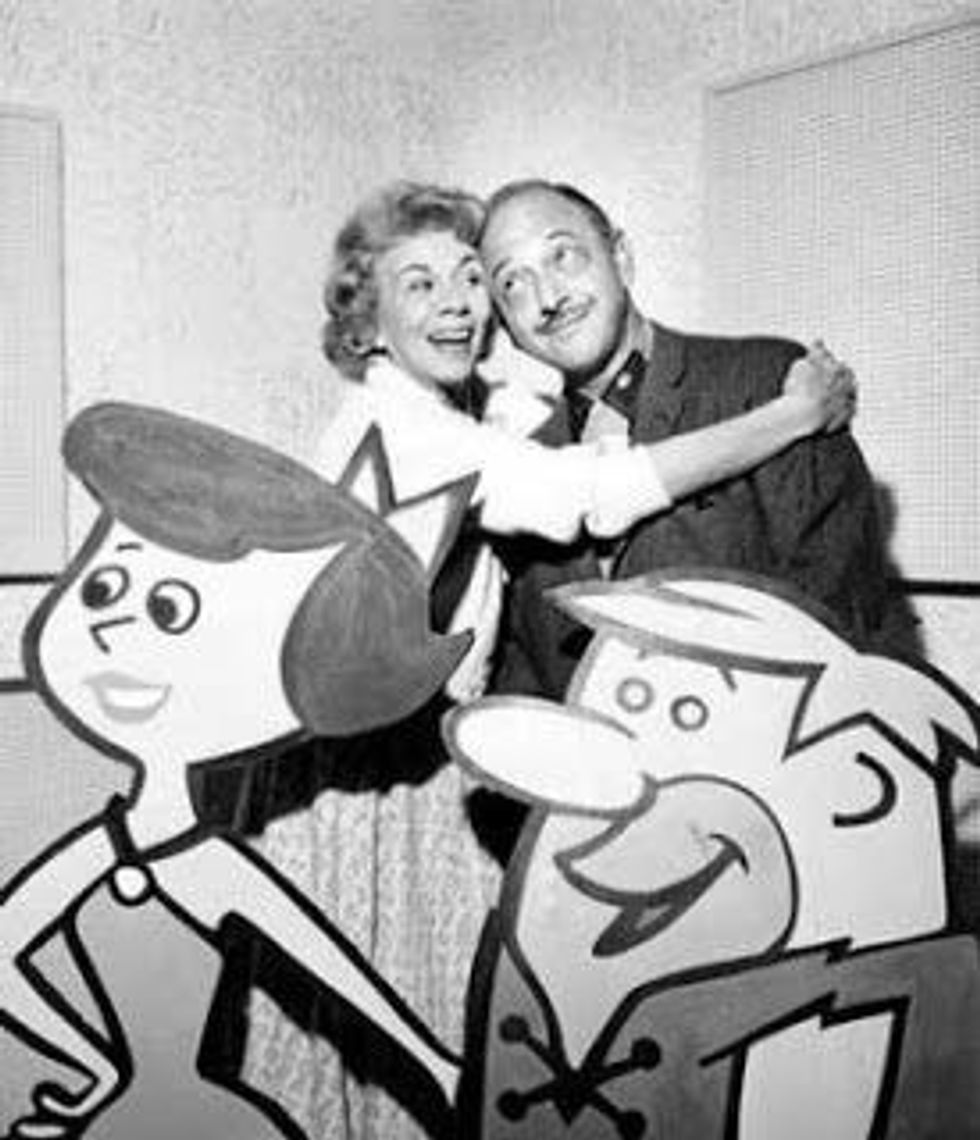 Here is a fun moment from a great "Flintstones" episode: https://www.youtube.com/watch?v=_oAnEiH_B5I
.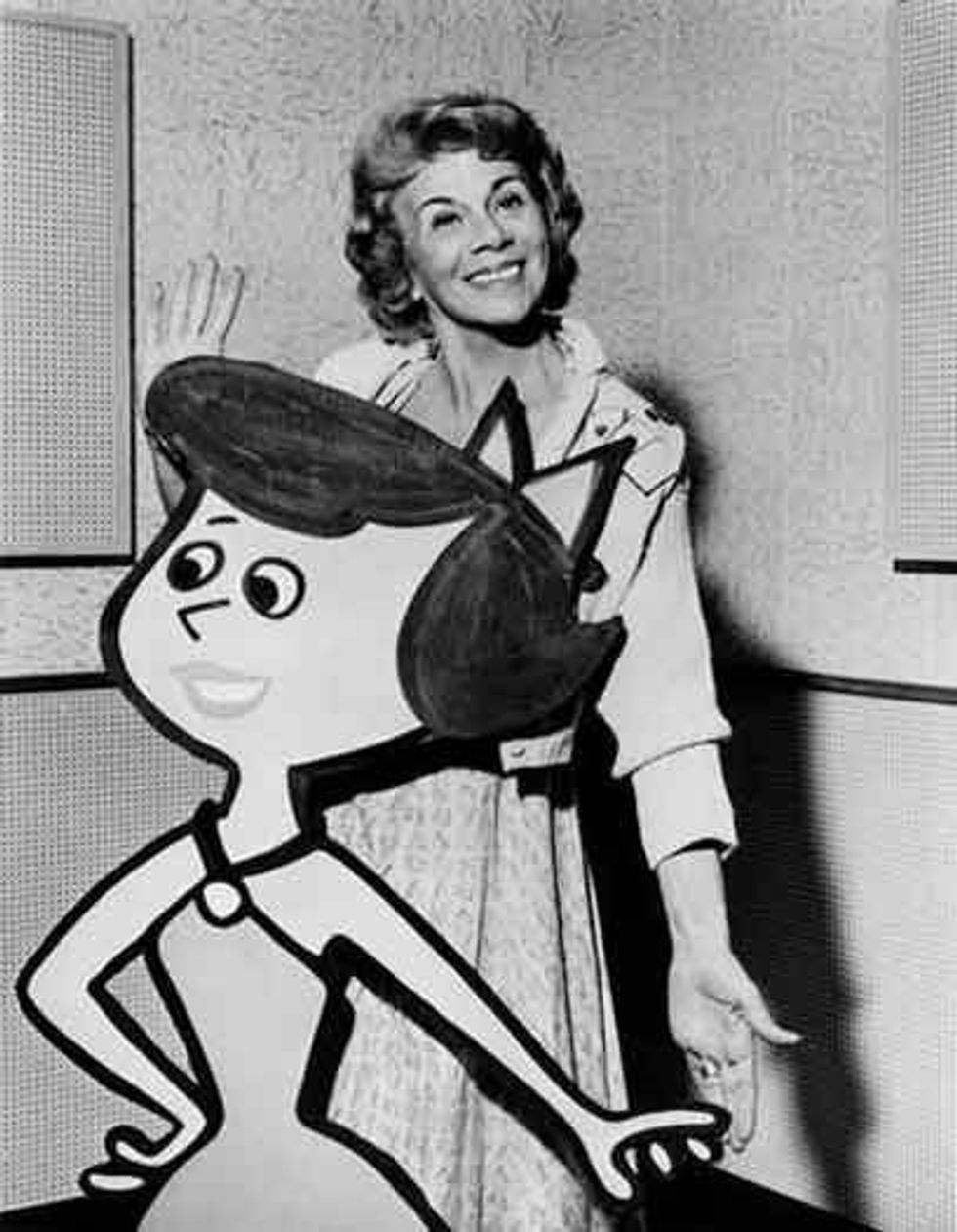 Bea died on October 13, 1968. Her life was a precious legacy. She influenced the wholesome entertainment industry and her acting and voice are still enjoyed today. Aunt Pearl, Betty Rubble, Blanche Morton and Granny have dazzled audiences for generations. Each character was unique and Bea Benaderet brought each character to life. Even though in some ways she has become a forgotten talent, she has left a precious imprint on the entertainment industry that should be remembered.