That one day that changed…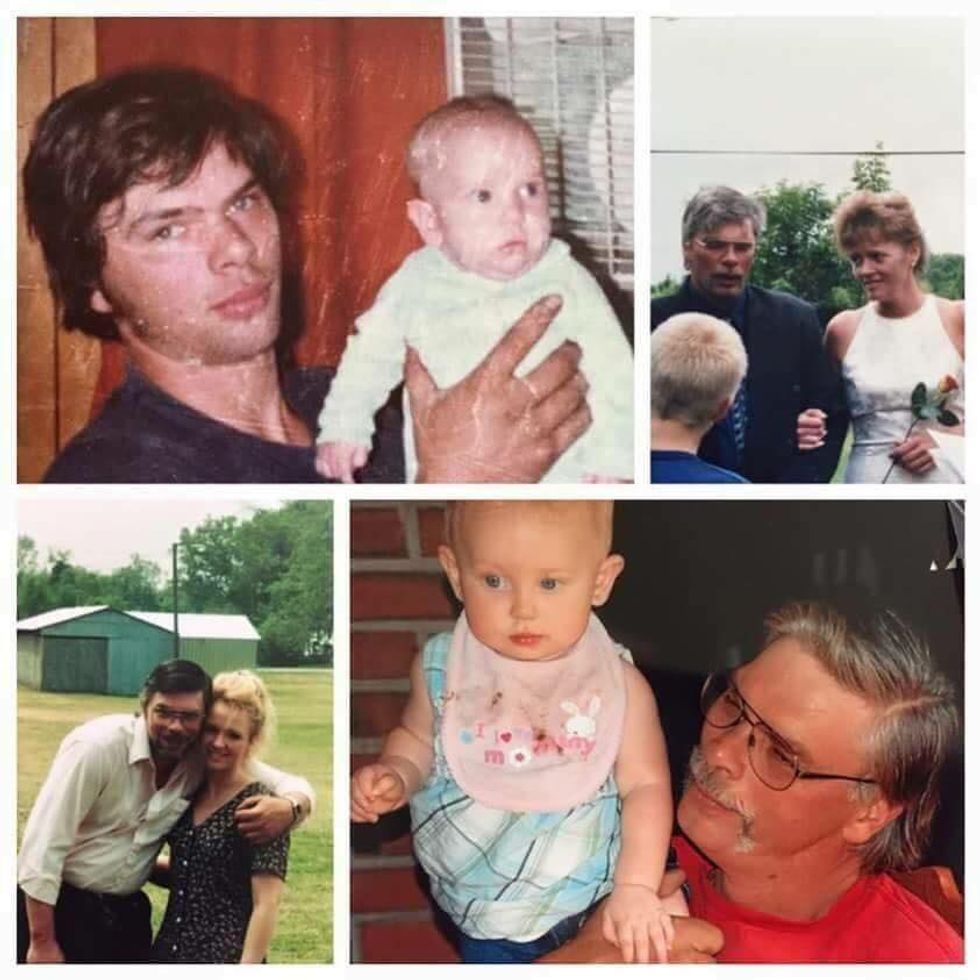 (Warning: Some content may be not eligible for some people)
August 20th 2008.
Now I am only 18. I was about 10 when this day changed our family forever.. in a minute..
August 20th was like any other day for me. I was ten years old… I was only a kid.. I never understood what has happened that night or day for that matter.
I was in my room just hanging out and listening to music. At that time, our house was a disaster. It was being remodeled. So, since we were remodeling, everyone would be upstairs usually. So as every hour went by… 7pm came along. It was a good day until the call..
THE CALL that will change the family forever…
After 7pm, my dad got the call that his oldest brother had died… he was only 48.
It was hard for all of us. Everyone thinks it was easy, to be honest, it was not.
He was only 48, with a great family. Just apparently he was not happy or just did not get the help he needed.
As always, do not judge someone until you know what they have been through. He has gone through a lot. He has raised three of his siblings in the past. Truck Driver, a deer hunter, a fisherman, and most of all, a great fan of the late Dale Earnhardt (1951-2001)
He loved NasCar racing. He was great person in general.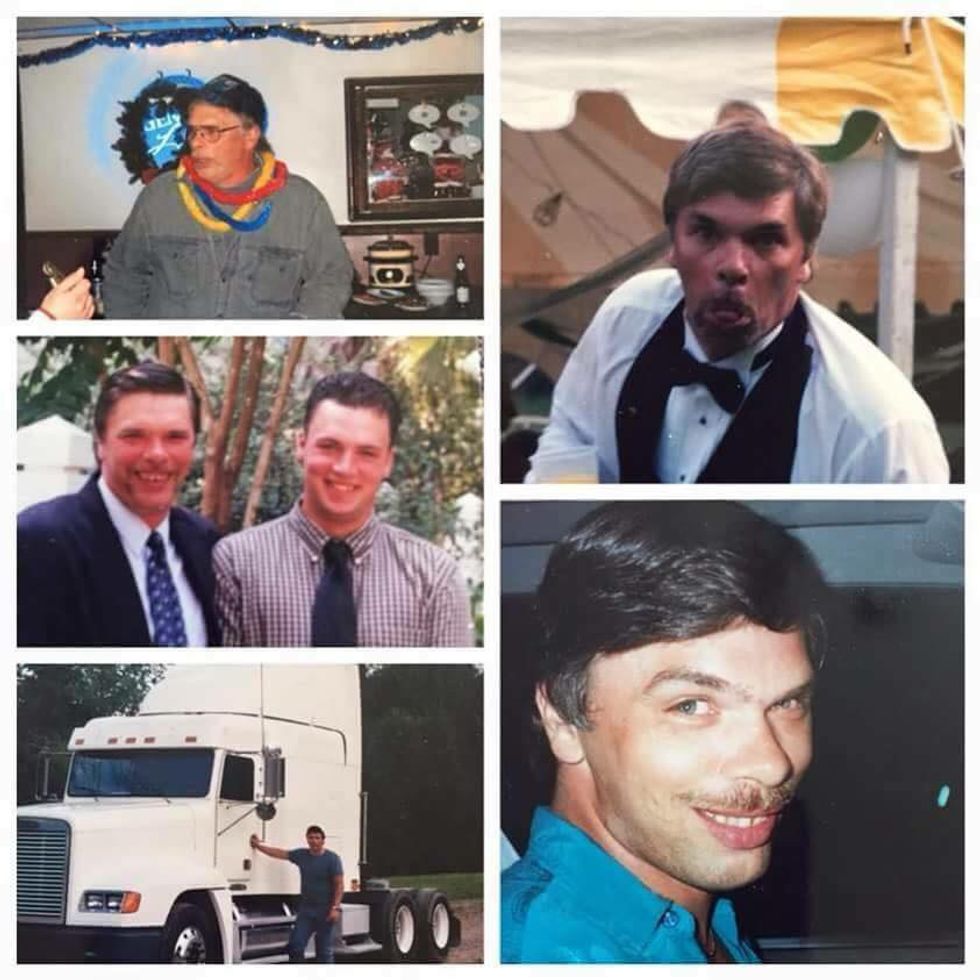 He was a family man, in my opinion. Every cookout started out as "Let's have some steak!" We would have the whole 9 yards. He was the greatest person to know of for having bonfires. That was the one day I will never forget the memory.
That memory…. That is still with me till this day!!!
-Every day he would have his little jokes.
That memory: Where he "Fired" her (His wife)… and I was only 10, so I did not know what that meant at the time. Then when he told me that, he laughed.
(They fought and then he sent her on her way… so divorced…)
I never understood anything really when it came down to the 20th of August. This was a day when things changed.. He was a great man… I may have already explained that the other article that my aunt is up with her family. Well, my uncle, is the oldest out of everyone. He was a great Brother, Son, Uncle, Father of 3, Grandfather of 5(?), cousin and so forth. Every time a song comes on, "Shameless" by Garth Brooks or "Troubadour" by George Strait or even "Roll on; 18 wheeler" by Alabama comes on, they tend to make me think about him. He deserves the peace he needs. He deserves to live in peace, though it has been 8 or so years, we will all miss him, but it is not that the memories are still here, it is the soul or spirit that's here.
He needed help… however… we were never there to fix it either… we wanted to help him…
Please, if you're someone who is going through some rough times, get help. killing yourself is no way to go… Please… You have your life ahead of you…
Honoring:
I had the pleasure to find my hope to honor my uncle. He was the most funniest guy, You would have loved him. Anyway.. He loved Dale Earnhardt! Well, I was in WalMart one day, and was looking around… found the shirt! Dale Earnhardt shirt. It was a great way of honoring someone who is gone, and you can not bring them back for one cookout… You know what I mean?
Honor someone you love… Don't push them away or don't forget about them. Be into sharing memories with other people, tell them how youre feeling before you do something you will regret forever….