As Father's Day soon approaches, it's hard to forget the one person who brought us into this world. A person who shares half our DNA and the blood running through our veins.

Some live without a father, an absence in spirit or thoughtfulness. Others lack this figure altogether, whether it be by circumstance or fate.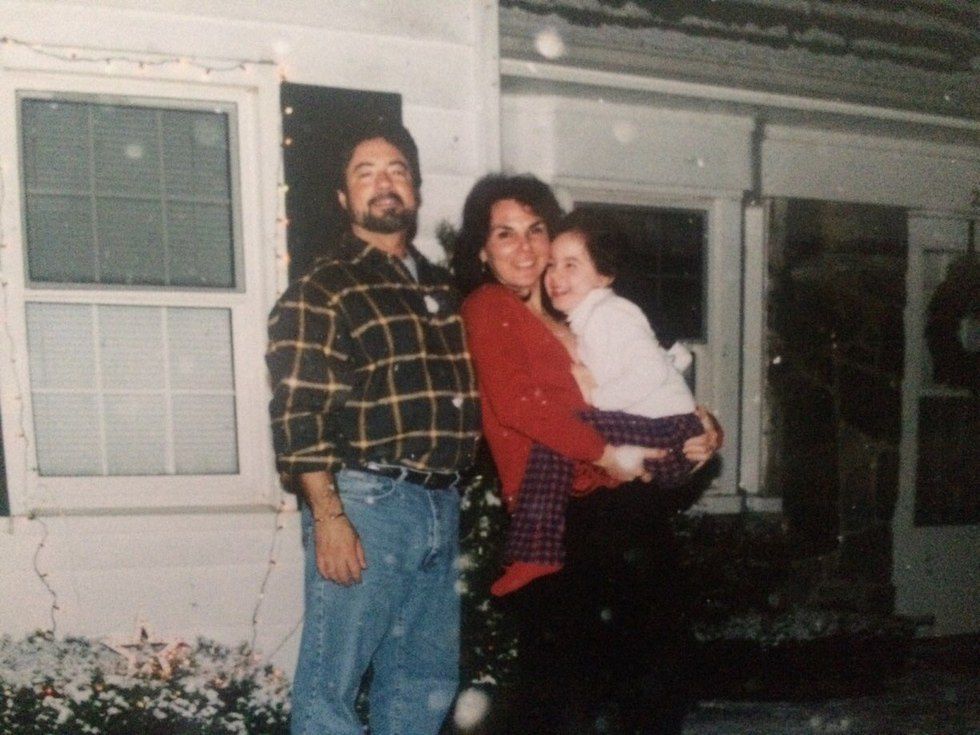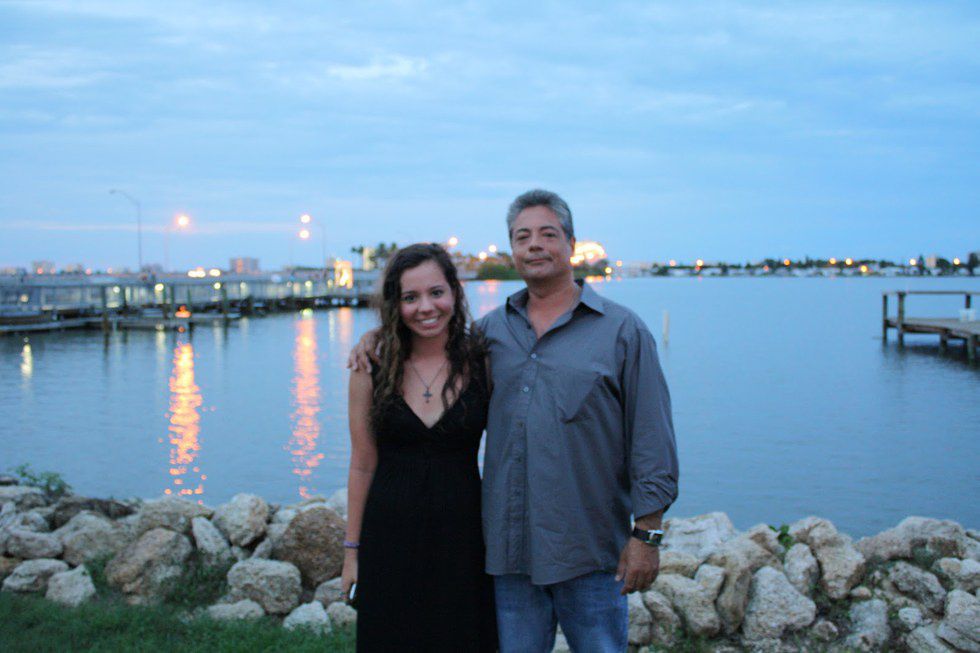 I have heard that to heal, one must grow; he must be the person he never thought he would become. I might have learned that in the hardest way possible. First days of work, high school, concerts, even graduation days are never the same without a father.
Then there are the questions, unanswered questions for that matter, that strangers plague you with, bringing tears to your eyes at the mention of them.
"Your dad couldn't make it tonight?"
"Are your parents divorced?"
"What're you getting your father for Father's Day?
The worst of them all might have been at my job, when a father was desperately trying to connect with his teenage daughter. She was going to buy a pair of sandals, and he brought the same pair up to the register with her.
"Dad, stop. You can't buy those."
"Why not?"
"Because I'm buying them. We can't wear the same sandals. That's weird."
"No it's not. I like matching you. I bet this young lady matches clothes with her dad all the time," he said, looking at me.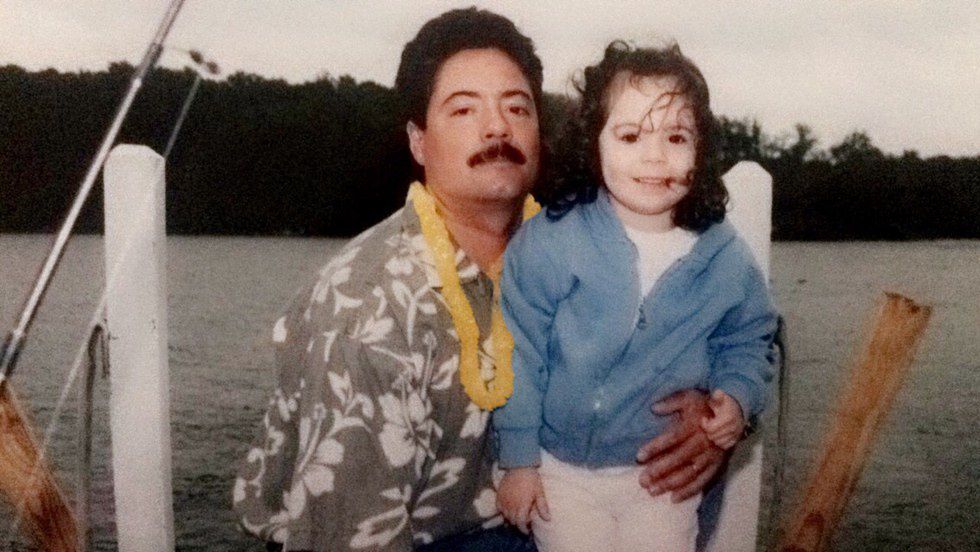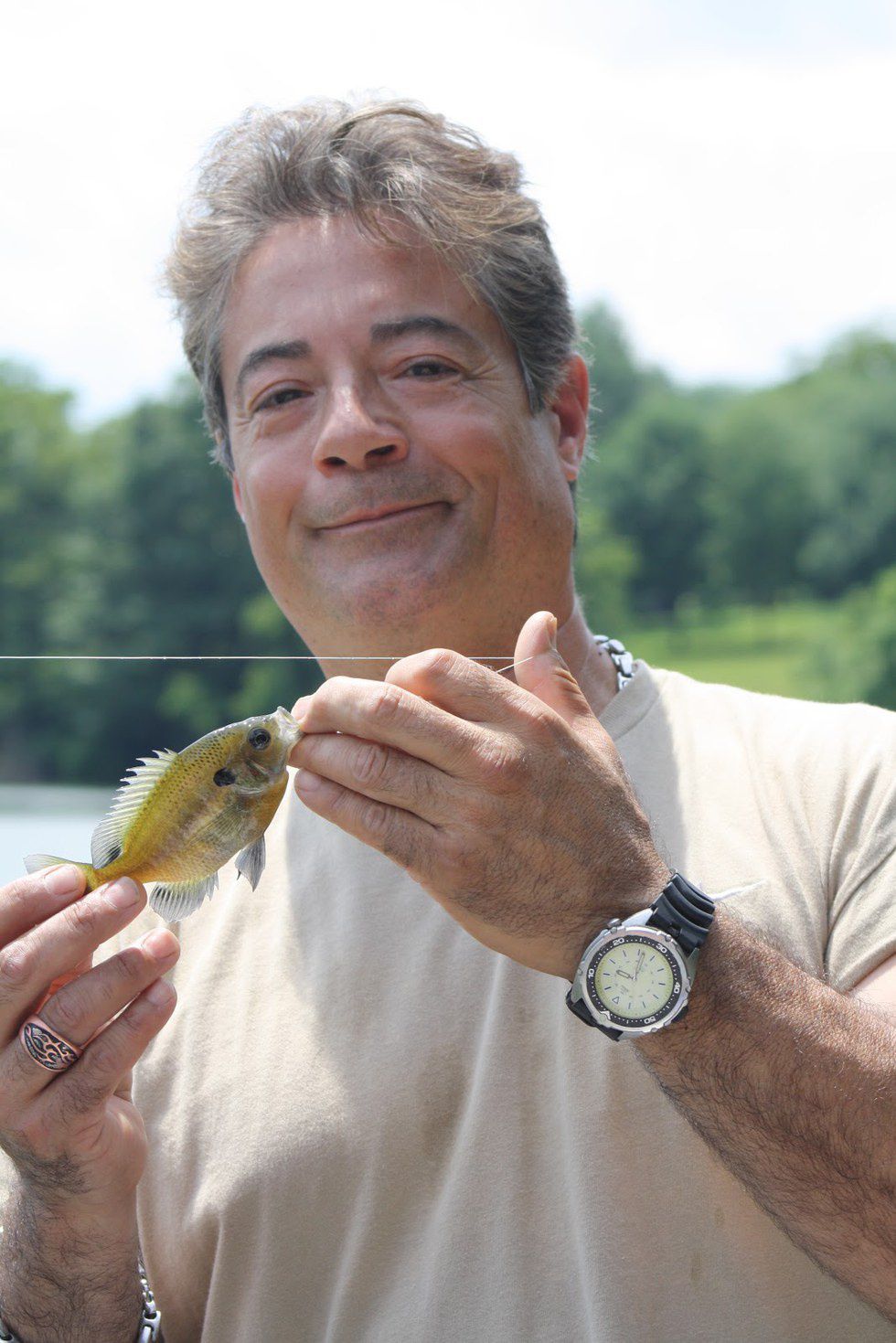 Yes, I would have matched clothes with my father if he were still alive. I might have thought it was embarrassing, but knowing what I know now, I would've spent so much more time with him. All the times he'd invite me to dance in the living room with him and I laughed it off. I would've taken those moments back. All of the times I spent in my room Skyping my friends when I could have been watching a movie with him, soaking up the last few moments we would ever share in my lifetime.
If only that girl knew things in life happen so quickly. In a blink of an eye, everything could change. Why was that hard for some people to accept? As teenagers, we are all so absorbed with our petty problems to realize that our parents aren't going to be here forever. Anything can happen.
Death is a sensitive subject - whether it be the loss of a father, mother, sibling, or friend. Regardless or whether they were young or old, it still hurts the same. It will continue to hurt the same, even when people think you have moved on or gotten over it. No stepfather, uncle or relative will ever replace the spot in a girl's heart for her father.
Some people just aren't comfortable with talking about it, and that's okay. Everyone has that one topic, that one person, that can make them break down crying if they think about. But it's so incredibly important to remember. Because they did exist. And they do miss you as much as you miss them.
So pray for the mothers who lost a husband, the children who lost a father, and the fathers who couldn't be here to celebrate a day devoted to them and all that they have done for us.