We all love Harry Potter (and if you don't, you're missing out big time). But sometimes we want to get away from the hype and read something different but similar. I give you the OTHER books I loved that were related to Harry Potter in a way (kinda...sorta).
1. Alex Rider
This British spy story was intriguing and kept me awake every night in an attempt to finish each novel. 15-year old Alex Rider becomes a spy after his uncle Ian is murdered leaving Alex to live with his housekeeper Jack. Alex is hired by MI6 to crack down on dangerous criminals. I enjoyed every gripping second of the 9 book series and its spin-off about the main anti-hero.


2. A Series Of Unfortunate Events
Ah, Lemony Snicket, the mystery author. This series chronicles the story of the Baudelaire orphans who go through many trials in an attempt to solve the circumstances behind their parents' deaths. This book series is a staple of any millennial bookshelves. We all knew the series and have read at least one. It is still extremely popular today with a movie and video game released in the mid 2000's (both flopped).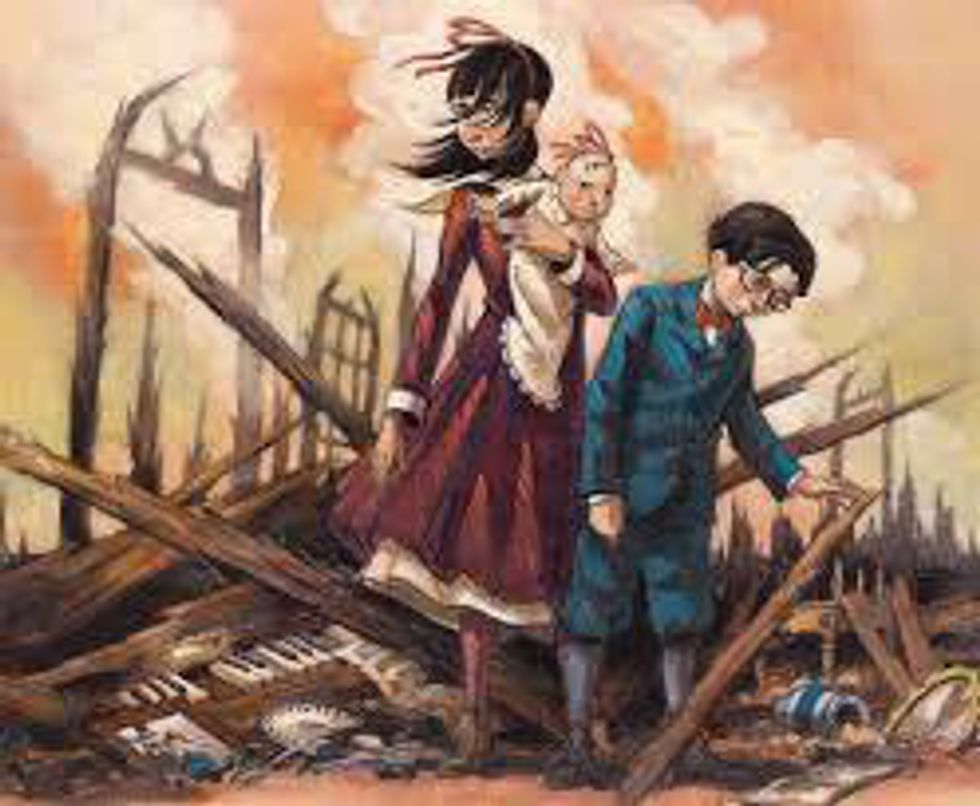 3. The SpiderWick Chronicles
Jared and Simon Grace move with their mother and older sister Mallory into the ancient Spiderwick Estate. There they find secrets of a different world. This is as close to Harry Potter as I got aside from reading the real thing. The magic of this series is in how subtely these creatures live among us.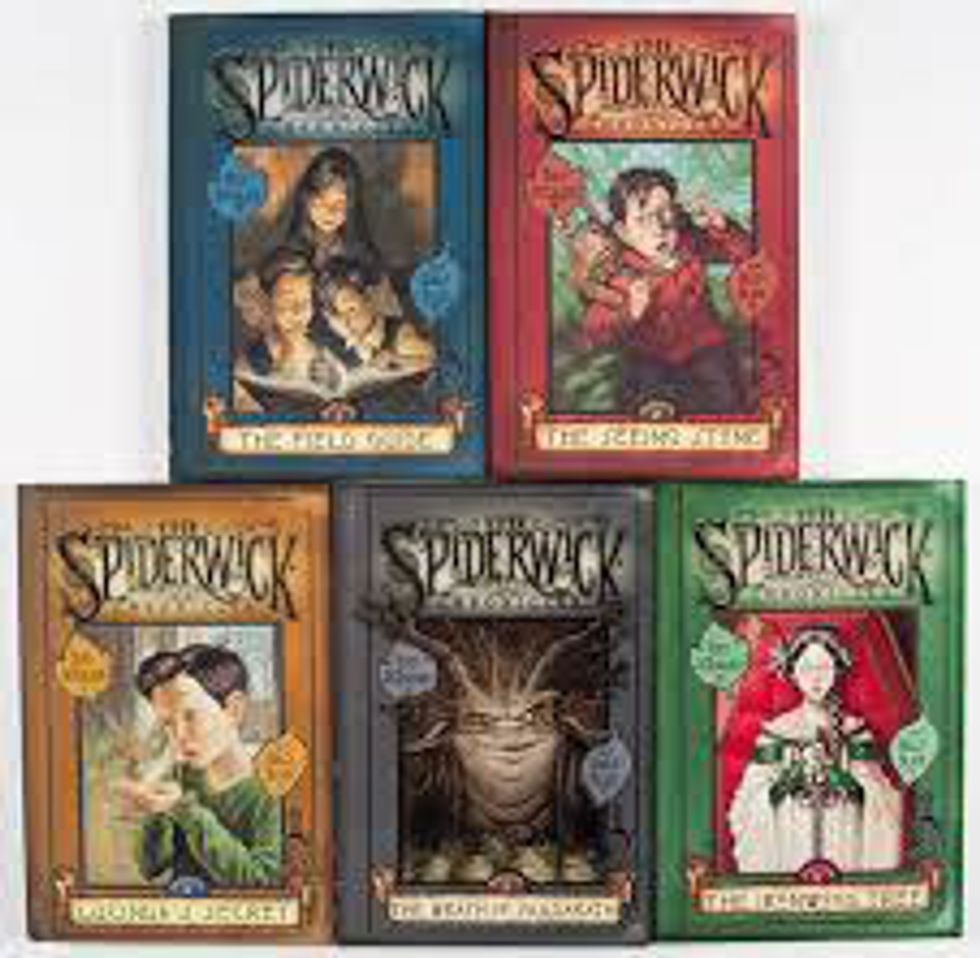 4. Maximum Ride
Have you ever wondered what would happen if young teens could fly like birds?? You would probably get something close to the Flock, a group of avian hybrid kids age ranging from 8 to 18. After escaping from "The School" Max and her friends outrun mad scientists and look for somewhere they can call a home. This series was fascinating because it takes a concept that a lot of people have looked at and twisted it for a younger audience. The books do get darker (and not nearly as well written) as they go on. But the charm of the series stays.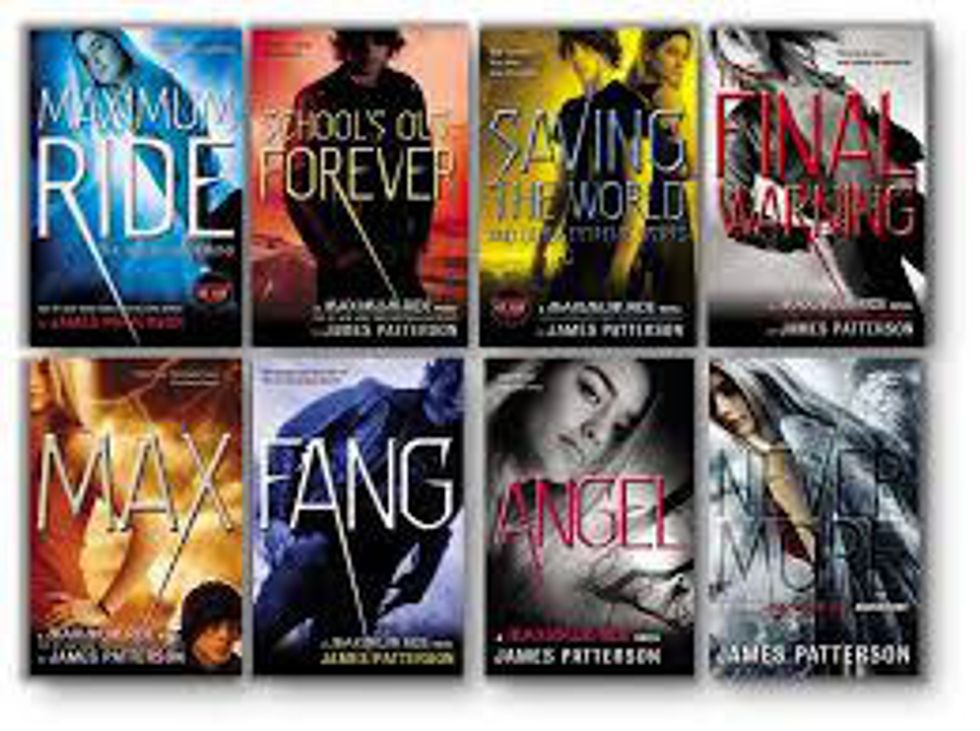 5. Percy Jackson And The Olympians
Greek Myths come alive in this series about young demigods finding their way in this dangerous world. I enjoyed this series immensely. It is still among my top favorite book series of all time. I loved the characters and how they grew throughout the books.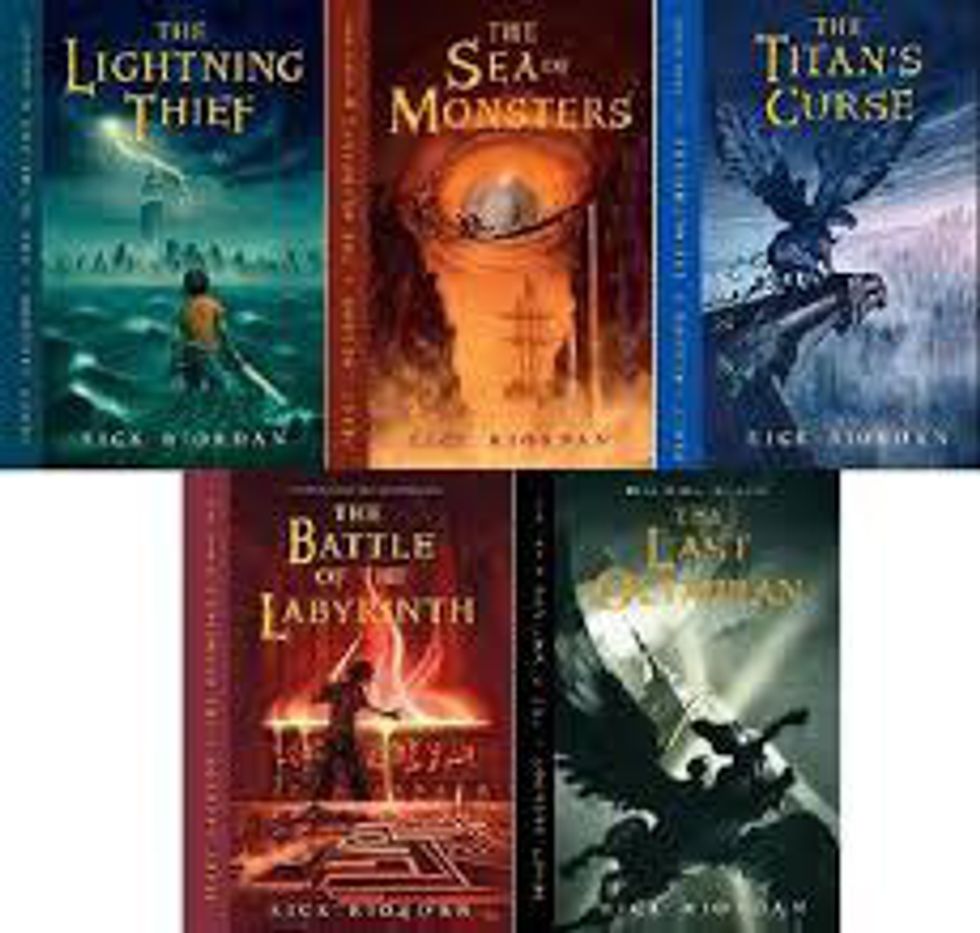 6. Heroes Of Olympus
The sequel series to Percy Jackson follows more characters while bringing back old favorites. While I have to say it wasn't ended as well as the original series, I did enjoy the maturity of my favorite characters and the new plot lines (sometimes).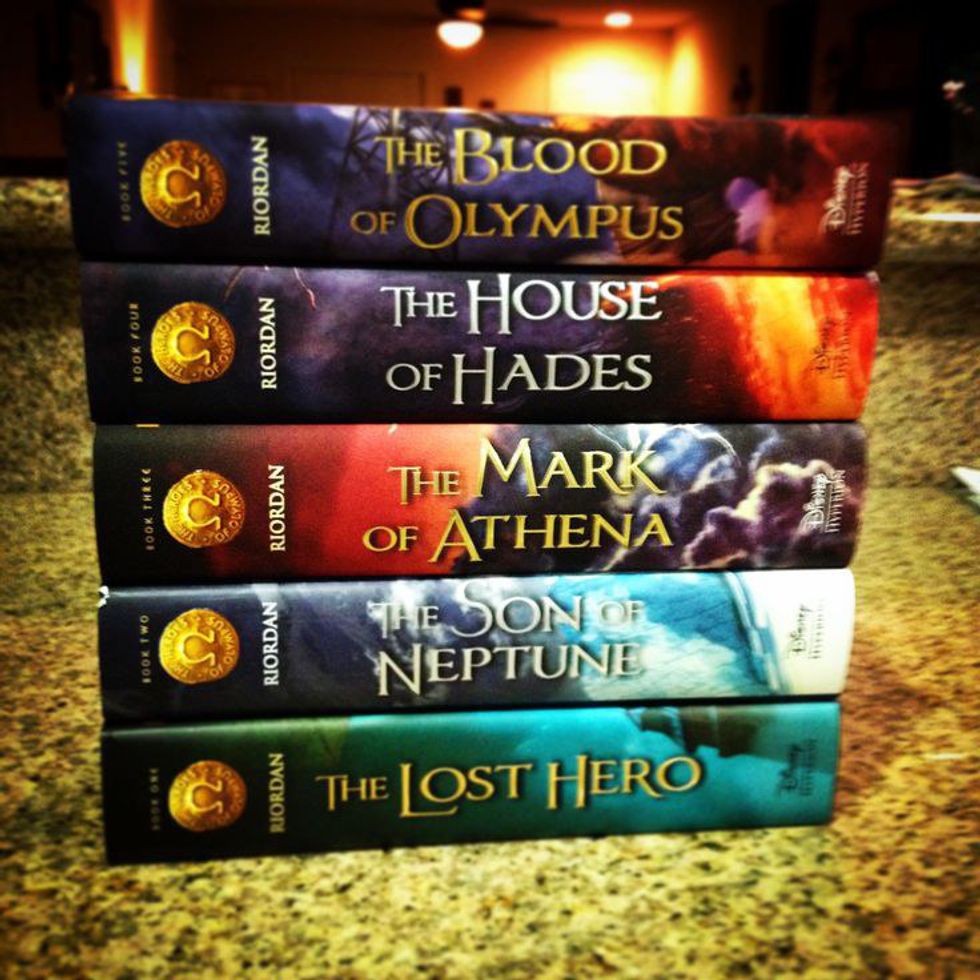 7. The Hunger Games
This book series is one of those that you either knew it well and loved it but disliked a majority of the films or you've never read the books because the movie was enough violence for you. This series says a lot about our media and how it loves to twist people's words and actions. With a set up like the old "big brother" ideology it makes a contemporary comment on how much the media pays attention to every little detail of our lives.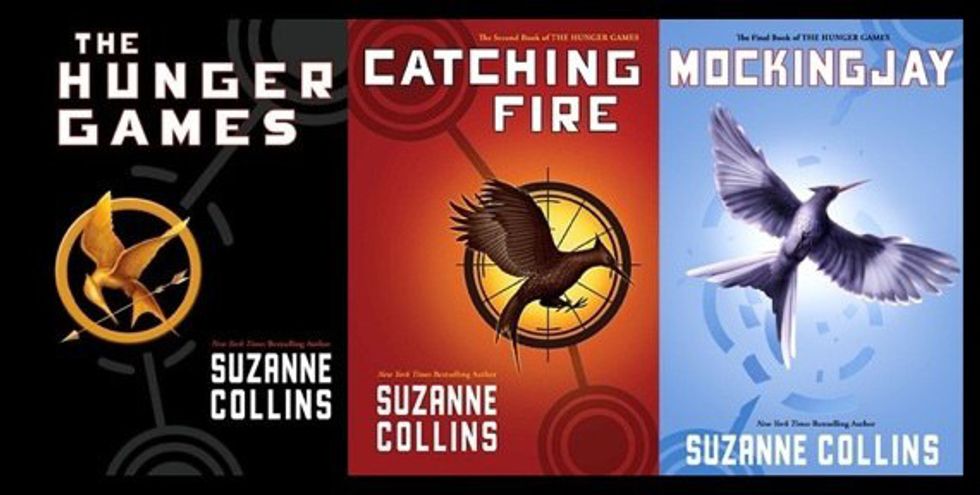 8. The Maze Runner
A dystopian novel about young men and one young woman trying to figure out how and why they were placed in a maze. This book was intriguing. The mind games the series played were disturbing but I couldn't put it down. I finished the series in only a week or so.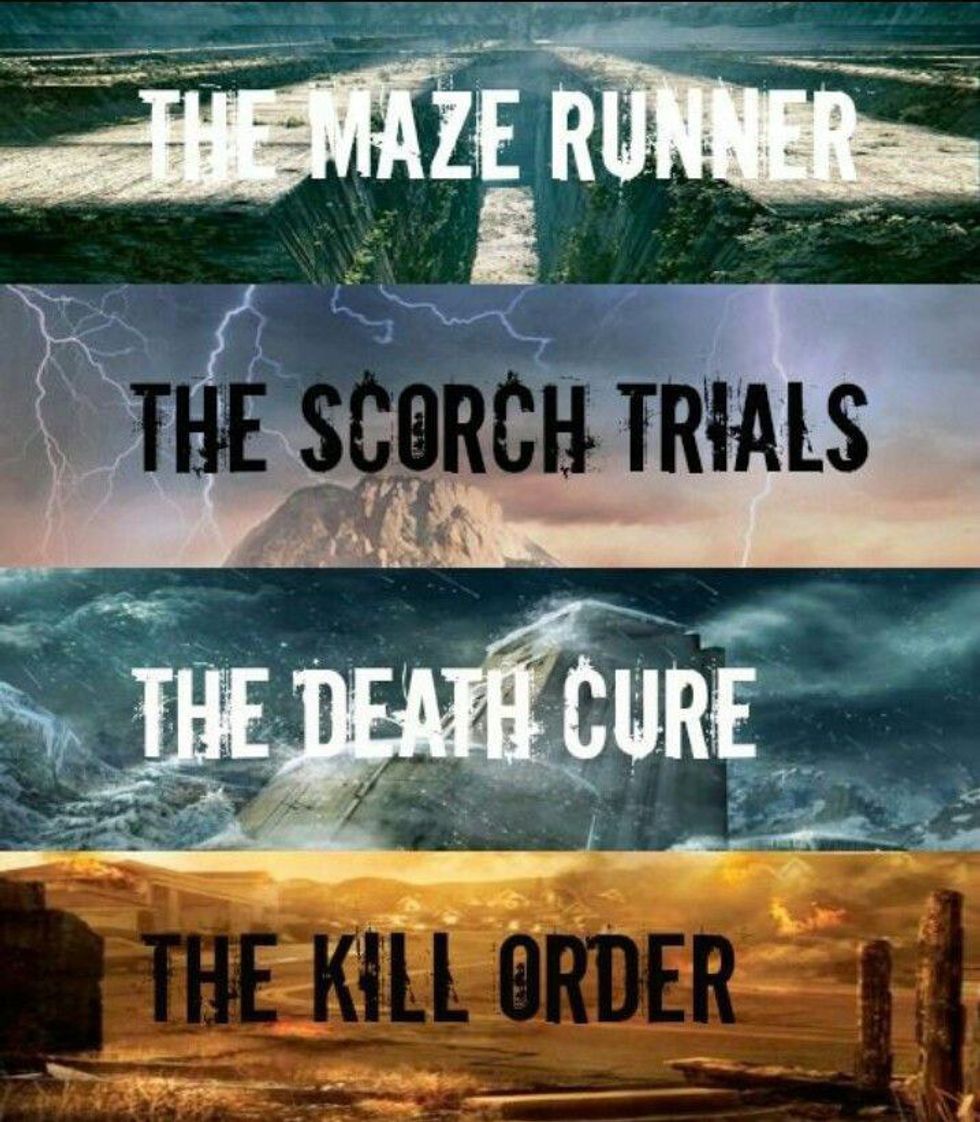 9. The Chronicles Of Narnia
A childhood series about young children who wander into a magical world from the back of their wardrobe at home. This enchanting series was first introduced to me in 2nd grade by my parents. I adored it immediately. The idea that I could find a magical world in my own home was enticing. I loved hearing the story far more than actually reading it. I visualized what was happening. These are books I will share with my own children someday.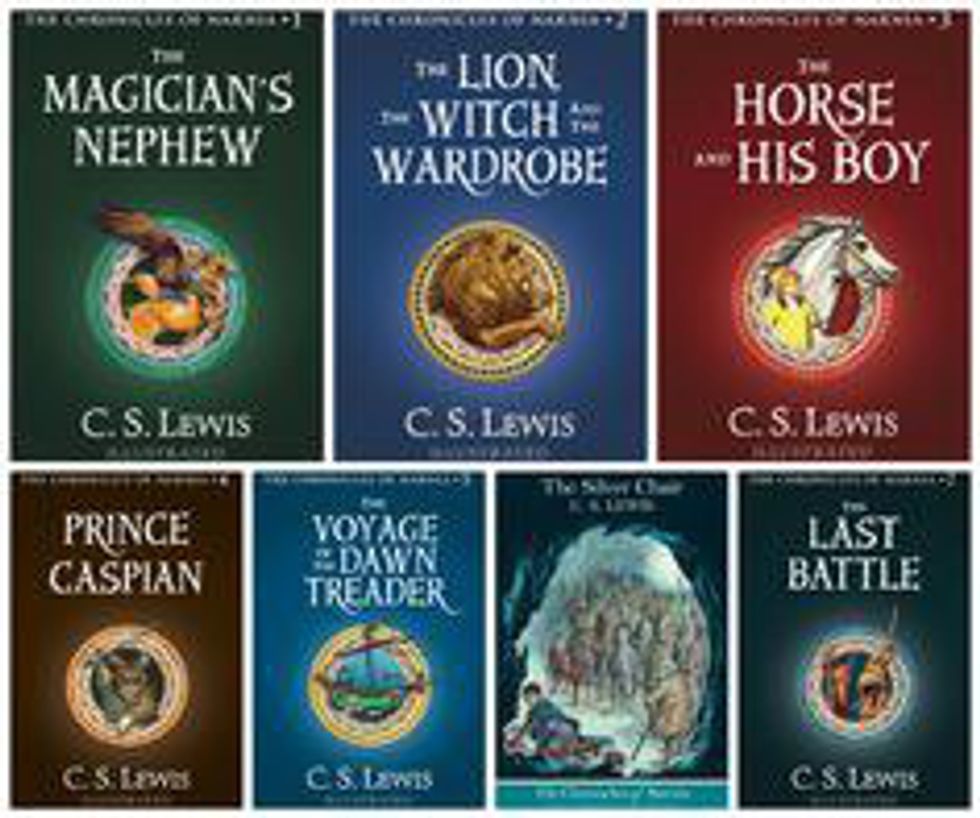 10. The Mortal Instruments
This series is the darkest of them all. It is most definitely a teen book. And an amazing series to boot. The story is one that takes many forms: the eternal fight of angels and demons, a story of friendship and one of steamy romance. The characters are the most well-developed than a lot of teen characters I've read, while still maintaining a few highlighted stereotypes. The show is skyrocketing up to superstardom and it is no wonder when it follows the novels as well as it does.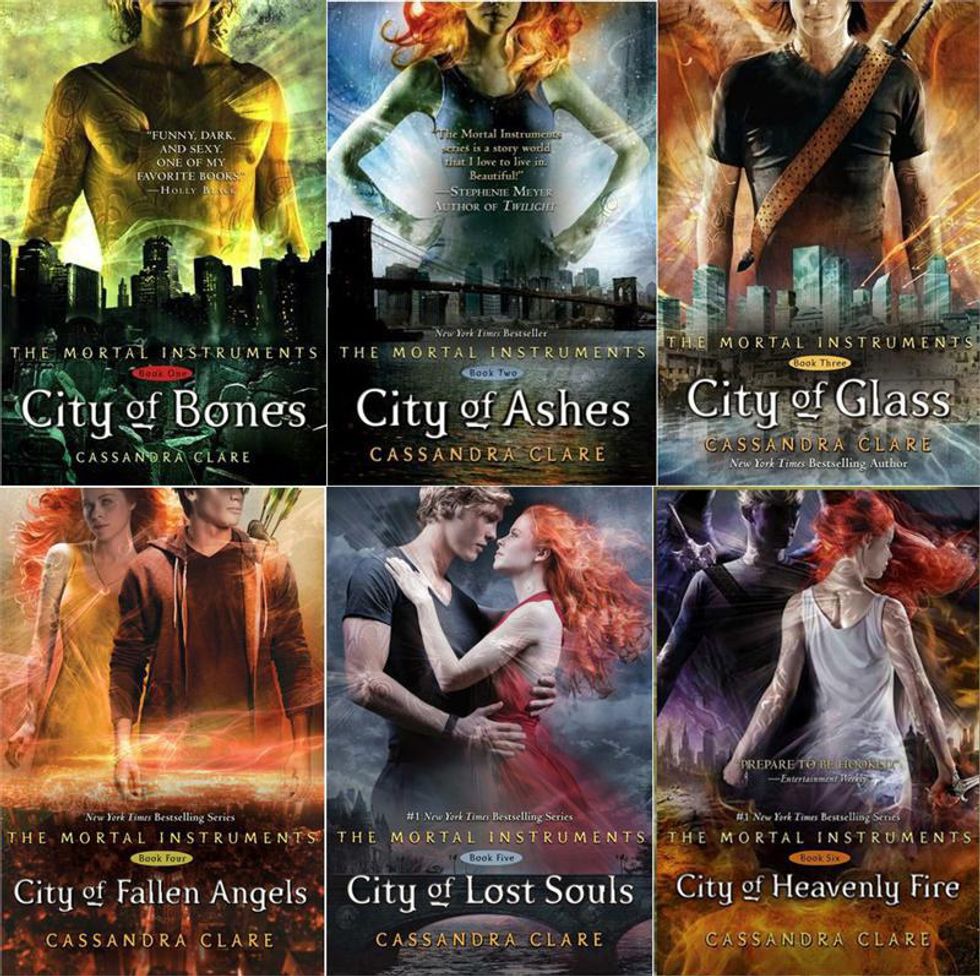 These books I recommend to anyone who is as big of a Harry Potter freak as me and wants to find something fairly similar. I have completely finished and loved each of these books multiple times. I highly recommend everything on this list.
Happy Reading!!