College is great. Dining halls aren't. Going away to school means adjusting to a buffet every night, which sounds way more fun than it actually is. Sometimes you know exactly what you're in the mood for, and there's nothing worse than not being able to have it. As much as I miss a good home cooked meal, there's a select group of restaurants back home that I'd kill to go to right now. Westchester peeps, this one's for you:
1) Taco Project-Tarrytown, NY
My absolute favorite place to get tacos is on the corner of Main and John Street. Everything they have to offer is absolutely perfect. Whether you order the burrito bowl or my personal favorite: the steak taco, make sure you order the chips and salsa to start. Oh, and don't forget an order of churros on your way out!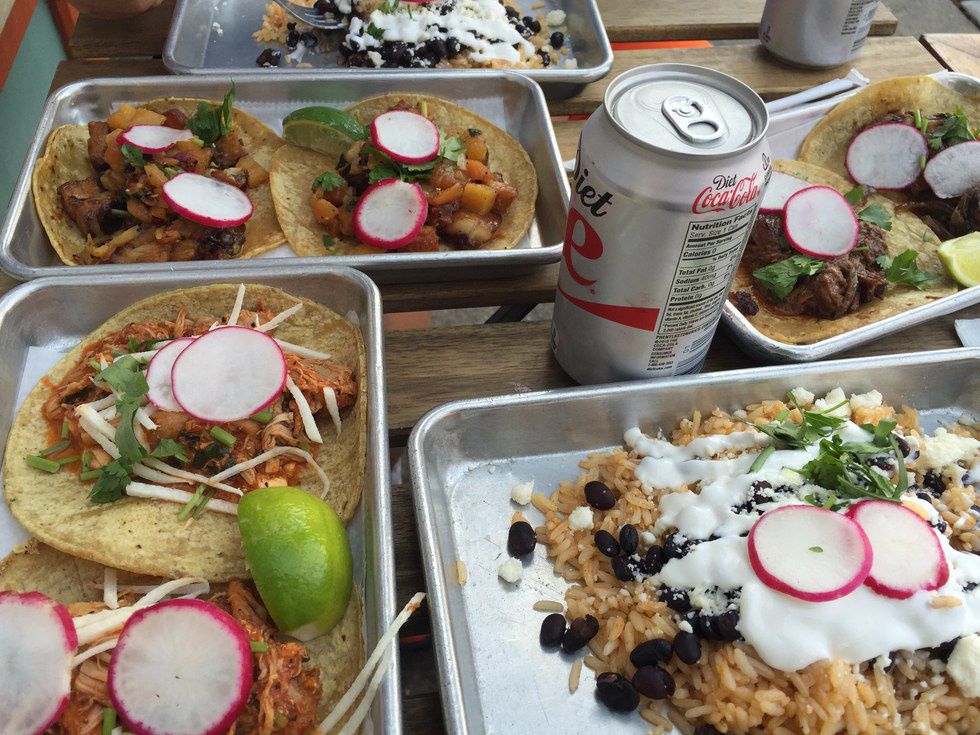 2) Rocky's-Millwood, NY
No Westchester food list would be complete without Rocky's. The 24-hour deli in Millwood is everyone's #1 choice for a bacon egg and cheese at 2 in the morning, no questions asked.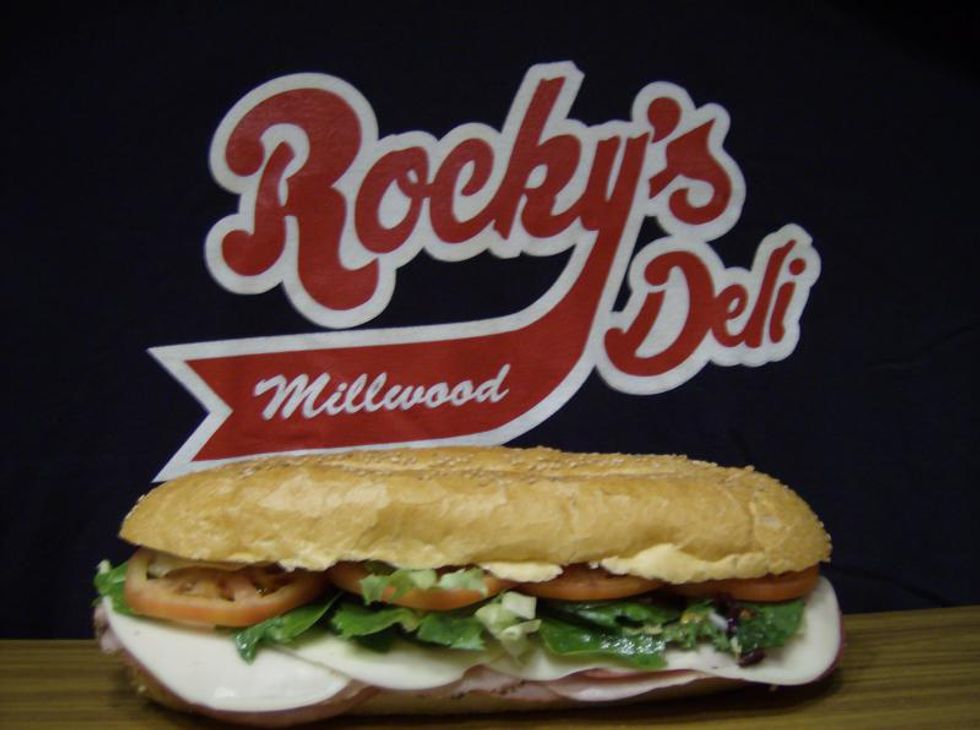 3) Esposito's-Valhalla, NY
Everyone has a favorite pizza spot, and this is mine. Of course, nothing compares to NYC pizza, but if you don't feel like getting on Metro-North, a buffalo chicken slice from this place in Valhalla is the next best thing.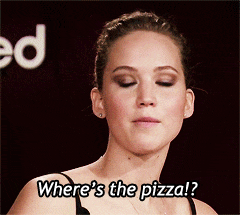 4) Piper's Kilt- Eastchester and Inwood, NY
If my family is going out to eat, we're almost always going to Piper's Kilt, which we affectionately call P&K's. They boast the title of "Westchester's Best Burger," and for good reason. Personally, I'd reccommend 'The Bronx Bomber,' 'The Eastchester' and the steak sandwich. To leave this place without an order of wings is a mortal sin as far as I'm concerned.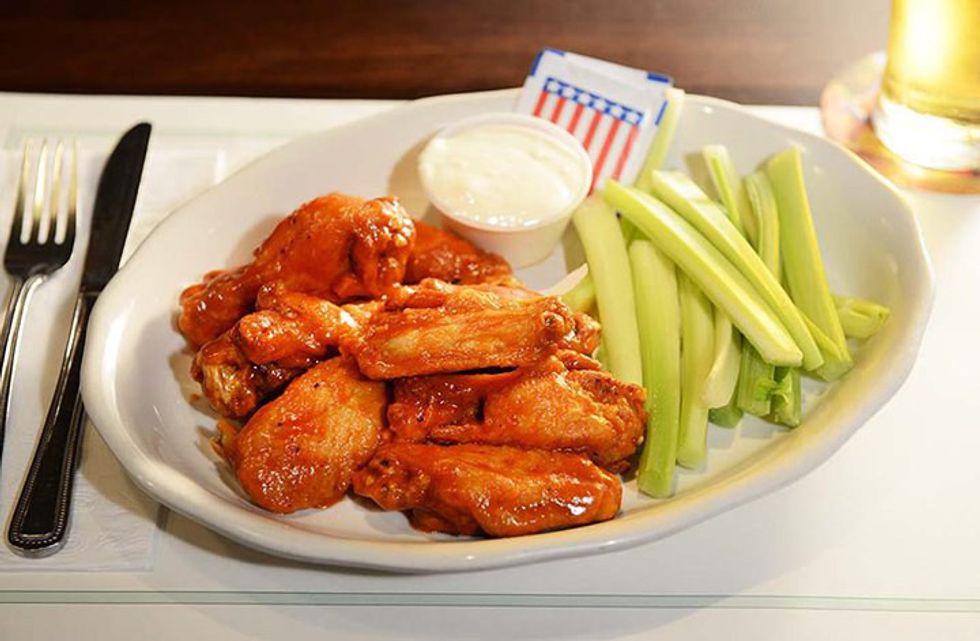 5) Exit 4-Mt. Kisco, NY
No matter what you're in the mood for, Exit 4 can exceed your expectations. With a taco and sushi bar in addition to an Italian corner, everyone will leave happy. My go-to is an order of meatballs, which lets me save room for a skillet cookie for dessert! Beware the size of the gelato-topped chocolatey goodness, you'll need to split it with someone!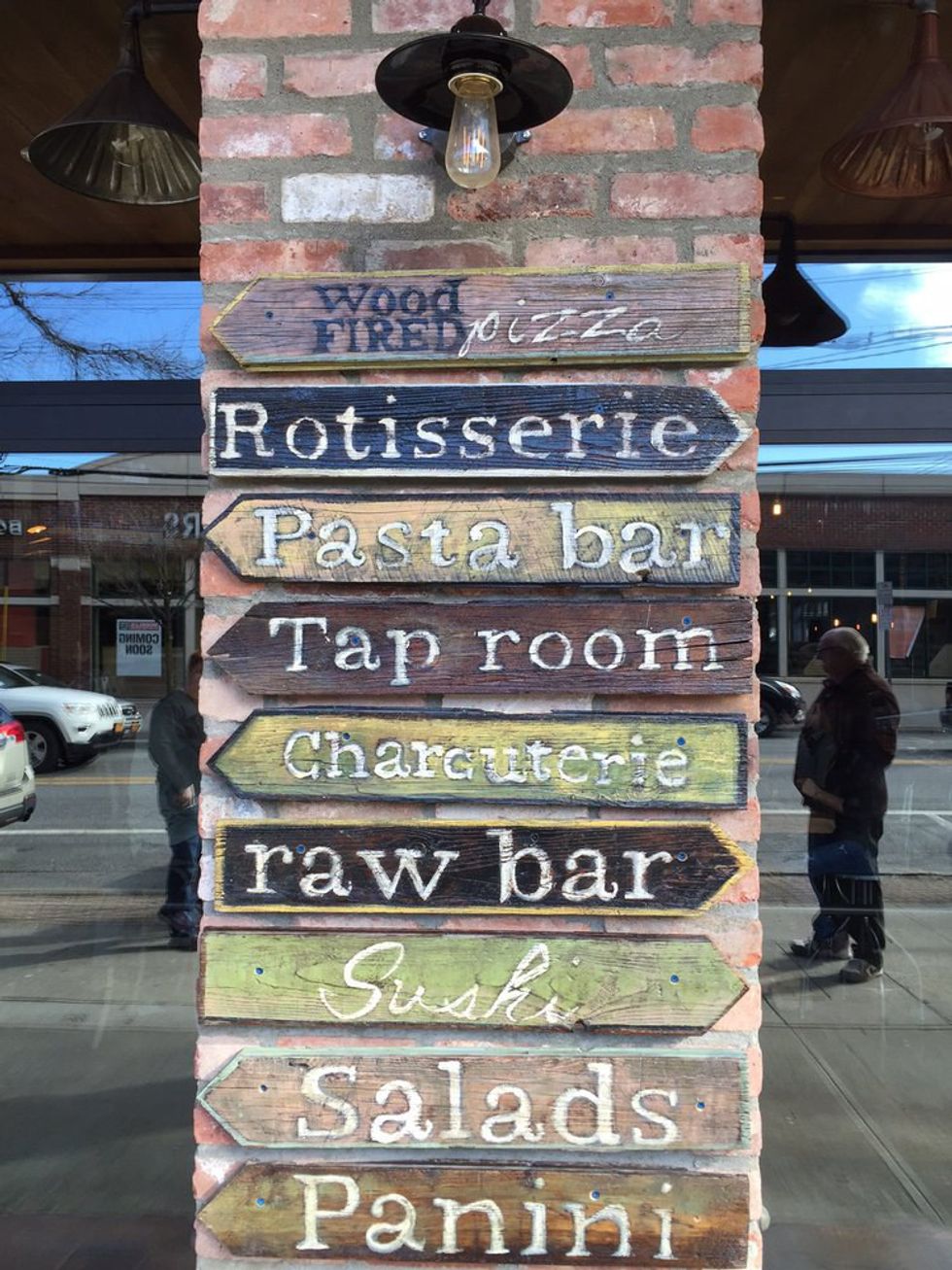 6) Jean Jacques-Pleasantville,NY
The all-time greatest place to catch up with a friend over lunch. The French cafe/bakery has a seemingly endless menu board, but my favorite item is the grilled cheese with bacon and tomatoes. And the French Onion Soup. And the French toast. I'm not a great decision maker.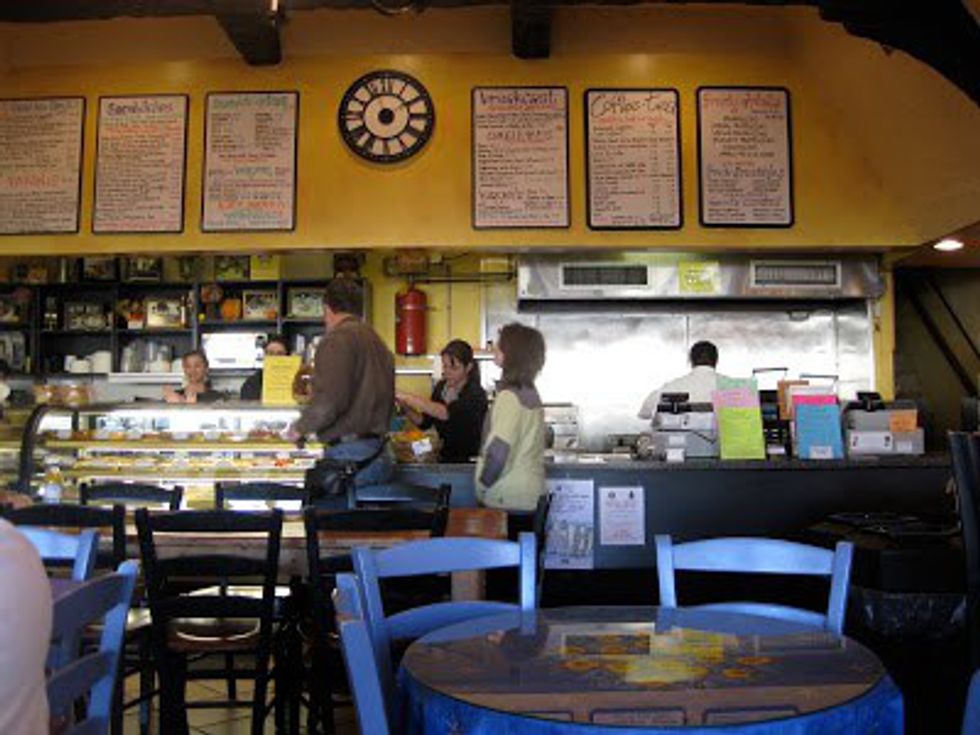 7) The Beehive-Armonk,NY
Brunch at The Beehive is truly a religious experience. Brioche French toast is a big hitter here, but don't overlook the Gramercy Waffle! For those who prefer a heartier meal, there's a plethora of omelettes to choose from, in addition to multiple meals which include corned beef hash.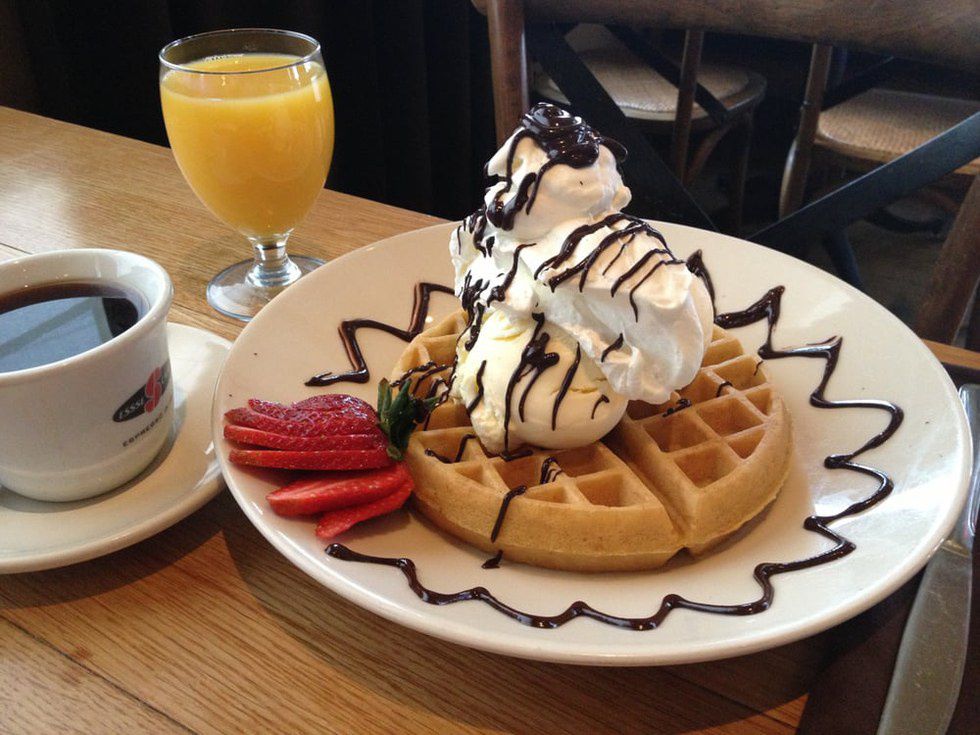 8) Little Crepe Street/Little Mumbai Market-Pleasantville and Mt. Kisco, NY
Down the street from Jean-Jacques is this little slice of heaven. I can attest only to the beauty of the crepes, but I've heard nothing but good things about Little Mumbai Market as well. The savory crepes are to die for, but my personal favorite is a sweet one. Strawberries and nutella were made for each other, and these crepes combine them perfectly.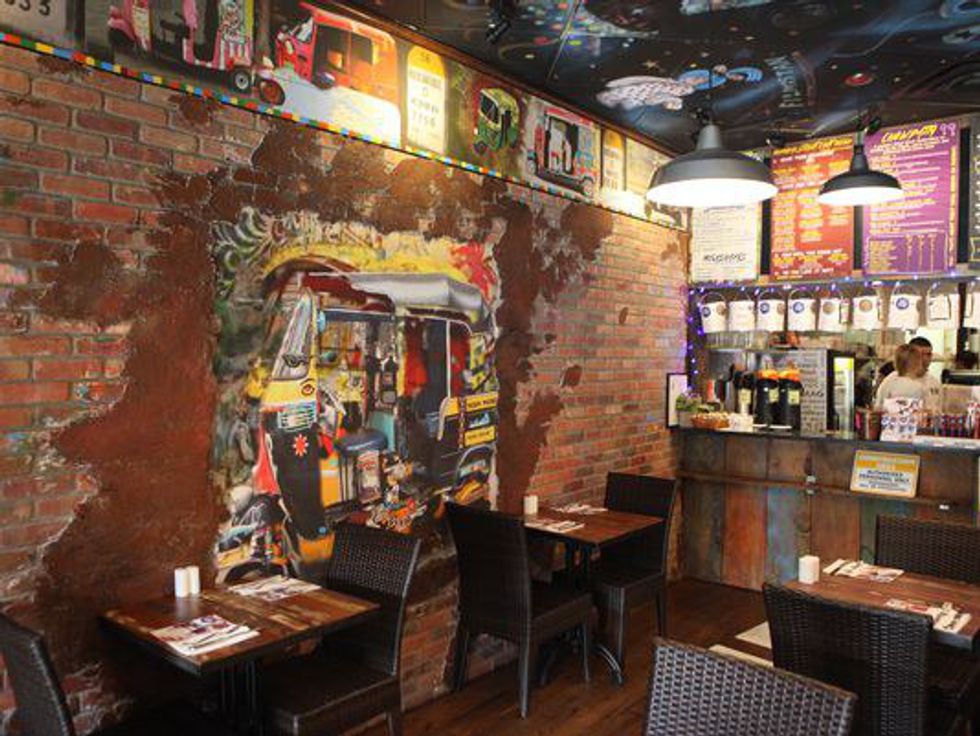 9) King Kone-Somers, NY

My sweet tooth is out of control, and this walk up ice cream joint can satisfy it. The cash only walk-up stand has hot dogs, chili fries, and of course ice cream. There's soft serve and hard ice cream, which can be put into cups, cones, or even sundaes!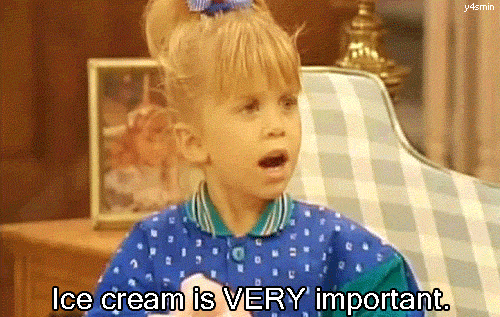 10) Rory Dolan's-Yonkers, NY

Rory's is a place that's near and dear to my heart. Just blocks away from my grandpa's old apartment, it's in the heart of one of New York's Irish hotspots: McLean Avenue. If you're looking for comfort food, look no further than here. Shepard's Pie or sliced Turkey with gravy and mashed is one of the toughest choices you'll make, but either one will make your day.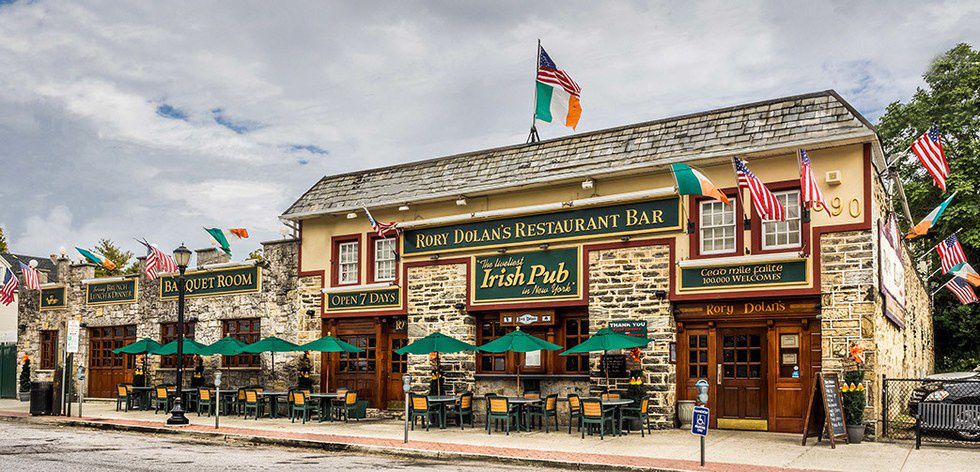 It's is all fun and games until the only thing you want to eat is five hours away. I knew I'd get homesick while I was away, but I never expected to get restaurant-sick. Luckily, there's almost always a break just around the corner, and I plan on stuffing my face every night during mine.