As a student of a largely commuter campus, who has classes for lengthy amounts of time, inevitably, I get hungry. But where should I get some food? Here are 5 places with some really great food around CSI:
1. The Campus Center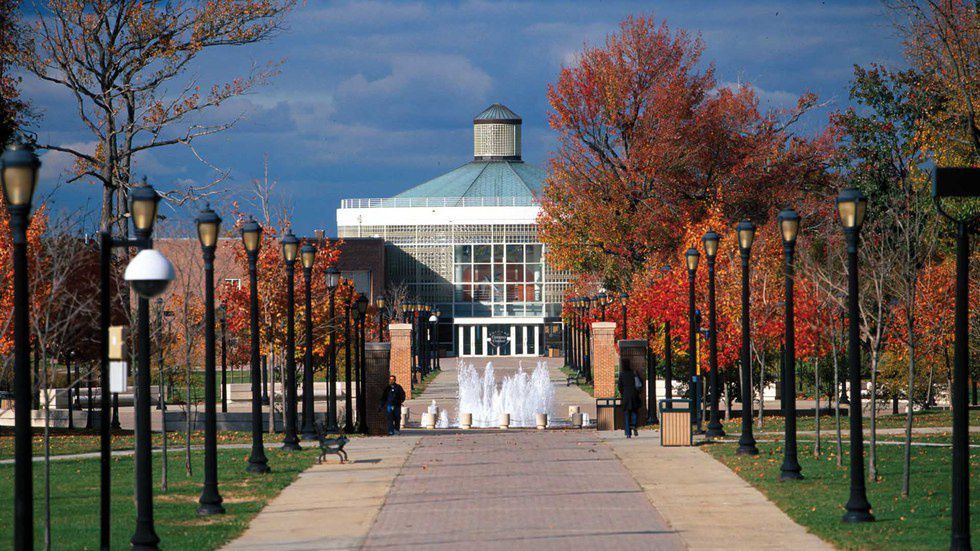 When you're in a jam or in crunch time, you can always get food in the cafeteria. Although it is a little pricey, there are good things there for grab and go. I really recommend the salads, as you can customize them. Sadly, they don't take debit or credit. Make sure you have some cash or have put some money on your dolphin card.
2. Tim Horton's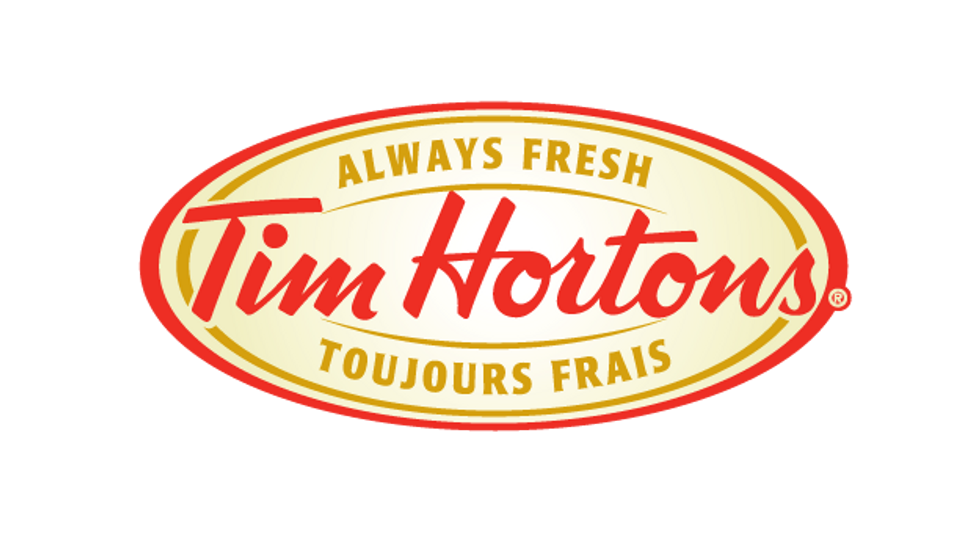 I wouldn't say this is necessarily "food", but it has some really great stuff. The Dunkin' Donuts of Canada is located just up Victory Boulevard towards Richmond Avenue. They have many baked goods that are right on the premises. You can also sit inside and study, or work on group projects. Their coffee is excellent as well.
3. Jade Island
This tiki bar style, Peloponnesian inspired restaurant is excellent. I've been coming here for years. This is not your typical Chinese food place, the quality of food is much better. It's a bit expensive for a college student, but it's definitely worth your while. This restaurant is located in a shopping plaza right by the mall on Richmond Ave.
4. IHOP
Who doesn't love pancakes? If you're short on cash, this may be a good place for you to go. They can accommodate large groups as well. This is located on Richmond Ave near the expressway.
5. Mezcal's Mexican Restaurant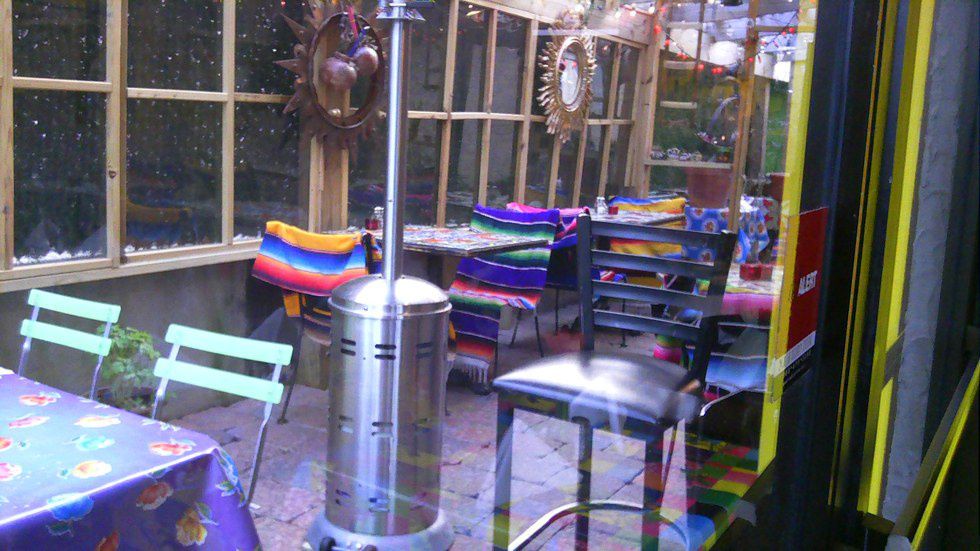 If you're in the mood for another type of ethnic food, you should definitely check this place out. Take Forest Hill Road out of the back entrance of CSI to Woolley Avenue, and then towards Bradley Ave. They also have outdoor seating. It's also pretty small, which creates an intimate feel for those who dine there.