Whether you're missing a football game because you're sick or a night out because you have a big test the next day, missing out on a fun time with all your friends stinks. We've all been there at one point or another, trying to put our own health and responsibilities over a good time. After all, there's plenty of chances to go out next weekend, right? L. Knope is the prime example of someone who puts responsibilities first, so she knows the struggle of FOMO.
1. When you make the firm decision to stay home because you know its best for you.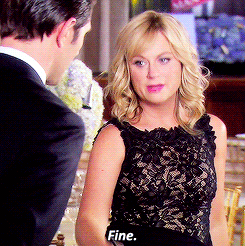 2. When you're strong and say no to your friends when they try to persuade you to go out.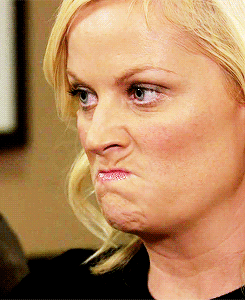 3. When your friends finally leave you to go out and you're home alone.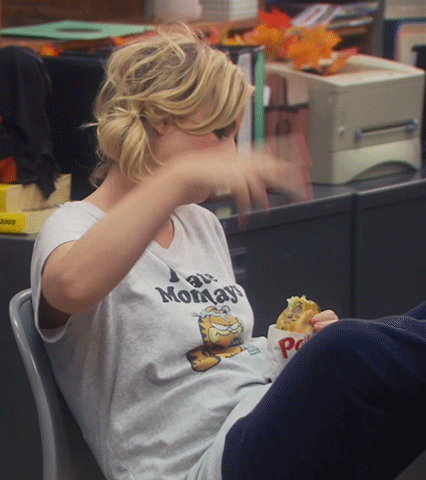 4. Second guessing your choice to stay in.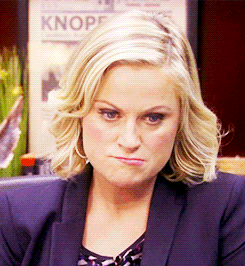 5. When you constantly check Snapchat to live vicariously through their 10 second videos of the night.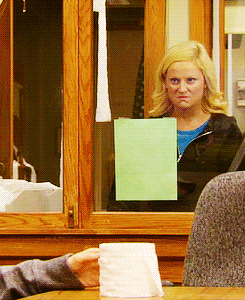 6. When the first wave of regret hits you.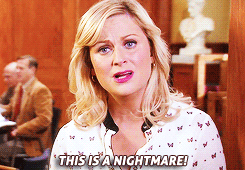 7. When you remind yourself that you made the best decision for yourself, no matter how much it sucks.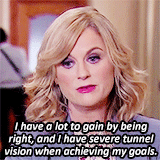 8. When none of your friends are texting you back because they're all having fun.

9. When the anger and jealousy hits that literally everyone is out having fun besides you.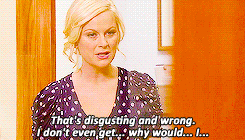 10. When you realize that you get to be in bed when your friends are still out.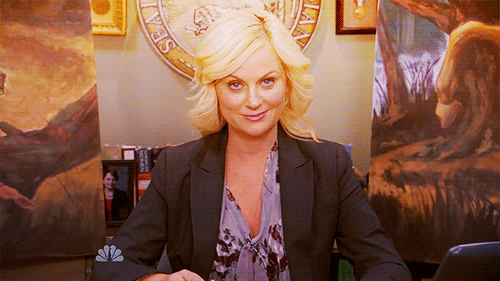 11. The next day when everyone is talking about last night.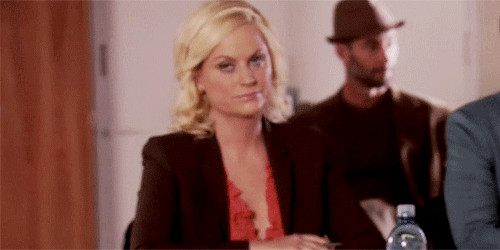 12. Telling yourself that there will be plenty more chances to go out.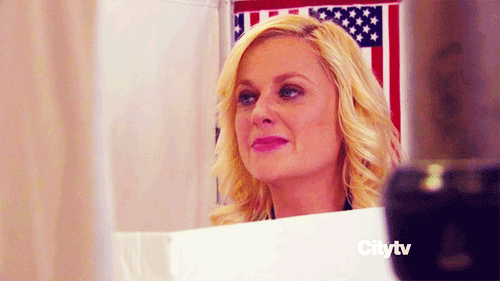 13. And telling yourself that you're in college, so you should embrace every time you get to go out with your friends.