Florence, Alabama is easily the best southern town in North Alabama and quite possibly the quaintest little town in the whole state. Florence has a variety of things to do and see: music, adventure, great food, hauntings, and history; we have it all. Here are the top 10 reasons that Florence, AL is the best town in Alabama.
1. McFarland Park
Whether you're looking for the best view of Florence's iconic bridge or the best place to eno, McFarland has got you covered.
2. Lions
The University of North Alabama is home to the university's lion mascots, Leo and Una.
3. Fairy Doors

Florence has recently been invaded by tiny and unique guests: fairies. Downtown Florence is home to several tiny doors that belong to fairies.
4. Old Rail Road Bridge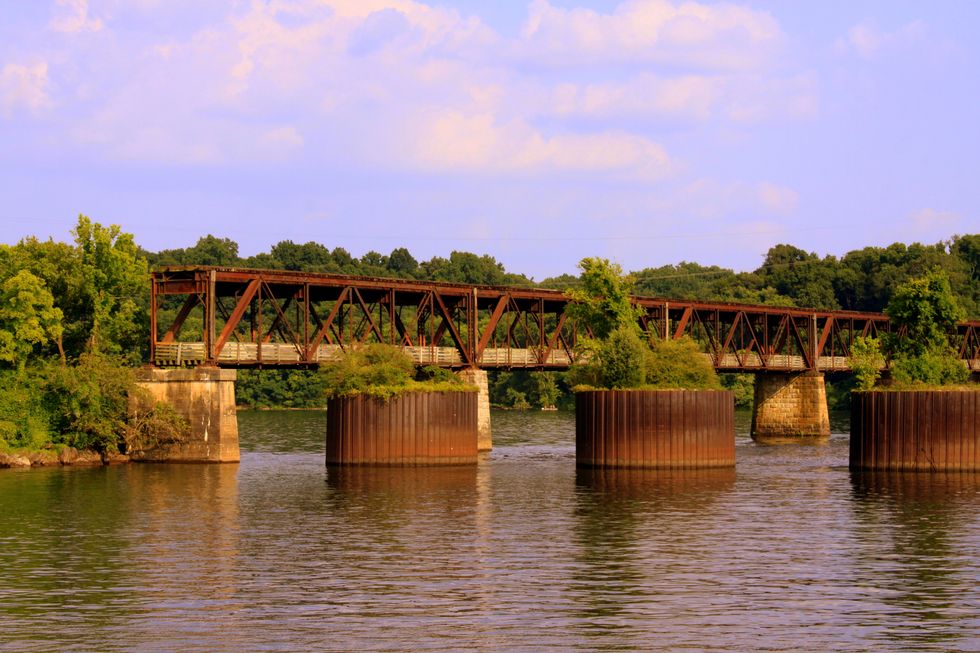 The Old Rail Road Bridge in Florence is a landmark that signifies the history Florence has. The bridge was used as transportation until half of it was destroyed in the Civil War. Often recognized as "the bridge to nowhere" because it the bridge ends in the middle of the Tennesse River.
5. Shoals Theatre

Originally a silent movie theatre in 1948, the Shoals Theatre is now home to the performing arts.
6. Billy Reid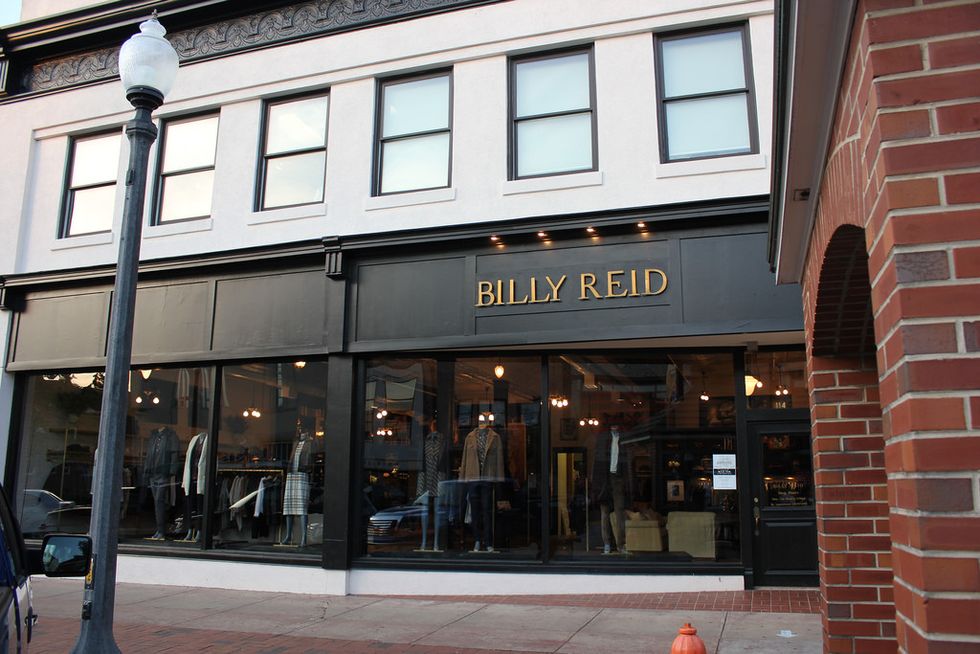 Florence, AL is home to the central office of the New York Fashion Designer, Billy Reid.
7. Forks of Cypress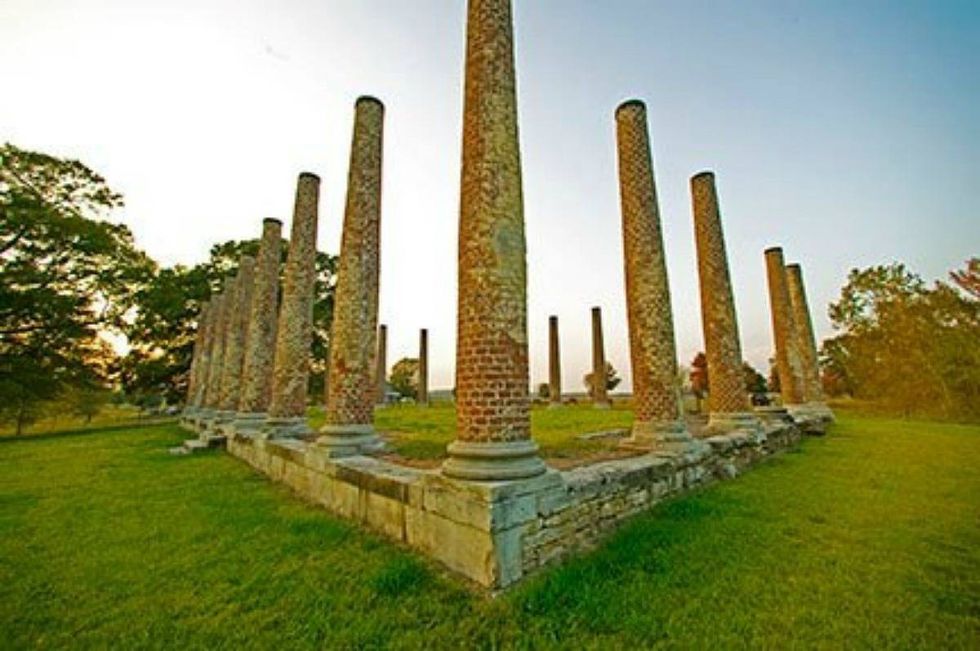 The remains of an1830s plantation home reside in Florence. The home was struck by lightning in 1966, destroying everything except the brick pillars that remain standing today in 2017.
8. Trowbridge's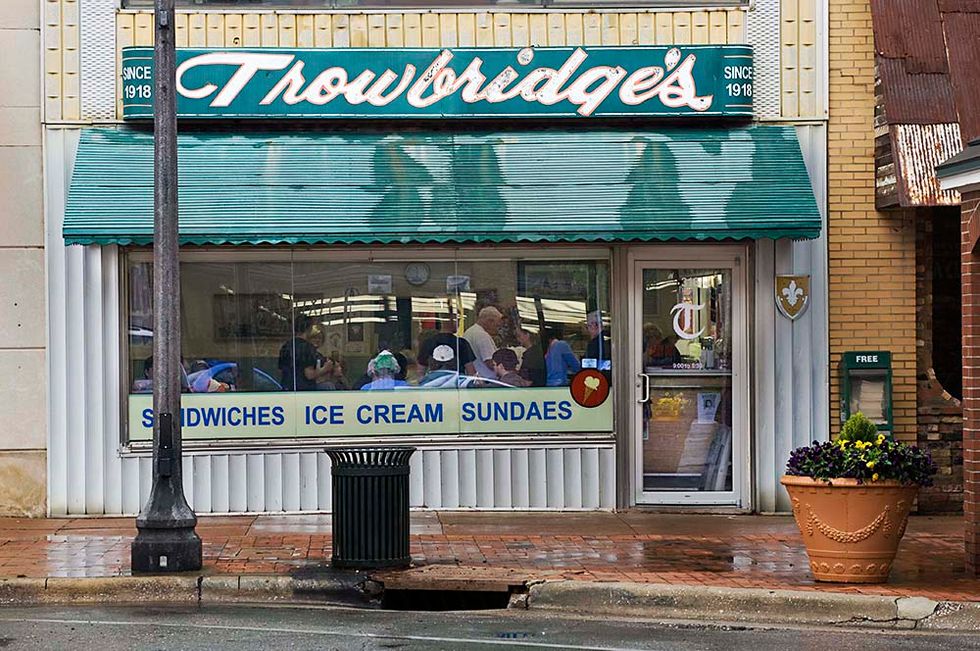 Trowbridge's is an old fashion ice cream parlor. Built in 1928, the parlor is Florence's oldest business and remains in its original location.
9. Cane Creek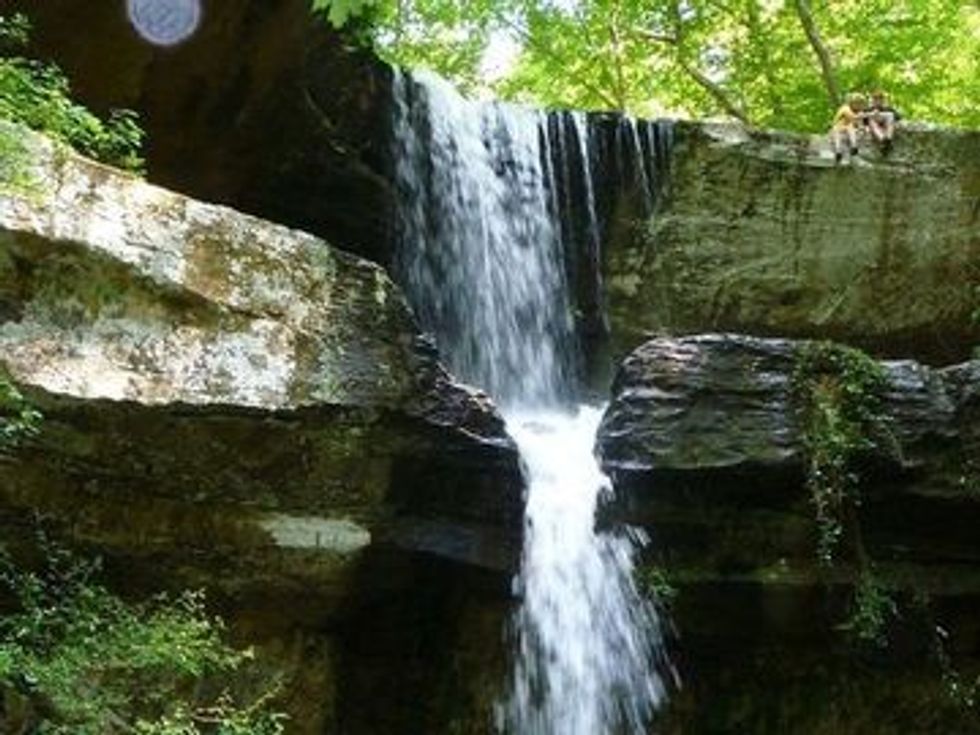 Cane Creek Canyon Nature Preserve is the best hiking location in North Alabama.
10. 360 Grille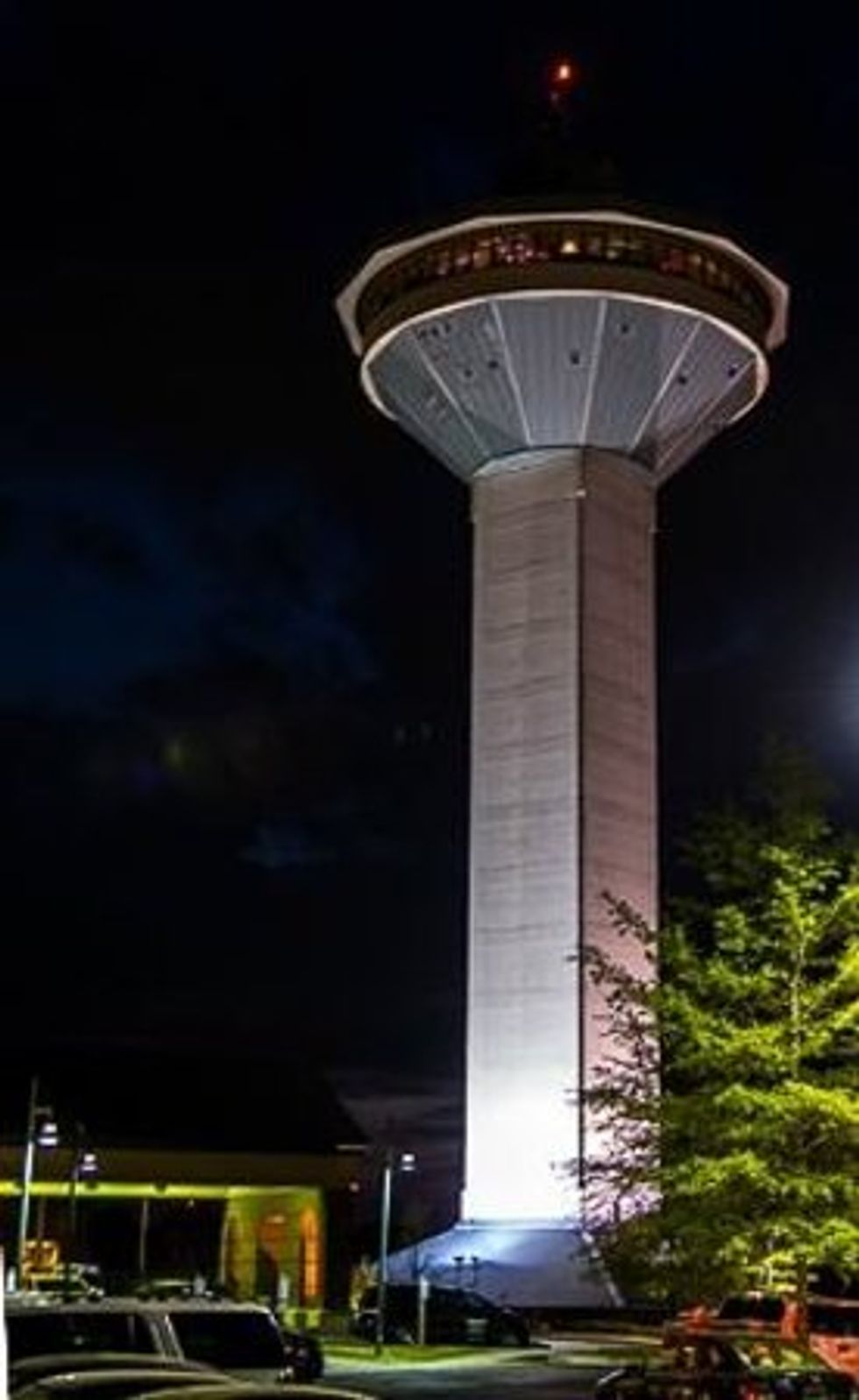 Florence is home to the revolving restaurant: the 360 Grille. With by far the best view of Florence, the 360 Grille rotates a complete 360 while you enjoy five-star dining.