The crisp air, smell of pumpkin spice lattes, and bursts of warm colors are taking flight. Fall is fast approaching! While it's always hard to say goodbye to warm weather and carefree summer nights, here are a few fall staples to remind you what lies ahead.
1. Pumpkins
Around this time of year you start to see-- and smell-- pumpkins everywhere. As soon as you walk into the grocery store mini pumpkins, large pumpkins, and pumpkins with faces already painted on them jump out at you. White girls from every which way gravitate to Starbucks for a Pumpkin Spiced Latte (replacing a skinny vanilla latte for a few months). Candles and fresh pumpkin spices release familiar spiced scents. It's fair to say, fall is pumpkin season!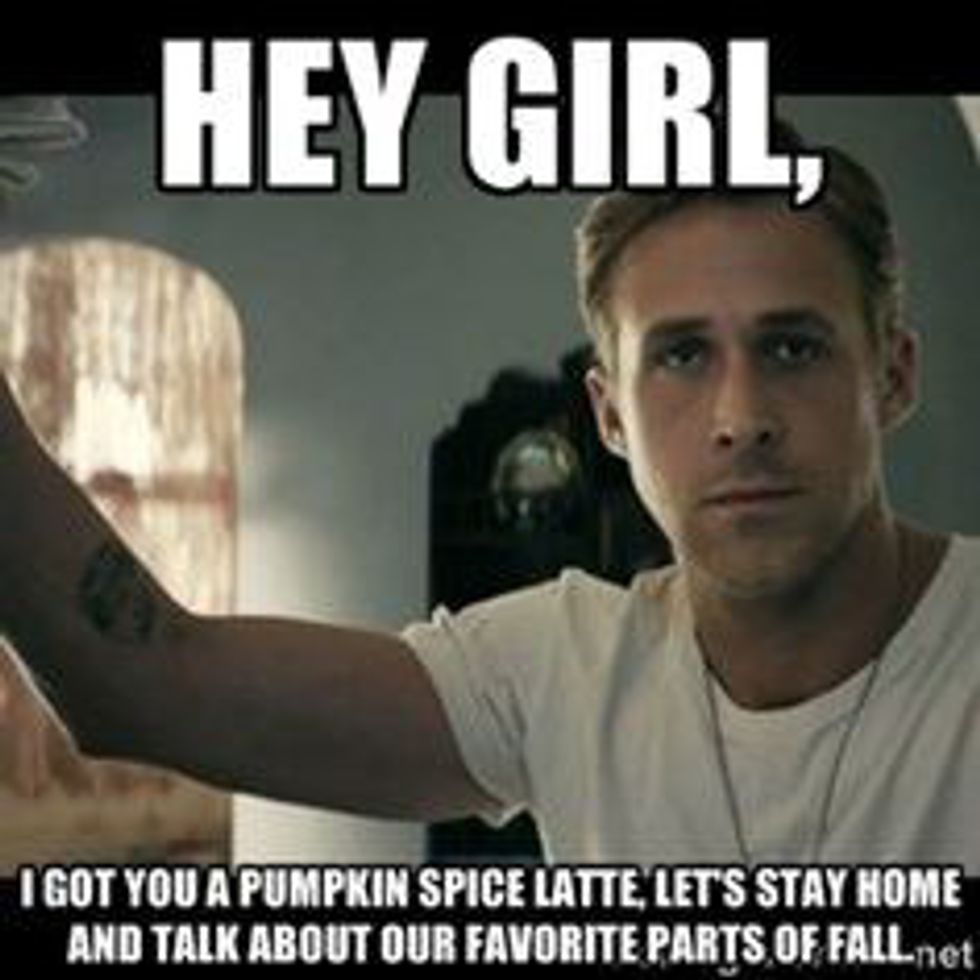 2. Flannels
The autumn air feels crisp. It's that weird weather between the summer heat and the winter chills. Too cold not to have a second layer, but too warm to wear a heavy jacket. That's why flannels are perfect for fall! They are also extremely cozy, and worn in just enough that you look put together, yet casual.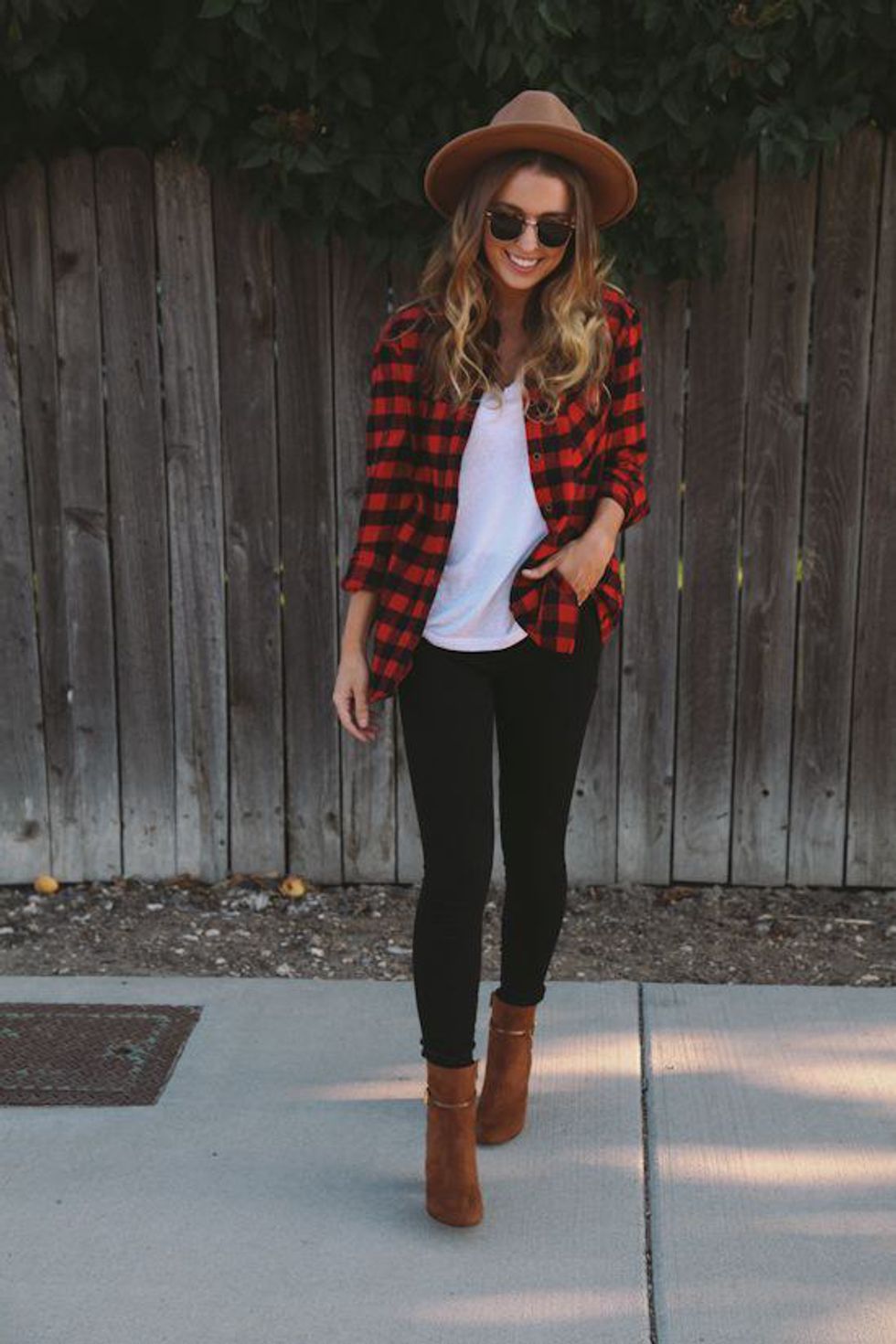 3. Changing colors
If you live in an area where the weather differentiates between seasons and there are lots of trees, then you know the fall asthetic of changing leaves is one of the best parts of fall. The vibrant reds, yellows, and oranges make the morning walk to class a little easier.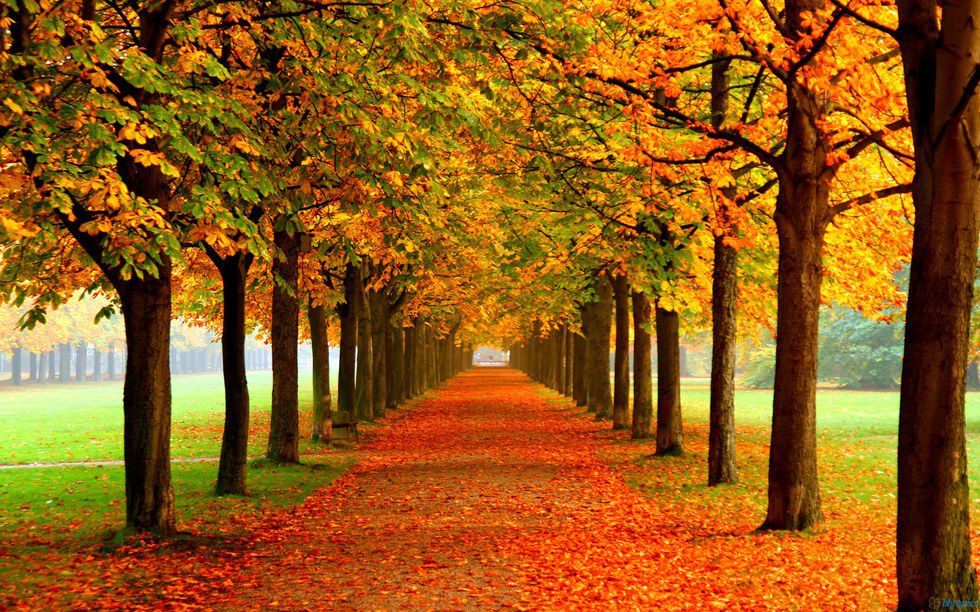 4. Apples
Like pumpkins, apples are a key staple to the fall season in multiple variations. Along with fresh pumpkin pies, you're bound to see some apple pies this fall season, too! However, apples are also very popular in the form of cider (both hot and cold) during the fall. If you want the best cider or pie, try going apple picking-- they usually sell apple products at farms where you can pick apples, or you can use the picked apples to make yourself a fresh pie!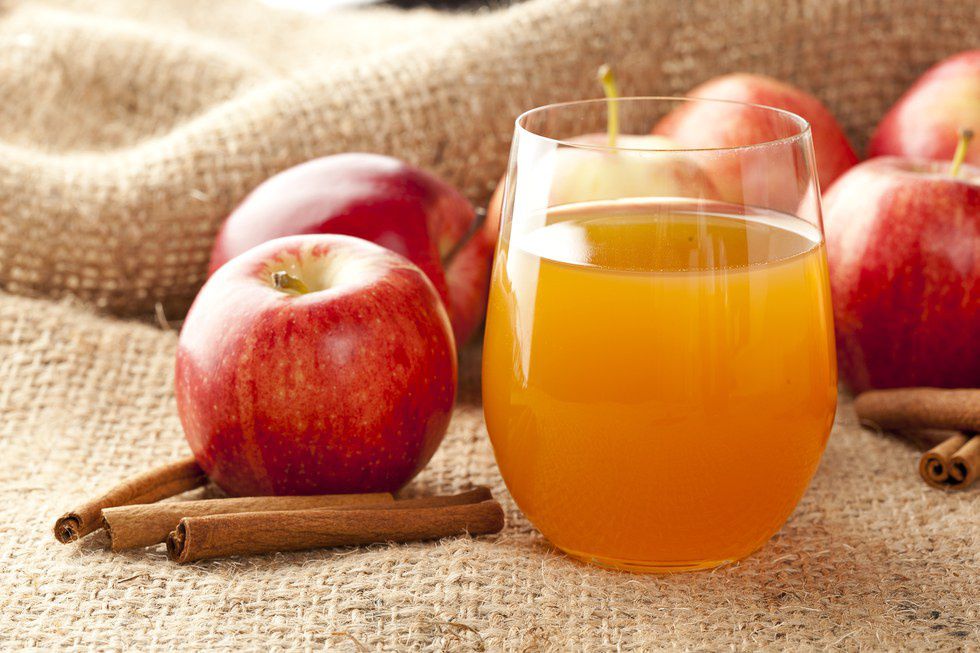 5. Scarves/Sweaters
It's not winter yet, so sweaters and scarves are not at full force, but fall is the time to bring out your lighter scarves and sweaters-- the gateway clothing that helps you get over your end-of-summer-blues and welcome in the crisper air. Have some fun this season by checking out this article on "Elle" about the best sweaters for this fall!