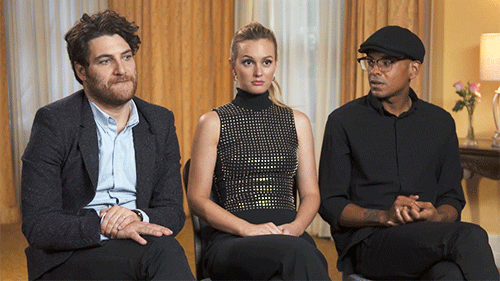 1. Leighton Meester's return to television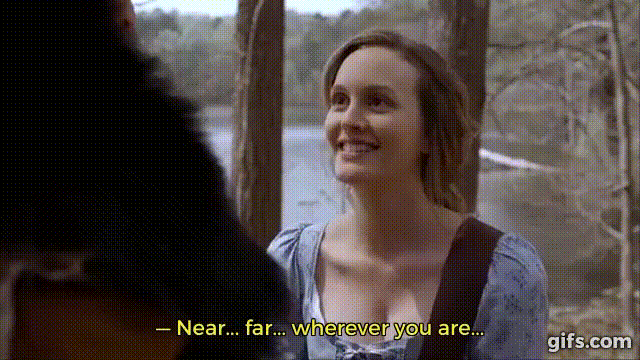 This Gossip Girl queen returned to television after being on broadway in Of Mice and Men. But her character, Deb, is nothing like her most well-known role, Blair Waldorf. She plays a kind-hearted woman from the 1700's, and just happens to be Paul Revere's daughter. When she falls in love with a time traveling janitor he brings her with him to 2017.
2. Adam Pally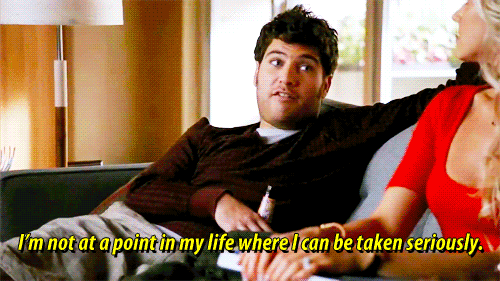 If you loved him on the Mindy Project you'll love him even more in Making History. He plays a college janitor that uses a time machine his father created to go back in time for his own benefit until his friend Chris and girlfriend Deb get involved and he can fix the past to benefit the present.
3. John Hancock and Sam Adams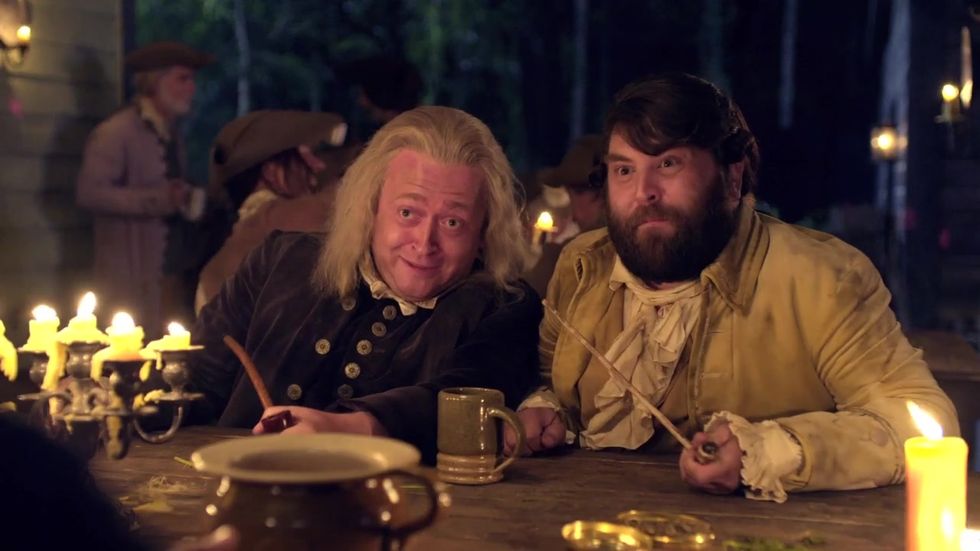 These reoccurring characters are one of the funniest parts of this comedy. Most of their jokes about early America actually tend to poke fun at current events.
4. References
When the main character, Dan, begins time traveling he originally uses it just to use songs and movie quotes from the present to impress people in the past. Throughout the series Dan, his friend and co-worker Chris, and Deb Revere travel to different periods of time such as Chicago 1919 so that they could bet on the World Series.
5. It ended with a cliff hanger
*Spoiler Alert* In one of the final episodes of the one and only season a reporter begins investigating Deb and Dan when she finds out they are running an ice cream shop purchased by John Hancock and Sam Adams, while they are visiting 2017. Now we will never know what happens.