Short hair is starting to become a trend, but if you're anything like me this a trend you refuse to hop in on. My hair has almost always been long and I don't plan on cutting it short anytime soon. I'm often asked which brand of extensions I use when in truth the only thing unnatural about my hair is the color every once in a while. One of the biggest downsides of having very long hair is that it is difficult to maintain, and here are my five favorite products that I use to maintain my long hair.
1. Aussie 3 Minute Miracle Deep Conditioning Treatment
This product is a lifesaver. Based on your needs and hair type; you can get it in Miracle Moist, Miracle Smooth, Miracle Strong, Miracle Shine, and Miracle Color. I like to alternate between Miracle Moist and Miracle Smooth, they both strengthen my hair noticeably after one use. The best part of this product is that it is a simple three-minute conditioning treatment that you can do in the shower. Rinse with cool water and it is literally a miracle.
2. Garnier Fructis Damage Eraser Split-End Bandage
I use a dollop of this product every night on the ends of my hair. It doesn't remove split ends, but it prevents them from getting worse and if you use it when you don't have any split ends it helps prevent them. If you're like me and dread getting haircuts but also hate split ends, this product is your new best friend.
3. TRESemme Thermal Creations Heat Tamer Spray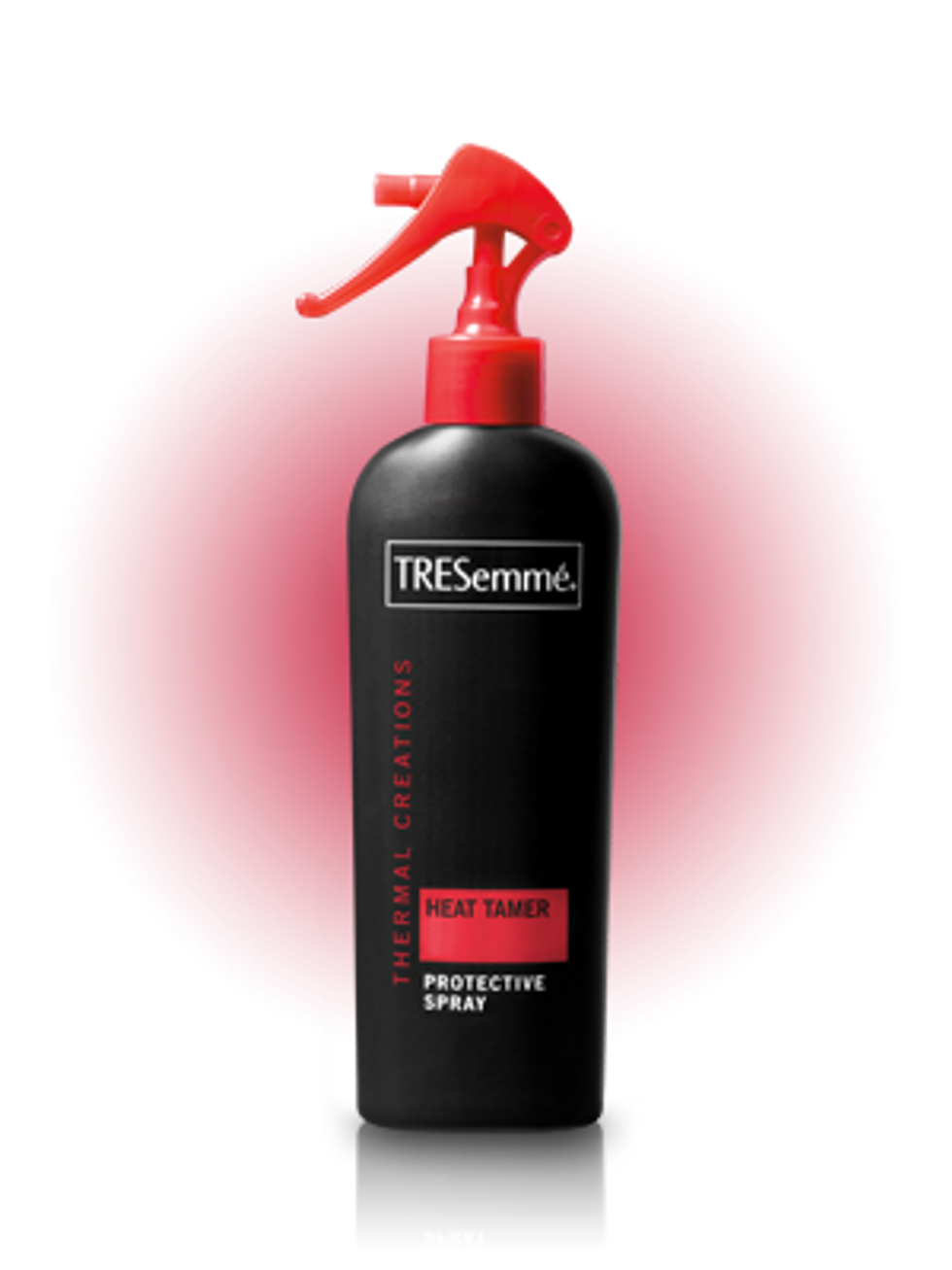 One of my secrets to maintaining healthy long hair is not blow drying my hair, I wash my hair at night, braid it, and sleep on it. I don't even own a hair dryer. My main reason for this is that it takes forever, but another reason is to avoid the damage that blow drying can do. Although I have eliminated heat damage through blow drying my hair, I can't manage to stay away from curling and straightening my hair. When I do curl or straighten my hair, I use this heat tamer spray beforehand which creates a protective shield on the hair that prevents damage.
4. MOROCCANOIL Treatment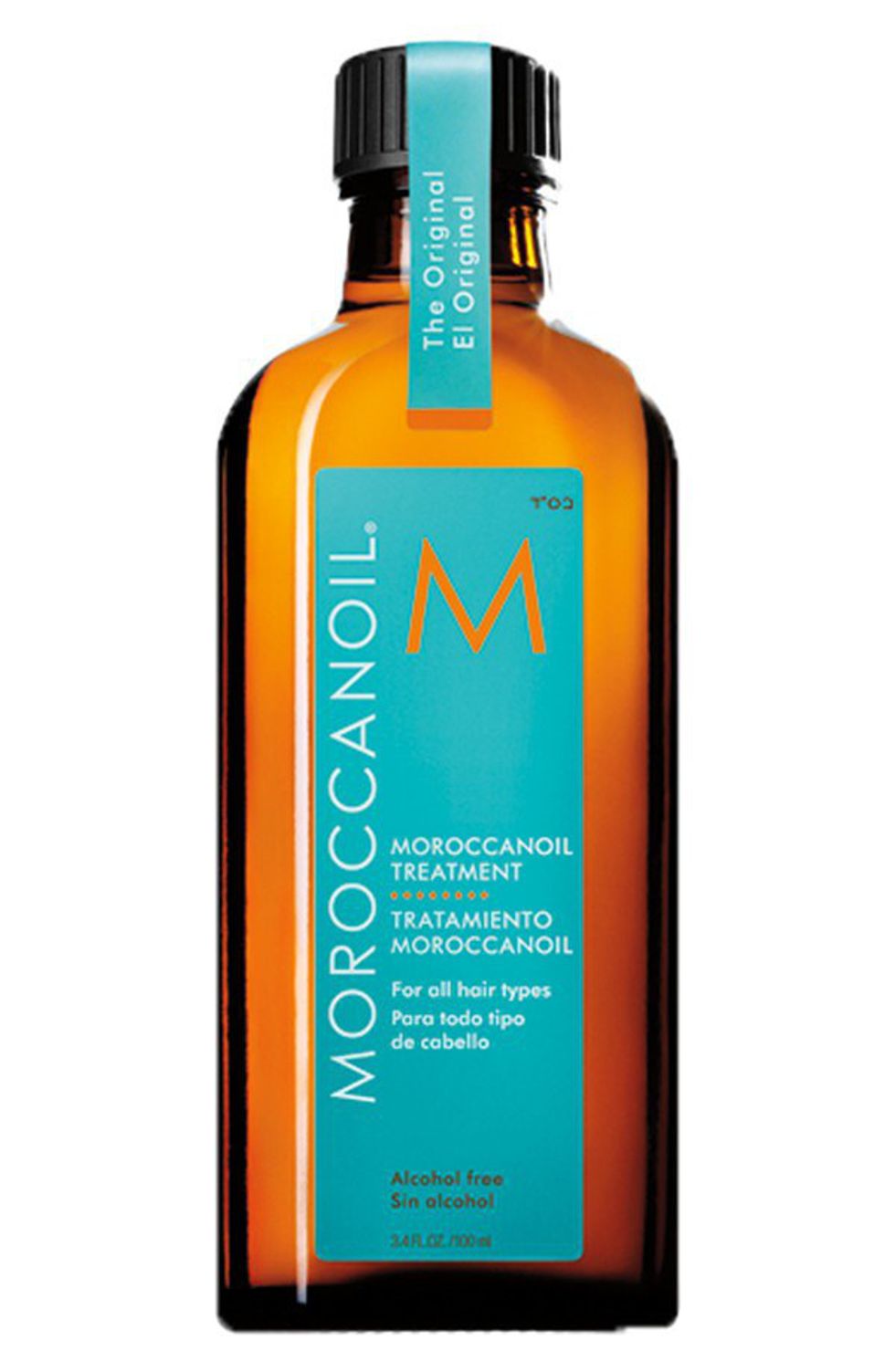 I had a rather unpleasant incident with my hair thinning when I was in high school after I was diagnosed with hypothyroidism, and this product did not only restore my hair but improved it. It is a natural product that helps thicken and strengthen hair. It's expensive and only available online and at some salons, but totally worth it.
5. Yes to coconut Curl Defining Smoother

This product is meant for curly hair and I find a lot of good use of it since my hair is very wavy, but the hydration that comes from this natural product is unbeatable. It's similar to Morrocanoil with natural ingredients, but has a much lighter formula and is more easily accessible, you can get it online and also at Target.