I'd like to think I've seen many of the amazing places New York has to offer. From the mountains of the Adirondacks, to the skyscrapers of NYC, we are all pretty lucky to live in this beautiful state. If you're like me, though, you find exhilaration in adventure and are always looking for new places to explore! Here are five places that I had no clue existed in New York, but will surely be adding to me summer must-see list!
1. Triphammer Falls in Ithaca, NY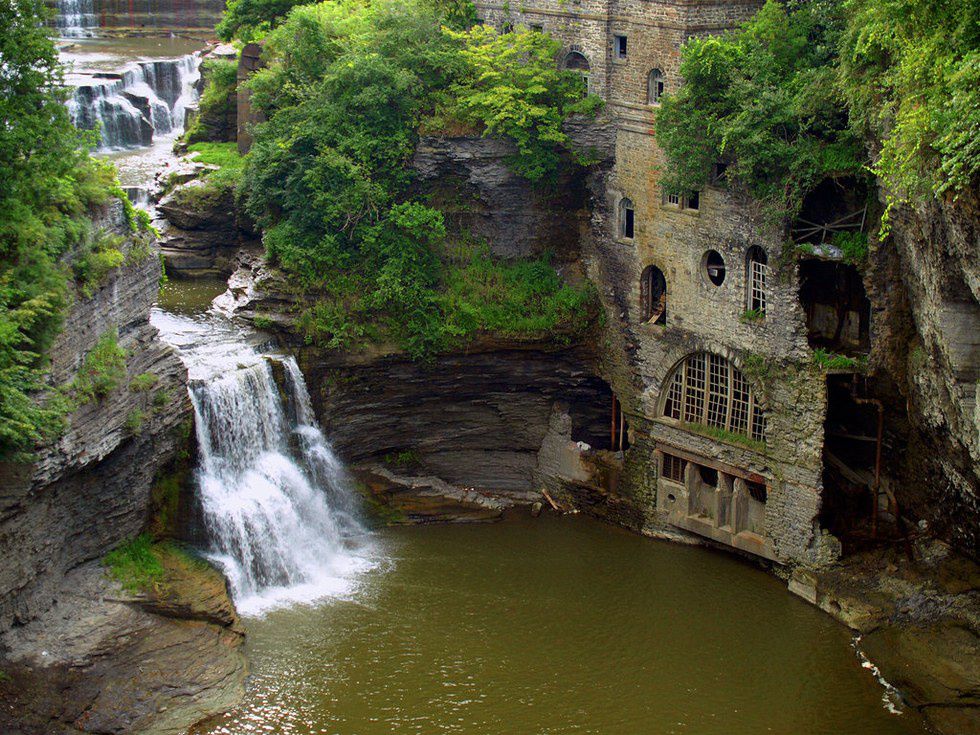 2. Zoar Valley Swimming Hole in Cattaraugus County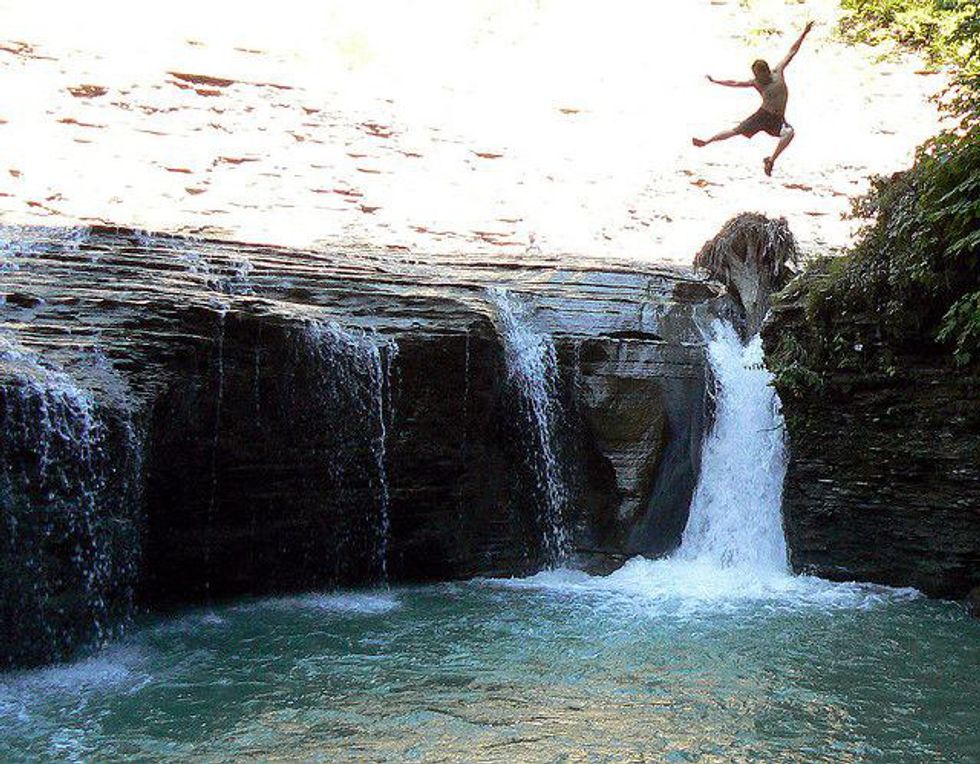 3. Stone Crop Gardens in Cold Springs, NY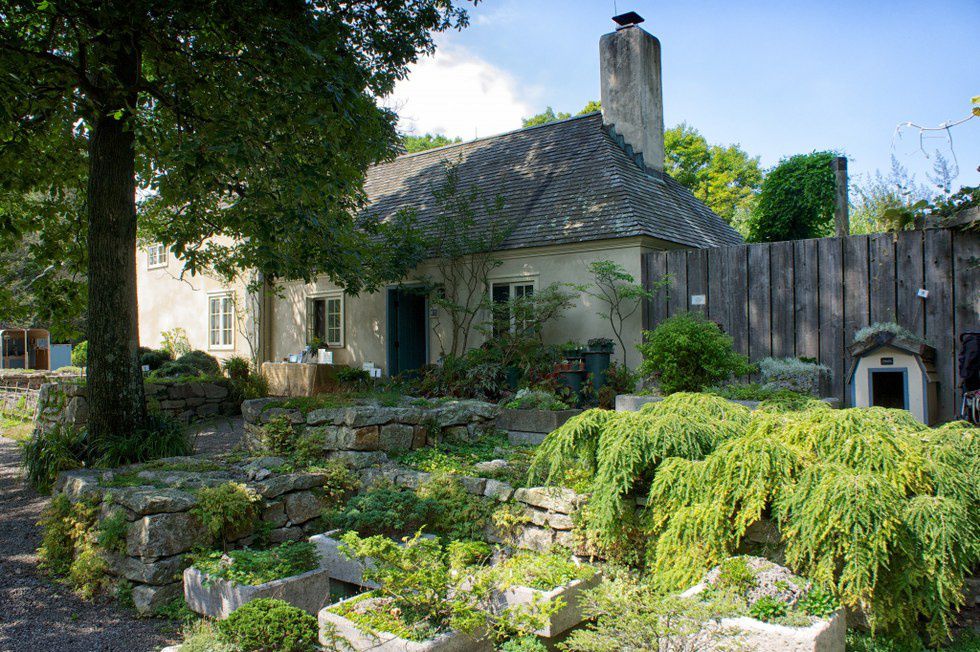 4. Giant Ledge in Shandaken, NY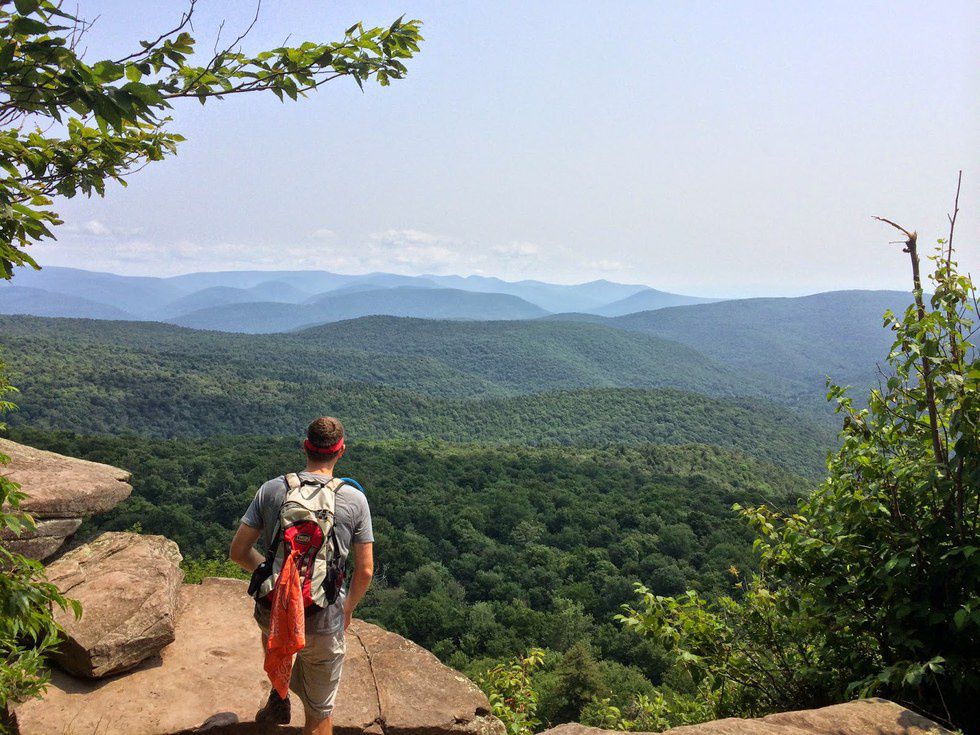 5. Eternal Flame Falls, Erie County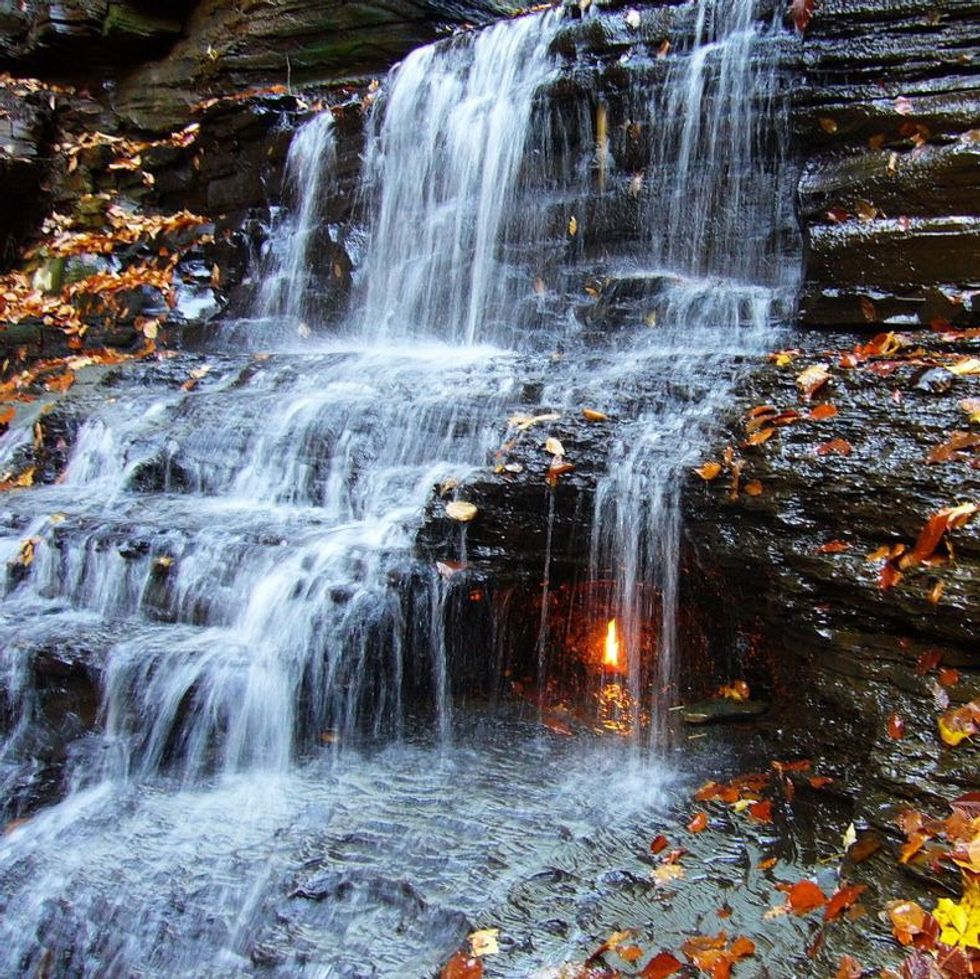 Happy exploring!