Colorado has many places to visit and they are all filled with a lot of things to do! I mean you have a wide range of things! You have all the different places to go hiking and be one with nature. But also there is a lot of great shopping and eating around this beautiful state. Not matter where you end up, that could be Durango or it could be Boulder, you'll find something fit for you. I am going to focus on Boulder specifically because of the fact that I was just there and fell in love with it!
1. Hiking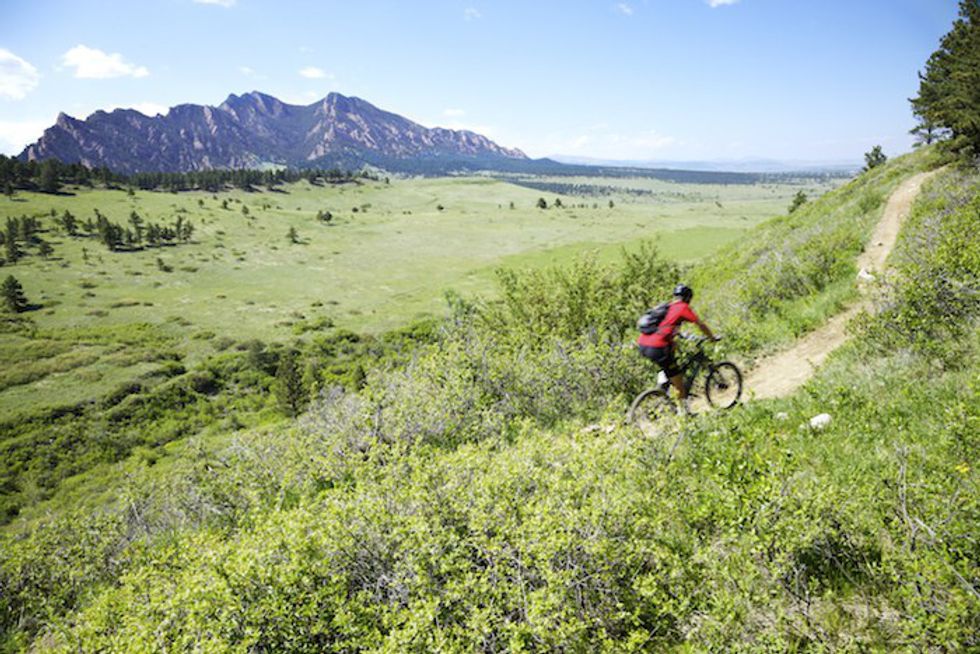 If you are looking for a fun and calming day out, then this is meant for you! Hiking in Boulder is a like a Colorado must. There are so many places to go and hike up in Boulder. Whether you want to hike in Chautauqua or go hike the Flatirons. There will never be a bad hike or view!
2. Pearl Street Mall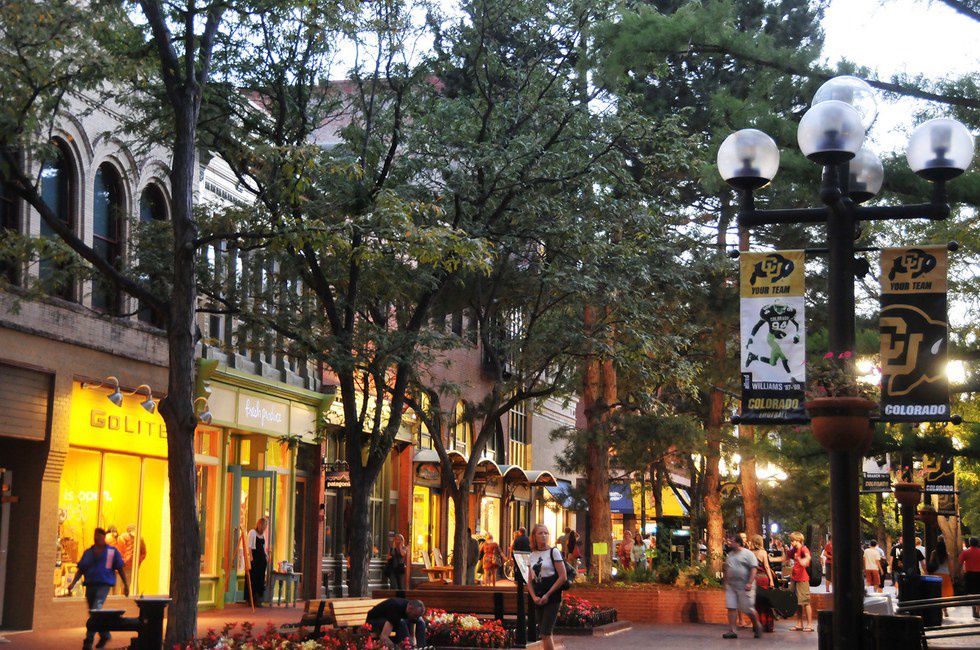 When it comes to shopping in Boulder it is important that you go to the Pearl Street Mall because of all the cool and unique things you will find. They have a wide variety of stores to go shopping in! Stores ranging from a Crocs Store all the way to Where The Buffalo Roam! Both equally as important stores and make Pearl Street unique. But the coolest thing about Pearl Street is the people who set up shop and perform for everyone to see. It's great because of the fact that they draw massive crowds and help clear up some of the stores.
3. Boulder Reservoir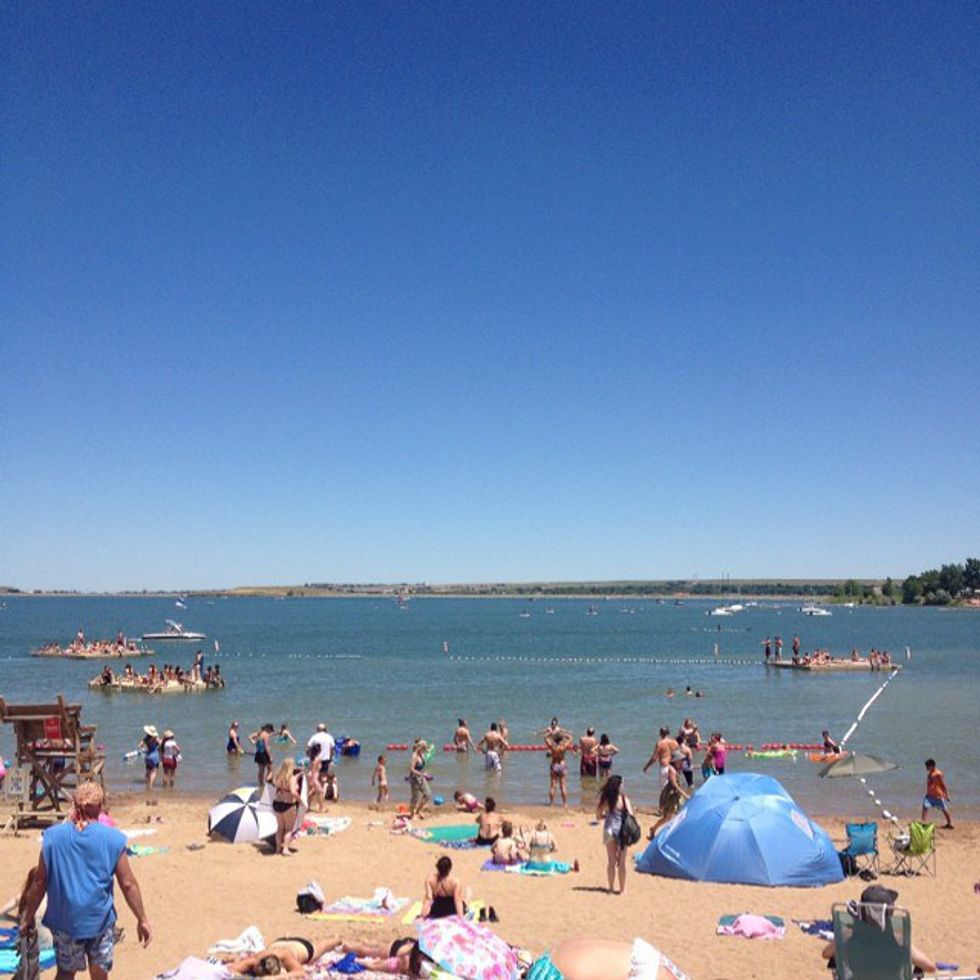 Another fun spot to go to while in Boulder is the Boulder Reservoir. It is a great place to go and cool off during the summer. But also when it gets colder outside they host the ever most exciting Polar Plunge. The reservoir has a lot of things to do on it. Whether you are swimming or boating you will have a guaranteed fun time there.
4. Boulder Dinner Theater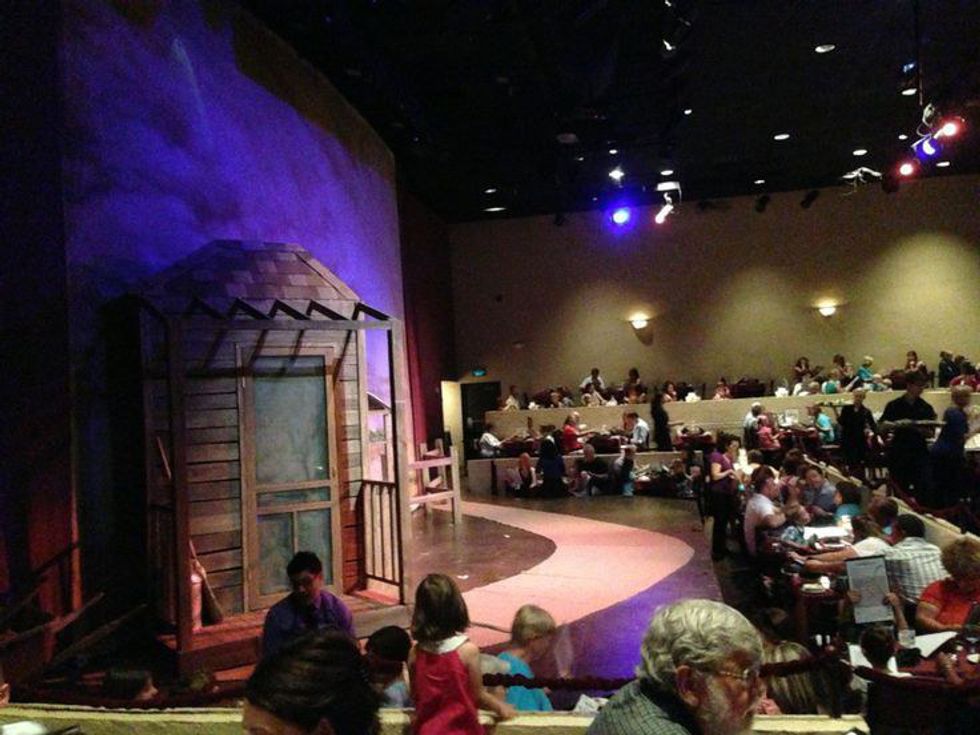 Ok, nothing is more exciting than Dinner Theater. You are being waited on by actual cast members of the show you are seeing. Like how can that not be exciting?! Along with that, you are getting an amazing dinner that makes everything great! But the live entertainment really tops the whole thing. It doesn't matter what you are seeing, but it is better than any dinner you can have!
5. The Hill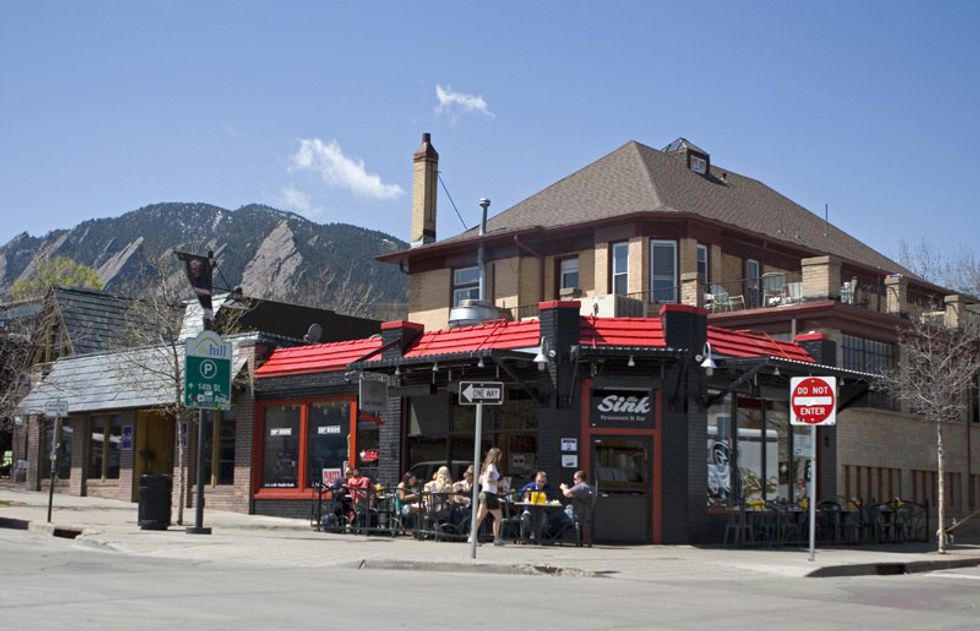 Now if you are looking for a more laid back, but still exciting time then head to The Hill. The Hill is close to the CU-Boulder campus and is filled with lots to do. You can hang out and grab a fresh pizza and beer from The Sink. But this is a hot spot for the students that are near there. You will have a fun time no matter what time and where you are.
There is so much to do in Boulder that it doesn't really matter where you are at or what you are doing - you will have a fun time. There is never going to be a dull moment in Boulder.