October kicked off with some great fall weather so enjoy it by going to events around Philly. Here are 5 Fun Fall Things happening around the city that you should definitely go check out!
1. The Eastern State Penitentiary: With one of the greatest holidays coming up (Halloween) why not go visit one of the spookiest places in the country. The Eastern State Penitentiary offers tours during the day, but then turns into a haunted house at night for Terror Behind the Walls.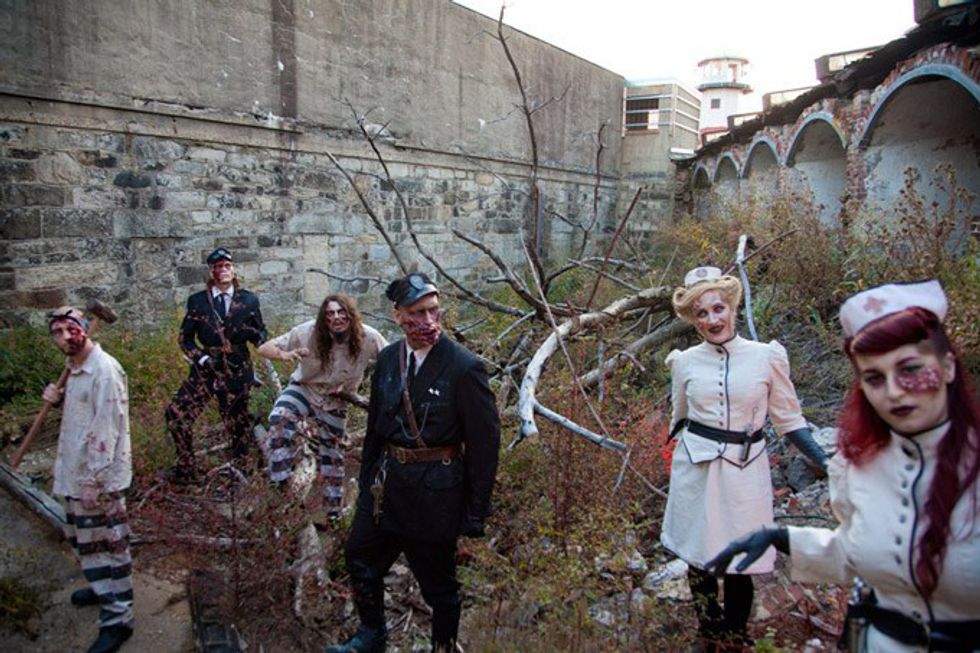 2. Bloktoberfest: If you missed Oktoberfest no worries, on October 15th Graduate Hospital will be hosted their Bloktoberfest on South Street. This event will feature live music, local food and food trucks, along with craft beers and family activities.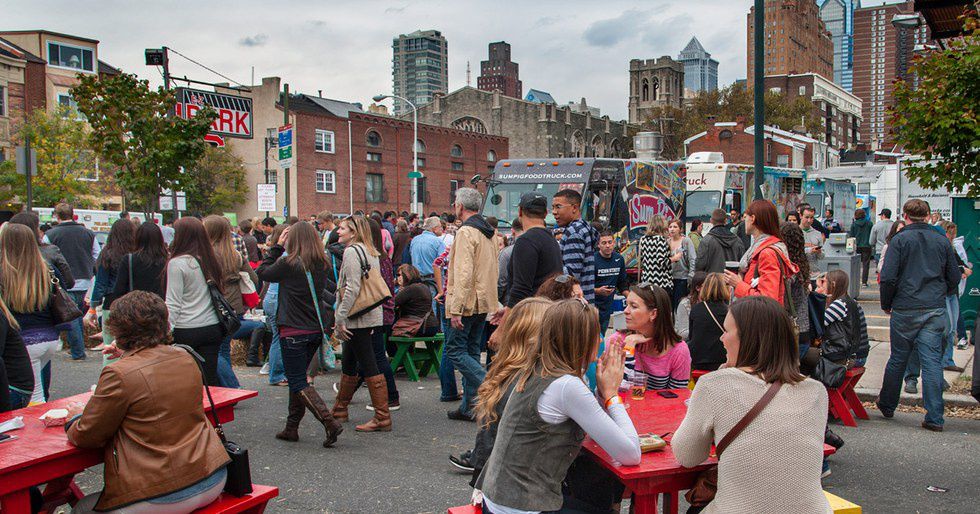 3. Harry Potter Festival: For all you Potter fans out there, this event is for you. This 2 day event in Chestnut Hill will make you feel like you belong at Hogwarts. It starts off with a pub crawl through the town, then the next day the festival offers Defense Against the Dark Arts classes, Sorting Hat demonstrations, the annual Quidditch tournament and plenty of Butter Beer.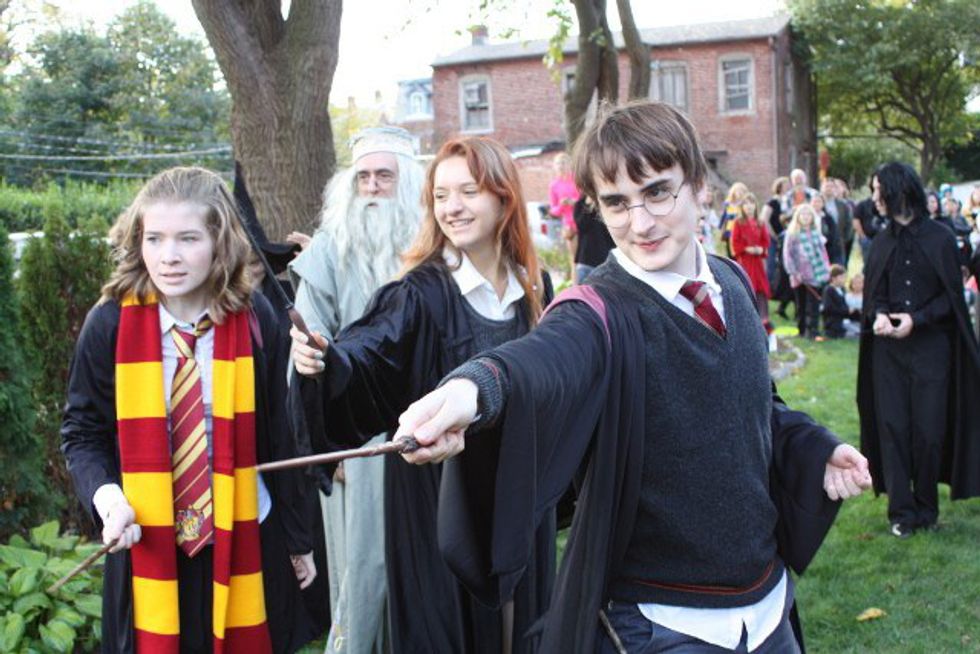 4. Philly's Cheesesteak and Food Festival: If you're a foodie like me, you will definitely be heading to the Linc on October 15th for this festival. You will find all of your favorite Philly foods here such as hoagies, roast pork sandwiches, pretzels, water ice and of course the classic cheesesteaks.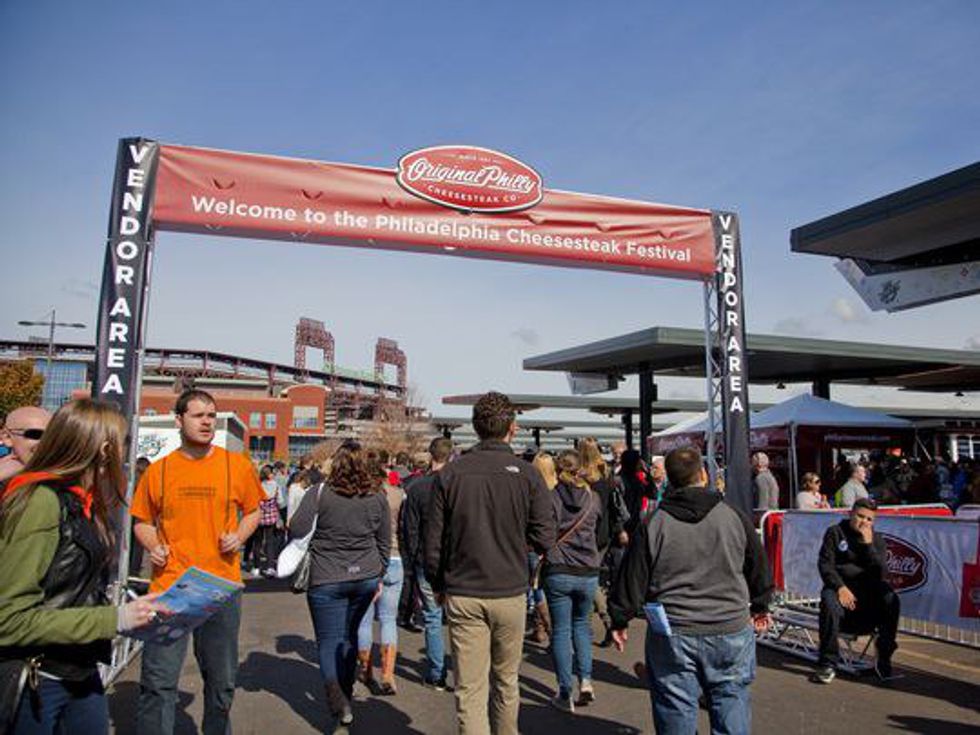 5. South Street Pumpkinfest: This event is the ultimate fall festival. Everything you associate with fall you will find at the Pumpkinfest such as hay rides, hay bail mazes, trick-or-treating, and so much more. So be sure to head to South Street on October 29th.