As an elementary education major, I have learned my fair share of teaching strategies and activities. Some of these strategies are ones that you throw out the window the second you hear/do them, some you keep for a desperate need, and others you fall in love with. So let's dive into what my future class will be doing with my favorite activities!
1. Me Bags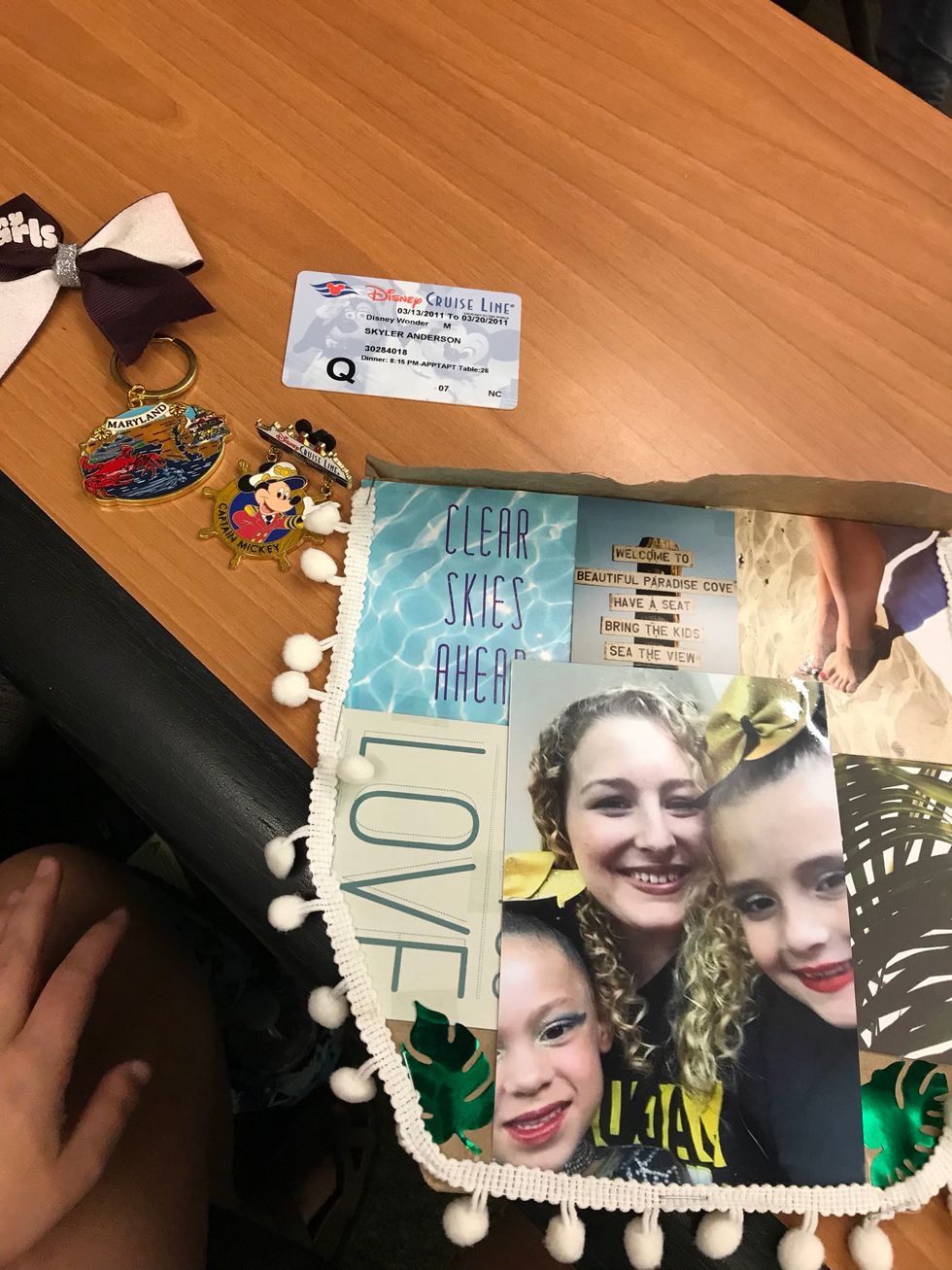 Skyler Anderson
Perfect for the first day of school, 'me bags' are a great way to have students introduce themselves to the rest of the class. Made from paper bags and crafting, these can hold nicknacks, pictures, and more that students can show the class about themselves. Plus, they are super fun to make and display around the room!
2. Fantasy Island
Always looking to make lessons fun, this one is great to get students creative while learning about geography. Giving students a blank island map, they are able to create their own island with crazy names and colors. This activity will teach students about landforms and types of maps.
3. Gallery Walks
This activity gets students up and moving, which is always beneficial. This activity basically has problems posted on the walls around the room and can be used for any subject. Students then work in groups to find the answers and fill in their charts. A perfect activity that doesn't take much but makes an impact.
4. Lapbooks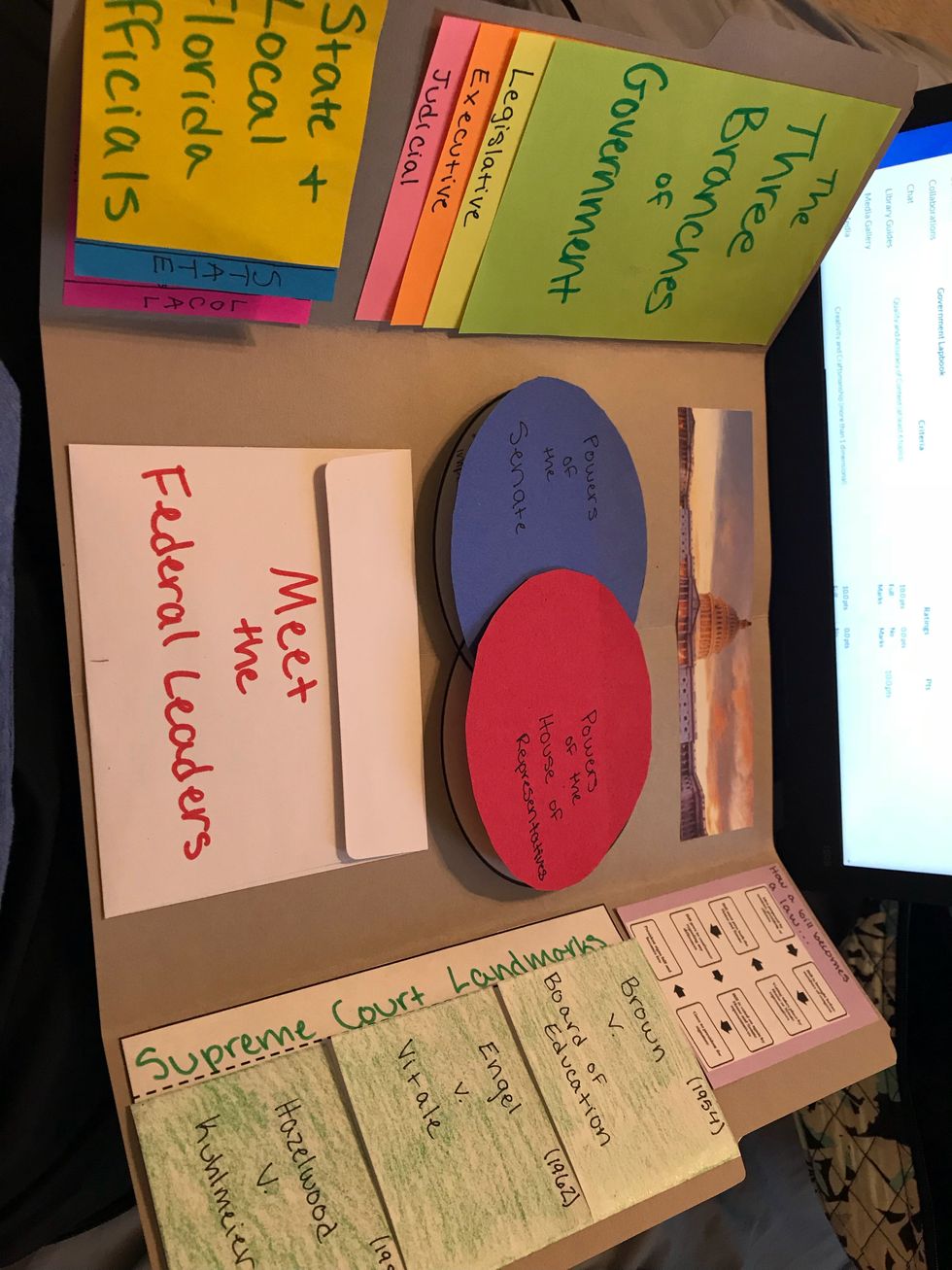 Skyler Anderson
A simple project using a file folder and some other crafts. This activity is great because it creates a resource for students and is visually appealing. This can be used with literally any subject and can be done in so many ways. Using foldables or envelopes is a great way to make it interactive for students.

5. Flip Charts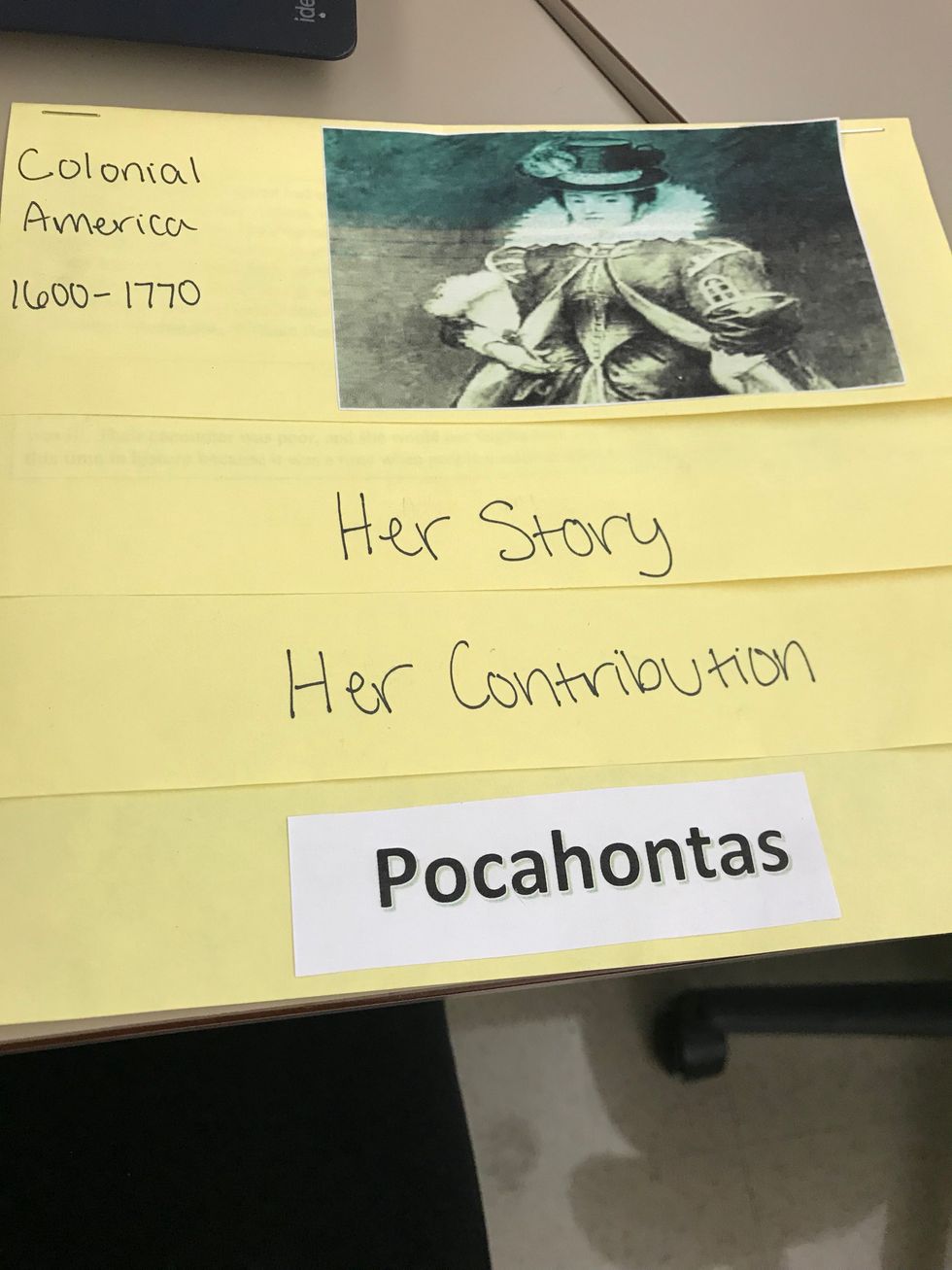 Skyler Anderson
Literally, the simplest activity, a few pieces of paper and a stapler and you create an appealing summary of a topic. Creating a flip chart allows students to easily organize info and then refer back to/present it. Also, something that can be done with any subject.