College is a huge step. You've finally left the nest and have to learn how to fly. And it's not always an easy transition. You are on your own for the first time, which means you learn a lot very quickly.
1. Not everyone has left the high school mentality.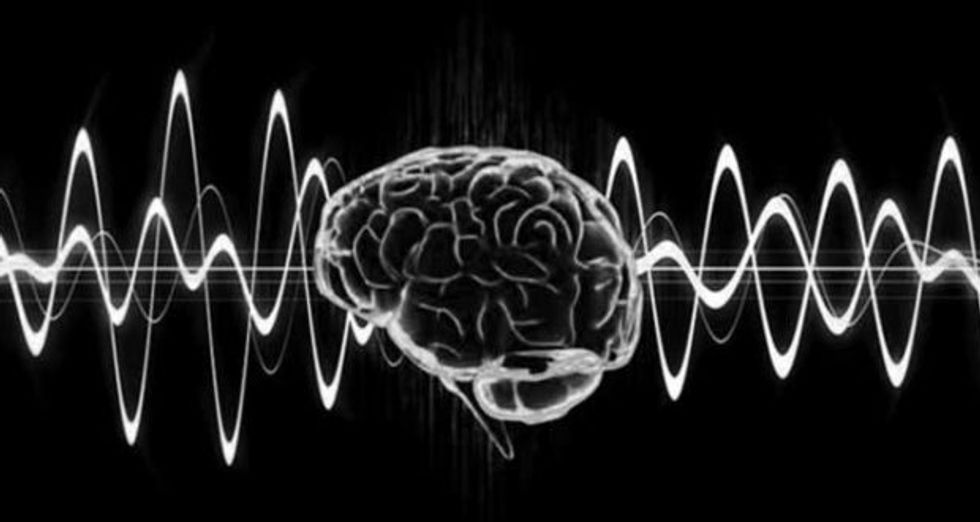 For some, the summer before college is a summer of maturation and outgrowing the things that really should have been left in high school. There are still plenty of freshman college students who haven't grasped the differences between the two. This is completely fine though because, in the end, we are still all 17 and 18-year-old kids with 7 semesters ahead of us to adjust and grow up in time for the real world.

2. You don't have to be friends with everyone.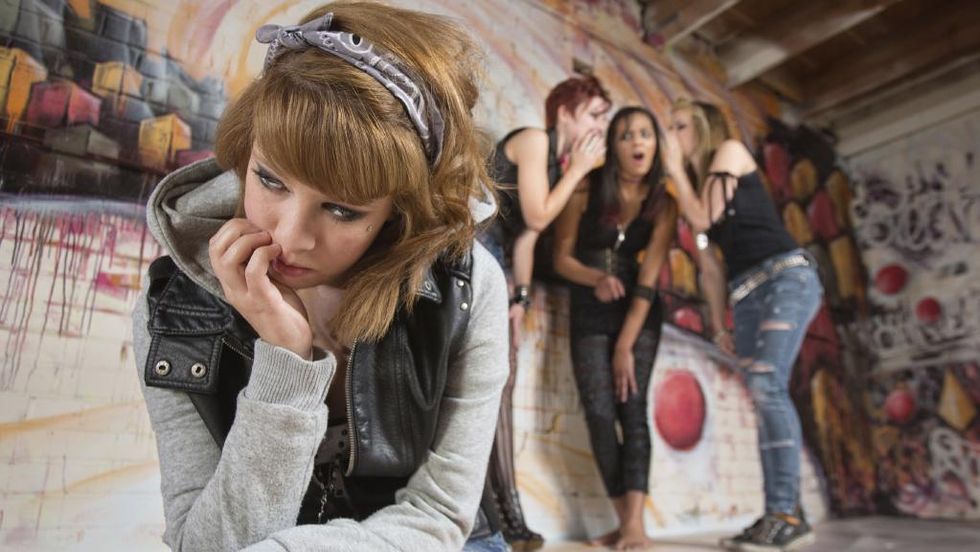 College is the time to meet new people and to find your group of friends. An important thing to note is that you do not have to be good friends with your roommates and do everything with them. You also do not have to like or be friends with their friends as long as there's no tension in your shared spaces. That's all that matters. Luckily, I have amazing roommates, but I'm still nowhere close to finding my group and that's okay. My last tip, were all adults here if you don't like someone you do not have to be there friend. So don't cause drama when there's no need for any. Remember, it's college, not high school.

3. If you enjoy sleep, you shouldn't be in college.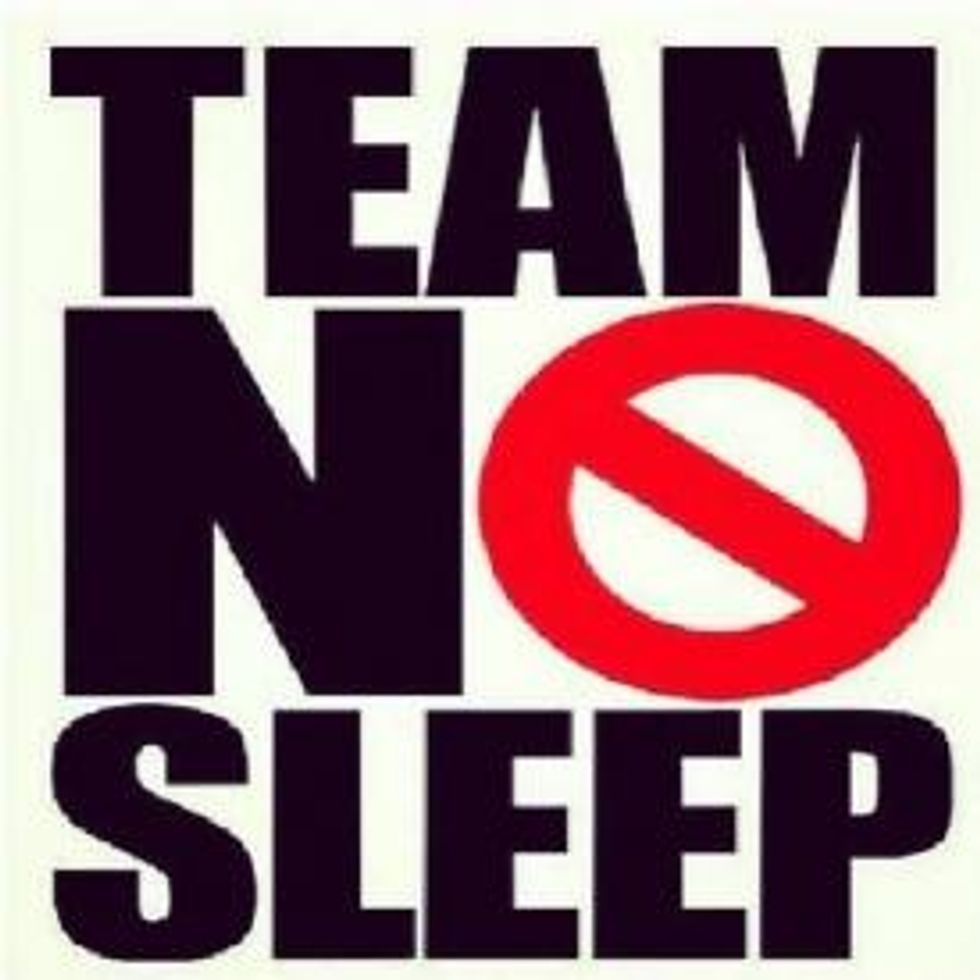 I have always had issues sleeping, but now it is nearly impossible to go to bed before 3 AM. Whether you're doing homework or not you will never be able to sleep at a normal time, my 9 AM classes are painful when only running on four hours of sleep, but the best stuff happens after midnight.

4. It's okay to be homesick.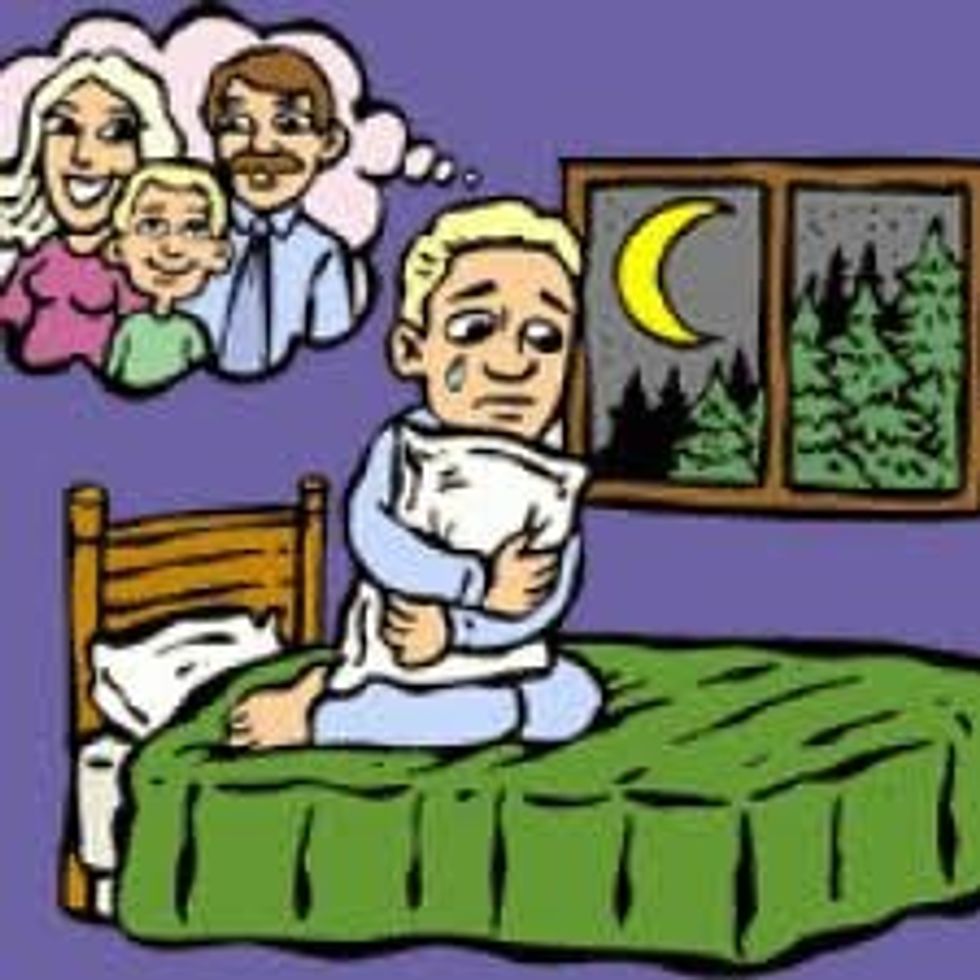 No matter how much we want to be "grown-ups" it's hard to be away from home and from your parents. Of course, the summer months leading to college I was ready to run from Myrtle Beach to Chicago, but after a few months, I've slowly realized I do miss Myrtle. Not for the place itself, but rather my underclassmen friends I left behind. All in all, even though I miss those I left back home I still don't want to ever leave Chicago and it has become my home.

5. Even when you have days without class, you won't want to go when you do.
When planning my schedule, I gave myself Tuesdays and Thursdays off. These are usually my homework and sleep days. Although I only go to classes Monday, Wednesday, and Friday, you will still never want to go. Three days of school with only two classes a day and I'll always want to be asleep in bed rather than learning.

6. There will always be a party.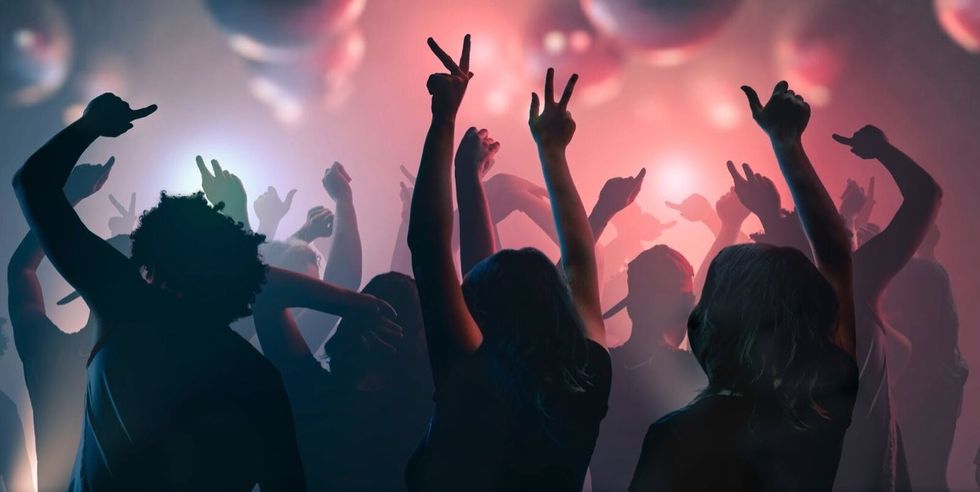 I'm sorry mom and dad, but there are always parties around campus. The real-life choices are deciding if skipping your 9 AM classes to go to a party on Tuesday is worth it. Usually, it isn't because, like I said, there will be parties on Monday and Tuesday as well as all weekend. I can't say I have attended a Tuesday party, but I sure have seen Snapchat stories of it.

7. You can blow through money fast, and you will.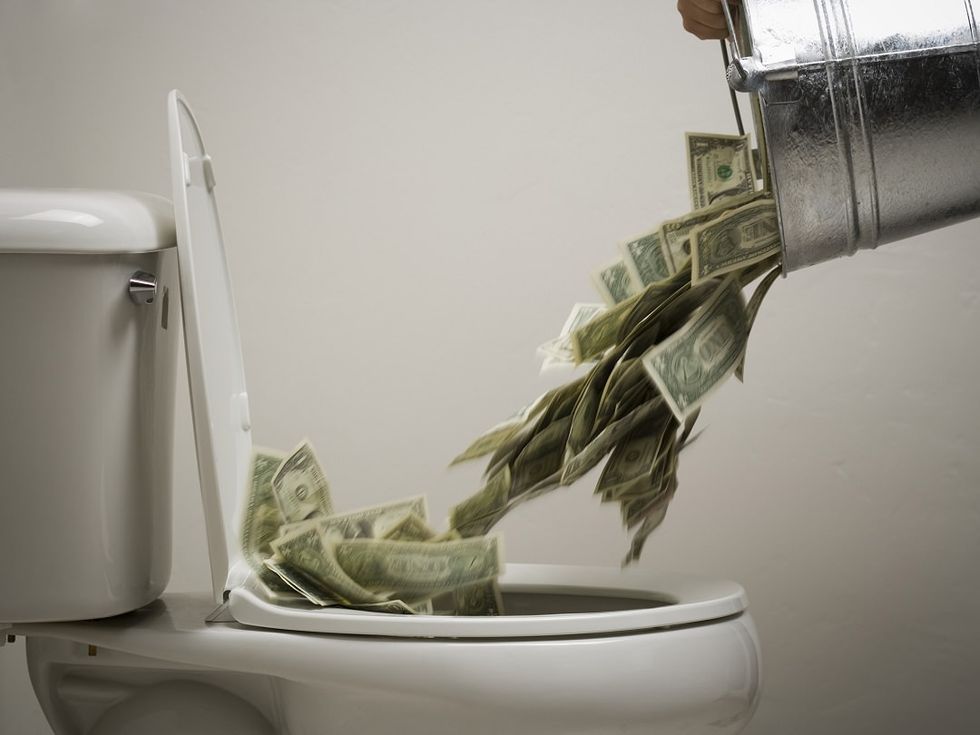 There is never going to be enough money in your bank account when you're in college, without a source of income you will slowly learn what it means to be broke. College Cafe food is a step up from public school food, but you can only eat the same meal every day. Plus a new city means new food and you will want to try it and I promise you will spend all your money on food rather than just using your meal plan.

8. The Freshman Fifteen can't be avoided.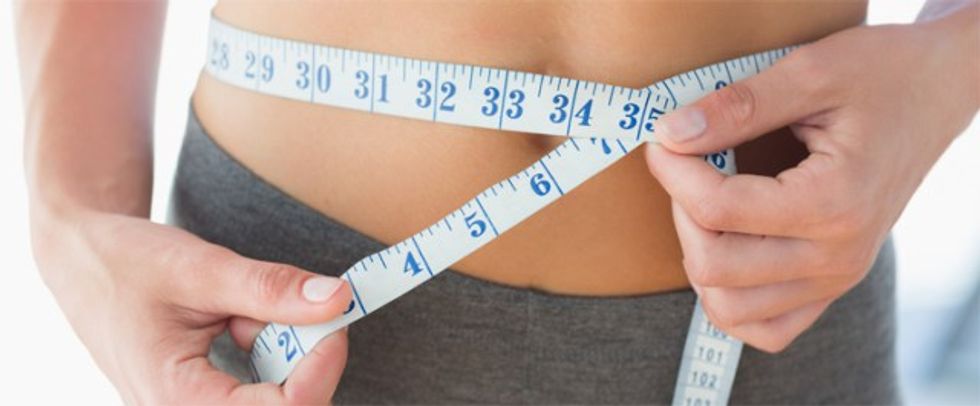 Since my graduation in high school, I can document gaining 10lbs and no matter how "healthy" I eat and the few weeks where I went to the gym, midnight snacks and movie nights are how you make friends in college. Even if you aren't hungry, late night study sessions are the perfect time to eat meal four and five for the day. Everyone gains weight, the Freshman Fifteen is inevitable, and even though I said I wasn't going to gain it, I also have failed at weekly gym trips and it's okay.

9. You can't work like you did in high school.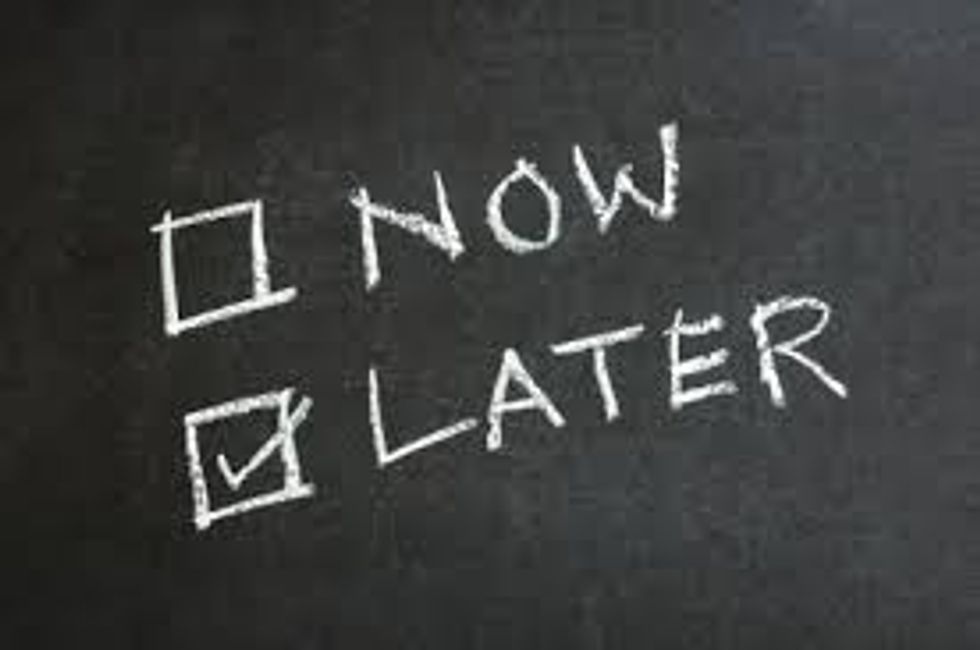 I have still found plenty of times to procrastinate, but homework can really pile up and it's important you learn how to prioritize. I never used a planner in high school, hell I barely did homework in high school, but it's super important you do so in college. You pay way too much money a year to come here to not do the homework no matter how much I'd rather sleep.

10. You might hate your major.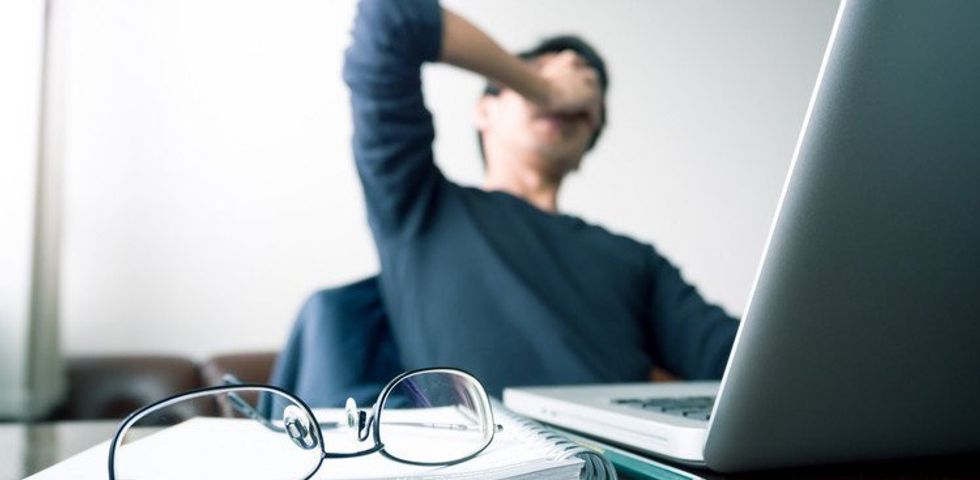 On paper it may seem like a good idea, but after your foundation classes you might slowly learn that your major is simply not for you. That is the beauty of college though you can change your major however many times you want and your school might not be the right fit for you either, thats why you give it a shot and learn. All you need to focus on the first two years is getting your general education classes done.