This spring semester, I have been given the opportunity to study abroad! Not in Paris, not in Rome, but Belgrade, Serbia! Here are my first impressions of this city.
1. Everyone is gorgeous
Unlike in the US, sweatpants and a sweatshirt aren't the usual daily attire. Everyone dresses up every day. Pj's aren't the thing to wear even when going to quickly grab fast food. I have yet to see one person who looks even the slightest bit disheveled. As someone who's usual wardrobe includes leggings and a crewneck, it's refreshing to see people who take pride in their attire.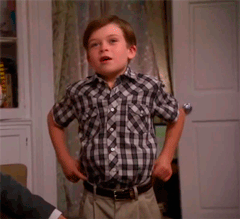 2. The city is beautiful
Between the graffiti and Christmas decorations up, your eyes are overwhelmed with the art that surrounds you. Apart of that, the architecture is amazing. The detail that went into everything is evident with the buildings here. It is important to look up while walking down the street to marvel at them!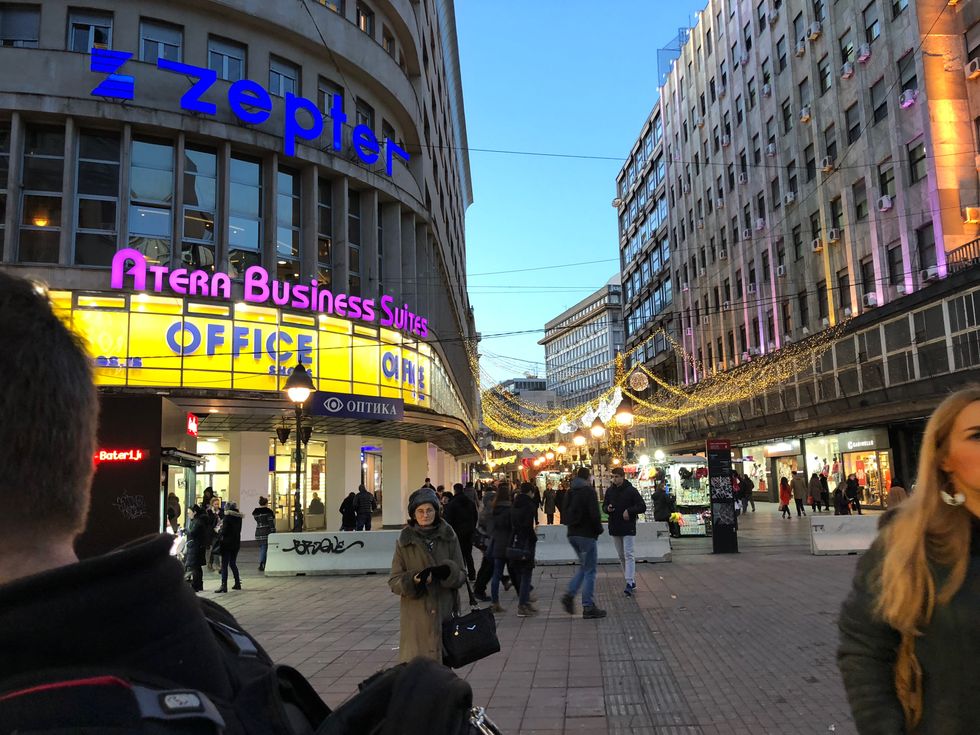 3. Everyone is friendly
Being in a country that's language is not closely related to English at all is overwhelming and other times frustrating. However, most people here have started learning English since the age of 3. Because of this, it has been easy to interact with locals and learn some good spots to go!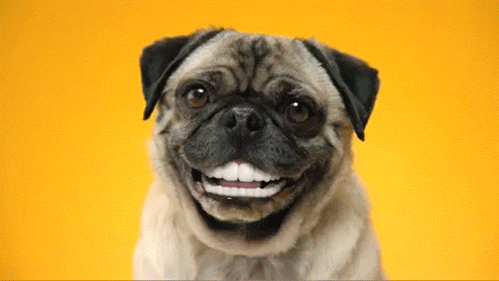 4. The driving is nuts
I have never experienced so much chaos that works so well! These people have a better grasp on driving than any NASCAR. I couldn't even imagine attempting to drive without causing an accident. If you ever need a lesson driving, come to Europe.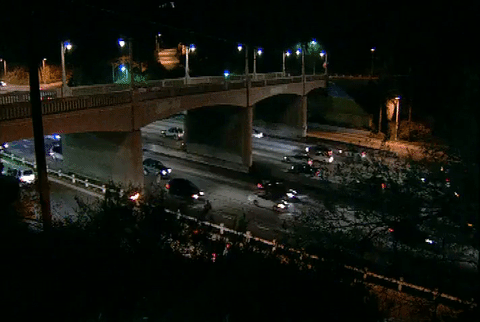 5. The food is cheap and to die for
Here, 100 dinar is equivalent to 1 US dollar. I can go down the street now and get fresh, filling food for less than 100 dinar and even have some to save for later! Everything I have eaten so far has been amazing. I think by the end of my semester here in Belgrade, i'm going to be 50% kajmak.