Welcome back
Sign in to comment to your favorite stories, participate in your community and interact with your friends
LOG IN WITH FACEBOOK
Report this Content
This article has not been reviewed by Odyssey HQ and solely reflects the ideas and opinions of the creator.
Subscribe to our
Newsletter
Featured
Band Makes Breakup Announcement Official: 'Will Be No More'
7129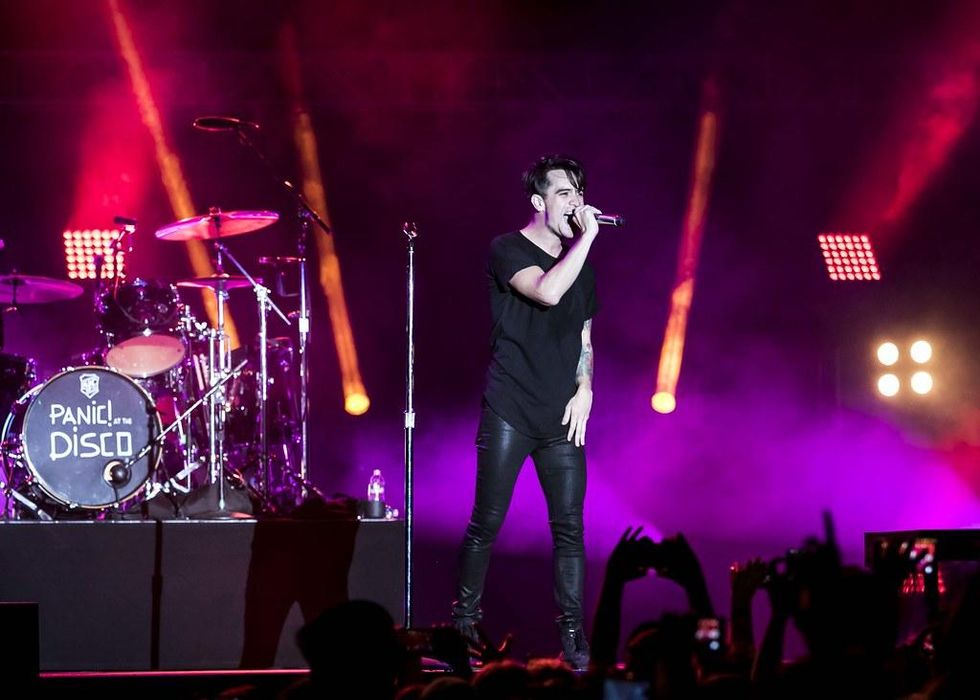 It's the end of an era. Originally formed in 2004 by friends in Las Vegas, Panic! At The Disco is no more.
Brendon Urie announced on Instagram that the band will be coming to an end after the upcoming Europe tour. He said that he and his wife are expecting a baby, and the life change weighed heavily in his mind to come to this decision. "Sometimes a journey must end for a new one to begin," he said.
Previous departures from the band occurred in 2006, 2009 and 2015. Urie was the last man standing from the original group.
Before the official end, Panic! At The Disco is set to play in the following European cities in February and March: Vienna, Munich, Hamburg, Cologne, Rotterdam, Antwerp, Paris, Glasgow, Birmingham, London, and Manchester.
The band was known for hits like I Write Sins Not Tragedies, Death of a Bachelor, and High Hopes.
Here's how the announcement hit the world:
Why Did The Band Disband?
Brendon Urie cites the life change of becoming a father as a primary reason for disbanding Panic! At The Disco.
Will The 2023 Europe Tour Go On?
Yes, the band says that it is "looking forward to seeing everyone in Europe and the UK for one last run together." So the show will go on in February and March in Europe.
When Was Panic! At The Disco Founded?
Panic! At The Disco was born in 2004, made up of childhood friends Brendon Urie, Ryan Ross, Spencer Smith, and Brent Wilson. They recorded their first demos while in high school. -last.fm
Keep Reading...
Show less
Content Inspiration
Odyssey's response writer community is growing- read what our new writers have to say!
13217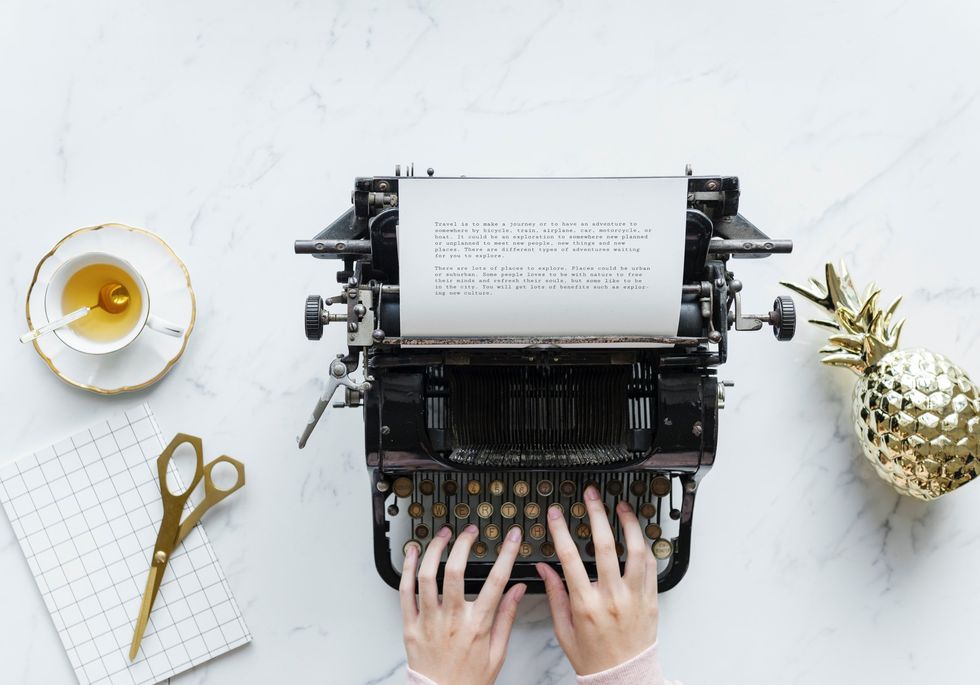 https://www.pexels.com/photo/person-typing-on-type...
Each week, more response writers are joining the Odyssey community. We're excited to spotlight their voices on as they engage in constructive dialogue with our community. Here are the top three response articles of last week: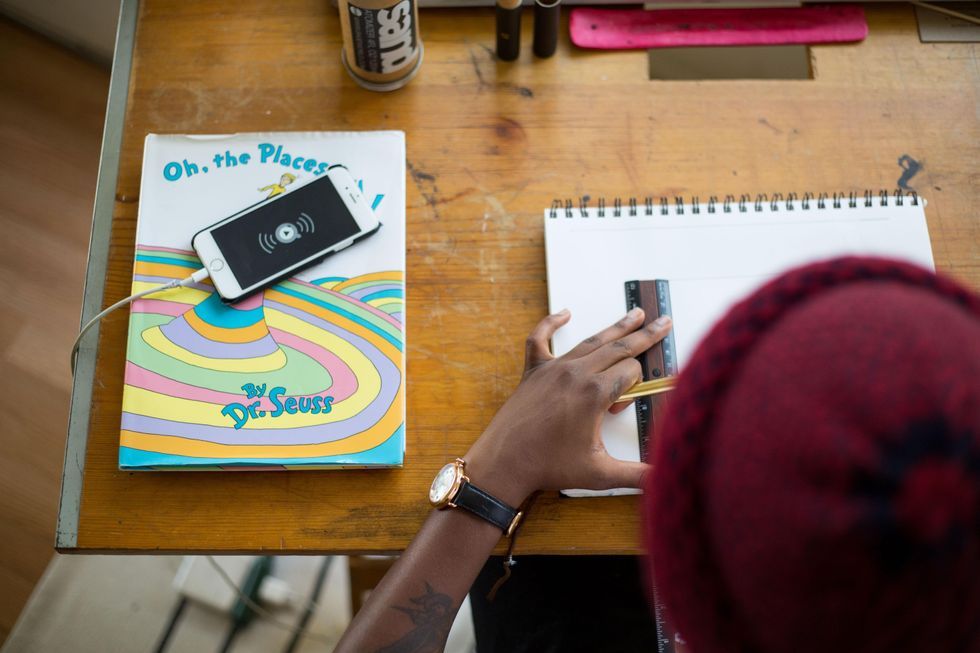 The places you'll go with "yes, and…"
The power of knowing yourself, pushing your limits, and being OK with the not-so-shiny patches of your career.
This was a response to 8 Things To Keep In Mind As You Navigate Your First Job Offer.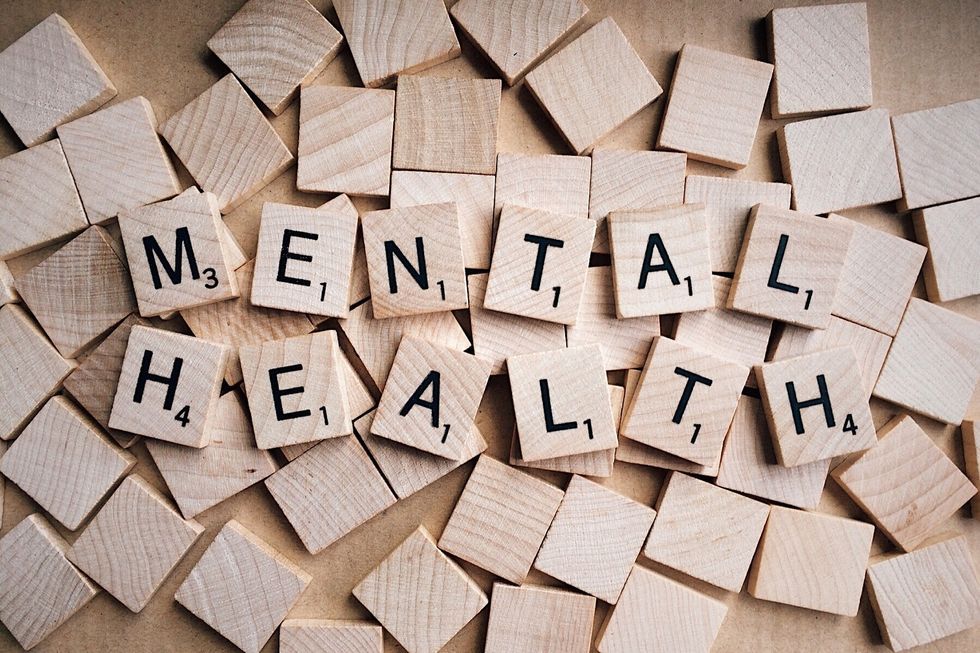 Your Mental Health Matters.
"You are the one thing in this world, above all other things, that you must never give up on. When I was in middle school, I was struggling with severe anxiety and depression and the help and support I received from my family and a therapist saved my life. Asking for help is the first step. You are more precious to this world than you'll ever know."— Lili Reinhart
This was a response to 5 Ways You Can Feel Better On Your Hardest Days.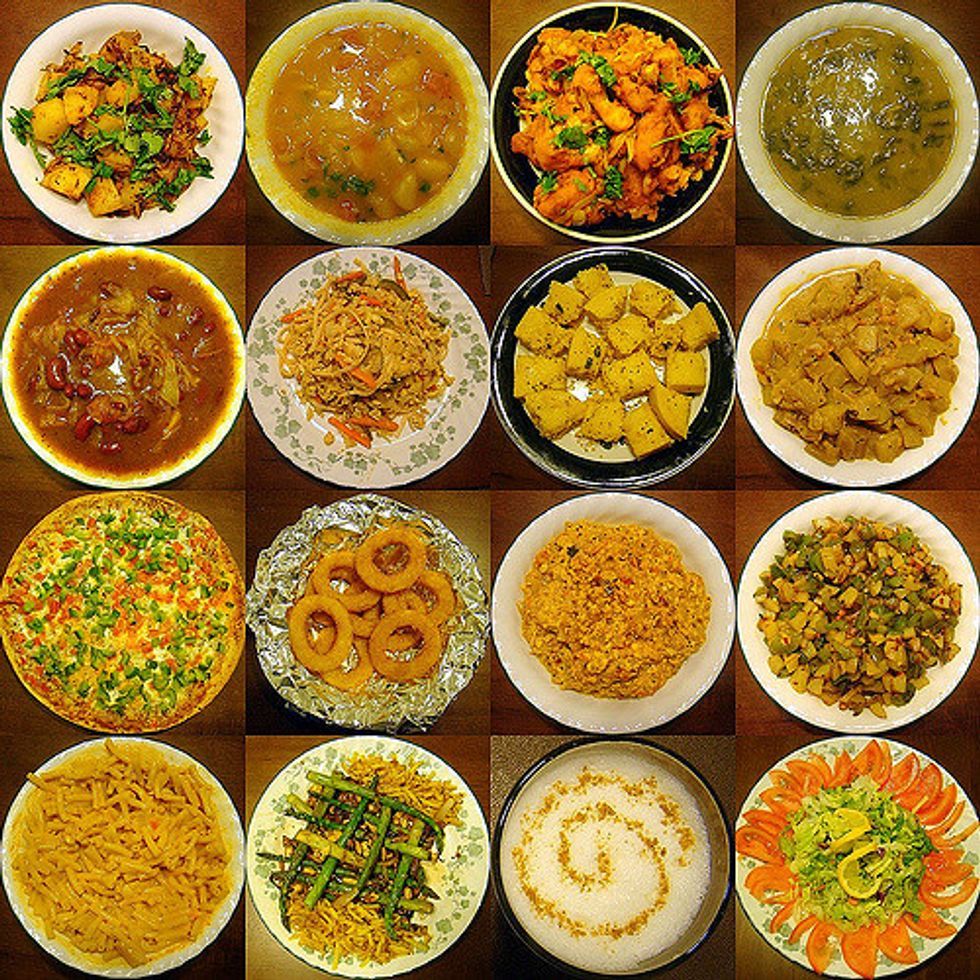 Rescuing You From Dining Hall Repetitiveness
No more home-cooked meals… time to DIY!
This was a response to 5 Holistic Beauty Tips.
Congratulations to all the writers! Odyssey will continue to spotlight top response articles on our homepage every week, and in our brand new newsletter Overheard on Odyssey. Click here to subscribe!
Want to join the conversation? Our response writer community is thriving, and we want you to be a part of it! Your work will be featured on our homepage, newsletter, and Instagram feed. Plus, you'll be compensated by HQ at $10/response for your first 10 articles.
To become a response writer, email glorie@theodysseyonline.com. We look forward to hearing from you!
Keep Reading...
Show less
Featured
There are days when you just need your mom
22411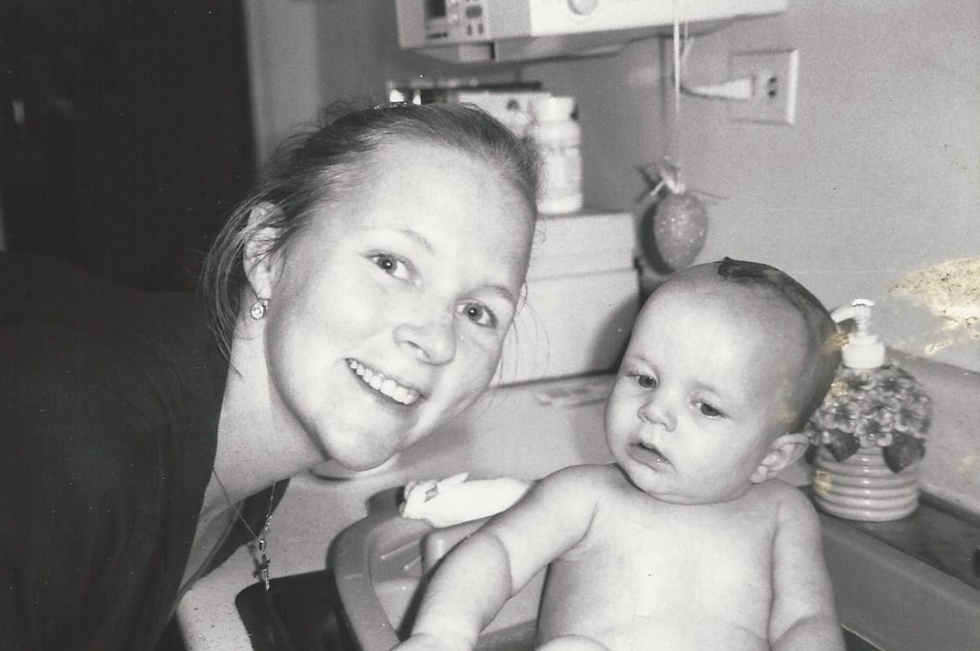 There really is no way to prepare yourself for the loss of someone. Imagine that someone being the one who carried you for 9th months in their belly, taught you how to walk, fought with you about little things that only a mother and daughter relationship could understand. You can have a countless number of father figures in your life, but really as my mom always said, " you only get one mom."
I woke up on the morning of June 3rd to my father relaying to be the worst nightmare of my life. When he said we need to talk, its like my body knew exactly what he was going to say. The night before as I was driving home I thought about my mom. And its not like I never think about her, but just driving home her name popped up in my head.
The week of all the services etc. was the most overwhelming week. I was numb to the pain because of how many people I was surrounded with at all times. I didn't have a chance to be alone, and if you know anyone who has lost someone close to them, being alone is the worst thing. After the crowds subsided and it was time to go back to 'reality' that is when the pain hit me. The pain I felt listening to her voicemails left on my phone, hearing her for the last time telling me that she loved me. I've saved those voicemails on every single thing I could think of so I would never loose them.
There are days when you just need your mom. Going off to college and not being able to call your mom about your day, your friends, boys etc. , its unimaginable. But loosing your mom makes you appreciate and love your father so much more than you ever had. Although my parents were divorced, they put their differences aside after some time and truly got along for the sake of us. Seeing my father cry while writing his Eulogy about my mom was painful. Maybe some questioned why my mom's ex-husband would say one of her eulogies, but for those close to her we know how much my mother adored my father and appreciated his friendship and all he had done.
I'll never have the person who is just like me in my life again. I'll never have the person to dance with me in the kitchen to old 70's music
Keep Reading...
Show less
Swoon
I need someone to show that they want me for me, not that they're using me to chase the idea of being in a relationship.
23085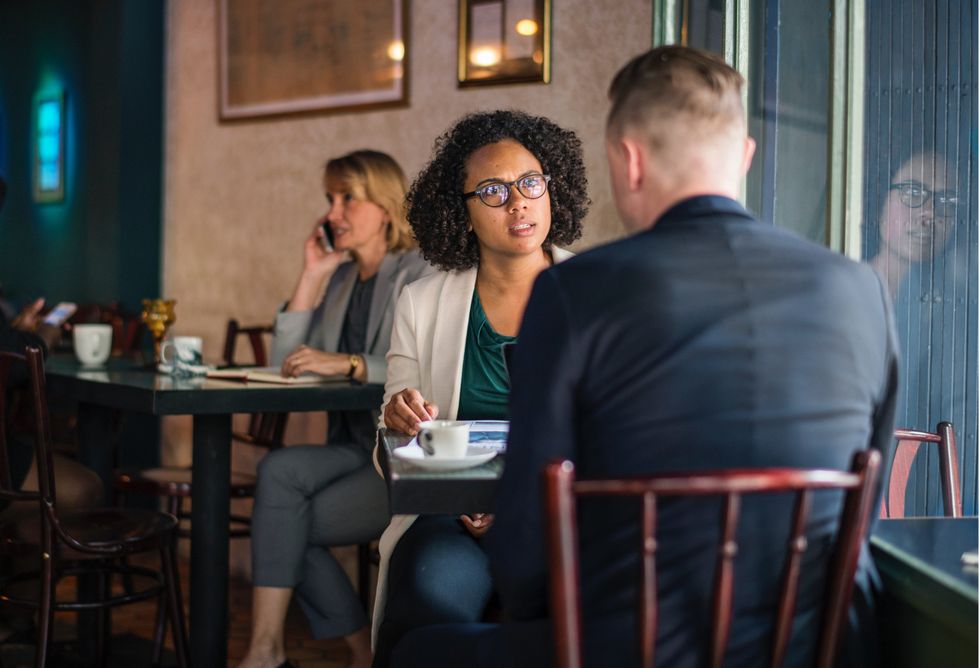 rawpixel
You hear your phone go off. He's asking you to hang out. Then, of course, you get the advice of your friends to decipher this text. Is it just hanging out or is it more than hanging out? You've probably done this at least once in your life or at least seen a tweet where someone posted their screenshots with a potential love interest.
That. Is. The. Problem.
We are almost always never forward with our intentions with others. It shouldn't be a common thing for people to try and decipher texts with the help of friends or, in other cases, with the help from people on the internet. My first date was almost four years ago. Well, what I consider my first date anyways. It definitely had date qualities, but at no point was the word "date" used by anyone.
Even though it has been four years, that doesn't mean I haven't been interested (slightly interested) in anyone since then, but there hasn't really been anyone that has interested me enough to date.
The way people are "dating" nowadays is such a turn off that I think I would need more convincing to date rather than to not date. The casual sex and the lack of transparency we have with our peers are absolutely unappealing. When did asking someone to hangout become the equivalent of "would you like to go on a date?" Now, don't get me wrong. It would be so nice to have someone who supports me, who I can talk to about anything and who can cuddle with me. But I need someone to show that they want me for me, that they're not just using me to chase the idea of being in a relationship. And I don't think I have met someone yet that's truly been interested in me for me.
When I was younger, I was taught to be cautious with any of my actions "if I want to find someone" and whether that was a Hispanic thing or not, I've grown up knowing what I deserved from a future partner. Maybe that's why my standards tend to be higher than societal standards. Maybe that's why when a guy shows interest, more often than not my friends are encouraging me "for the experience" even if I know it won't work out.
If we are driven by "the experience" then that's probably why things do not work out. We are always chasing after the next best thing. And a fear of mine is if I were to get into a relationship would my partner try to seek out the next best thing since that is what we're taught more often than now.
I always joke to friends about how nice it would be to have a boyfriend just to have someone, but my reality is that I am too stubborn to let go of ideals set from years of obsessing over young adult novels and romantic comedies. And I'm okay with that because I deserve that.
Keep Reading...
Show less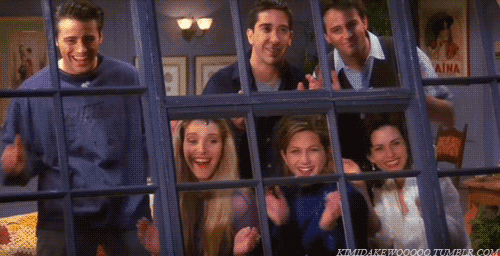 If you're anything like me, winter break is a much-needed light at the end of the tunnel after a long, stressful semester. Working hard for 15 weeks can really take a toll on a person mentally, physically AND emotionally. It's a nice change of pace to be back at home with your family and friends, but after a couple weeks, it can get, well... boring.
Here are just a couple of things you might experience when you're back in your hometown for an entire month:
1. Reuniting with your old friends for the first time all semester.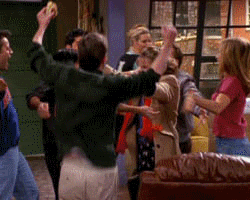 Honestly, this might be the most exciting part of break. Hearing about all of their crazy first semester adventures, visiting your favorite restaurants, and spending entirely too much time driving around your suburban hometown looking for plans is definitely something to look forward too (well, mostly).
2. Having home-cooked meals instead of dining hall food.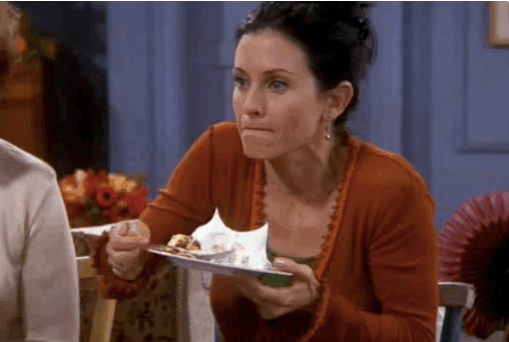 Because let's be honest, who doesn't love mom's cooking? #Blessed for not having to eat packaged food for every meal.
3. Wondering what the hell you ever did for fun in high school.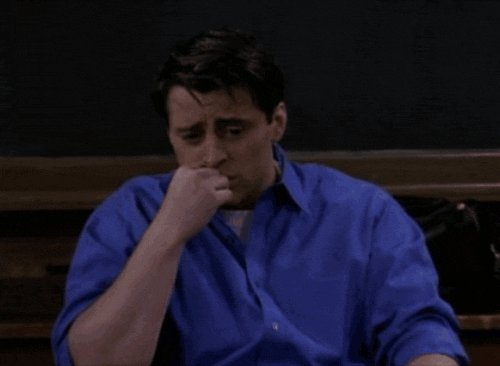 Minus Friday night football games and the occasional sleepover at your best friends house, how did we ever have any fun? I end up spending more time over winter break trying to find plans than I do actually HAVING them.
4. Missing school.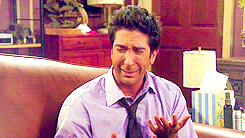 Growing up, you never think you could actually miss school. But spending an entire month bored out of your mind can make you actually miss college (mostly just your friends and going out on weekends).
5. Realizing that you have to do schoolwork when you get back.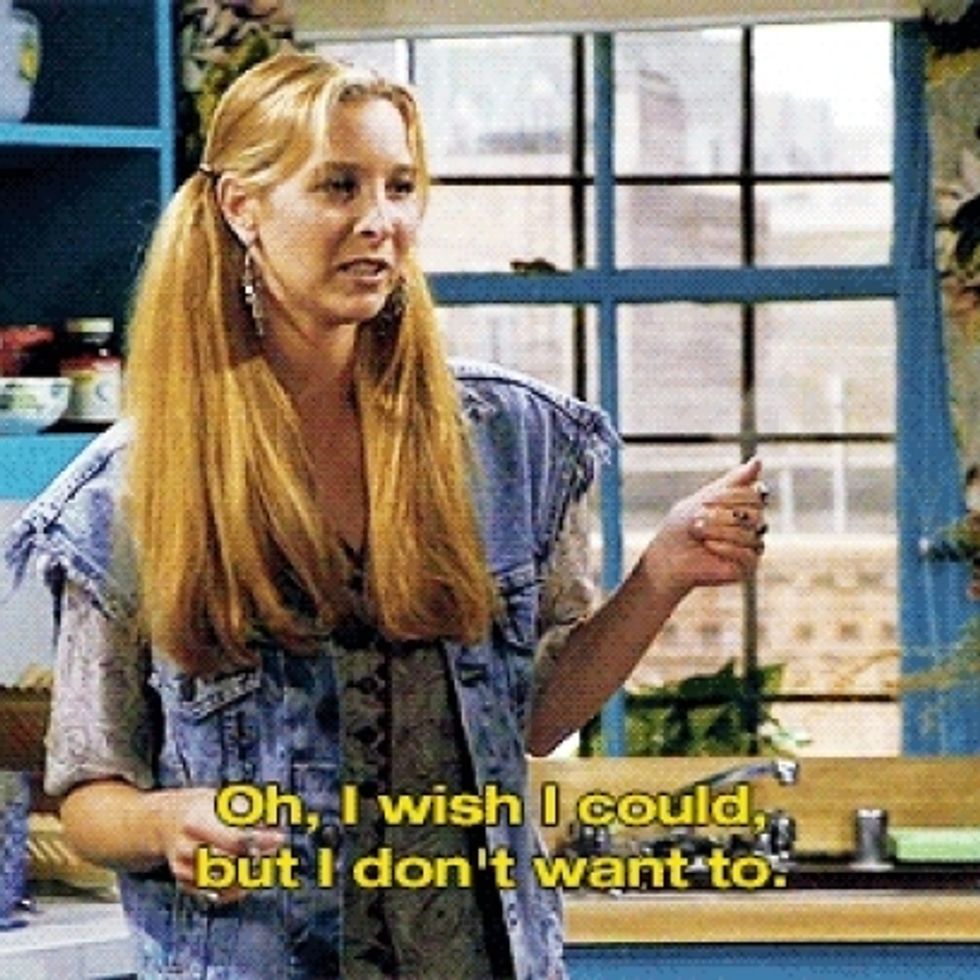 There's the catch.
6. Seeing all the high school sweethearts reunite for a whole month straight on all social media.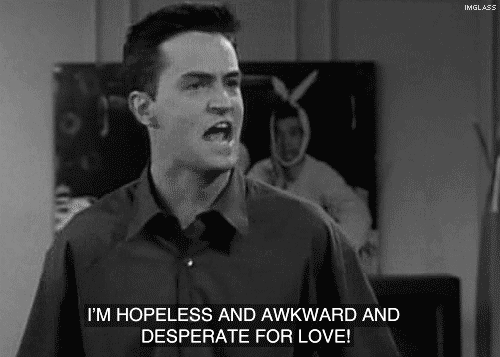 Seriously, that's great for you that you're not single. Turns out most of us still are and are juuuuust a little bit jealous. It's fine.
7. Running into people you graduated with in public places.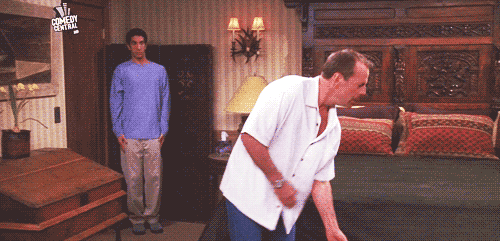 I'm sorry but I will pretend I don't you and possibly actually hide if I see you while I'm buying deodorant at Target.
8. Saying 'see ya later' to your best friend.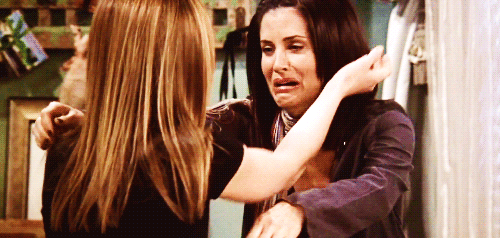 Some goodbyes are easier than others. Saying goodbye to my best friend for another 15 weeks is almost an impossible task but I guess that's why they made iPhones.
9. Appreciating where you grew up.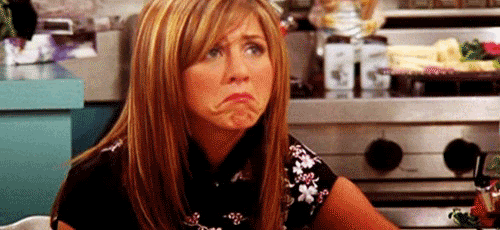 Granted, this isn't something that everyone will experience, but it's definitely something that I did. After being gone for so long, you start to notice and appreciate all the little things about your hometown that probably used to annoy you. The place you grew up helped shape you into who you are and chances are what you were desperately trying to escape when you left for college doesn't seem quite that bad anymore.
Keep Reading...
Show less
Subscribe to Our Newsletter