If you're like me, you listen to music all the time. And, I do mean all the time. I listen to music when I'm getting ready (possibly part of the reason why I'm late all of the time - sorry, I was dancing to Skrillex with my straightener in hand), when I'm driving (even if it's only five minutes down the road), when I'm doing homework, and when I'm with friends. I'm always equipped with headphones, an aux cord, and a playlist for any occasion.

But, even with a broad taste in music and a long list of Spotify playlists, sometimes I run out of new music to play. If you're the same way, today is your lucky day because I've put together a list of 7 YouTube Channels that post new heavily-addictive music daily.
I found a few of these channels after discovering Kiiara (one of my favorite artists right now), and I looked up her music on YouTube. I didn't find any music videos from her, but I found several channels that had her music listed. Of course, I started watching the suggested videos, and long story short, I discovered about 20 new artists to add to my Spotify playlist.
If you're in a music drought and searching for new music, subscribe to these channels and check out their featured songs. I promise you'll find your new favorite song in no time.
1. CloudCity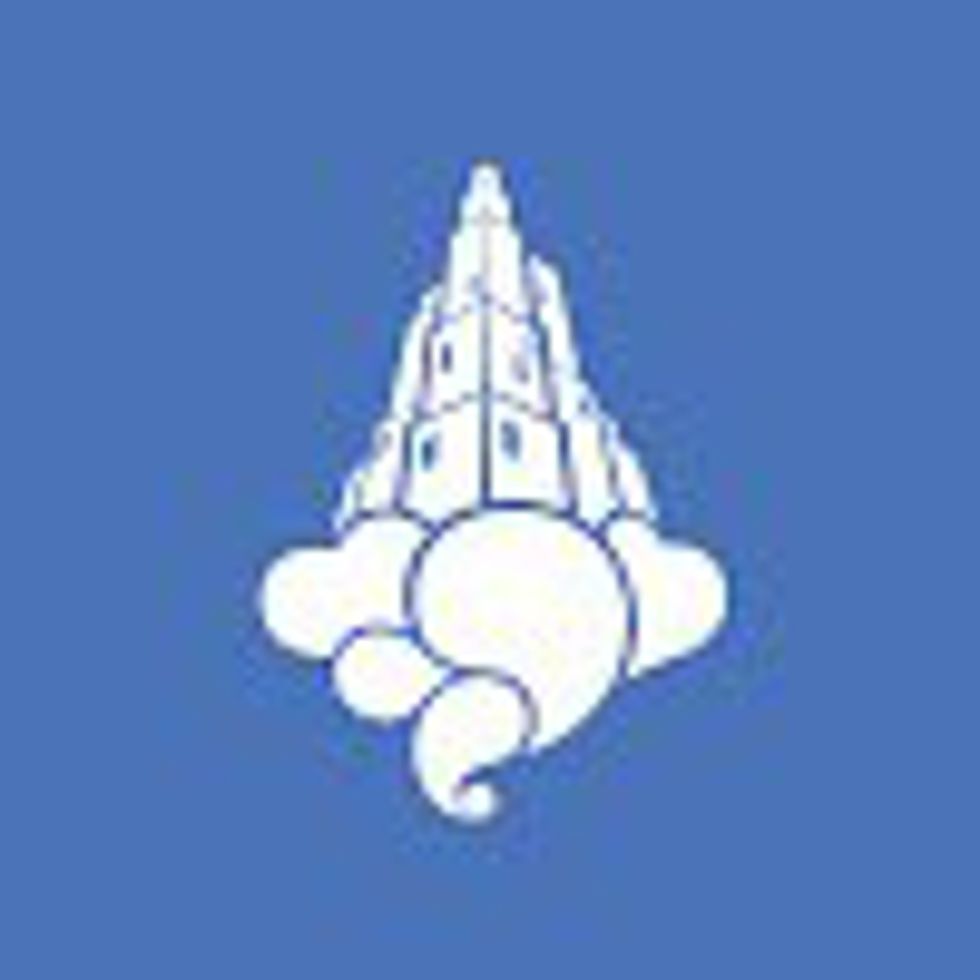 This channel uploads chill electronic tracks several times a week.
---
2. DYNMK.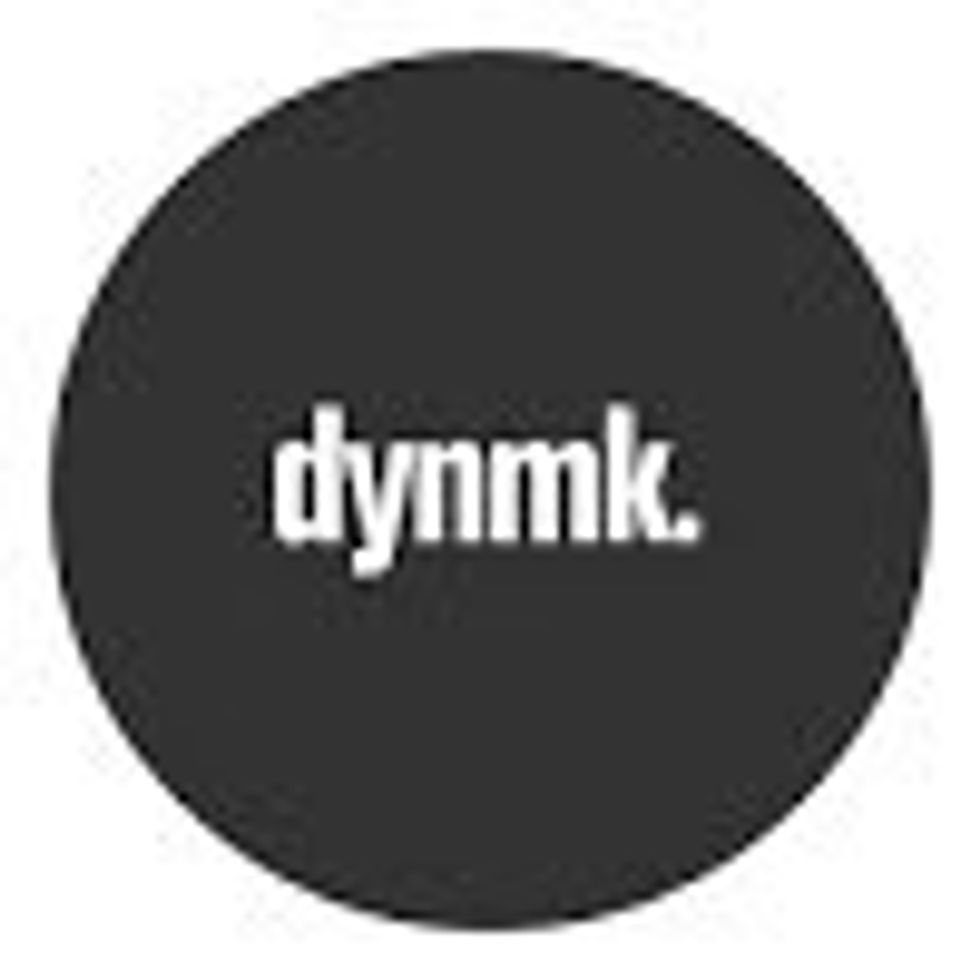 DYNMK shares smooth, electronic tracks usually once a day. Another cool feature of this channel is that they provide a link in the description box of their YouTube videos where you can find songs similar to the one you are playing.
---
3. Chill Nation

Chill Nation usually shares tracks daily including songs from new artist and remixes of popular songs.
---
4. Indie Nation

Follow on SoundCloud
Indie Nation shares several genres of indie music from electronic to alternative.
---
5. House Nation


If you love House music, you definitely want to follow this channel.
---
6. EDM City


EDM City uploads a variety of electronic dance tracks. They've shared some awesome remixes of songs from artists like Justin Bieber and The Chainsmokers that I can't stop listening to.
---
7. Trap City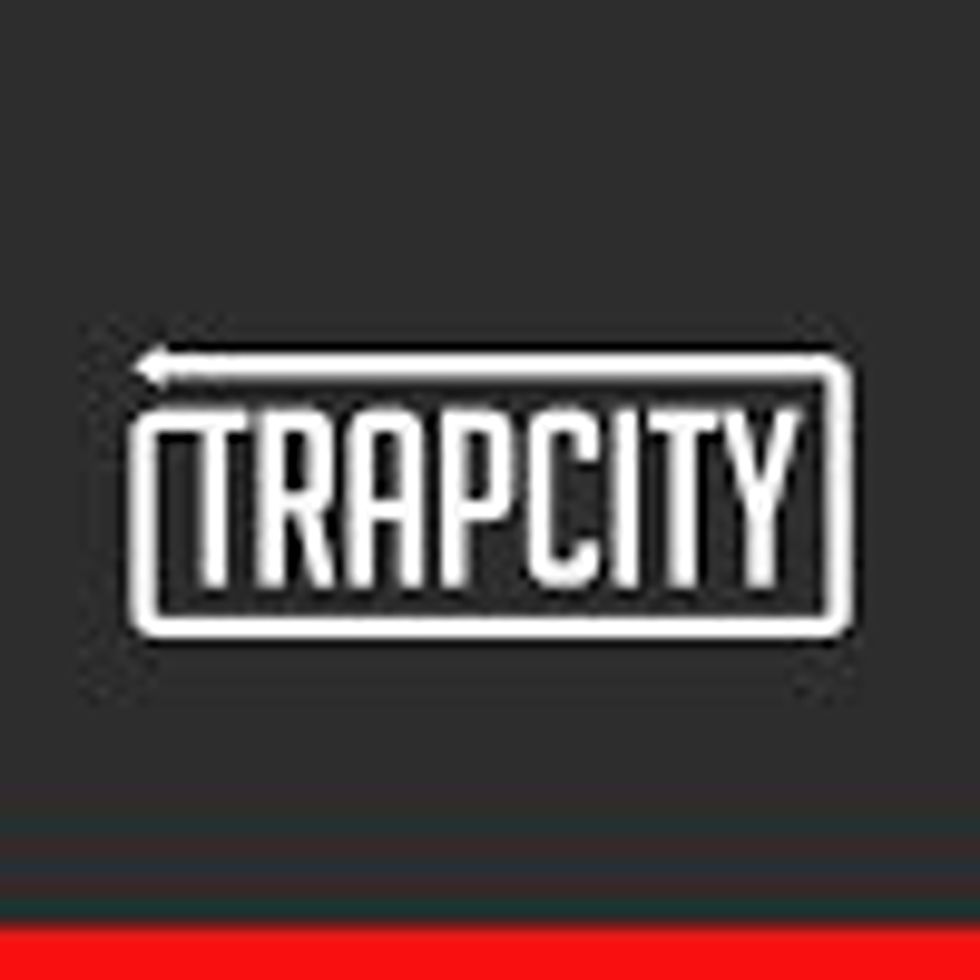 Trap City's playlists are a must-have when I go on road trips. The only problem: my phone's limited data plan! #musicaddictproblems